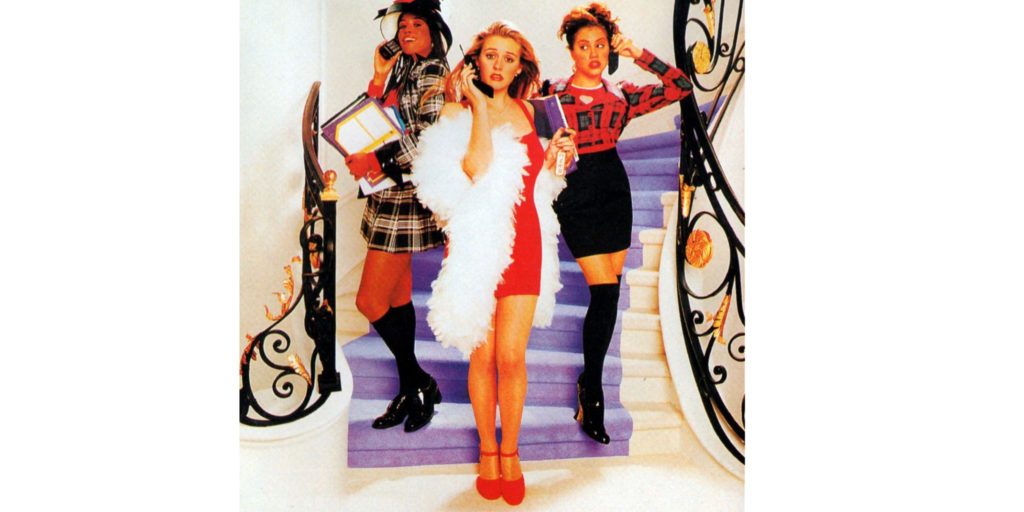 Let's start with the movies I've already seen and I will certainly watch again.
This movie is fun and the character is very cute and appealing. Shopping junkies will recognize themselves when seeing her splurging with her multiple credit cards and trying to retrieve from her shopping addiction.
We don't get tired of seeing Carrie's and her girlfriends' gorgeous outfits straight out of designers boutiques but also their jet-set life in Manhattan, their luxurious travels and complicated relationships.
FOR THE NOSTALGICS WHO LOVE FASHION FROM THE PAST
That's actually the first Sofia Coppola's movie I watched and it's a masterpiece! A tragic Walt Disney with fancy and delicate costumes with gorgeous bustiers, huge and elegant architectures that make you dream.
The roaring twenties costumes in this movies were undeniably fabulous! I would kill to wear some of the Muccia Prada luxurious costumes. They really picked the perfect designer for this movie as her collections often makes me think of art deco decade.
The year the movie released there were actually two biopics about the famous designer. I saw only this one and it's remarkable well done. The cast is perfect and we can easily imagine the real characters through actors. This films shows in a thorough way, mental, professional difficulties the talented designer went through but also the glorious times with his most acclaimed collections in the sixties and seventies.
This is maybe less spectacular than the two previous listed in terms of the costumes but if you are seventies fan like me you have to watch this movie. Plus most 2020 standout fashion trends are present in this movie with baby Jodie Foster wearing a wide brim floppy hat, oversized sunglasses, hot pants and platform heels. Her looks exudes the seventies and those more grown up of Cybill Shepherd too. You can dip into Manhattan's streets from the past with frontdoor steps seen countless times in music videos, beautiful old fashion cars and buildings that today doesn't exist anymore.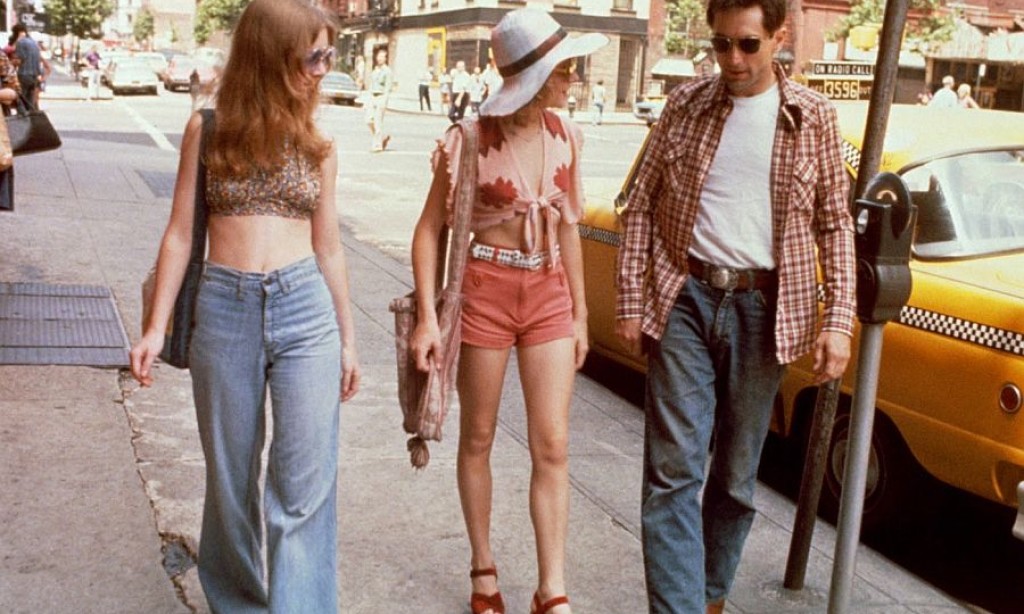 Margot Robbie's costumes are fantastic. I could wear everything! She plays a fictional Sharon Tate (you will understand why at the end). Well that's not my favorite Tarantino's movie with stories all over the place but it gathers a noteworthy cast.
BACK TO THE EIGHTIES
Not yet watch but I will certainly seeing it this weekend. I watched the trailer and the beginning, with a confident and strong Charlize Theron's walk. She rocks with a impeccable tailored trench and chic aviator sunglasses. I think any women would love to dress like her and have such allure. She plays a super feminine secret agent in the eighties and have a mission within the underground punk Berlin.
A classic released in 1983 with the beautiful Jennifer Beals, a great soundtrack, spectacular dancing, nice looks all the best of the eighties are reunited.
MODERN ELEGANCE AND REFINEMENT
A movie full of elegance, the music, locations, characters and of course the robbery of painting. I really adore Renee Russo. She is always fully styled with sleek easy outfits. She has such impeccable style that make us very envious. Note that the previous version released in the sixtes with Faye Dunaway and Steve McQueen is not too bad too. Faye Dunaway's style is incredibly chic and makes me think of Fendi's Pre-fall 2020 collection.
The movies that have been acclaimed by critics and I need to see. I will add comments in this section as soon as I watch them all but feel free to add yours.
The Movies That Have Influenced Fashion Designers Collections
The Royal Tenenbaums
Margot Tenenbaum's outfits reflect a lot the Gucci's seventies maximalist in Alessandro Michele's collections. I really love it. I won't dare to wear everything though.
Matrix
No need I think to give you lot of details about it. This films is now a classic. Black leather and 90s trends this fall will maybe empower again more his popularity.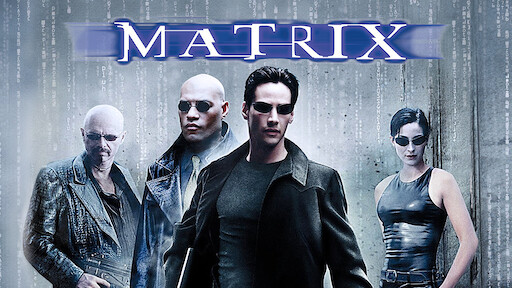 CRAZY AND FUNNY
Zoolander 1 & 2
The Devil Wears Prada
Ok I think this one is not really necessary but I was scared that someone blame me for not mentioning it. Note that the book is more catchy in terms of the main charaters' behaviours, particularly Miranda Priestley.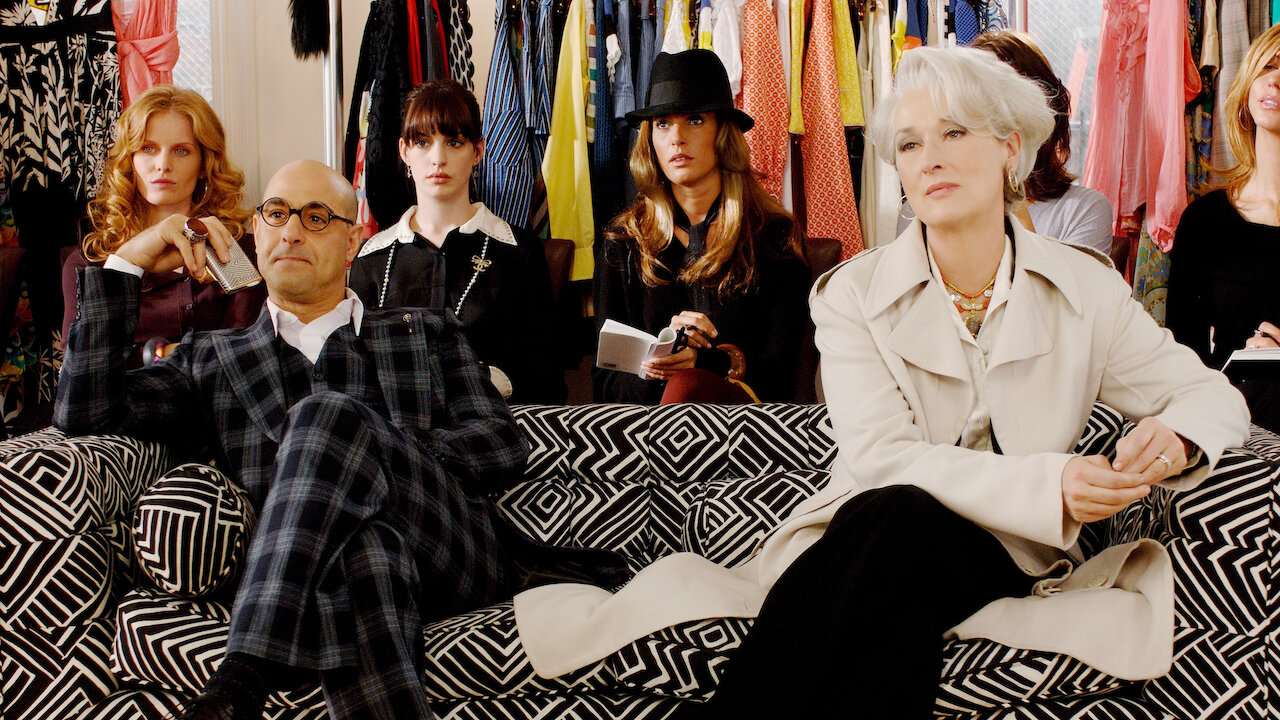 If you like Gossip Girls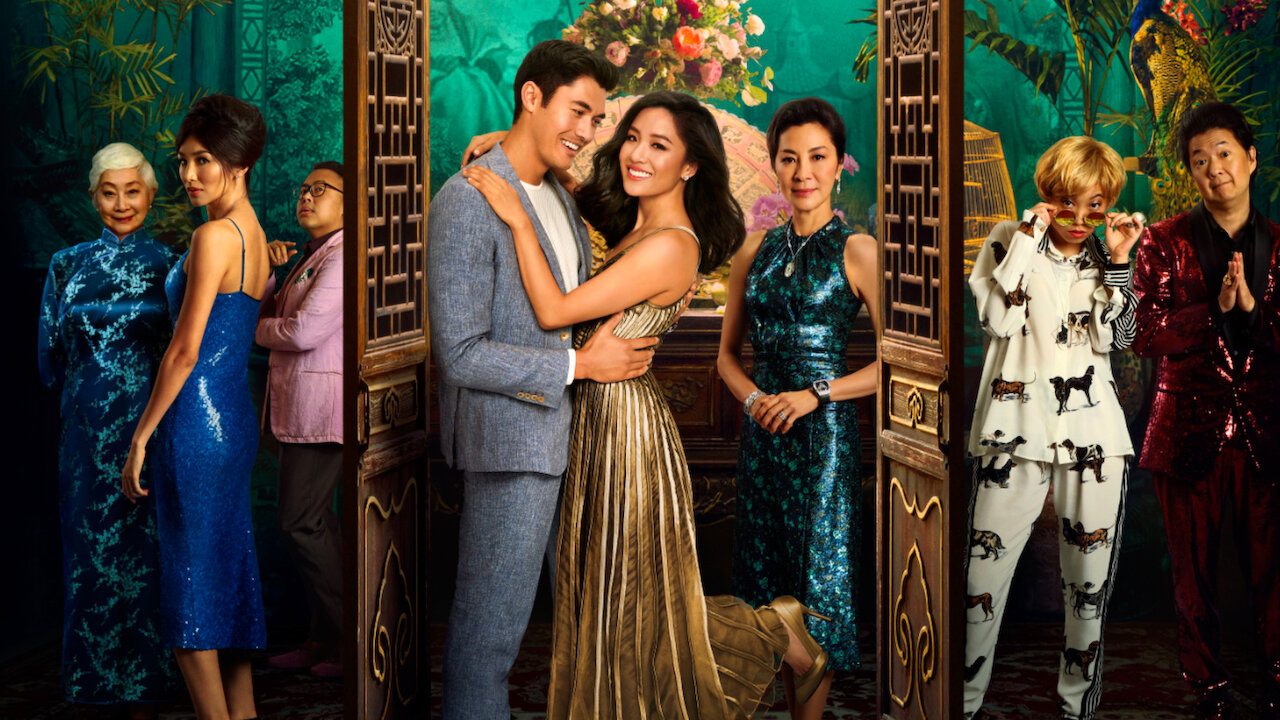 Tom Ford's Movies
Shame on me for not watching them yet. He has such great taste for everything and he's so talented as a fashion designer. I won't be surprised to see again the same professionalism and perfectionism in his movies.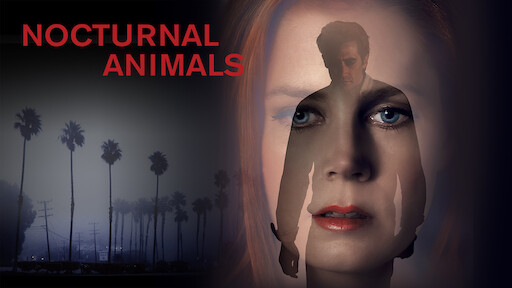 In the same category