Like many Swiss we visited many foreign countries without visiting some gem spots Switzerland has to offer. Located only a three hours drive from Bern or a two hours trip from Zürich, Davos is first known for its World Economic Forum but beyond that it's a go-to area with beautiful outdoors spots to explore that pictures the top beauty of Switzerland.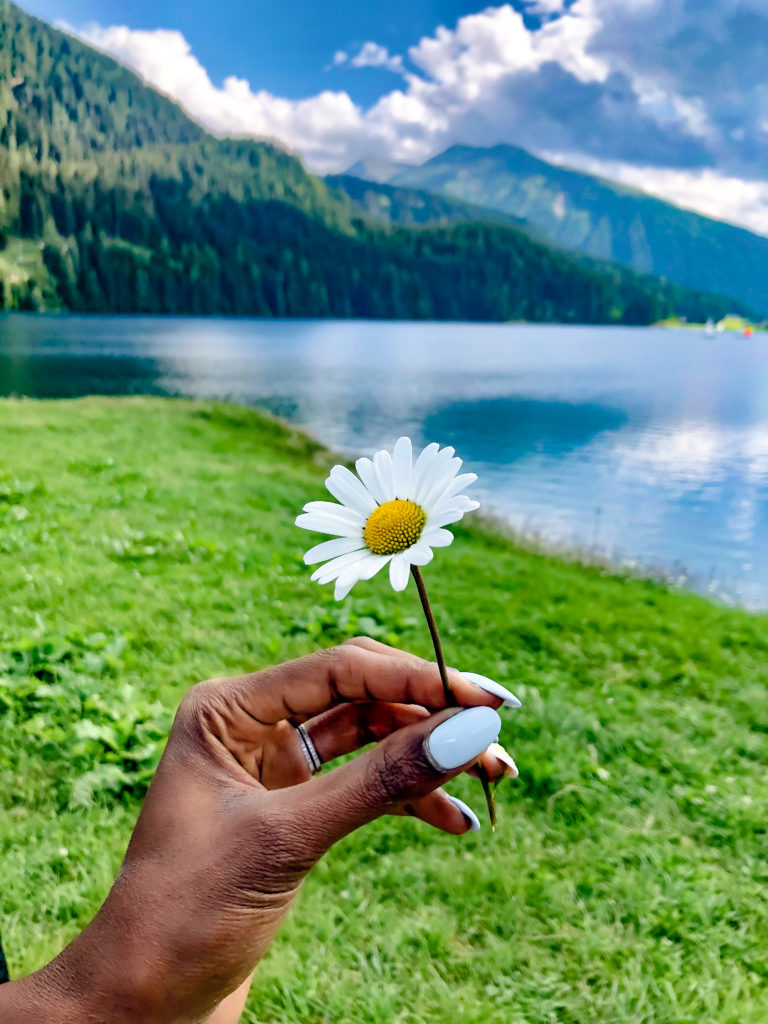 MY PACKING LIST FOR DAVOS SWITZERLAND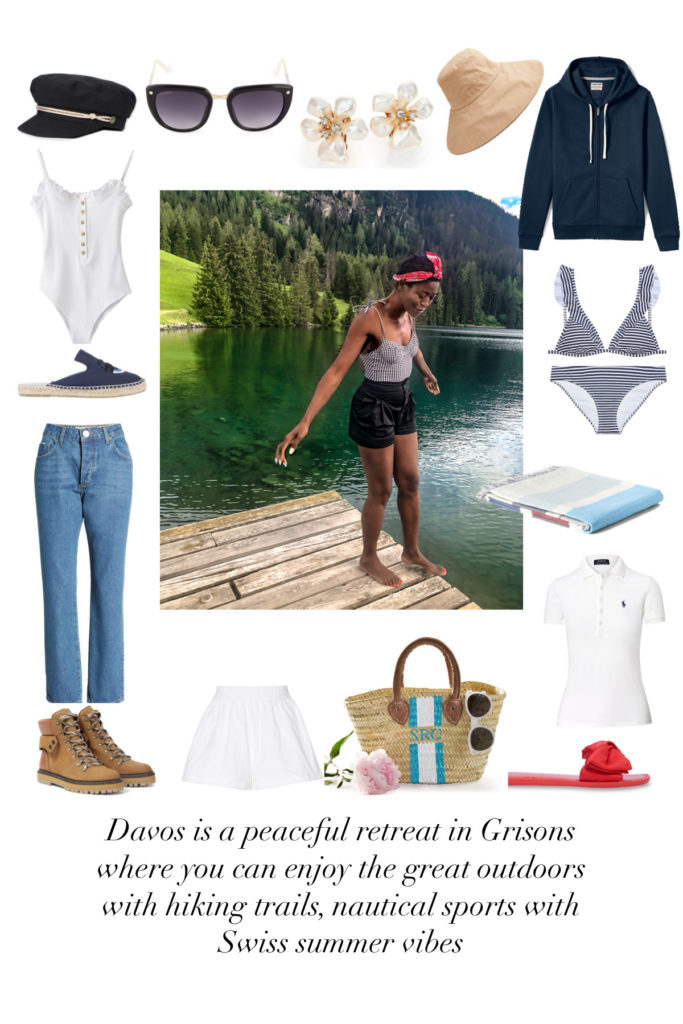 Clockwise: Flower Clip-On Earrings Kenneth Jay Lane, Bucket hat J. Crew, Hoodie Lands' End, Bikini top and bottom Tory Burch, Beach towel Artiga, Polo shirt Polo Ralph Lauren, Slides Kate Spade, Straw beach bag Mark & Graham, Shorts Terry, Hiking boots See by Chloé, Jeans One teaspoon, Mules Chiara Ferragni, Bodysuit Goodnight Macaroon, Fisherman cap Brixton, Sunglasses Balmain
We booked our room at the Hilton, well located in center of the town, a few minutes walk of many various restaurants and a supermarket just steps away. That was helpful for shopping our picnic basket lunches or snacks when we were going to a day tour.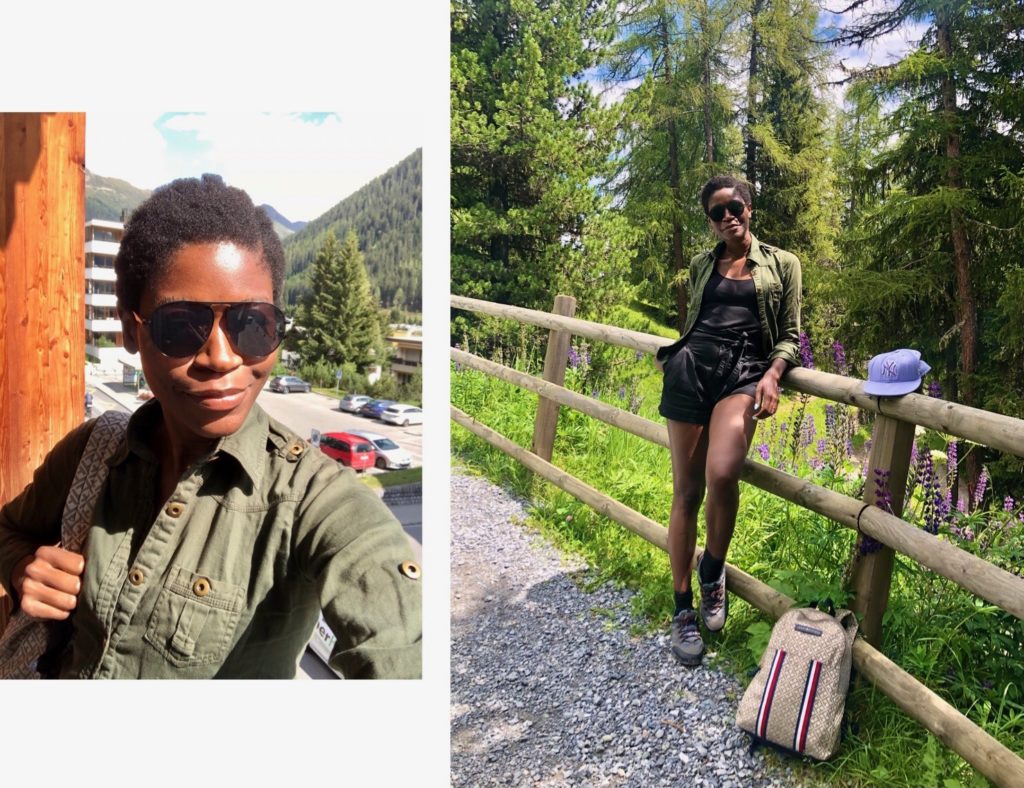 We left our hotel for an easy hiking excursion that started just behind our hotel. As we were climbing up the hilly trail we were admiring the beautiful view on the town and also the Grisons mountains on the opposite.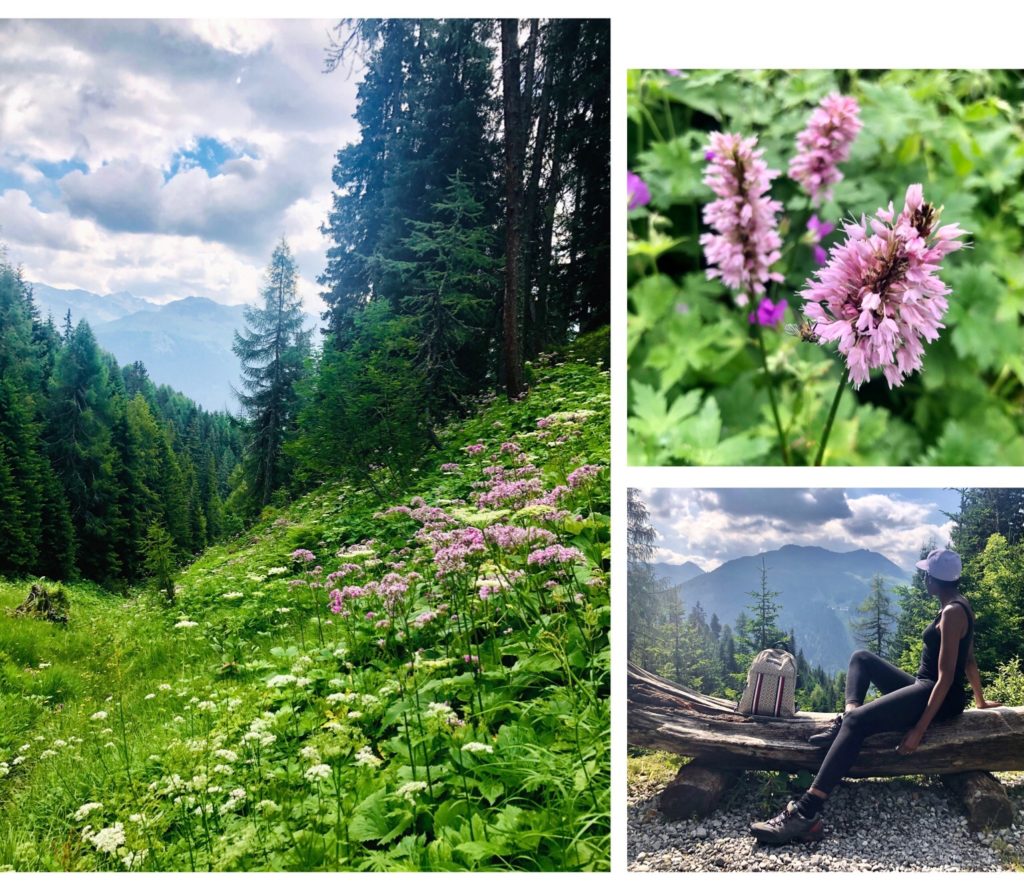 Before reaching the top we visited a dreamy botanical garden, "Alpinum Schatzalp" circled by an antique hotel, Berghotel Schatzalp which has a kind of art deco vibe. We discovered plenty of wild flowers, Swiss plants such as edelweiss but also various varieties from foreign countries. Around there, we stopped for having lunch, listened to the sound of the glittering waterfall, and enjoyed the lush greenery that surrounded us.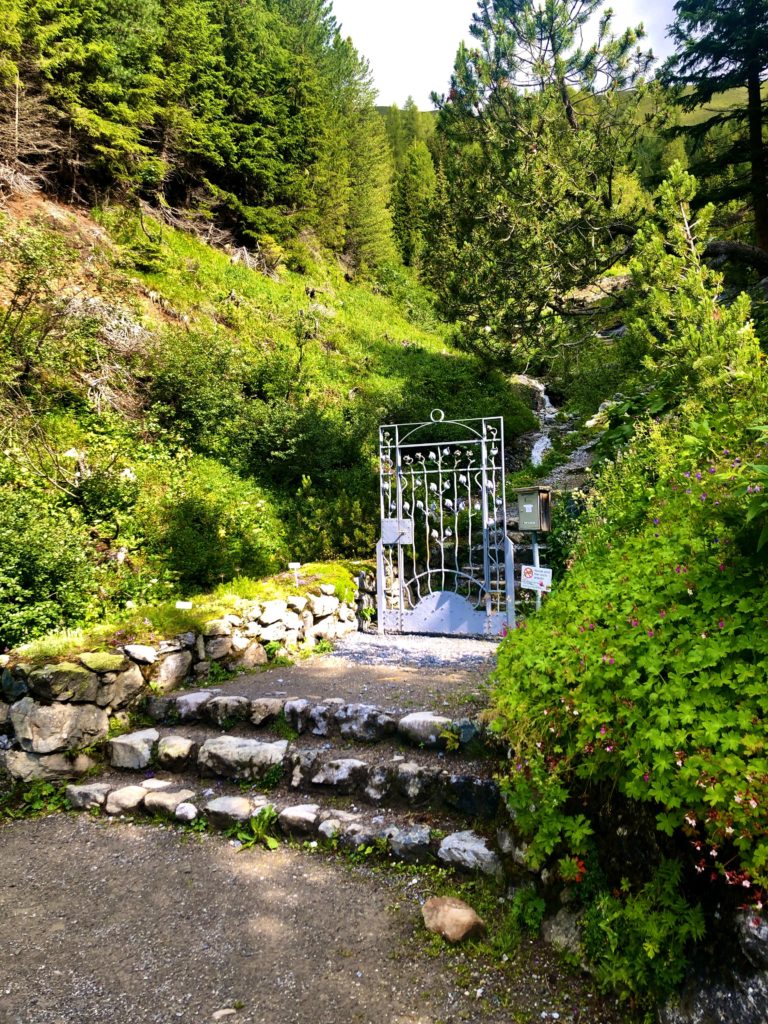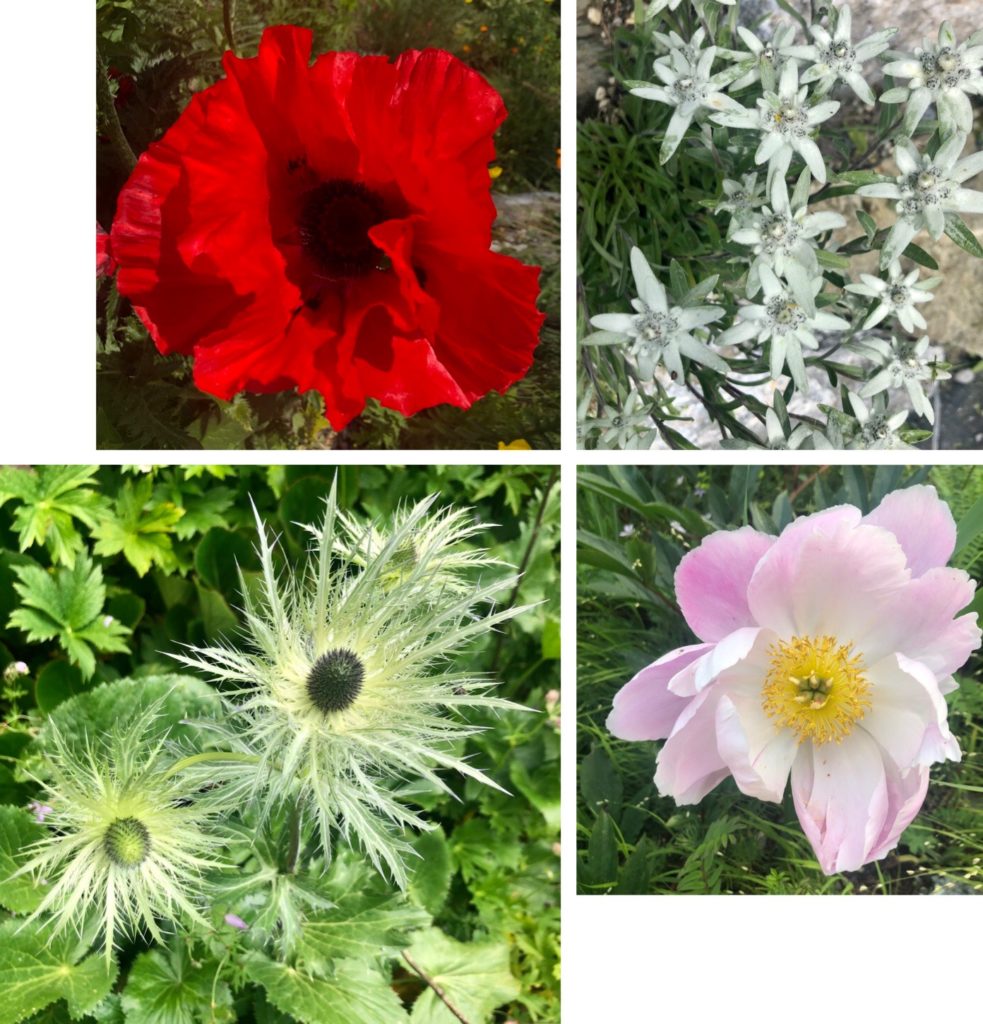 Then we continued briefly the trail up to Strelapass. The route started to be very hilly and quickly we felt quite exhausted so even though the panoramic view was fabulous we decided to turn back and instead of taking the Schatzalp cable car at Berghotel Schatzalp that get you just in a few minutes directly to the centre of Davos Platz we walked back to the hotel to extend smoothly our daily workout.
The next day, we walked around the pretty Davos Lake and we tried to have dip because it was hard to resist to such crystal water a bit fresh though. On the opposite side, a kind of nautical summer camp with a rustic outdoor restaurant sat along the Davos lake featuring excellent water views plus various nautical sport activities such as sailing and even surfing!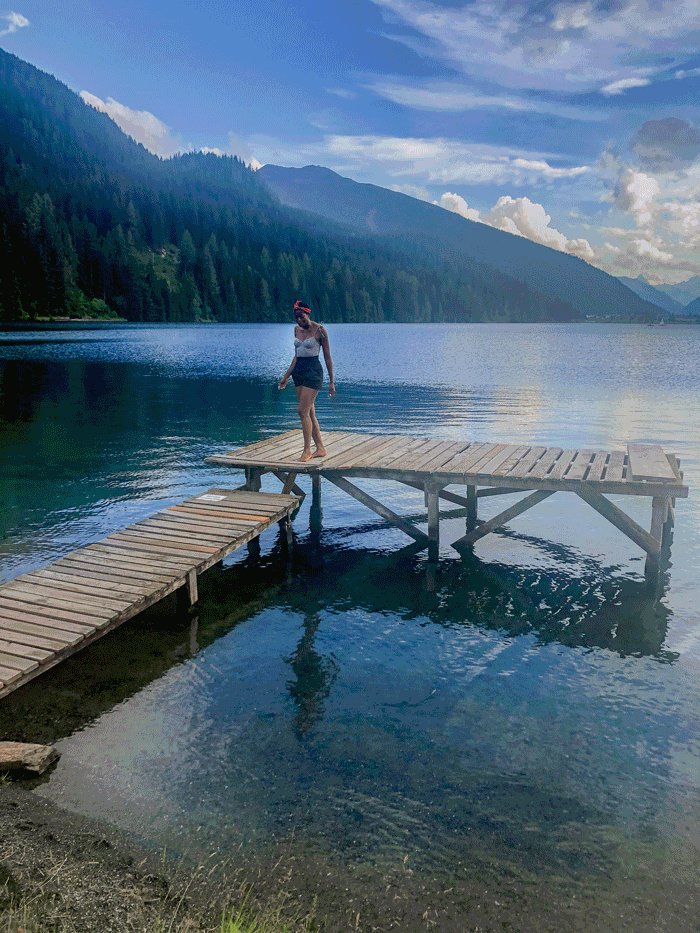 Some of the links included in this blog post are affiliate links, meaning that I may earn a commission if you click through the link and make a purchase.
In the same category