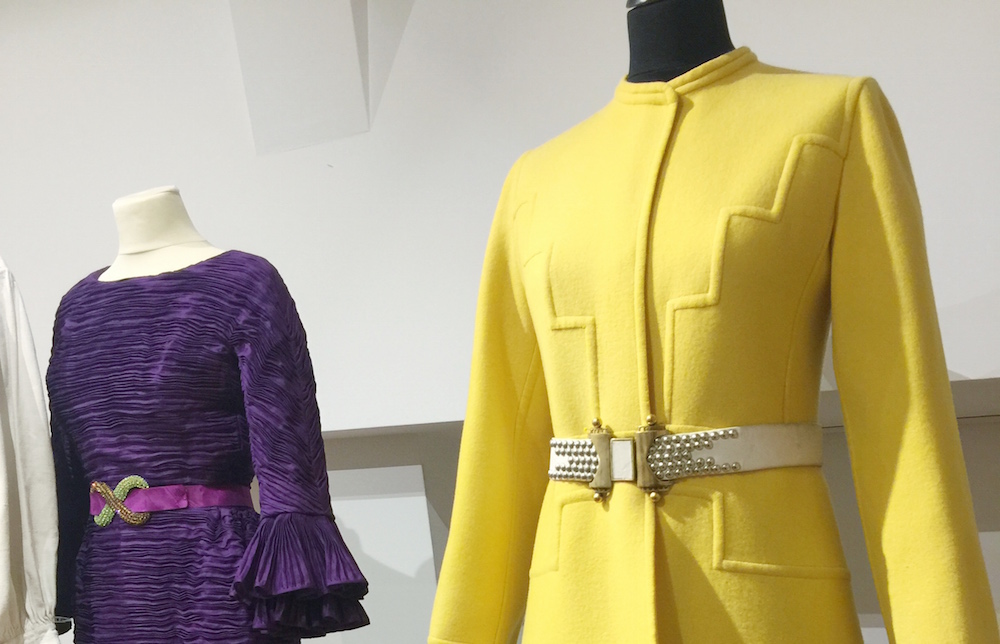 Fortunately we have the chance to admire beautiful haute couture pieces in western Switzerland. The Swiss Fashion Museum is small but it is worthwhile to visit.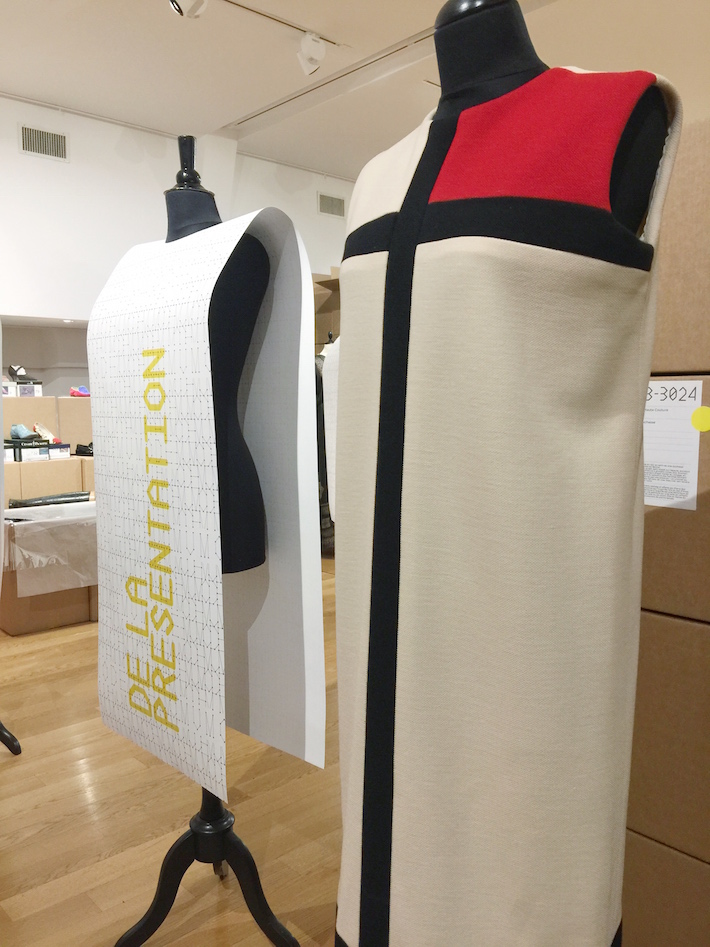 After a endless workday my friend and colleague Ana came along to this exhibition set 2 blocks away from our office. What a treat and pleasure for our eyes to discover these amazing works in a perfect condition. Indeed, some artworks are aged over 30 years!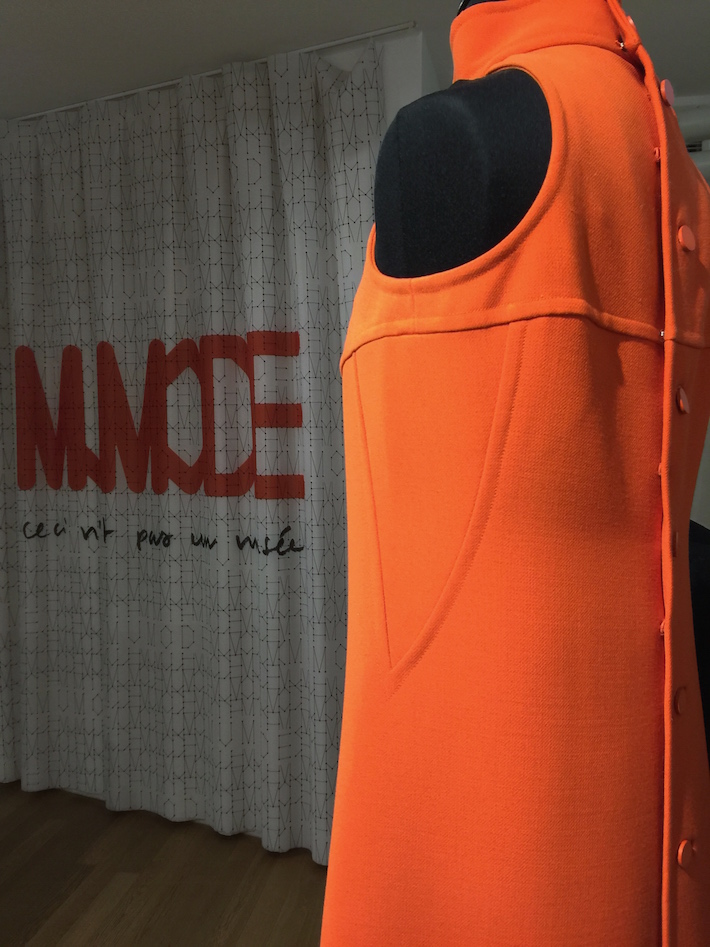 I felt in love with André Courrèges back boutoned dress and the sweet yellow wool coat by Philippe Venet. I had a crush for the purple ruflled gown by Sybil Connolly orned with a splendid belt maybe because of ruffles and colors.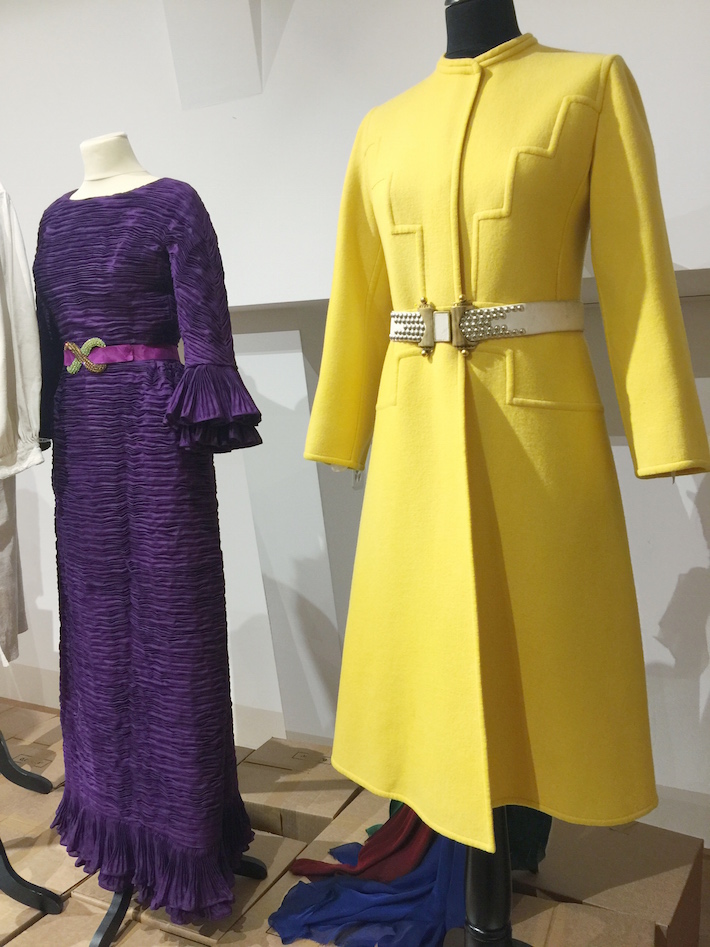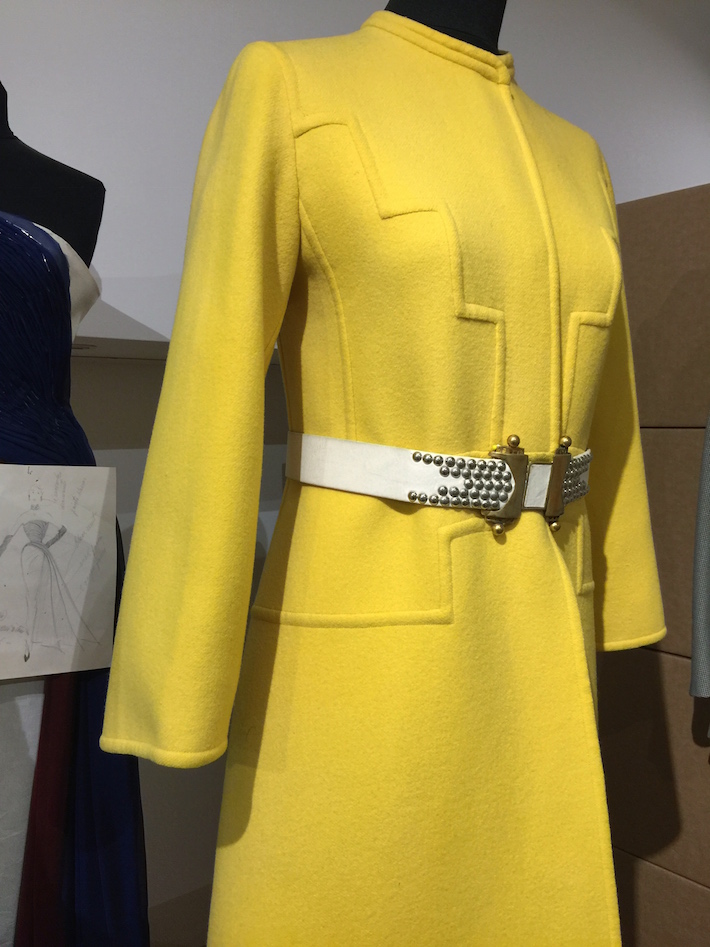 This museum is the good opportunity to know old days designers that are not so popular now. I discovered Robert Piguet who was a first mentor for Mister Dior and Hubert de Givenchy. You can find sketches the time they used to be apprentices at  Mister Piguet's couture house.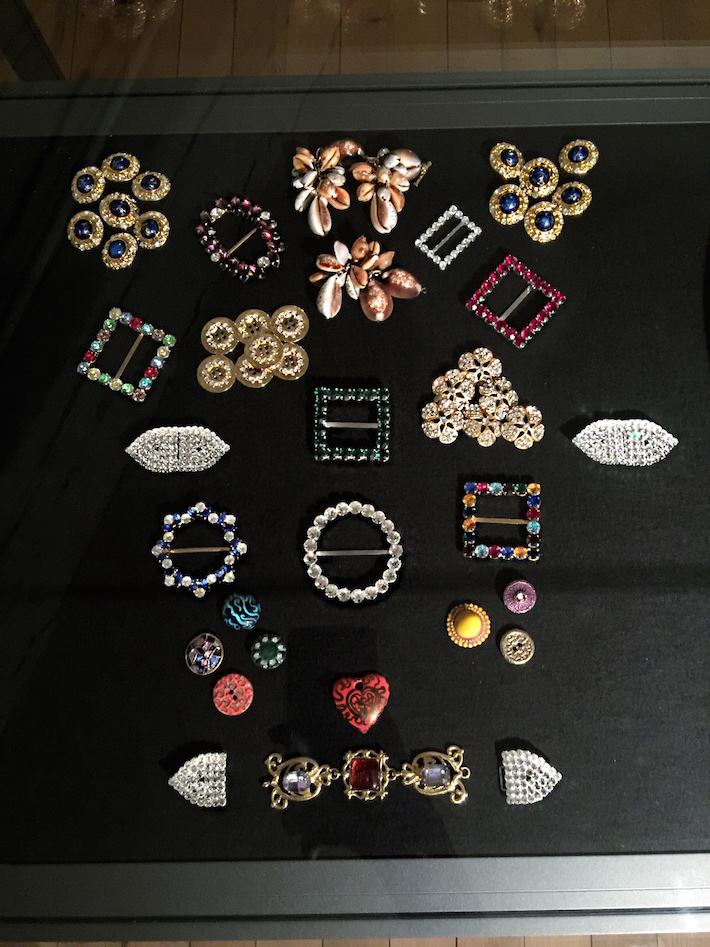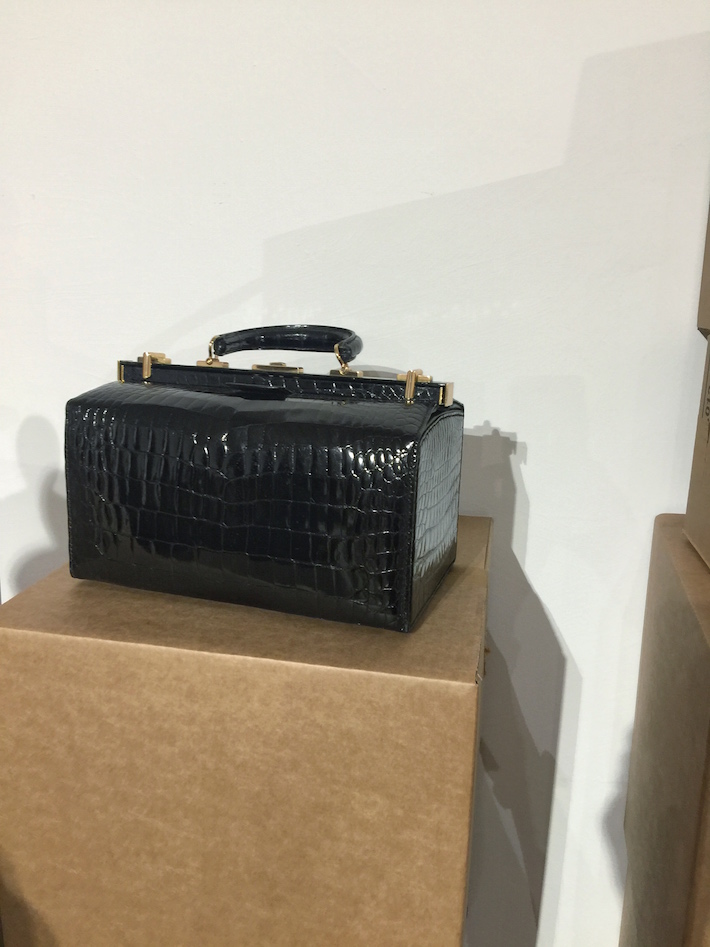 If you are around Yverdon-les-Bains in Canton de Vaud, don't miss it and stop by. This is a great exhibition for people interest in fashion history.
Temporary exhibition, ends April 15th 2018.
Musée suisse de la Mode
Le Château
1400 Yverdon-les-Bains
More info http://www.museemode.ch/site-2017/informations/
In the same category