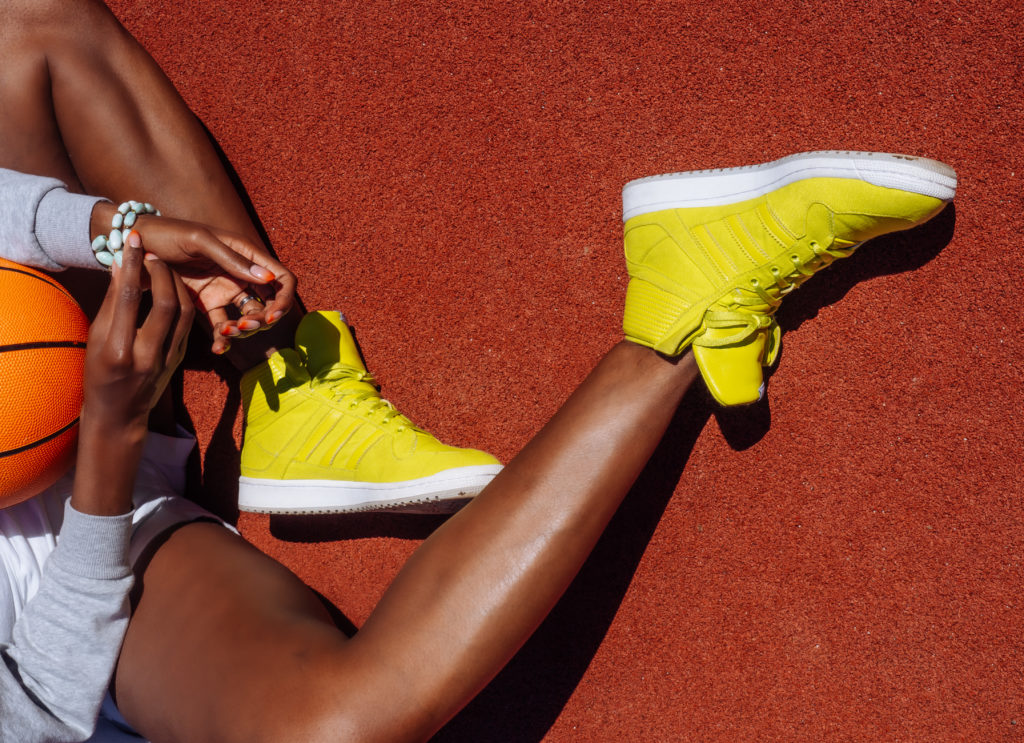 This retro design is making a comeback this year. Prada launched the trend in its Resort 2020 collection with a clean, sober design. You can find on the market sophisticated pair too so there will be some for everyone's style.
I always loved this shape very popular in the nineties and I like wearing them with straight leg jeans, a pencil skirt or a maxi slinky dress like I worn it here in one of my previous post.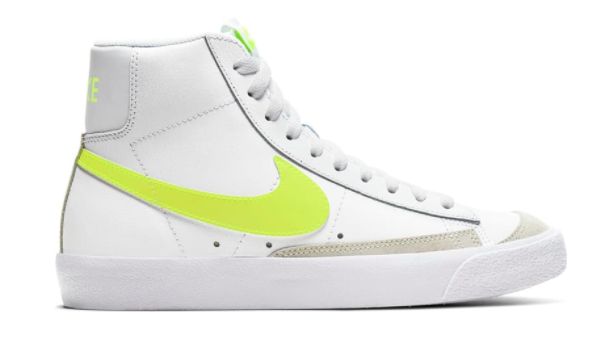 If you like white or neutral, here are some of my picks available at least up to size 12 and some beyond.
For something slightly bolder, very LA style with neon, colors or sequins, brands like Converse, Vans and the popular but pricey brand Golden Goose offer wide options.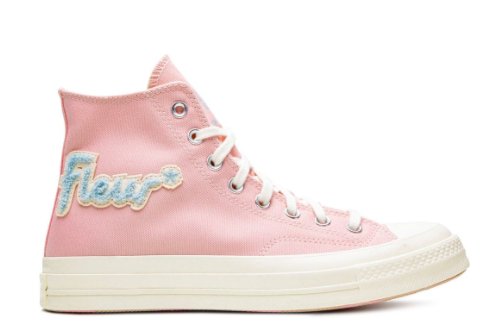 In the same category