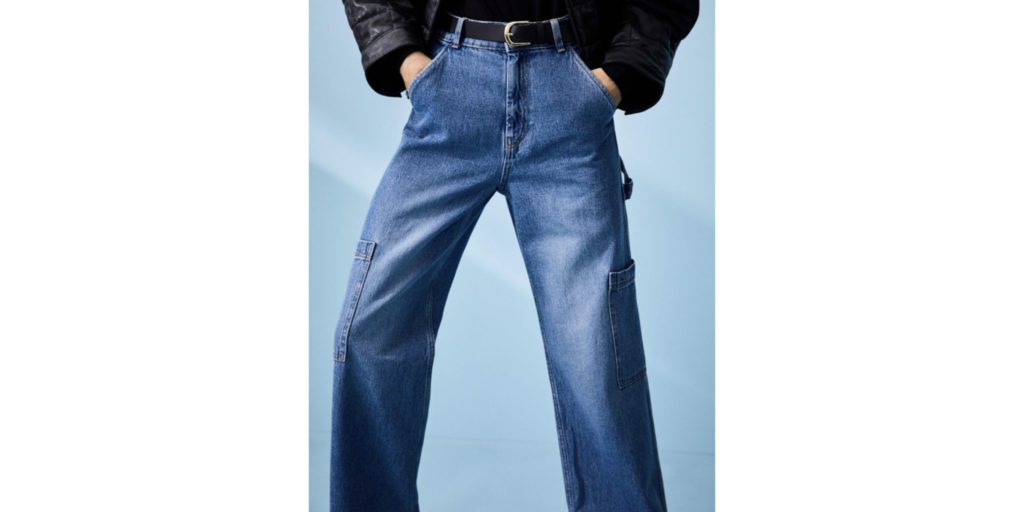 Y2K trend is undoubtedly for something. When I looked at my fashion archive magazines from 2000, those pants were everywhere! From designers like Dolce & Gabbana to singers like Britney Spears and Christina Aguilera. However right now we are wearing it high waisted. According to the last runway shows, they are here to stay and for spring 2023, cargo pants will still be in style, should fit less wide, a bit more dressed, in denim or even in satin.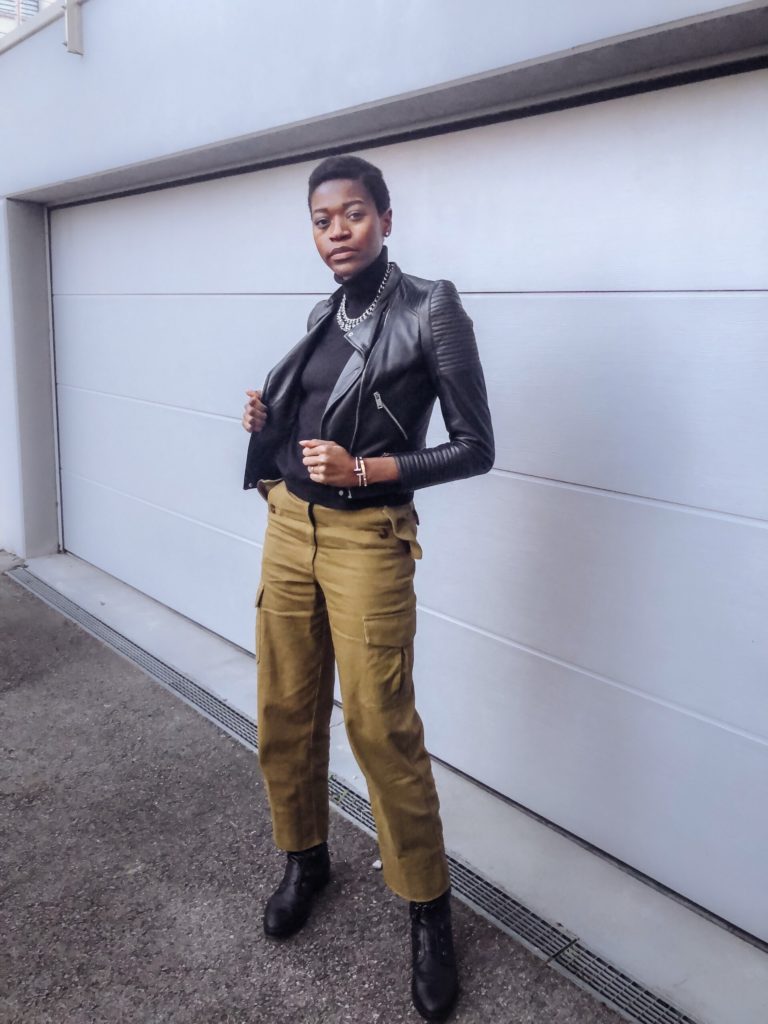 How to wear cargo pants in 2022 and in spring 2023?
The rule I constantly use to keep proportions nice is wide at the bottom, fitted on the top. A fitted top will balance your frame and will point out your waist. Then, I accessorize these casual pants with big jewelry, earrings, a necklace or bracelets. An Ideal combination would be a chic cropped jacket to show my legs, nice white sneakers, boots or heels. Below some cargo pants for women at reasonable prices and some outfit ideas made by talented stylists from fashion websites that I love to get inspiration for my own looks.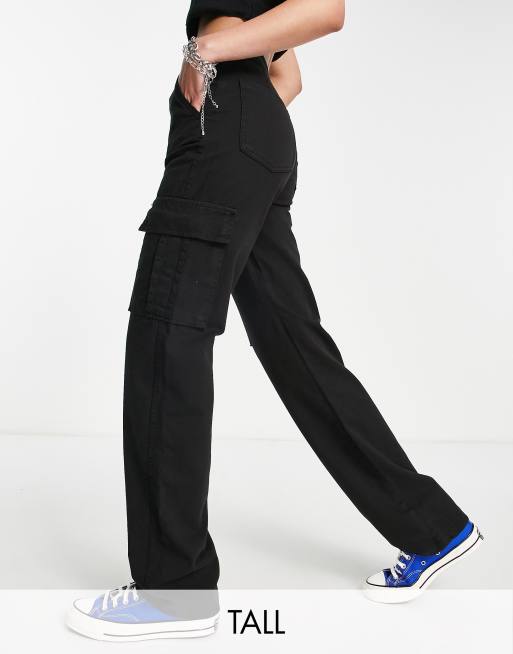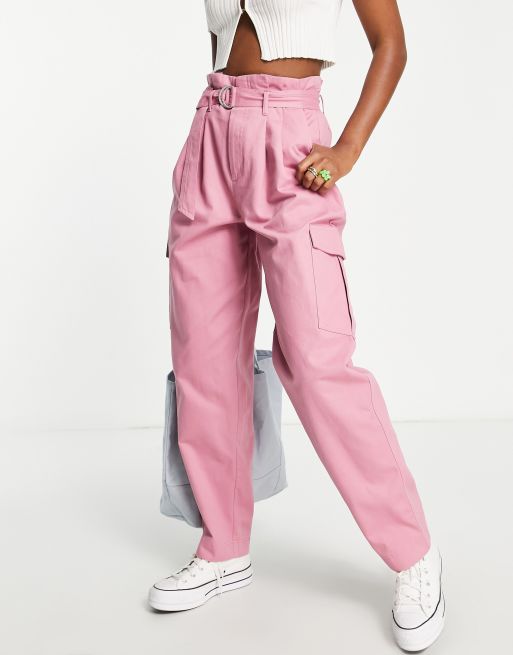 Scroll down to find more cargo pants outfit ideas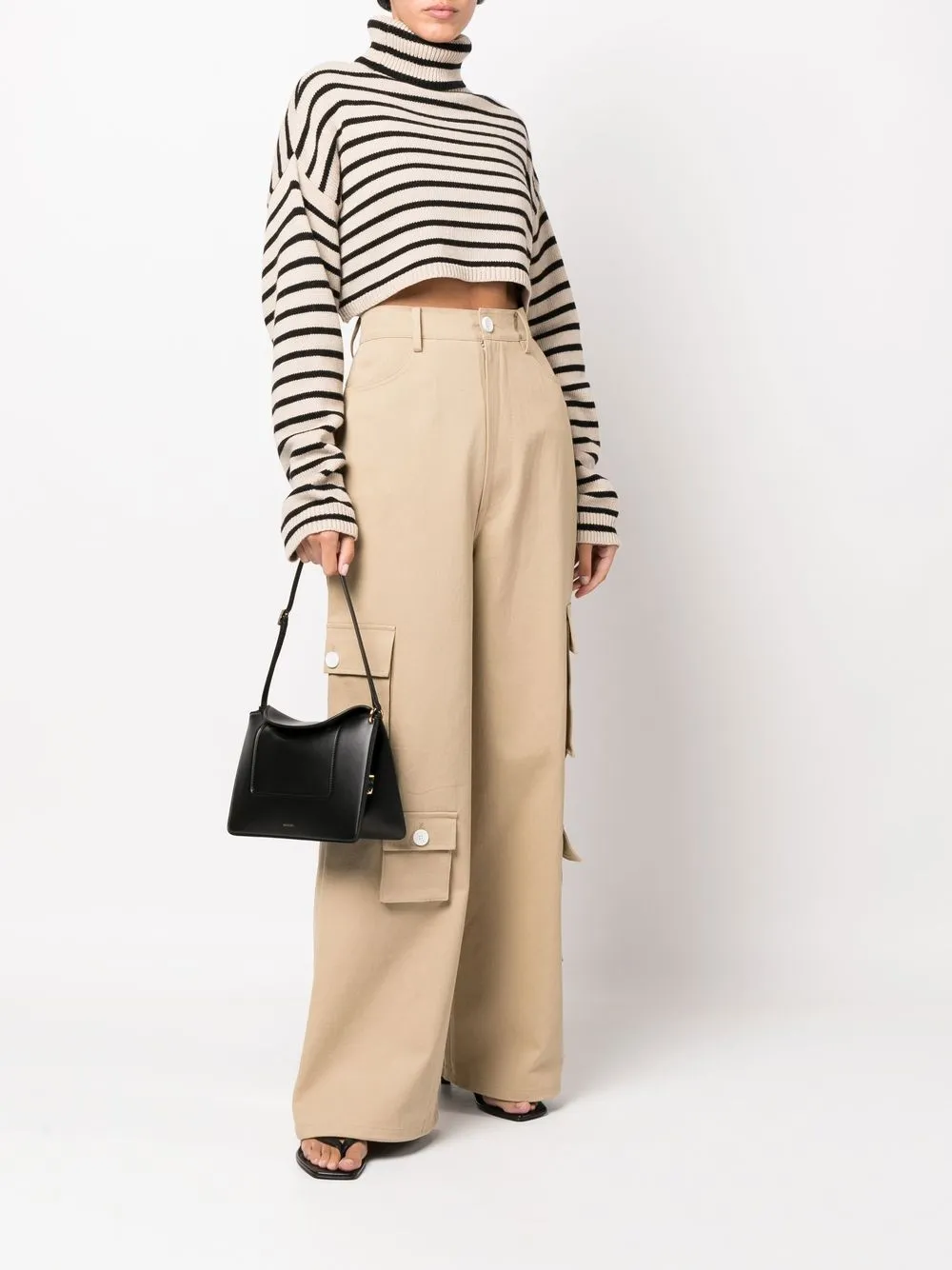 Some of the links included in this blog post are affiliate links, meaning that I may earn a commission if you click through the link and make a purchase.
In the same category