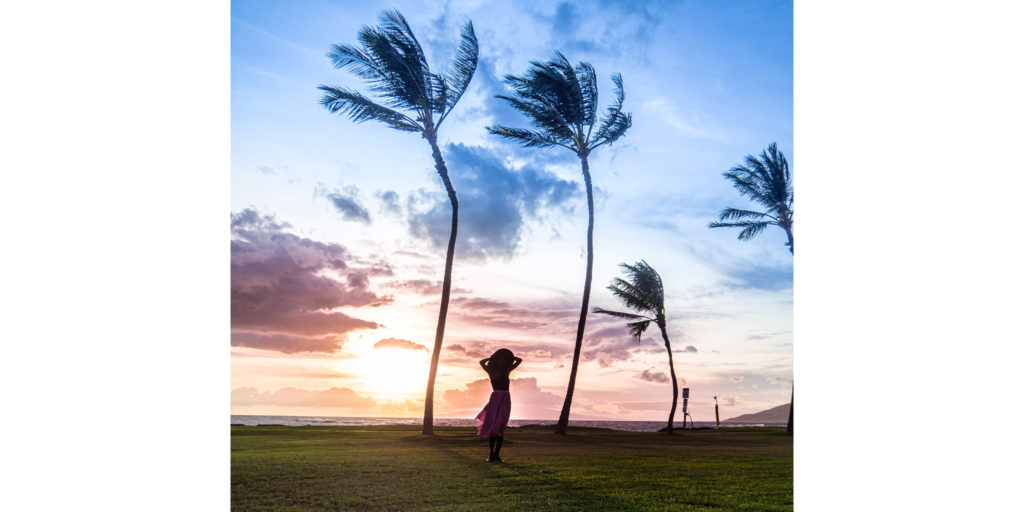 For those who want to travel again soon, I'm sharing some of our favorite spots in this natural paradise in Hawaii where colorful landscapes and wildlife made us so happy and inspired us.
My Packing List
Lot of swimwear, fun accessories and versatile, comfortable shoes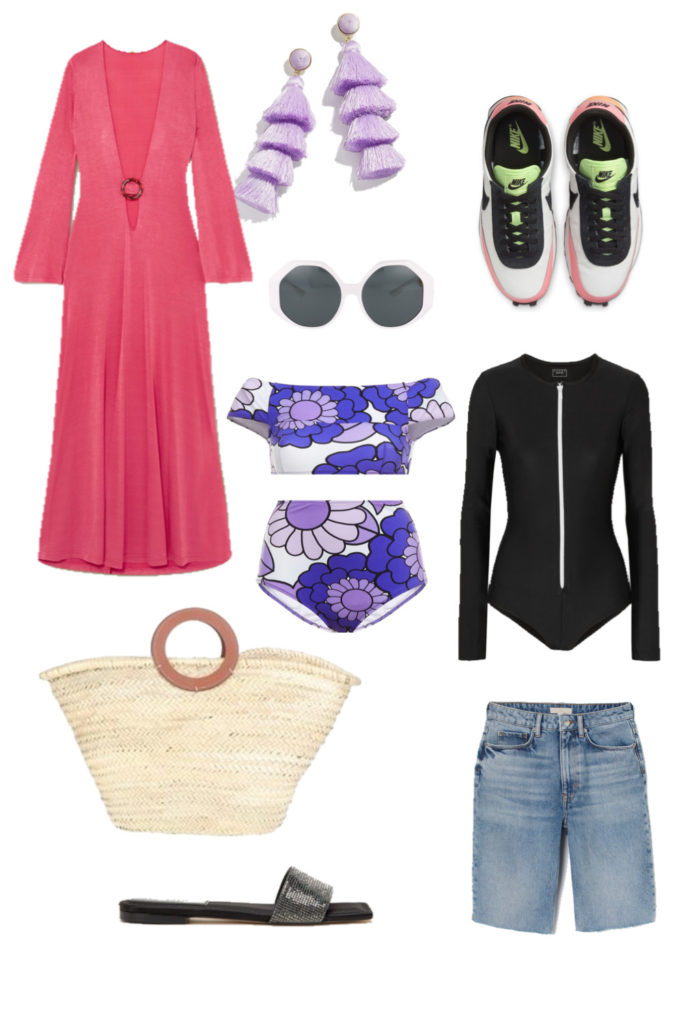 Bikini top and bottom Dodo Bar Or, sneakers Nike, sunglasses Versace, shorts H&M, earrings Baublebar, slides Good American, beach bag Liviana Conti, maxi dress Dodo Bar Or, swimsuit NET SUSTAIN.
Two years ago, we had the chance to end our honeymoon in Maui. We waited until fall to visit this luxury travel destination because it is usually less crowded than summer and the weather is better. We stayed in a Kihei Airbnb appartement much more affordable than hotels. Plus it was an easygoing place around and close our points of interest.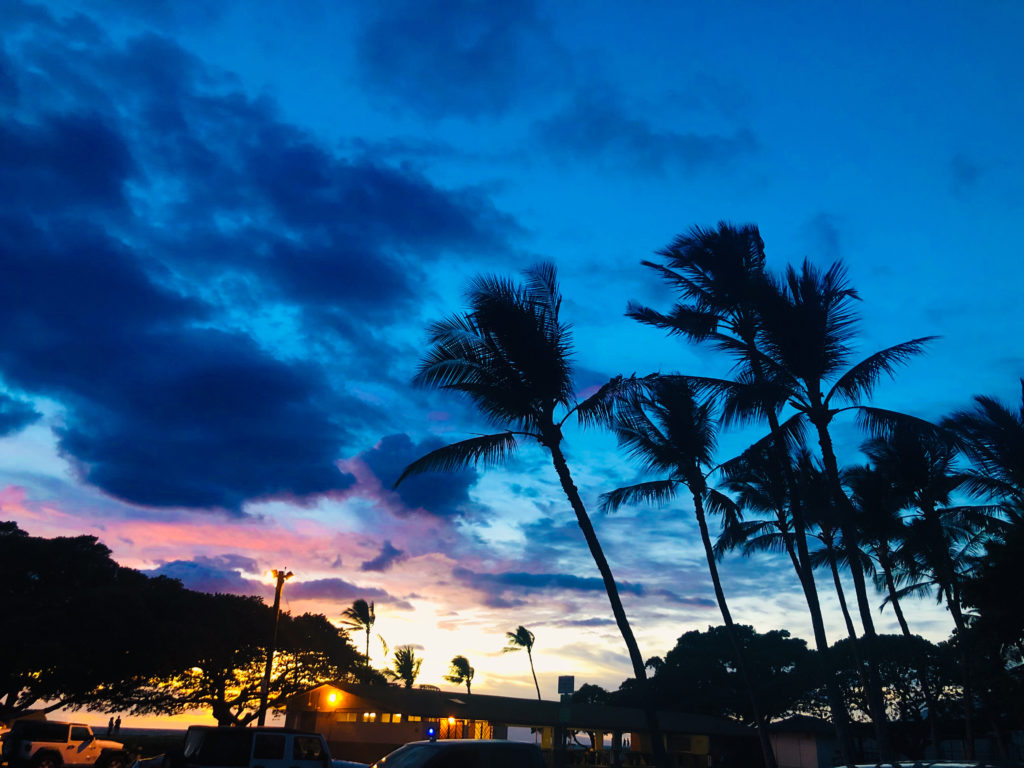 For escaping
Visiting the botanical garden, Garden of Eden Arboretum, is a must. The plants, flowers, and varieties are gorgeous. Also be sure stopping by fruit stands along Hana road for sipping up some fresh juices.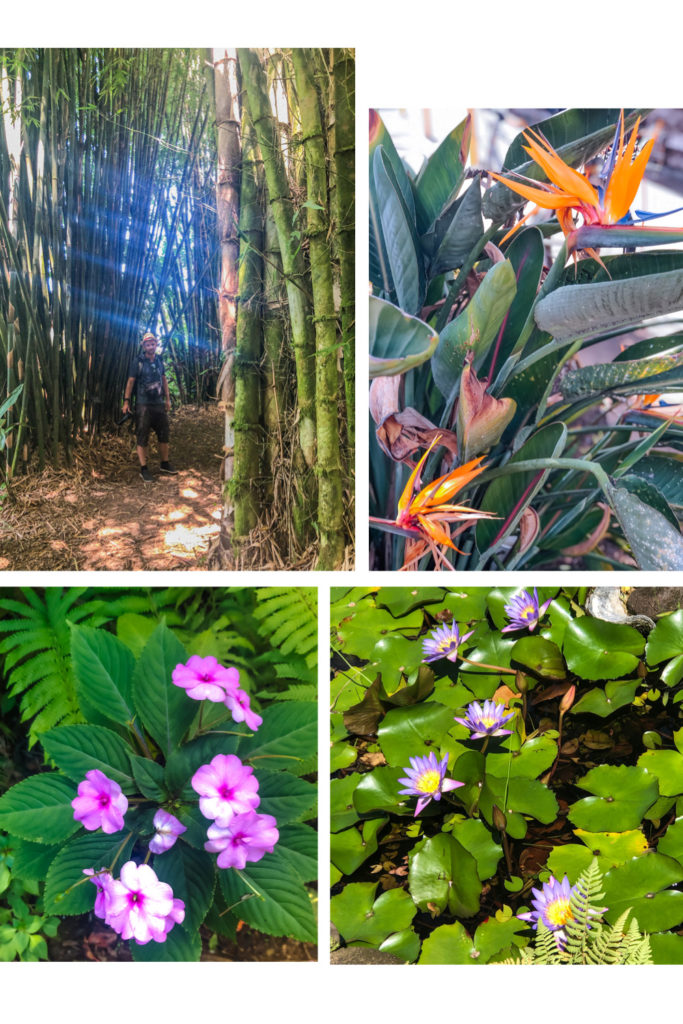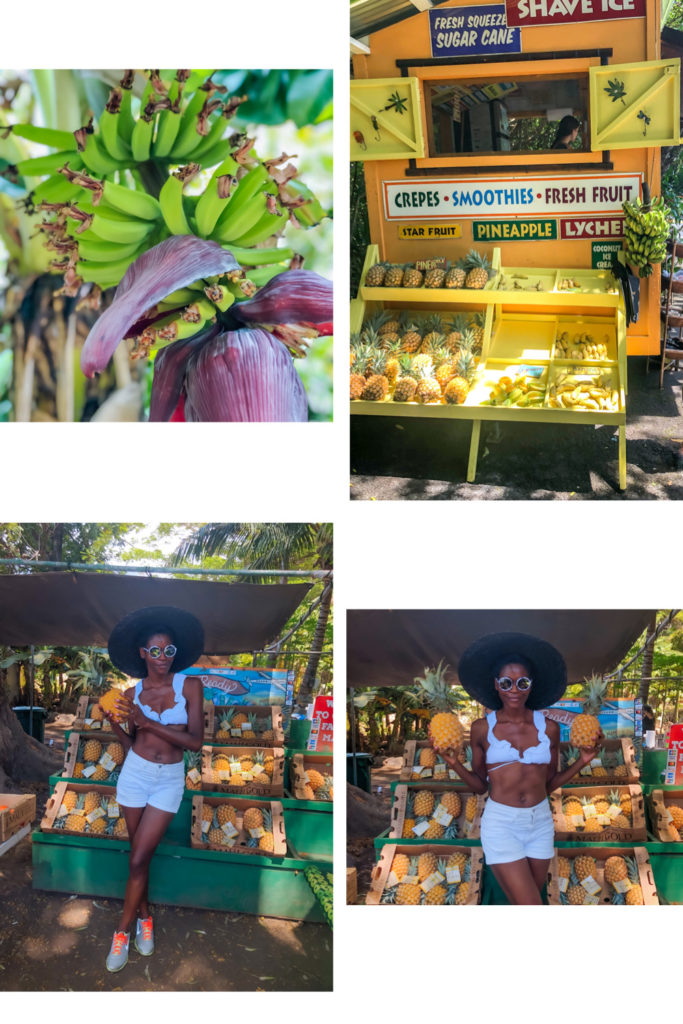 Another visit to see Haleakala volcano, the sunrise is a must but make sure to book reservations beforehand. From there you can also visit its national park with a wonderful view on craters, lava scones and clouds. Make sure to take sneakers, a warm sweater and a jacket because it's pretty windy, chilly and slippery up there.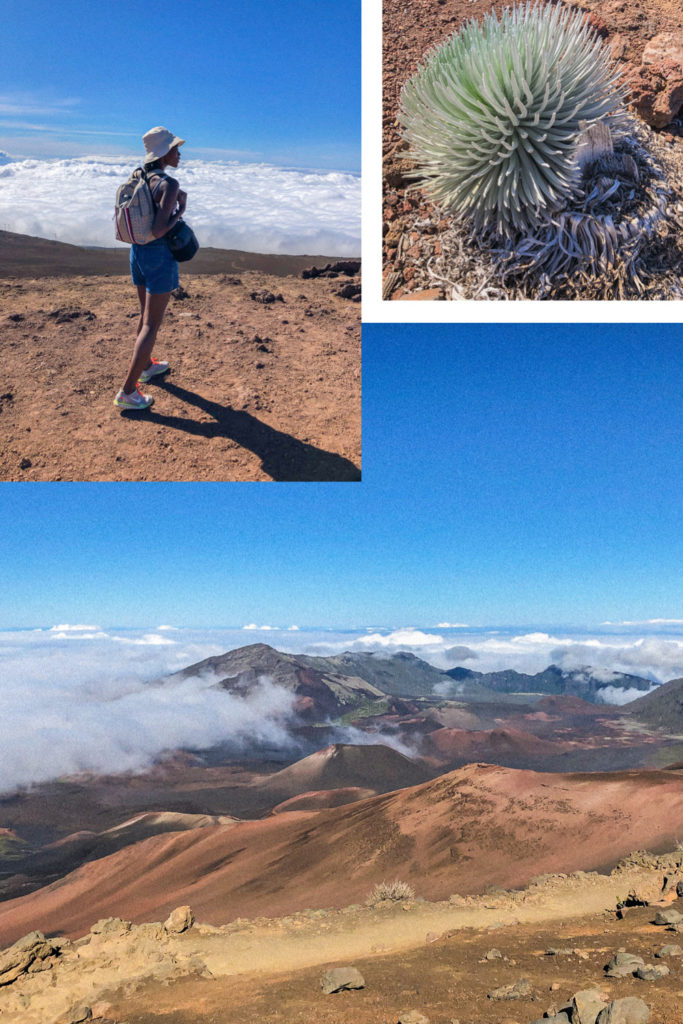 Maui is full of great beaches with black, red and white sand. Some spots aren't easily accessible by car. By foot is a bit tricky with steep trails at Kaihalulu beach but we really enjoyed discovering all of them. We were obsessed to visit the black sand beach of Waianapanapa. It was incredibly pretty! The black sand highlighted the blue neon color of the water. It was surreal! We had almost the same reaction at Kaihalulu beach.
At Big Beach in Makena, we were amazed by this flawless white sandy beach and the strong ocean waves. Unfortunately, according to lifeguards warnings those frequently cause accidents and injuries to swimmers. Except that this is a great place for spending the day, for sunbathing, for refreshing yourself with a shave ice and for spotting marine life. My husband swam just next to a seal. We also saw a baby octopus. In Kihei, we found a spot for kids when you can swim with turtles.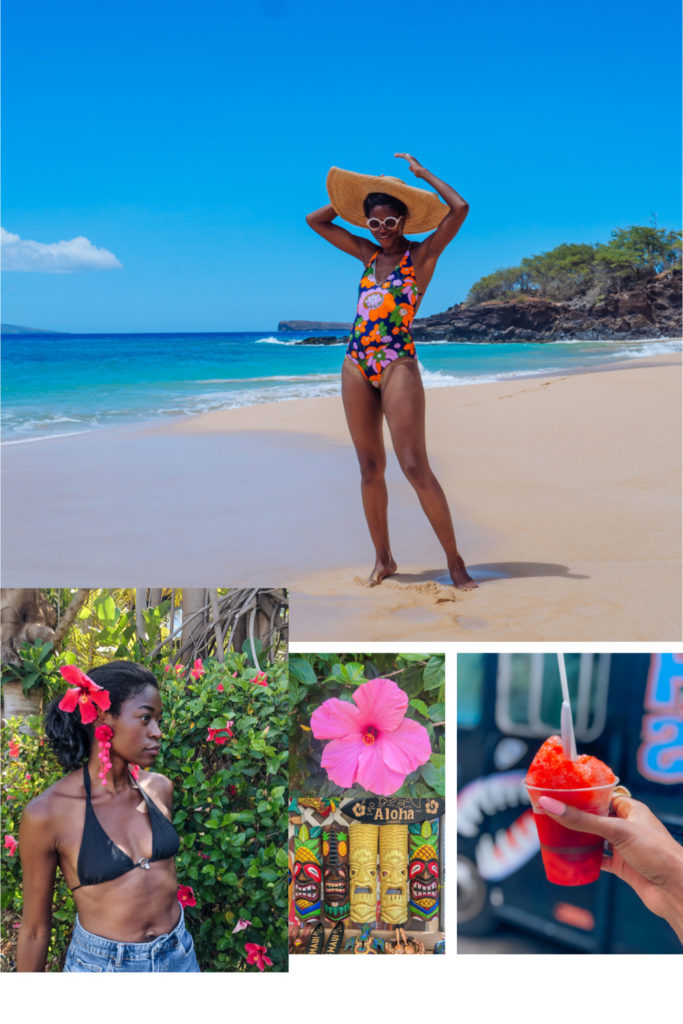 On your way back to the airport if you have some time, stop by IAO Valley where some Jurassic Park movie scenes were filmed. You'll be taking over the lush green decor in a lovely way.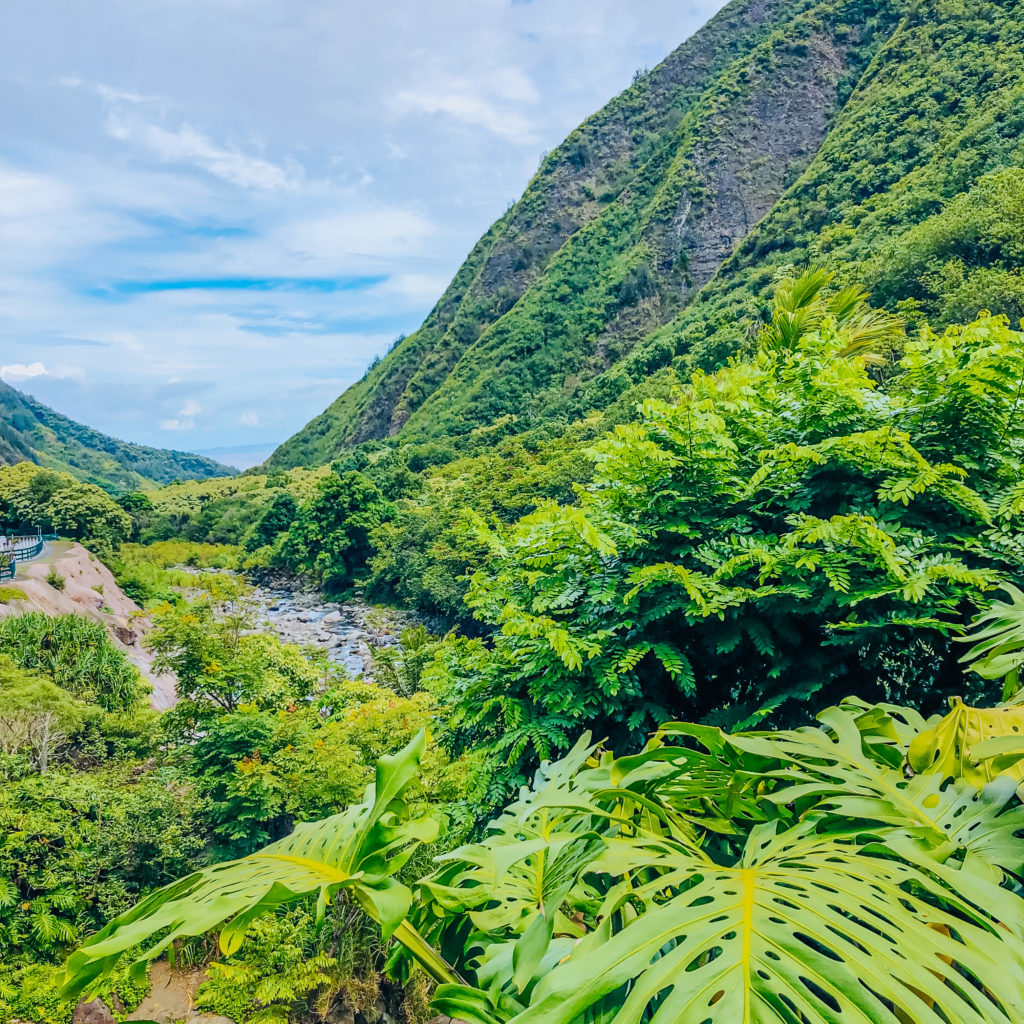 For a bite and drink
Maui is a luxury destination. Restaurants are relatively expensive but our go-to places for a generous breakfast were Kihei caffee and Nalu's South Shore Grill that were also great for fresh and tasty dinner. We had lunch in a restaurant in Lahaina too with a lovely view on the ocean. There are plenty of places there along the main road offering this panorama. Paia Bay Coffee & Bar in Paia is a cute and colorful spot for a coffee or a drink. I love the surf and boho vibes in this town.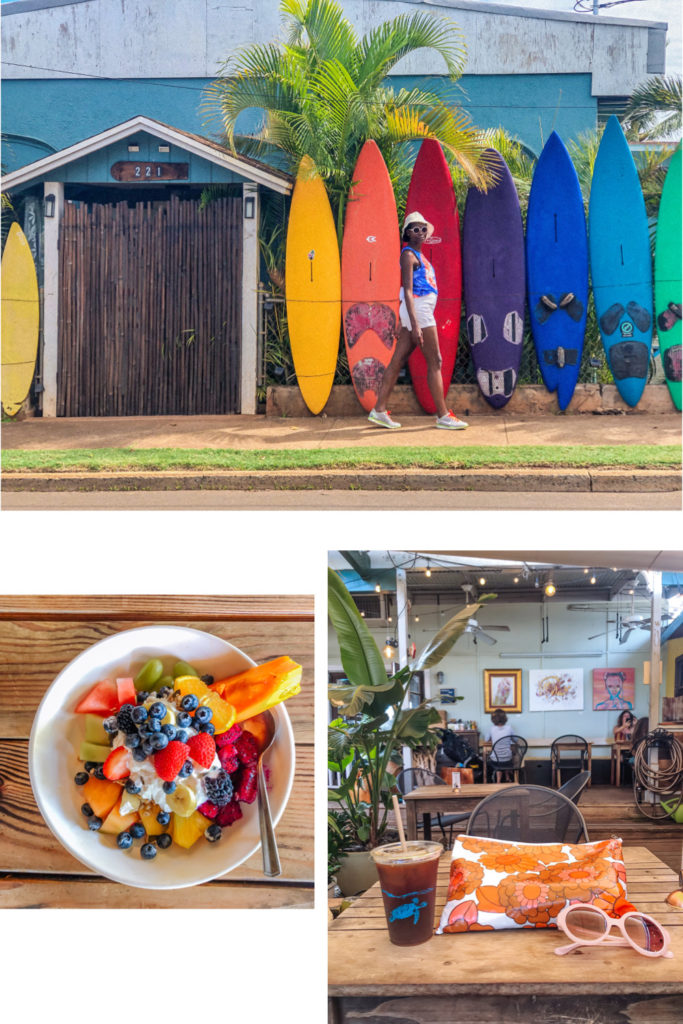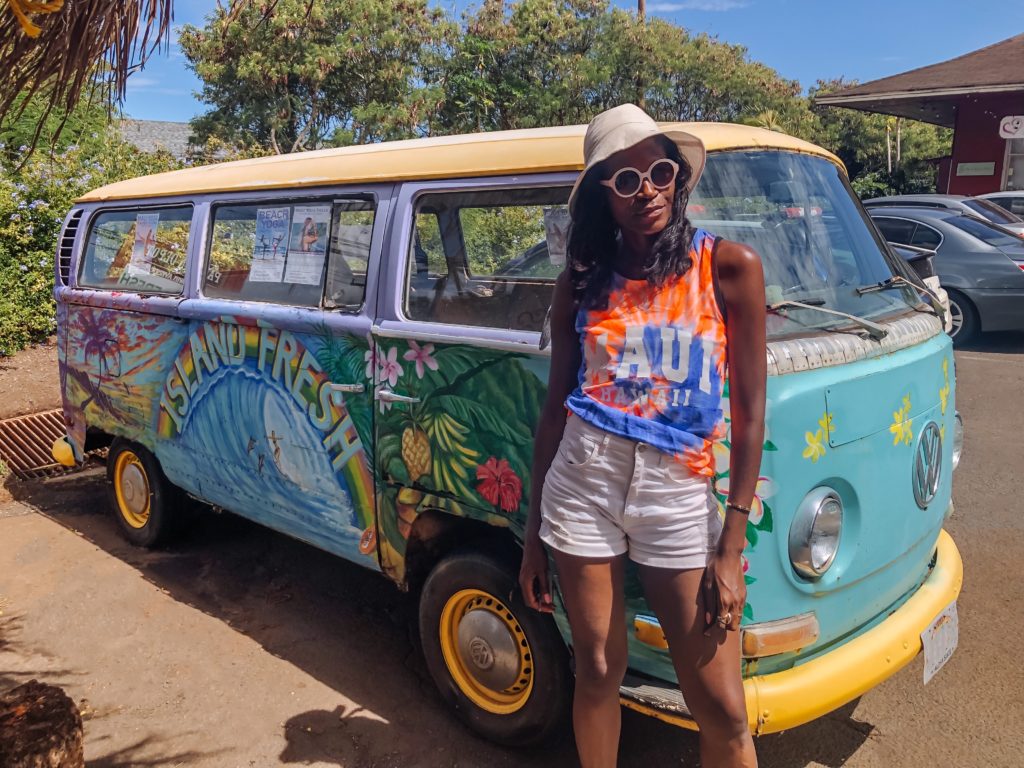 For shopping
I love shopping brands in outlets in the US because the discounts are enormous so I never miss looking for Ross Dress For Less Stores. There are few on the Island and if you need more shopping options, go to Lahaina for malls, boutiques and outlet.
Some of the links included in this blog post are affiliate links, meaning that I may earn a commission if you click through the link and make a purchase.
In the same category