If you are looking for a perfect long fall coat like the classic Burberry trench coat but you can't afford it, have a look at my picks in mostly beige but some are also black and even water repellent.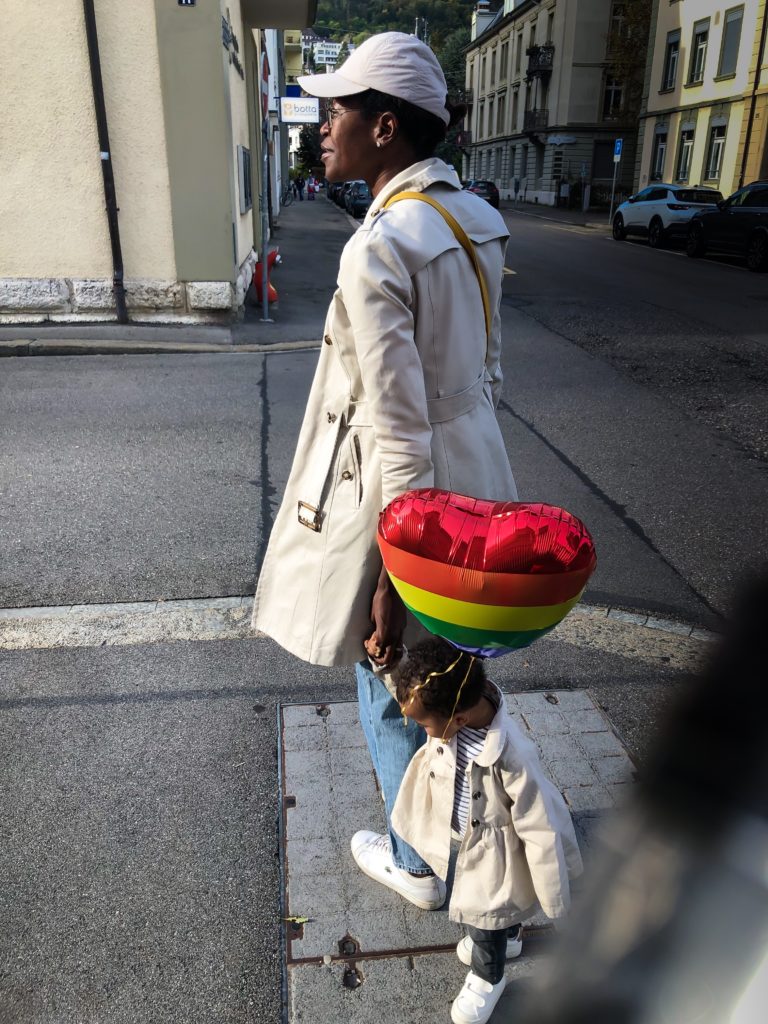 The right shape and texture is not easy to find but since I find the right one I wear it for years and my daughter love her trench coat too. She really looks dressed up even with casual clothing.
What trench coats are in style this fall 2022?
I suggest to invest in a black very long real leather trench coat if you can afford but beige is also a good option to mix with other black leather pieces because black leather will be literally everywhere fall-winter 2022. This type of coat is timeless and very versatile for multiple trench coat outfits.
I listed below warm enough chic coats for the season and even for next spring great when the temperatures and the weather are a dramatically changing within a day!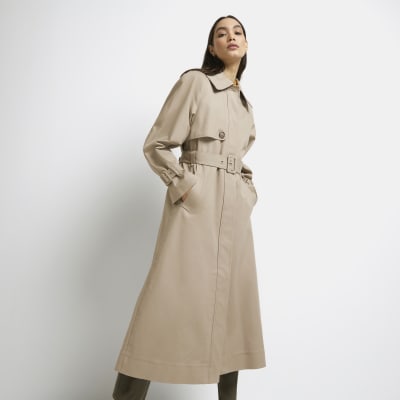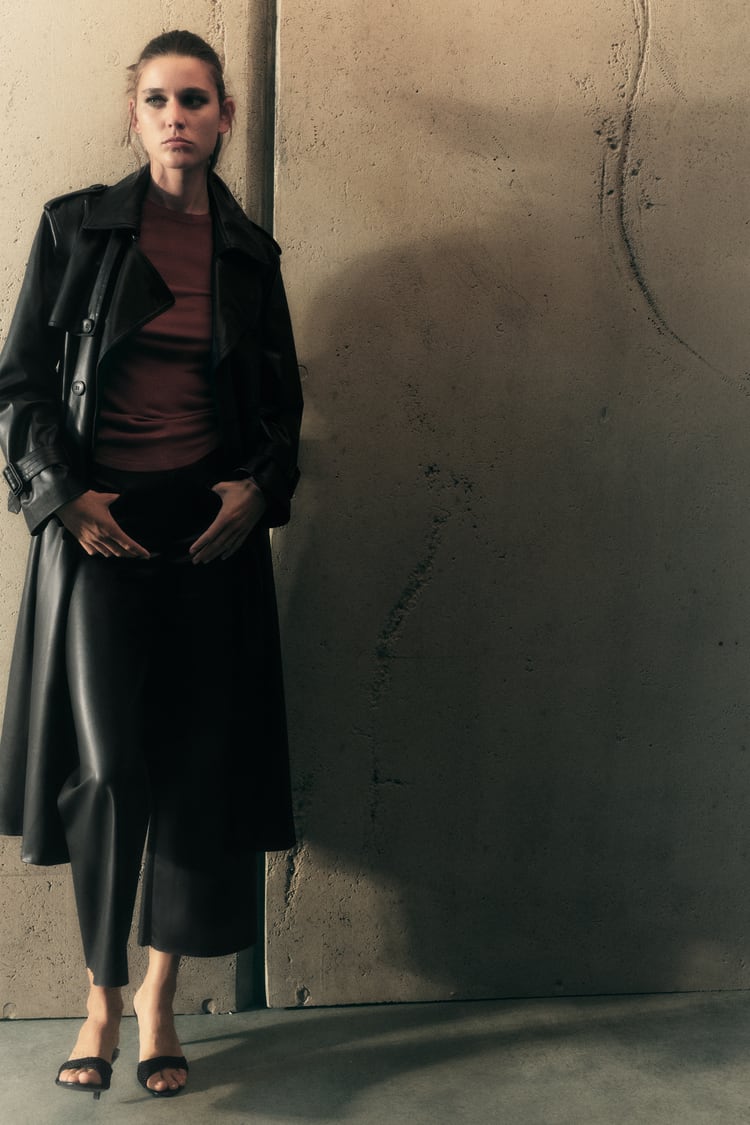 Some of the links included in this blog post are affiliate links, meaning that I may earn a commission if you click through the link and make a purchase.
In the same category