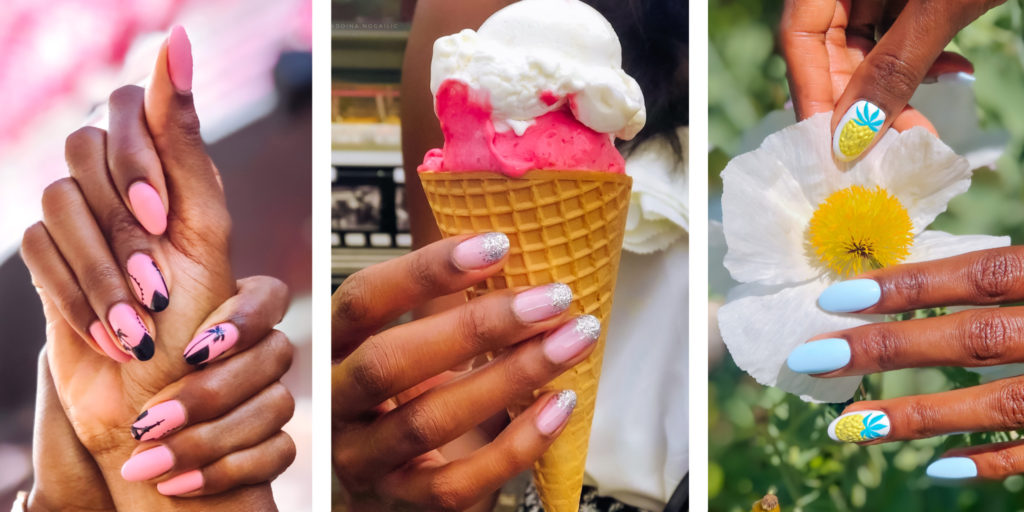 Looking for new nail designs and trends for summer 2021? Check out these trendy nail art ideas to try with bright nail colors perfect for the warm season.
Color Blocking Nails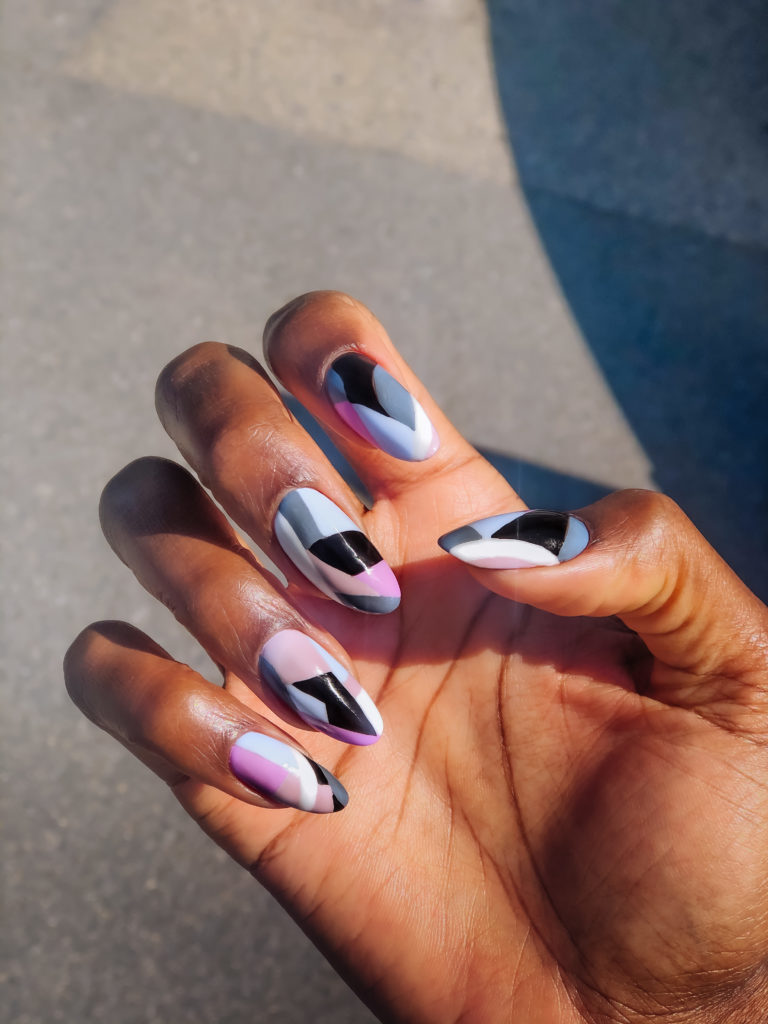 We inspired here by the famous psychedelic prints created by Italian designer Emilio Pucci used on "the Rive Droite armchair". I actually went to my manicure salon ND Nail Academy with the photo of that chair! It took the whole morning to the nail artist to make this chic pastel geometric nail design but the result was beyond my expectations. I love this kind of '60s aesthetics, I'm literally staring at my nails all day long!
Colored French Tips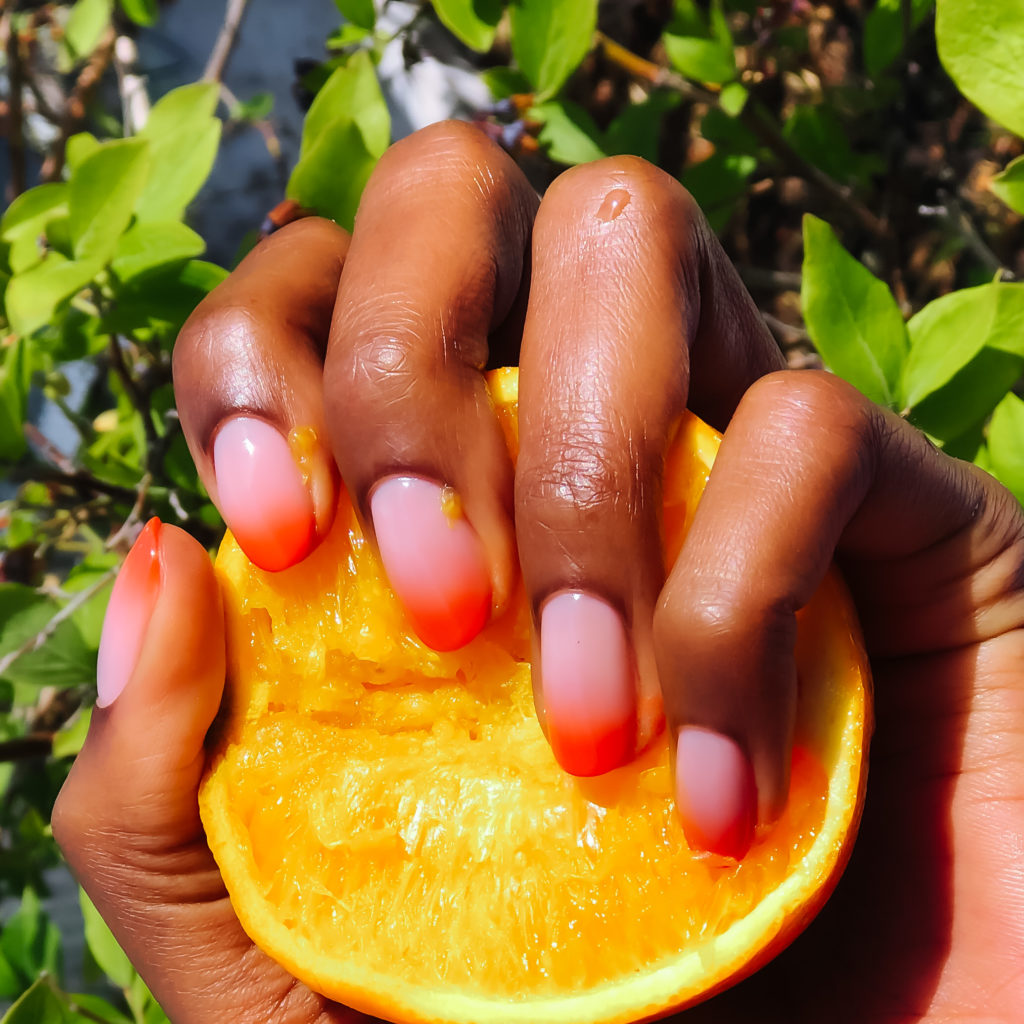 This is the modern French design everyone is remastering with color like citrus palette or neon therefore now the brighter the better.
Pink Nails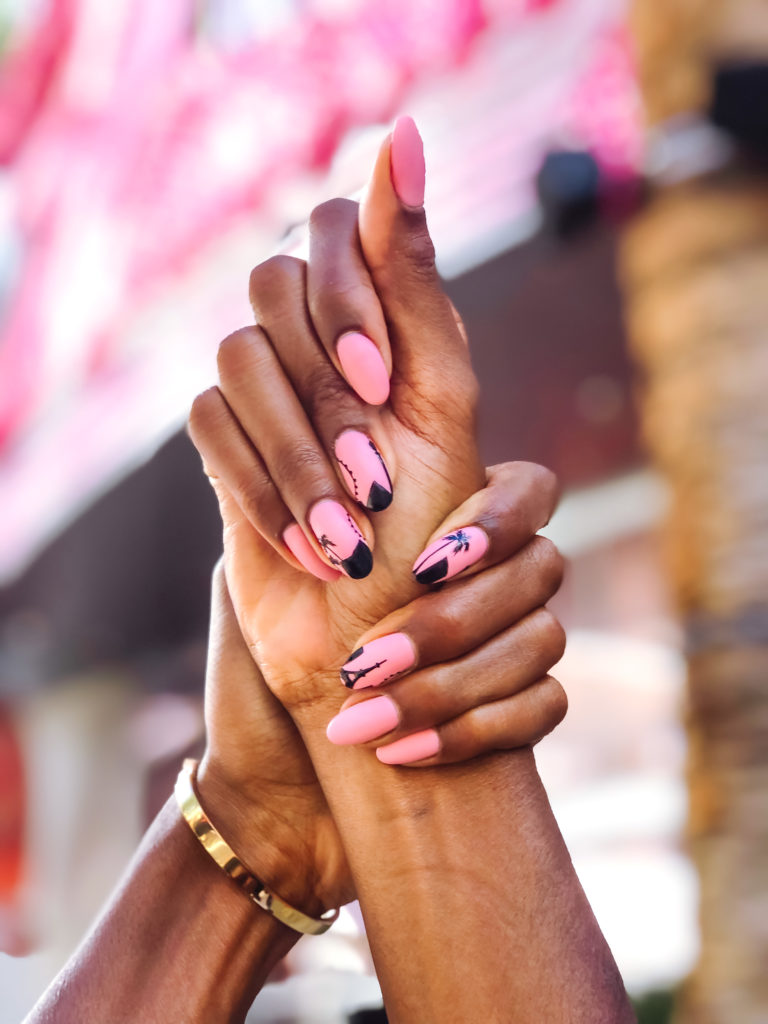 Pink is everywhere this season in fashion and so you can't ignore it for your mani. Here I was in front of "The Flamingo Las Vegas" hotel where almost everything is bright pink with lot of green tropical plants so it perfectly matched with the decor.
Glitter Nails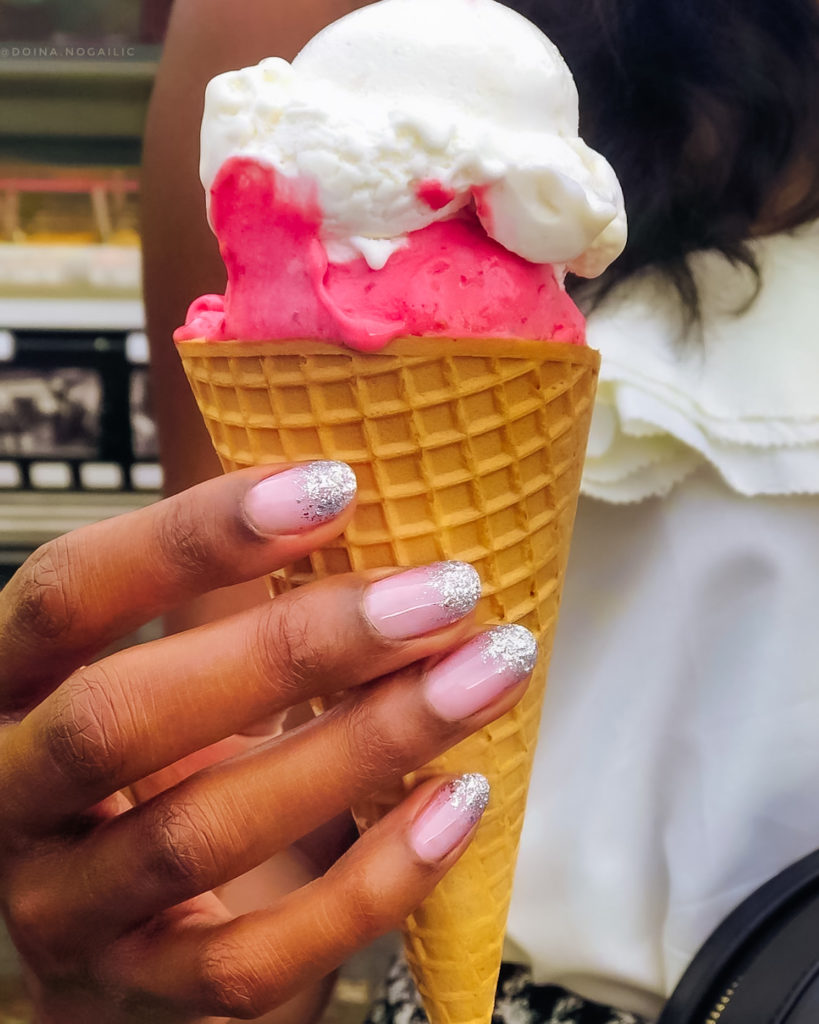 A pinch of sparkle either silver for a disco vibe or in gold will make you feel like a Midas Goddess!
Fruity Nails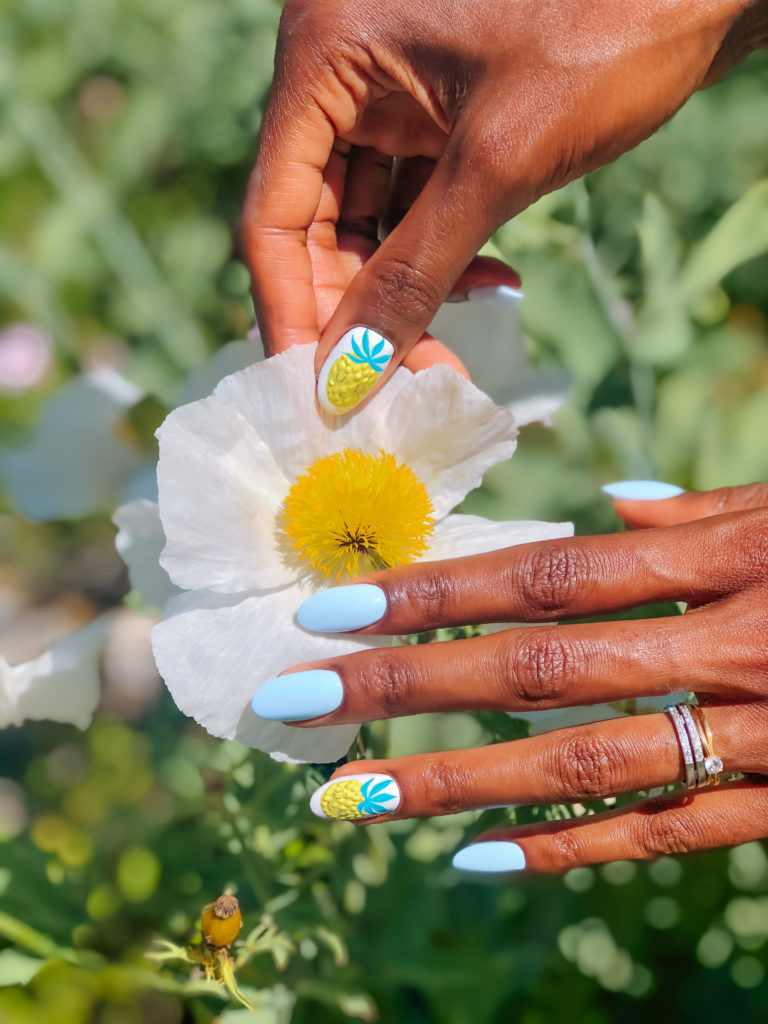 From lemon to tropical fruit like pineapples, it's joyful and cool!
Animal Prints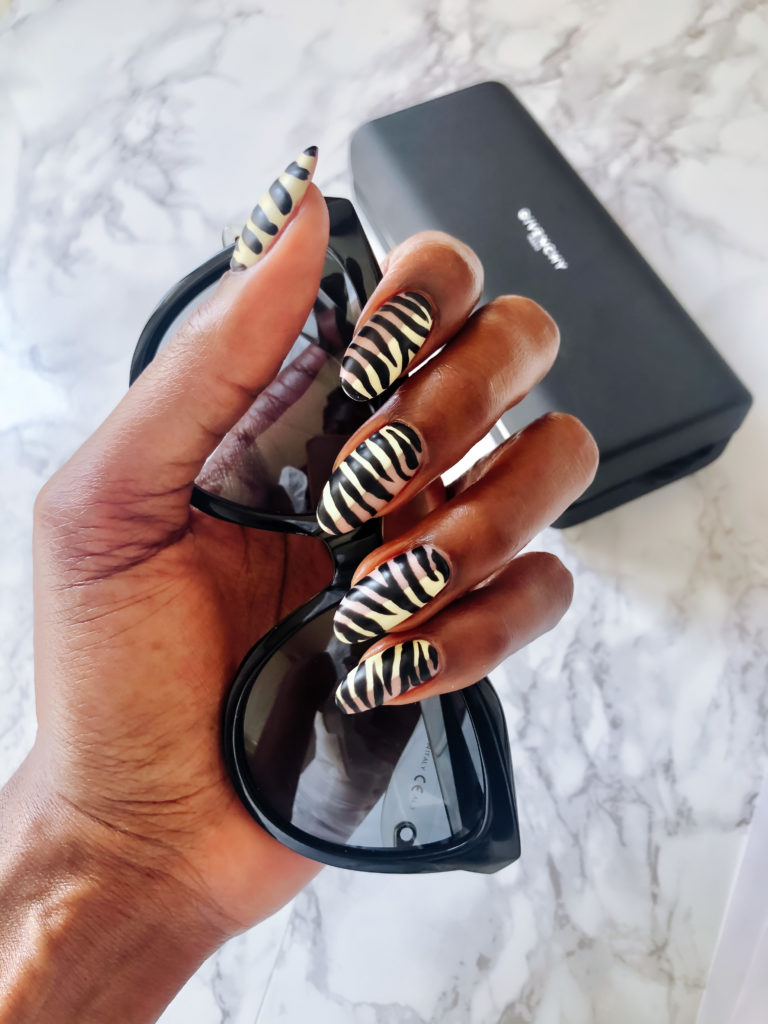 Zebra, cow prints or if you dare leopard is going very popular in neon right now.
Find also more nail ideas and trends for spring 2021 here! Plus, note that I will frequently add new trendy nail designs for summer 2021 as I go every month to the nail salon so stay tuned!
In the same category