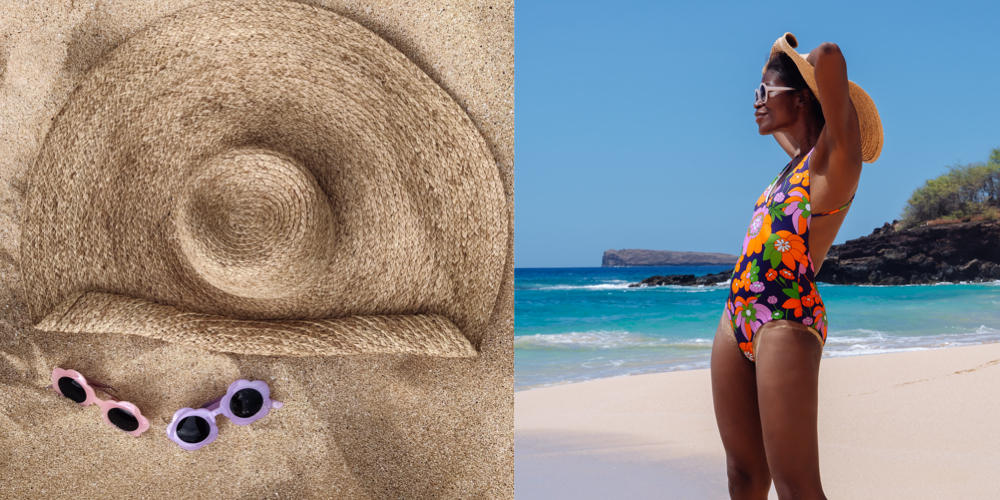 If you are in a tropical escape state of mind or already thinking about summer wardrobe and planning on lounging beachside here I share my selection of best retro and feminine glamour swimwear for the warmer days ahead.
Investing in a luxe swimsuit can be very self-satisfied when you note that nobody at the pool is wearing the same swimsuit as you and its shape is very flattering. Plus, when you wash it, the color and fabric doesn't change. That's why I allow me a higher budget for buying a new swimsuit or a bikini and I go for designer pieces or I avoid buying pieces displaying in big fashion campaigns. Actually I also apply this rule for some pieces in my closet.
I love retro prints, '70s & '60s inspired styles especially by Dodo Bar Or swimwear collection. This is currently one of designers' label I love the most.
Some of the links included in this blog post are affiliate links, meaning that I may earn a commission if you click through the link and make a purchase.
In the same category