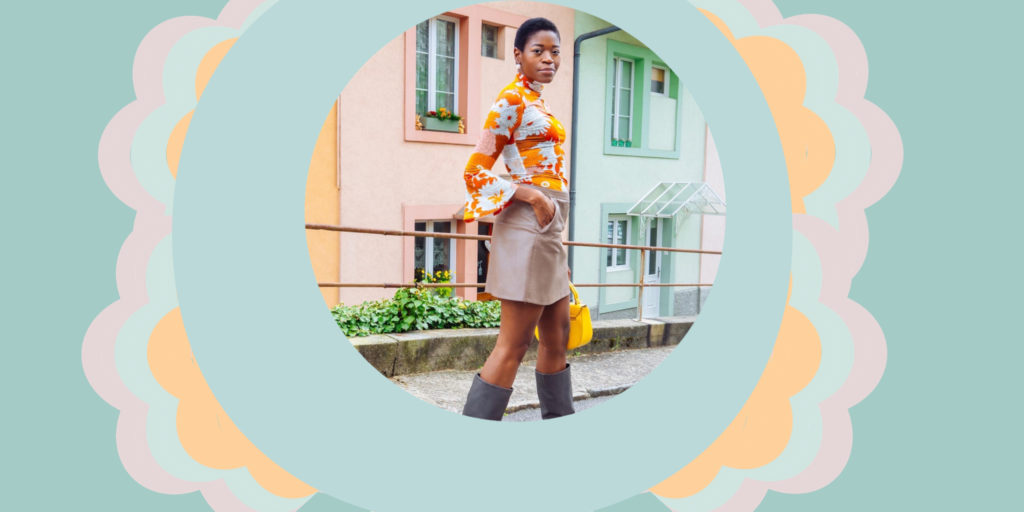 Bold wallpaper florals are back in fashion and this will delight '60s fashion nostalgics like me!
I love looking at 1960s and 1970s Vogue editorials to find some inspiration. There are a lot of interesting images on Pinterest (check out my board here). I found great clothes in vintage stores but right now I'm a big fan of what Dodo Bar Or is doing with '60s and '70s wallpaper prints. I recently bought this lovely Dodo Bar Or floral print funnel neck top and last year a swimsuit I really love. I will soon add to my cart a bag, a bucket hat and maybe a dress for this summer.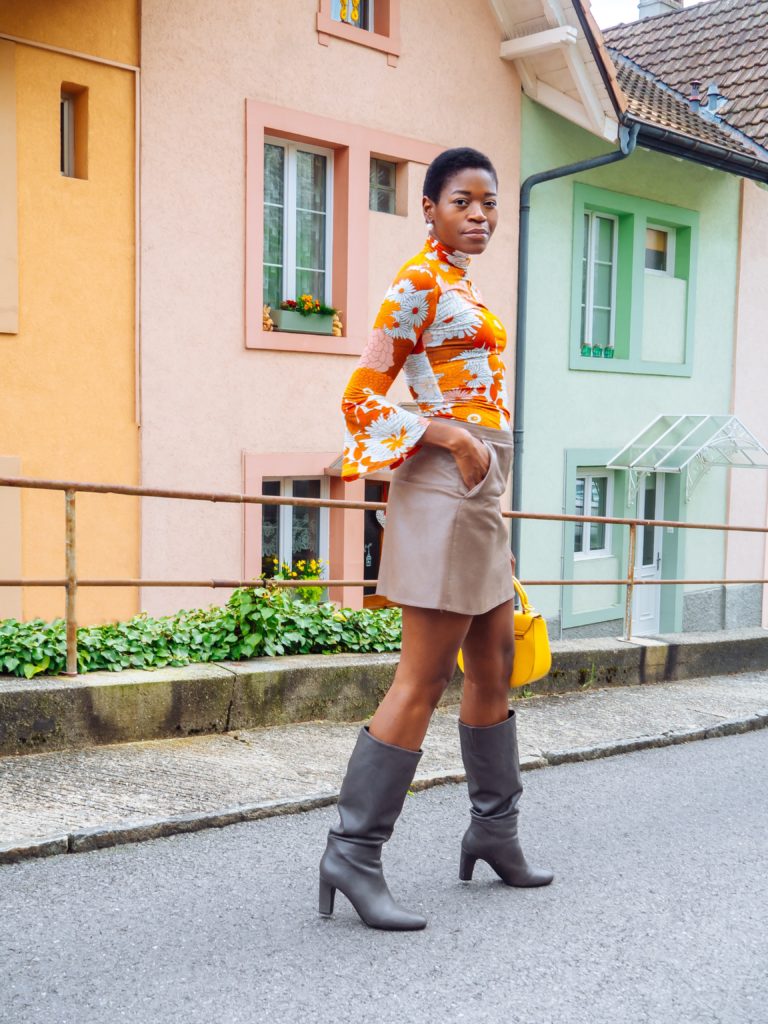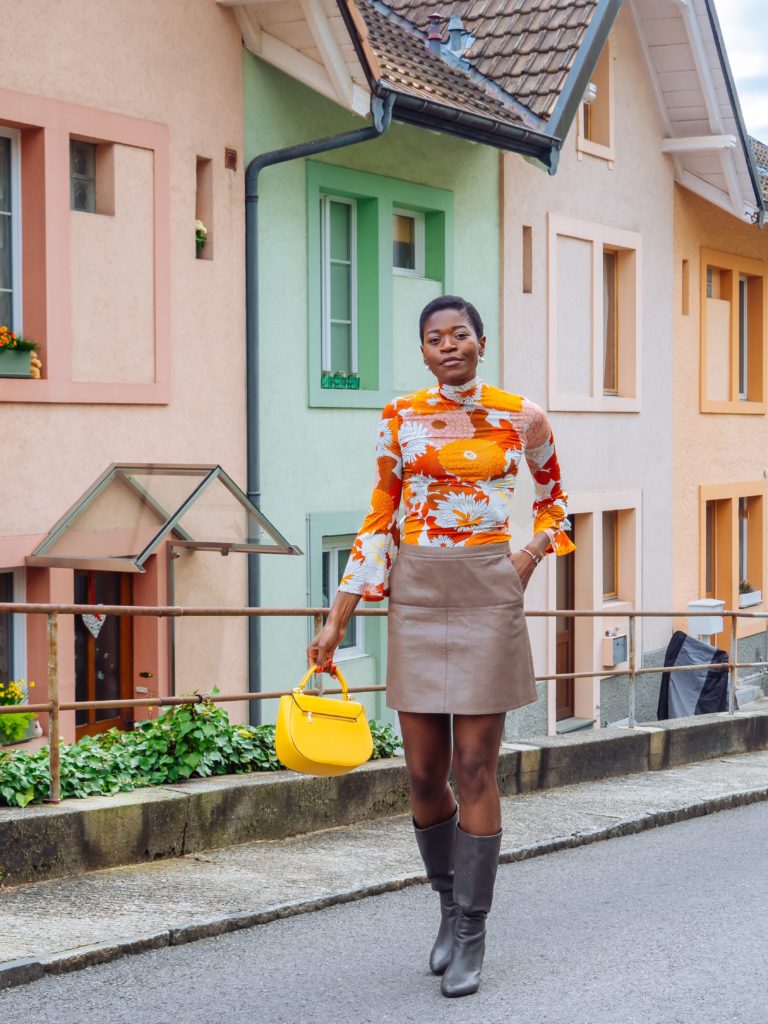 Some of the links included in this blog post are affiliate links, meaning that I may earn a commission if you click through the link and make a purchase.
In the same category