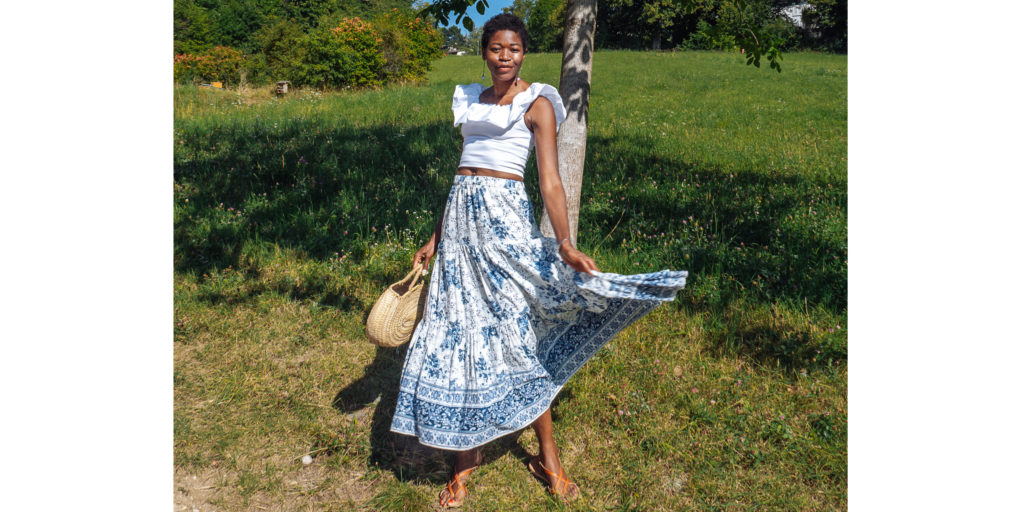 It's a bit tricky to dress up during these warm days and to find clothing that combines comfort and style. Maxi skirts and dresses are a fantastic way to make a statement and to keep some freshness during the day. Plus, you can move easily with a fluttered hemline that makes you feel even more feminine.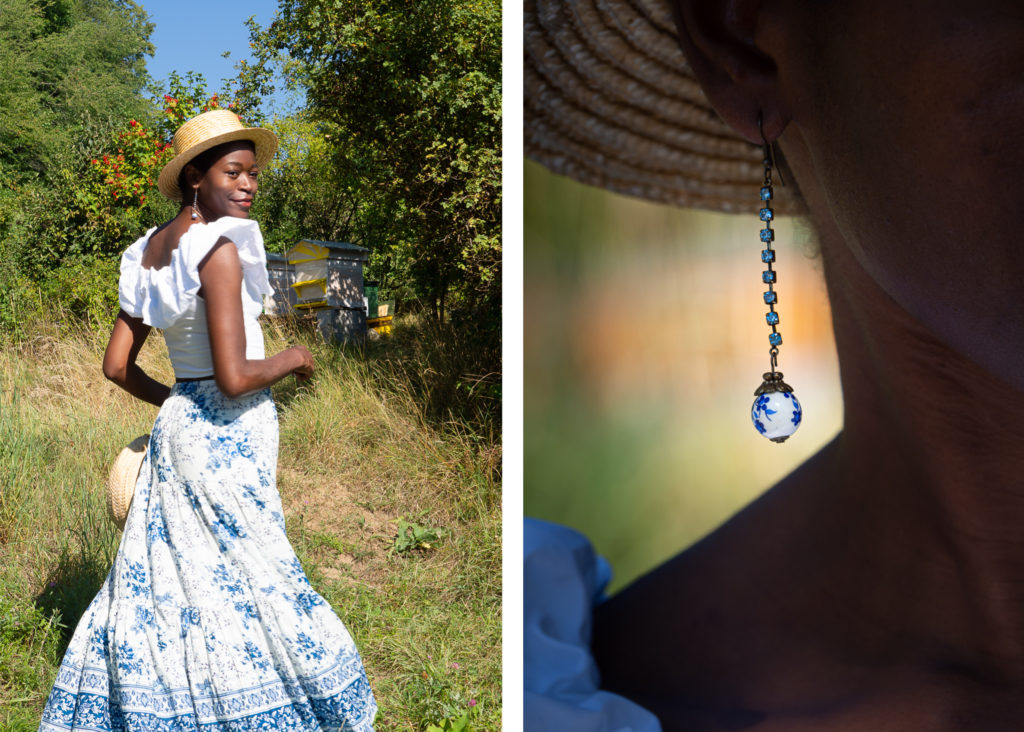 Here, I balance the wide shape of my skirt with a fitted top or a crop top. Daytime, I prefer wearing flat sandals but for a night out I step up a notch with sleek high heels and a sleeveless top like a bustier for instance.
Keep scrolling down to shop 9 beautiful maxi dresses!
Some of the links included in this blog post are affiliate links, meaning that I may earn a commission if you click through the link and make a purchase.
In the same category