There is nothing more elegant than all white outfit. You instantly standout of all those dark coats most people are wearing now. If you are a bit messy when wearing light colors it's risky. But life is too short for not trying pretty clothing and looking fabulous. If you are still not convinced, ahead check out my list of white trending items below that will level up any white look, plus some white outfit ideas that are now iconic!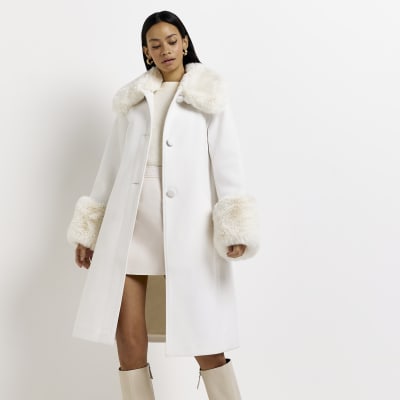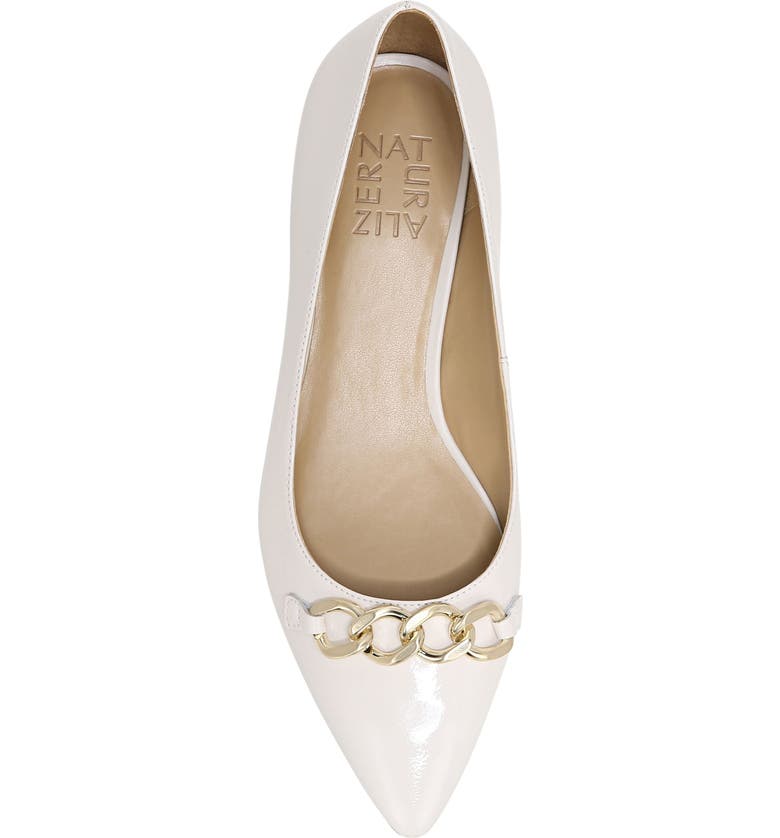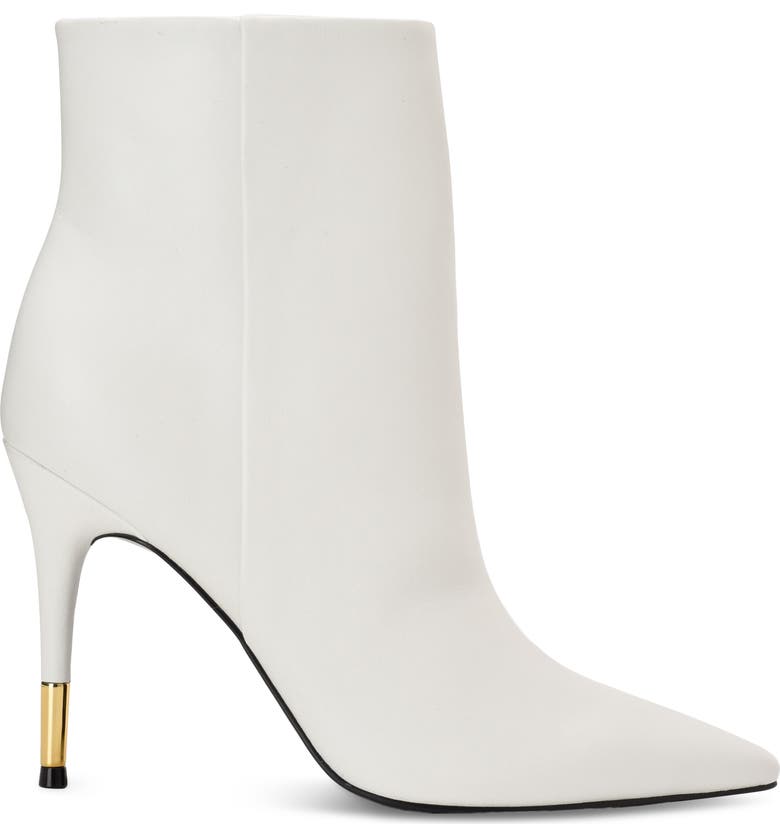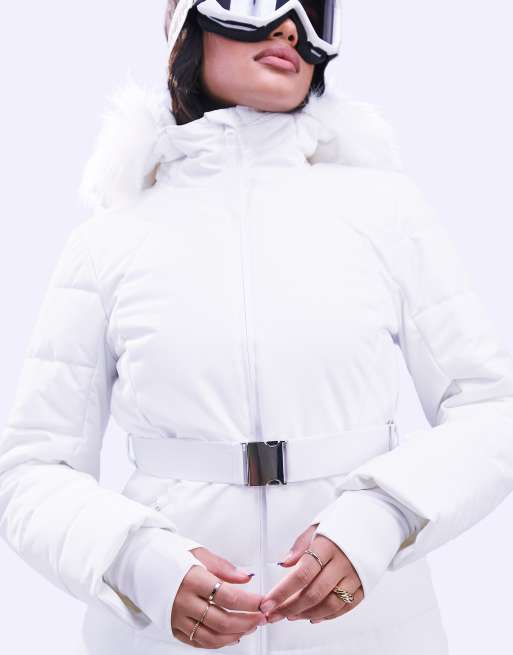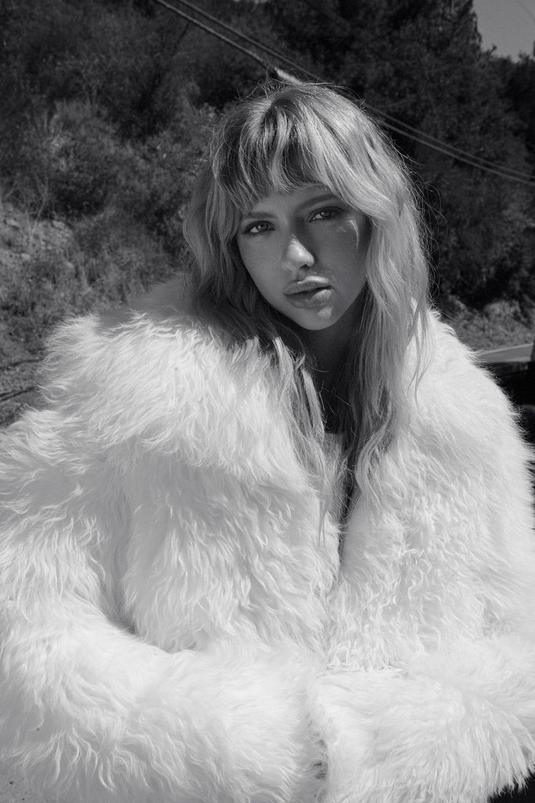 Iconic Winter White Looks
From Kate Moss to Anya Taylor-Joy in "The Queen Gambit" here are some of my favorite looks.
Some of the links included in this blog post are affiliate links, meaning that I may earn a commission if you click through the link and make a purchase.
In the same category