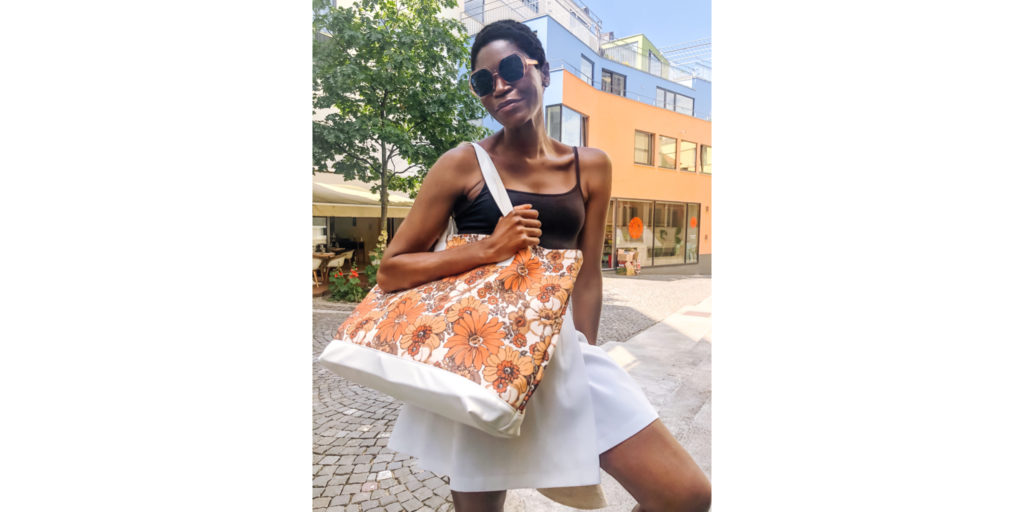 For your long days to the beach, at the pool, summer weekends shopping downtown or picnic, these handful and trendy beach bags will make you want to carry them all the summer long.
Eyes were on my brand new Dodo Bar Or tote bag when I was carrying it Saturday morning at farmers' market. It has plenty of room to hold my running errands, my excessive Zara buys, my beach's essential or my gym gear. I think this fantastic tote will be my new summer everyday bag.
Some of the links included in this blog post are affiliate links, meaning that I may earn a commission if you click through the link and make a purchase.
In the same category