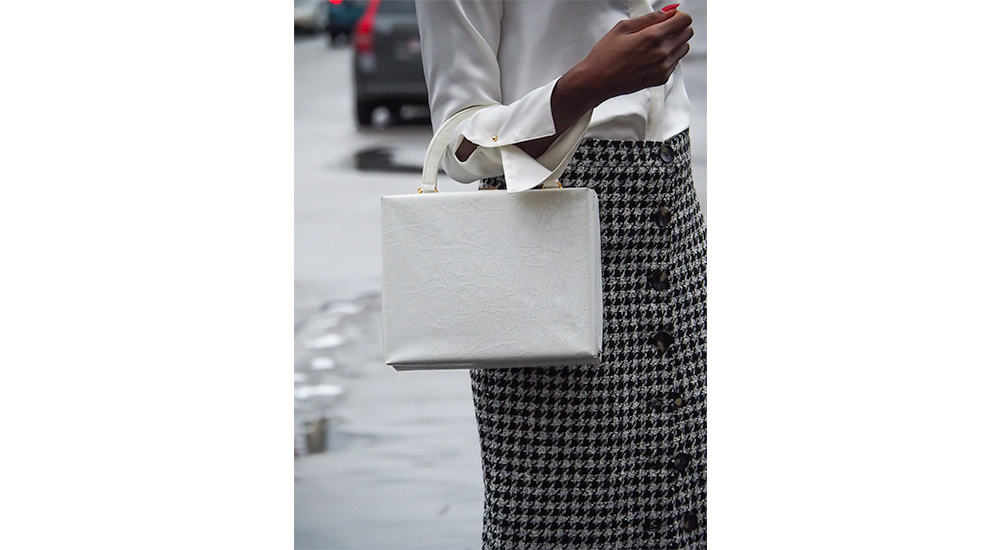 Vintage lovers and handbags addicts we love the design of these boxy styles and trunk bags inspired by mod fashion.
Photography J. Carrera
Box bags and trunk handbags look like a mini suitcase big enough to store your daytime essentials and not too big for accessorizing an evening look. If you love '60s outfits that's a standout piece to instantly elevate your look.
This post may contain affiliate links, which means I may receive a commission if you click on a link and purchase something.
In the same category