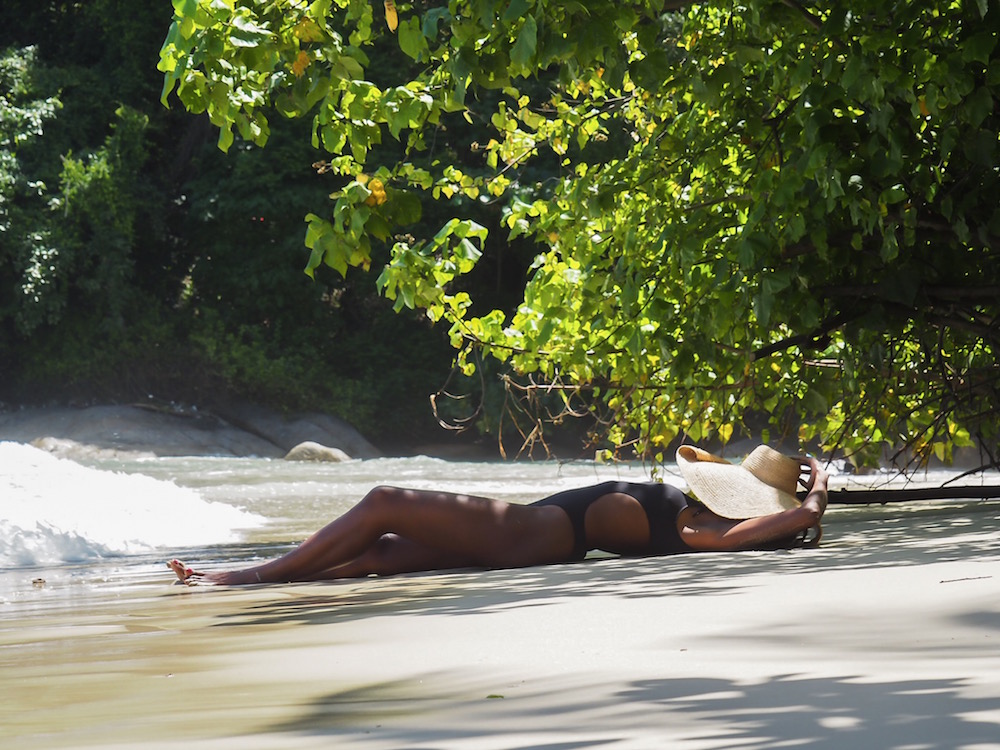 Phuket offers luxurious life for people with a small budget. Beautiful  beaches, hotels and forest all are reunited and close to each others. So it allows you to see and do a lot in a short period of time. Here's my Phuket guide for fun activities, exploring and restoring.
Best Aircraft Companies
My favorite company for getting to Thailand is Singapore Airlines. Even if you are in economy class your are served like a lord. You usually have to transit to either Singapore or Bangkok. I also travelled with Emirates which is ever more comfortable if you pick an Airbus A380. Other aircraft with this company are less spacious. Note that with Emirates you transit via Dubaï.
Where to Stay
First don't stay in North of Island because there are not much things to do. I would say don't go further in North  than Surin so ideally stop at Kamala, Karon or Kata Beach. Kata Beach is popular but it remains my favorite beach. You can go in North at the end of your stay to be closer to the airport or just to relax all day in a luxurious hotel.
Activities
Bamboo rafting in Khao Lak was such a blast. As you going down the river you can admire the splendid jungle and the butterflies running to each others. Plus you get refreshed by water splashes.
Snorkeling and exploring islands is a thing you can hardly miss when staying in Phuket. There're countless of company tours and many islands to see. So make sure to compare offers and prices.
SPA and nail treatments are incredibly affordable and honestly I can't leave Thailand without stopping to a nail salon or SPA.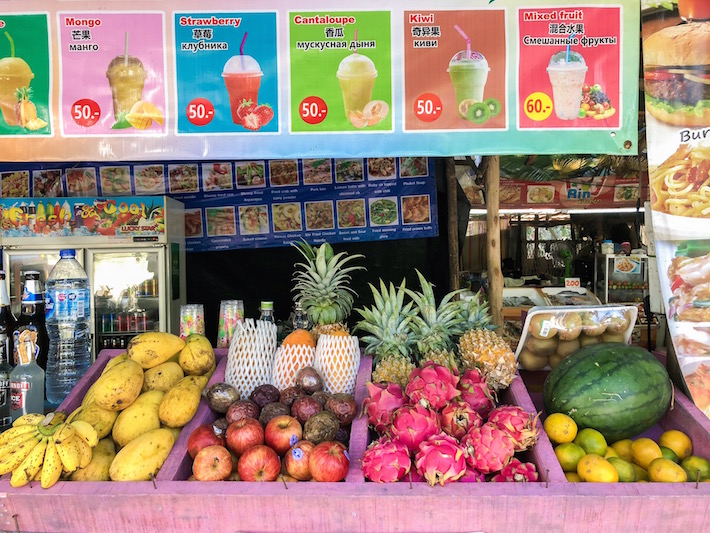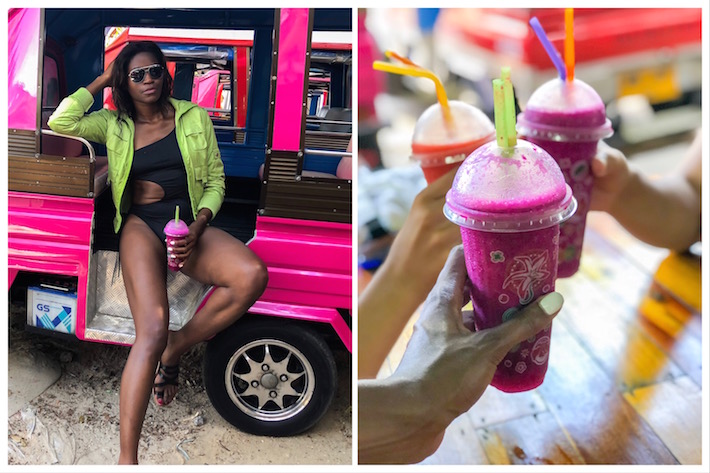 Sipping up fresh fruit juices or a coconut water at the beachclub and bars, listening to waves crashing on the shore with a great ocean view  is so relaxing and you feel even more on vacation. Try pink dragon fruit smoothie. It is not only pretty pink is also delicious and satiating.
Night markets are an amazing opportunity to taste Thai specialities and see products prepared and cooked. And you will also find various accessories, statement earrings as pretty and trendy as some current designers collections. We loved Phuket night market located on Thalang Rd. It opens Sundays from 4pm to 9pm.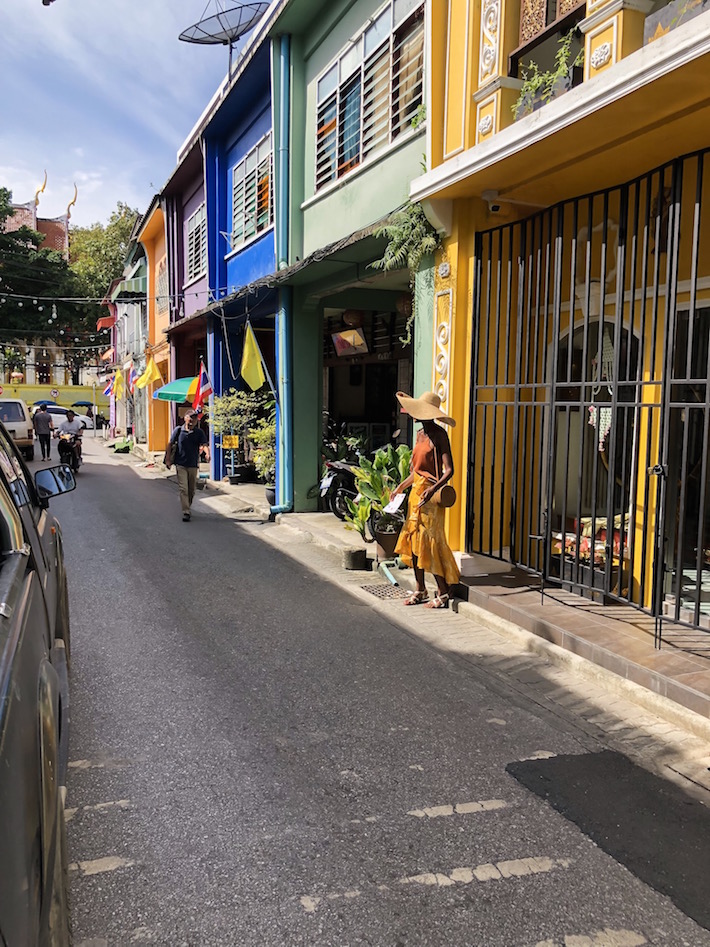 Touring Phuket town is a real pleasure for eyes. Old town streets are so colorful and full of stunning Sino-Portuguese houses and you'll find many interesting shops for clothing, accessories and you can then make a food stop at Torry's Ice Cream boutique to savor and refresh with a yummy sweet treat. I love gold decor a mix of old fashion and modern in a very chic Gelataria style.
Best Style and Wardrobe
In the same category