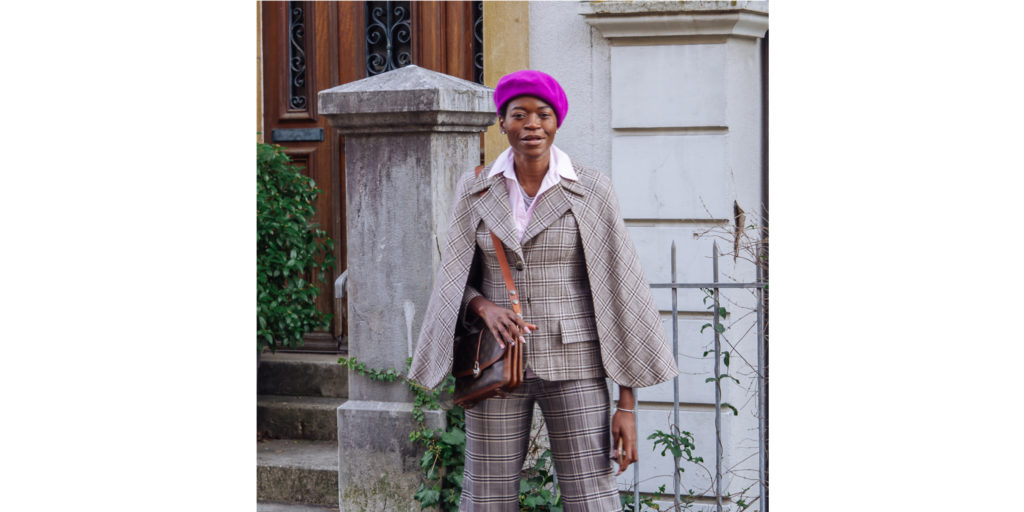 Classic prints look always big for fall and winter. Whether checkered, tartan, or houndstooth, you will love playing with a wardrobe of plaid pants, jackets, and more. There's so many ideas on how to wear these classic prints. They come now in various color iterations so you can channel the '70s or 90s punk looks whatever is your style, taste and mood. Scroll below I'm sharing easy tips on how to style this chic winter print trends and I rounded up some nice patterned pieces to shop online.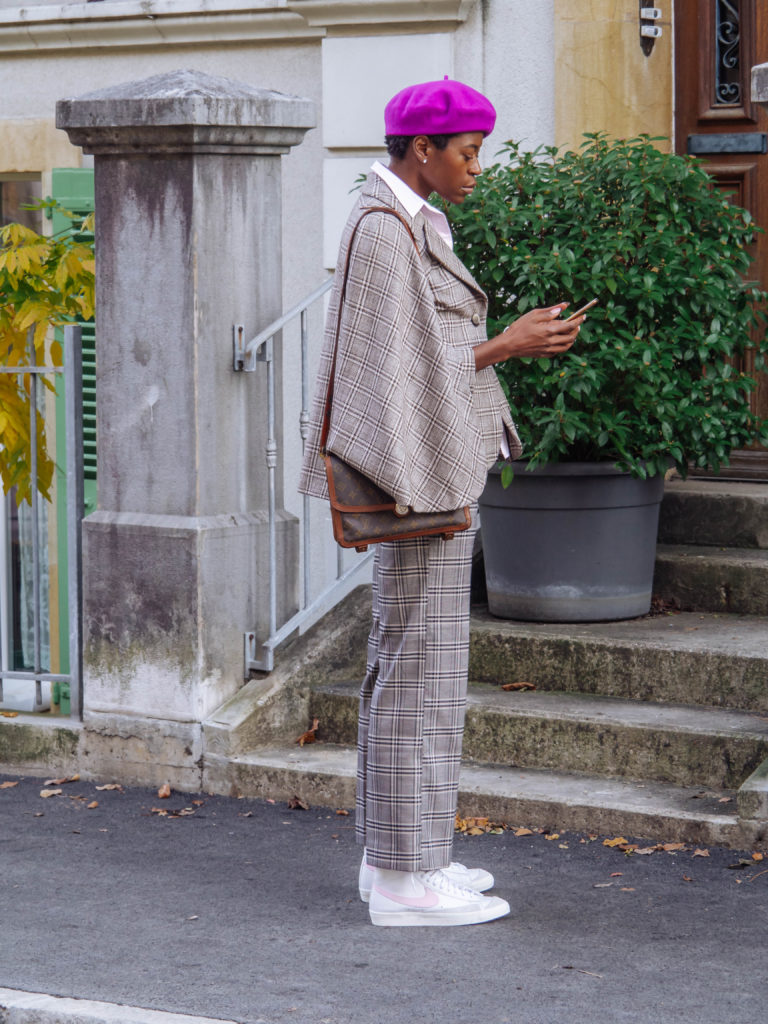 Mixing classic prints with unexpected bright colors or textures, looks more modern and cool. It's funny because every day you have a challenge to make checkered prints different. I pick things that fit my personality. I love to mix pieces sound like a sportswear or casual vibe like a rock band tee with plaid pants. It's sophisticated with checked pants but still comfortable with a tee and sneakers. Note I use this method for instance a Prince of Wales jacket and a button down denim shirt to bring it down the notch. Basically I think first casual elements such as sportswear, denim or leather to balance with check, argyle, Scottish tartan or plaid. Another thing I love is wearing a tartan jacket with a striped shirt. It's two different prints but it works well.
Some of the links included in this blog post are affiliate links, meaning that I may earn a commission if you click through the link and make a purchase.
In the same category