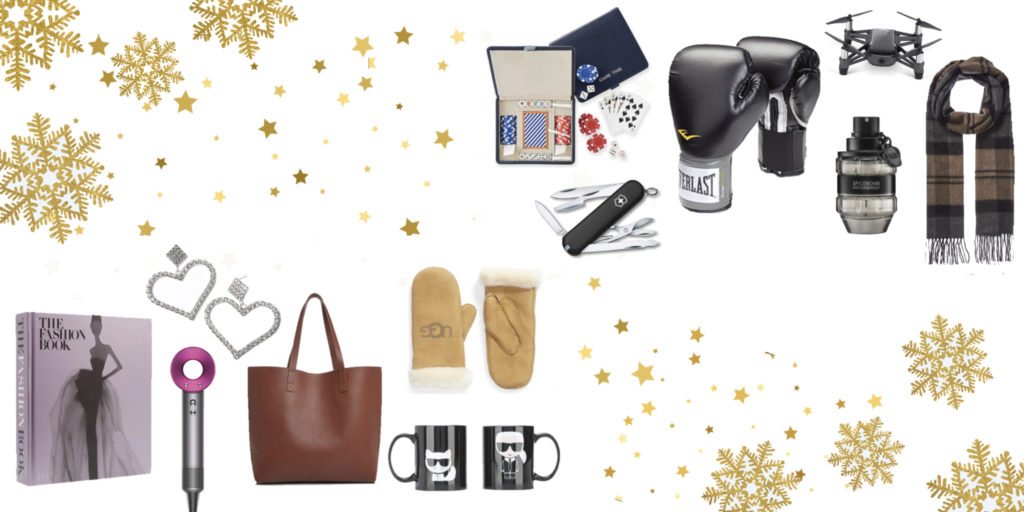 Whether you wanna splurge or you're on a budget here are some stylish, affordable presents to please everyone that matters in your life and also for yourself. Plus, shopping tips for Black Friday, holiday sales to shop smart, efficient, to get best deals and receive your coveted items before Christmas.
Some of the links included in this blog post are affiliate links, meaning that I may earn a commission if you click through the link and make a purchase.
GIFTS FOR HIM AND FOR DADS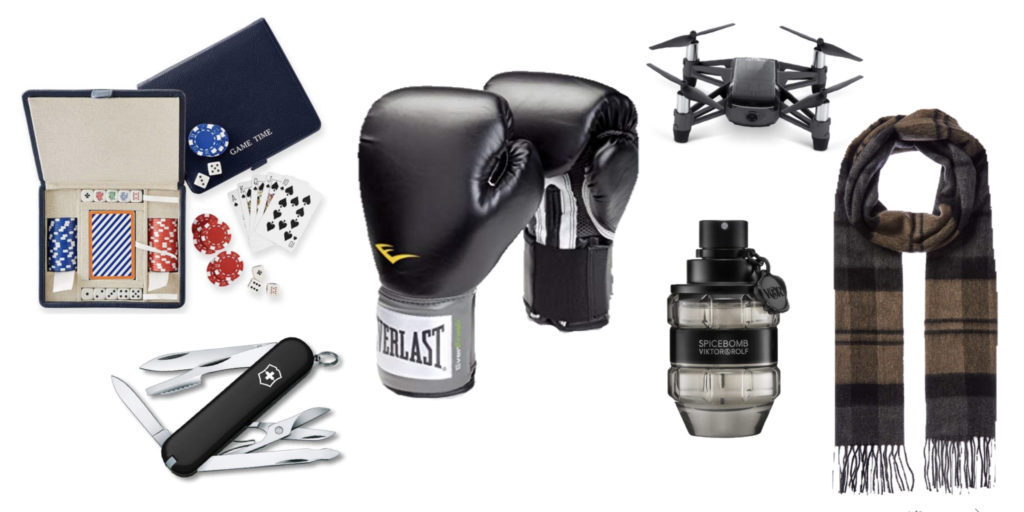 For me it's never easy to find a perfect gift for men but since I observe their leisures and wardrobe I found lot of inspiration from. Swipe or click on arrow to see more products.
GIFTS FOR HER, MOMS, NEW PARENTS AND FOR YOU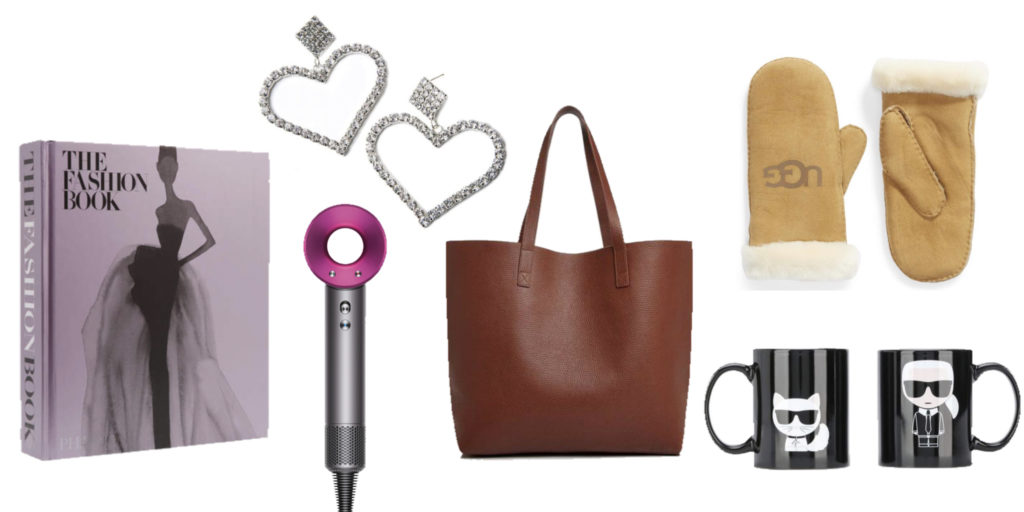 I think even the smallest presents count when they are practical and people actually use. When they are small or very affordable I try to add something more personal like homemade cookies or chocolate. I often using this method for hostess gift. It's always a success!
My Shopping Tips for Holidays
Save with Apps
Some apps like Shopstyle or Lyst will send you sales notification alerts when you favorite items are on sale so you get them at the most interesting prices. Make sure to add them to your favorites.
Check Promo Codes Available
When you shop online make sure if there is a promo code available before going to your cart. I notice there are more promotions from Wednesday to Sunday than the other days of the week or there are a lot during bank holidays. Whenever I can I share promo codes in my Instagram Stories.
Shop Early
The earlier the better. Why? Because if you wanna have choice you need to shop before everyone and if you order online shipping risks to be delayed or slower than low season. I think the best is to order December 15th at the latest. Check USPS holidays shipping deadlines and Royal Mail recommended posting dates in order to get your presents on time. Note that delay can also be related to suppliers and not only mail.
In the same category