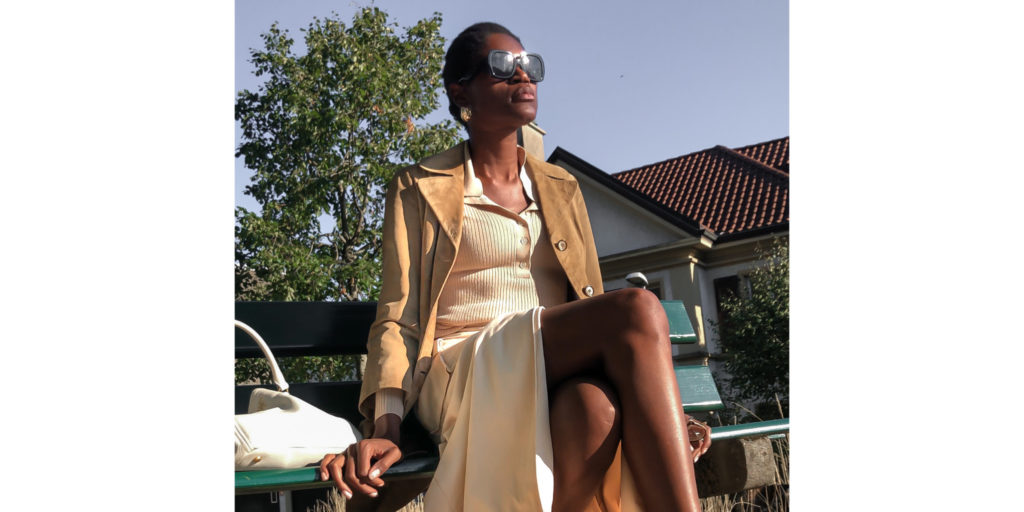 Right now all are crazy about bold red looks. Looking at Michael Kors, Saint Laurent, Philosophy Official spring summer 2024 collections, I had crush on softer shades like nude and brown. Neutral colors that were dominant on most runway shows. With flattering impeccable cuts, they promise you the most elegant looks. Browse my picks further below based of what I love wearing now and the trendiest styles to come next season.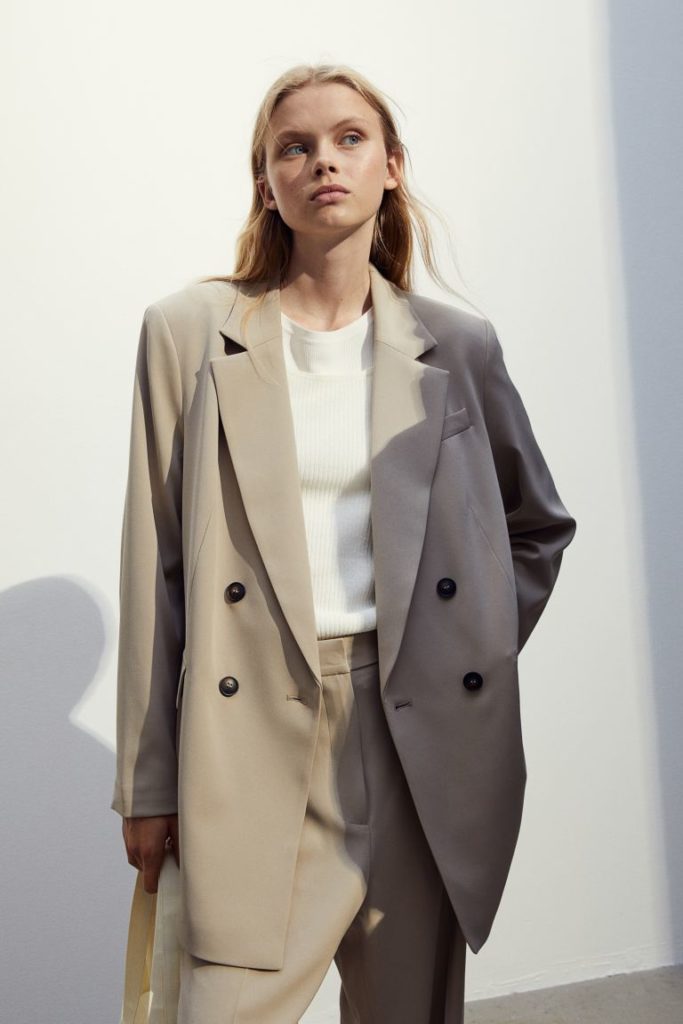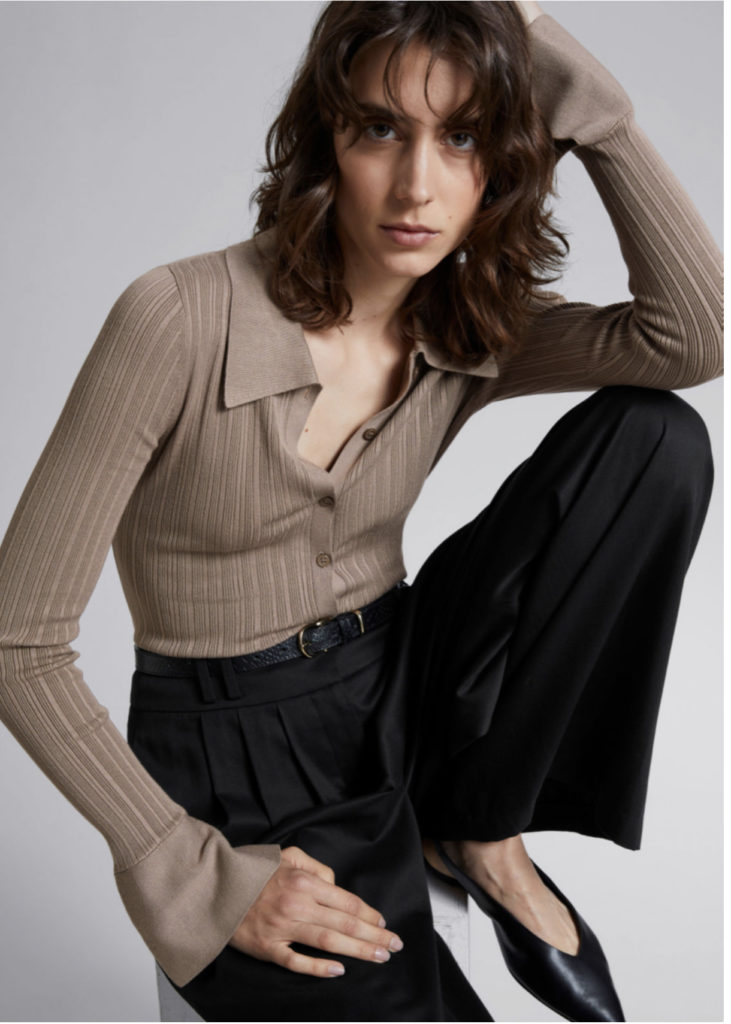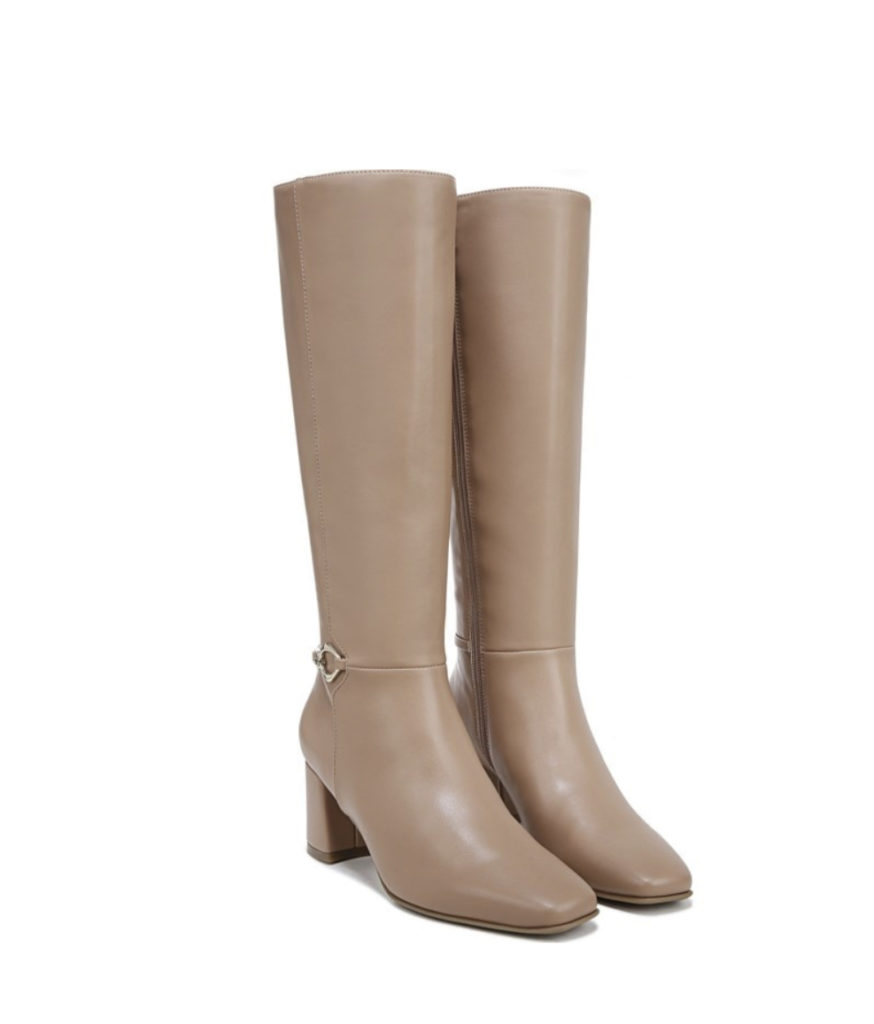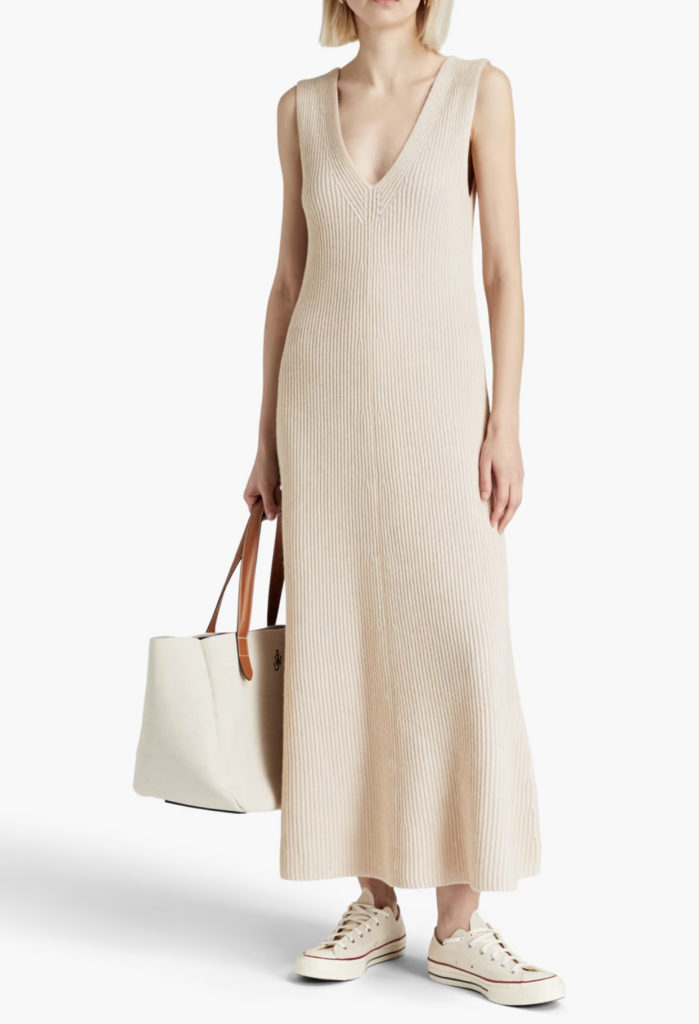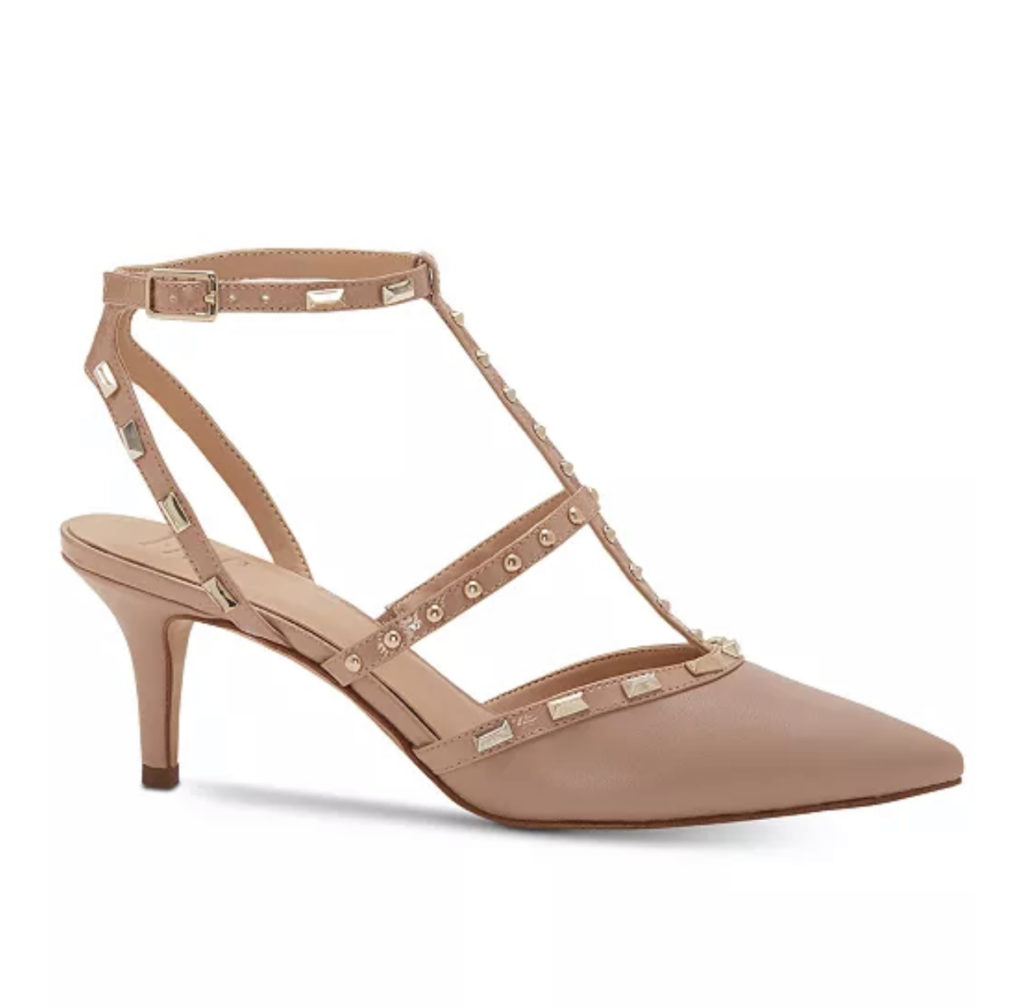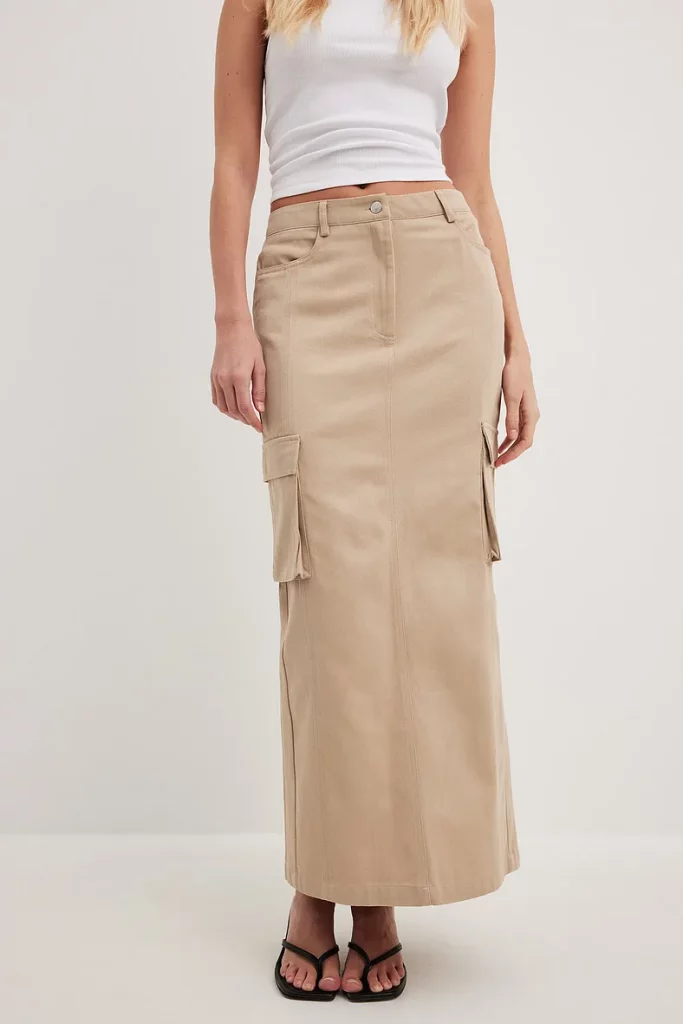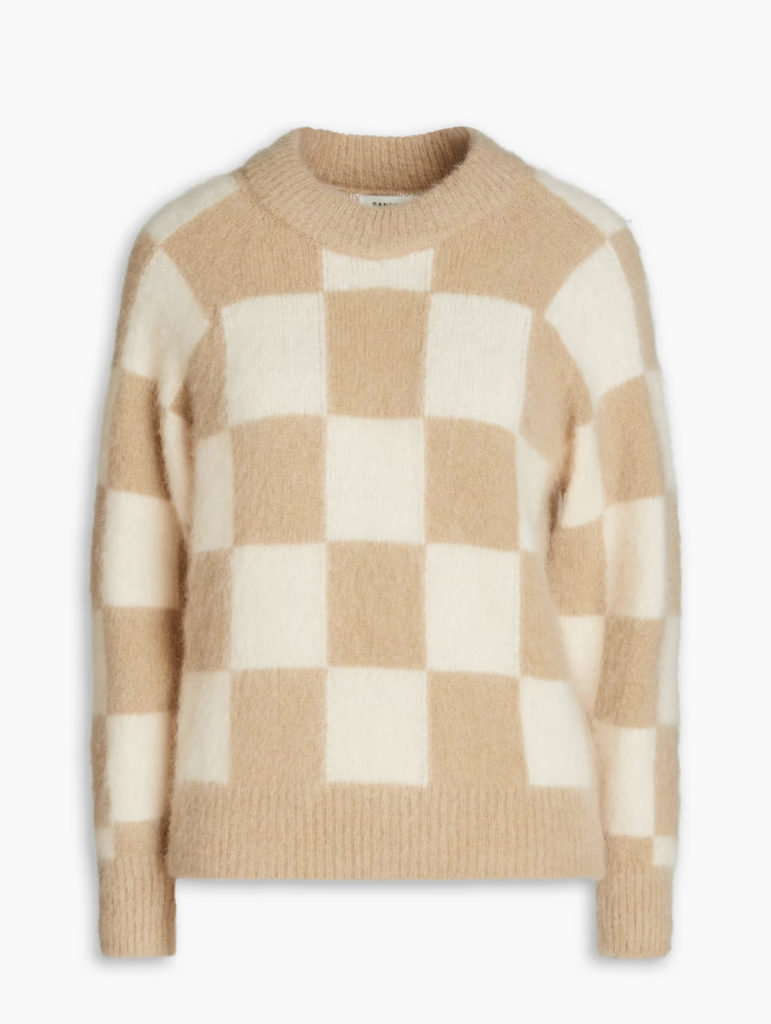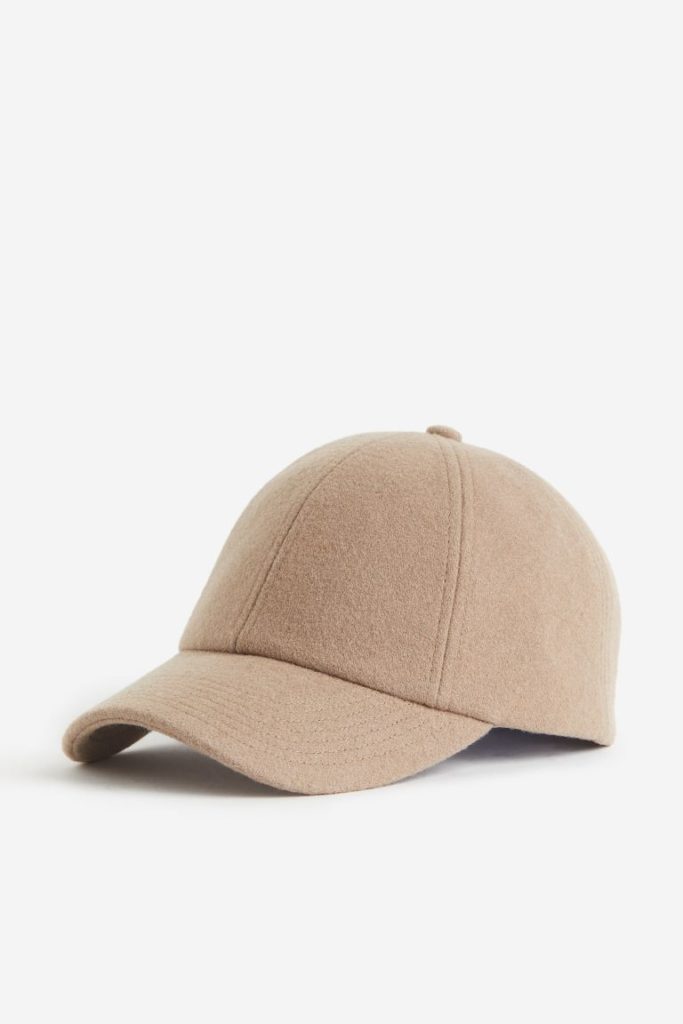 STYLE HACKS: play with different fabrics and hues to add texture to your look

WEAR IT WITH
Add sophisticated touch to those classics with massive gleaming jewelry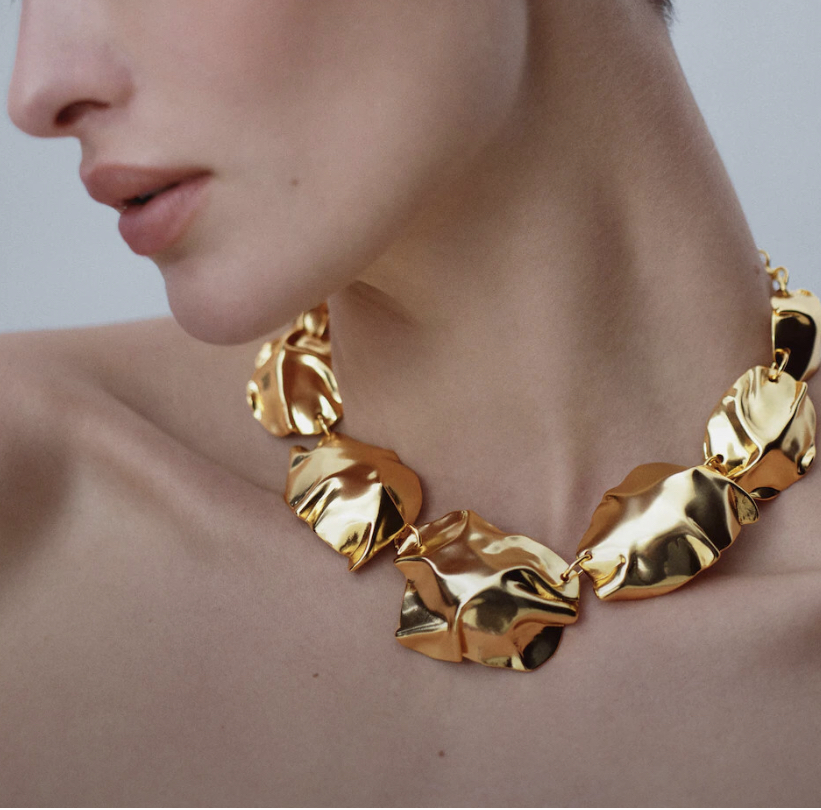 Some of the links included in this blog post are affiliate links, meaning that I may earn a commission if you click through the link and make a purchase.
In the same category