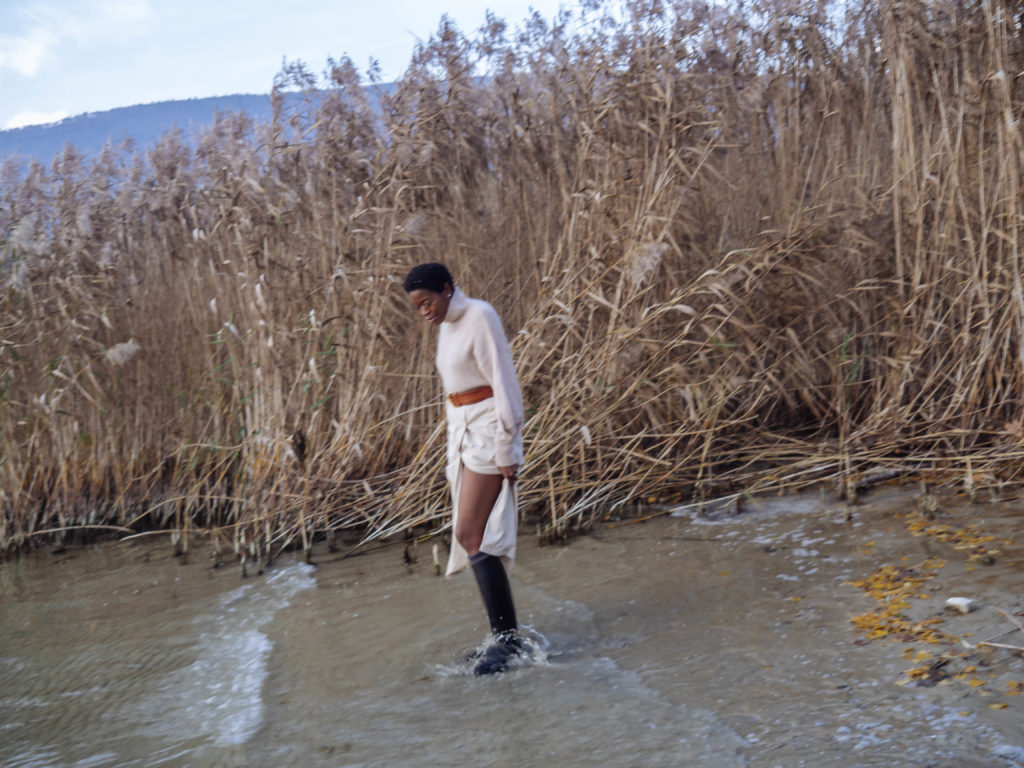 Sunday afternoon in off-duty boots, beautiful neutrals, cachemire knits and camel leather belt that I completed with a cute picnic with family by the lake.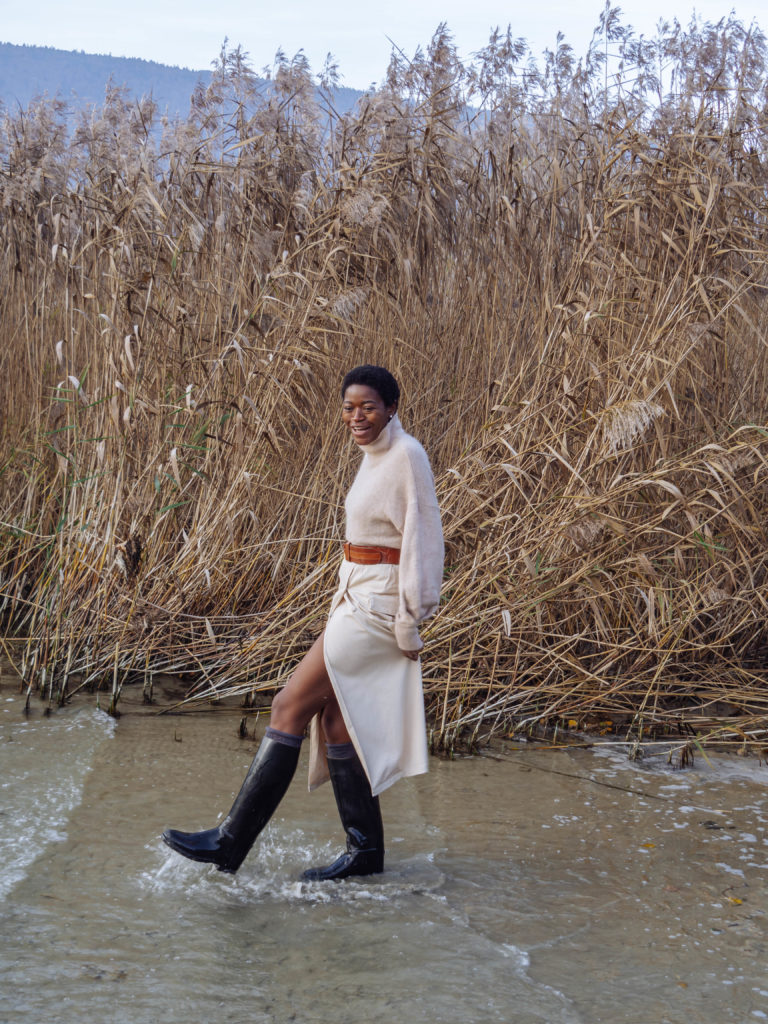 Fine neutral items and quality boots are an investment but they worth it. You look incredibly chic when dressing up with quality clothing and accessories even if the outfit is very casual.
Beautiful Neutrals Items Inspired by This Look
Some of the links included in this blog post are affiliate links, meaning that I may earn a commission if you click through the link and make a purchase.
In the same category