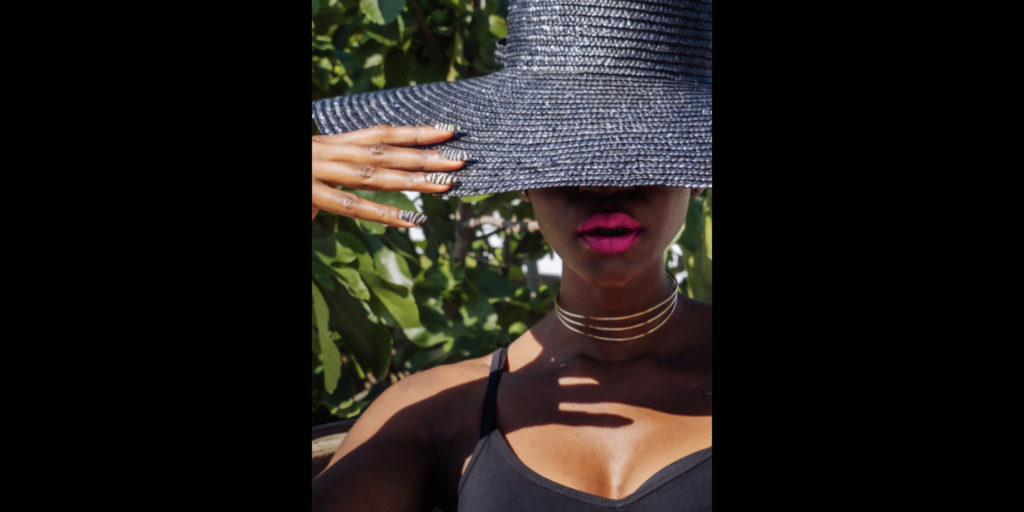 Pull a look together in one easy piece with a beautiful big summer hat. It helps for bad hair days, protects against harsh sunlight and strong wind but it's also a final touch to instantly elevate any simplest outfits to new levels of style. Scroll down to scan these headwear staples and some of my favorite straw hat outfits for ideas on how to wear cute summer hats.
Wide Brim Straw Hats
That's the type of chic summer topper you can wear in town, at the pool or at the beach. I can't spend a summer without!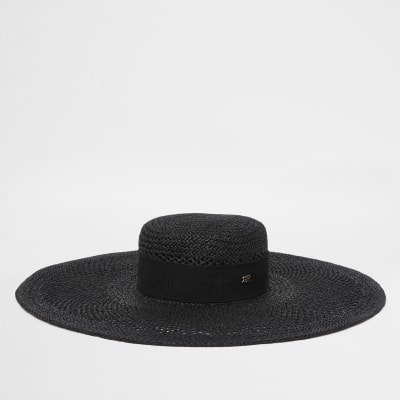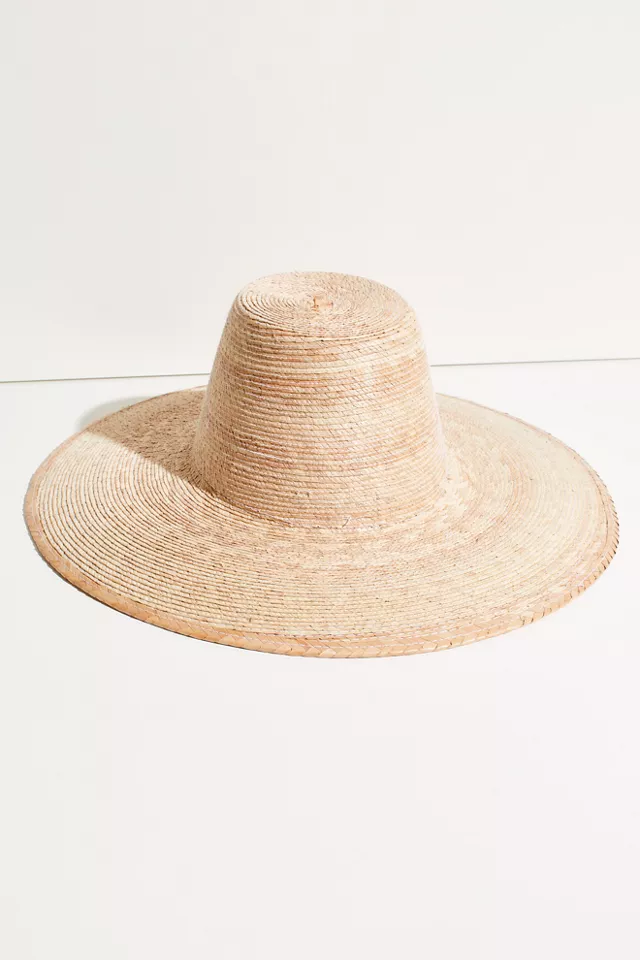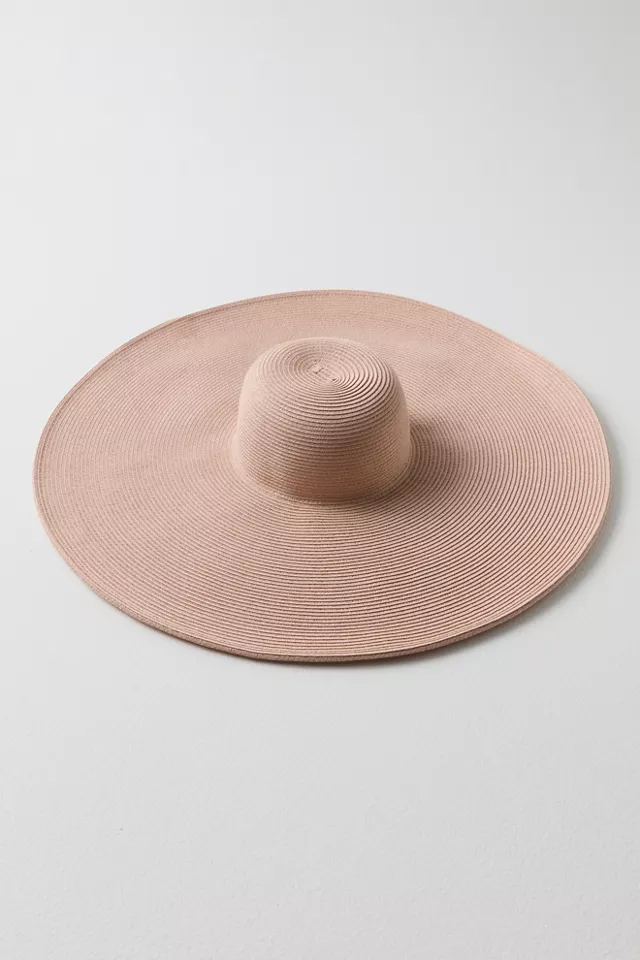 Visors and Caps
I really love how Grace Kelly is wearing this visor hat. I will copy this look asap.
Big Linen Hats and Beach Hats
Casual or dressed up I love a big linen hat and bucket hats. For formal outfit I avoid floral print hat and pick a topper in neutral or black.
Some of the links included in this blog post are affiliate links, meaning that I may earn a commission if you click through the link and make a purchase.
In the same category