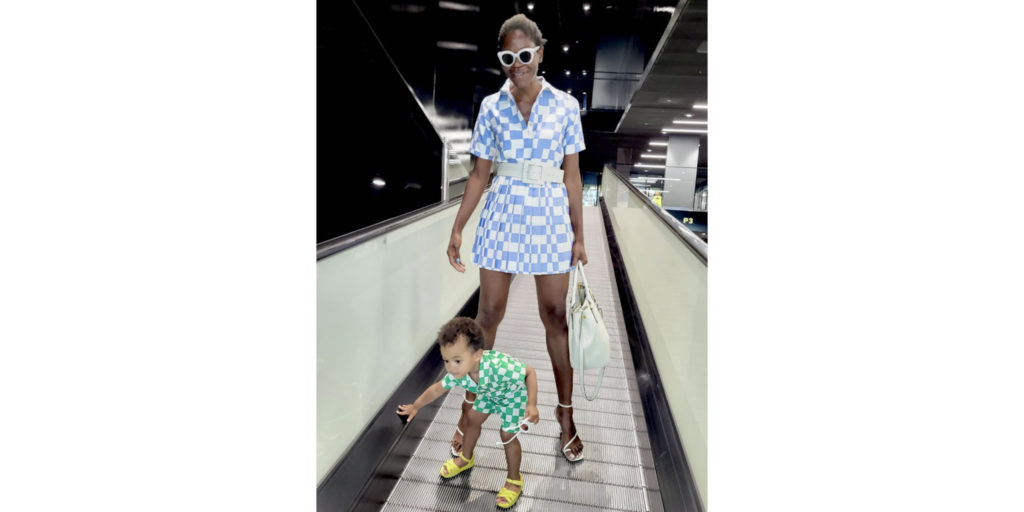 Stripes, florals, gingham are all classic prints you can roughly find everywhere but this print trend even already very popular in 2022 is a quite hard to find in a pretty size, shape, colors and also at a reasonable price point. I admired so much runway shows by Marc Jacobs for Louis Vuitton Spring 2013 and Tom Browne Spring 2017 with load of sixties styles and retro checkered print outfits I wanted to recreate them with my daughter for fun.
For more versatility opt for elegant minimalist shapes that can be easily pair with your basics in the same tones. My swing checkerboard mini dress will be great this fall over pants so worn as a top. Find more versatile bold checkered print picks below for you and little one.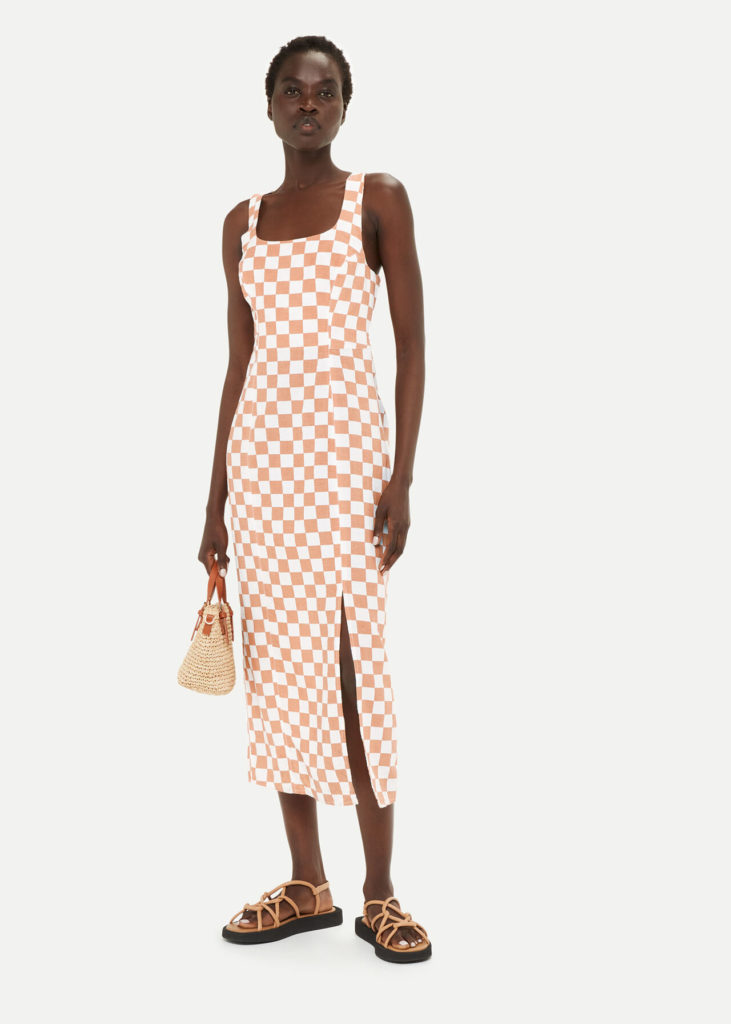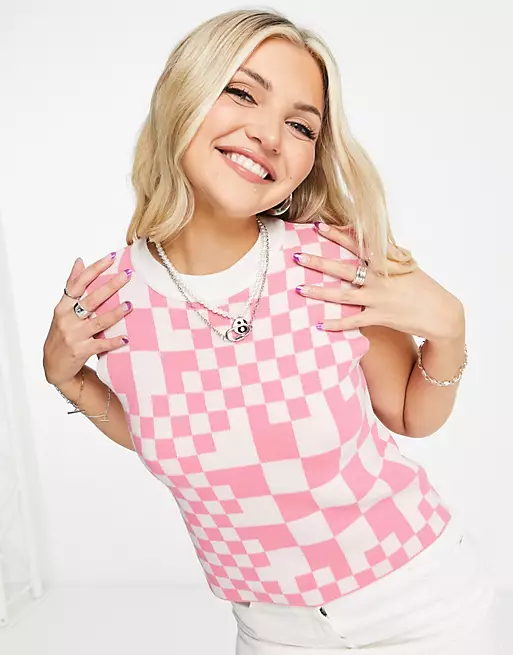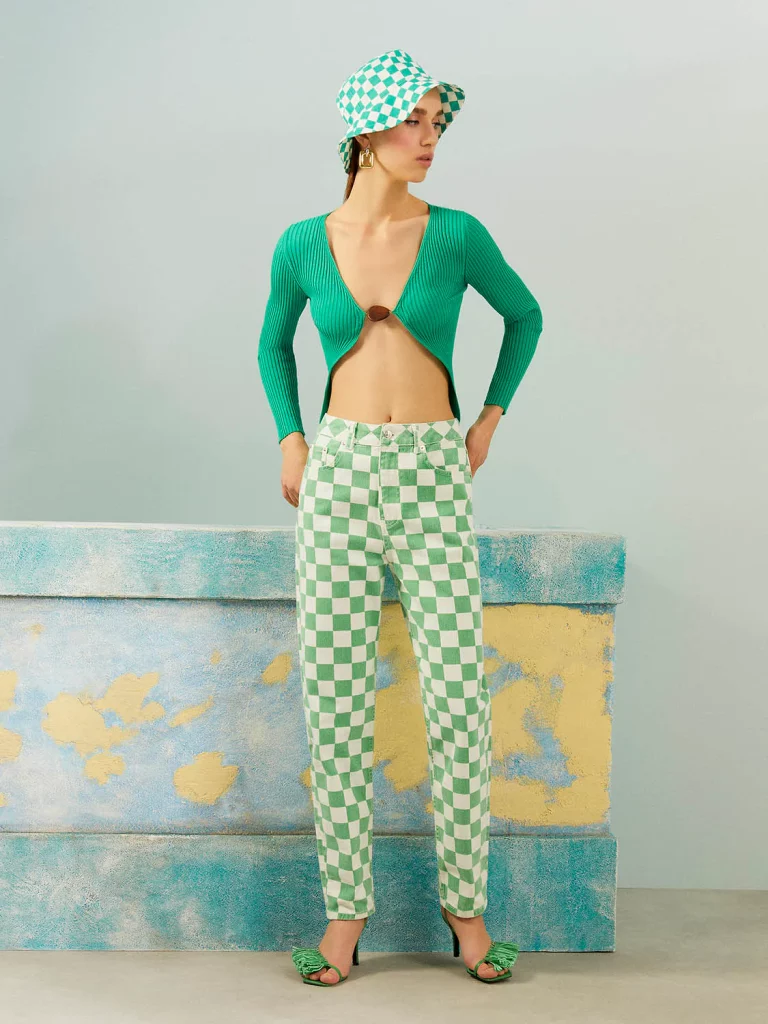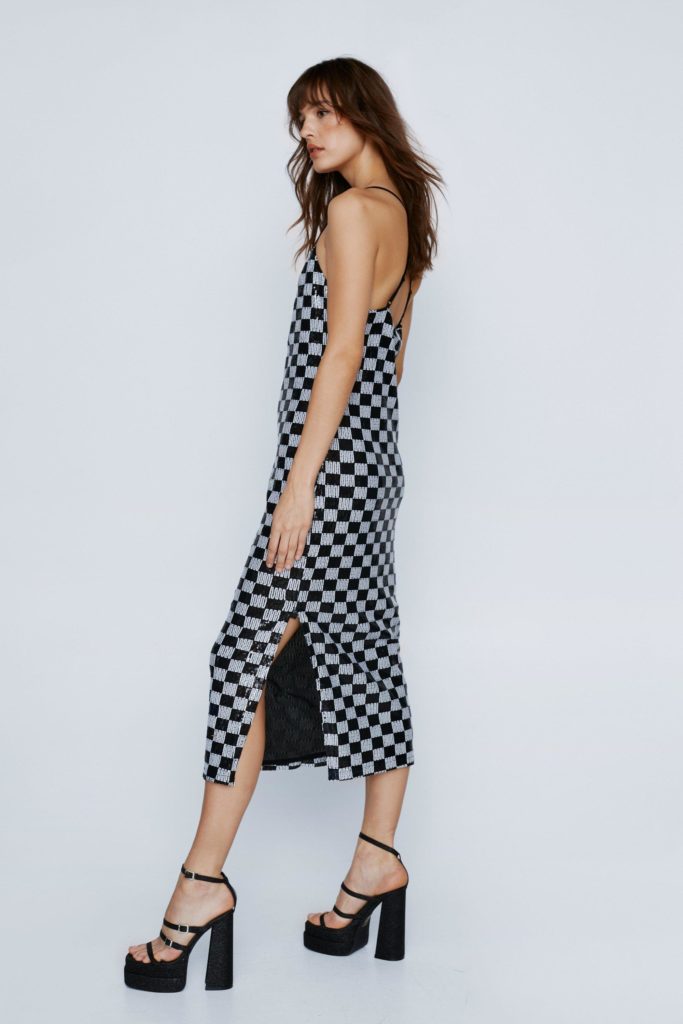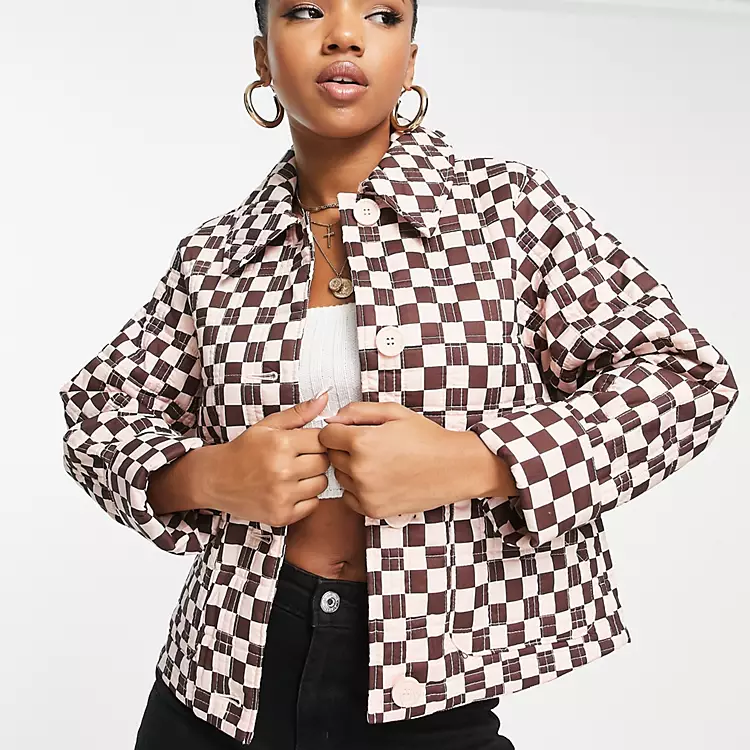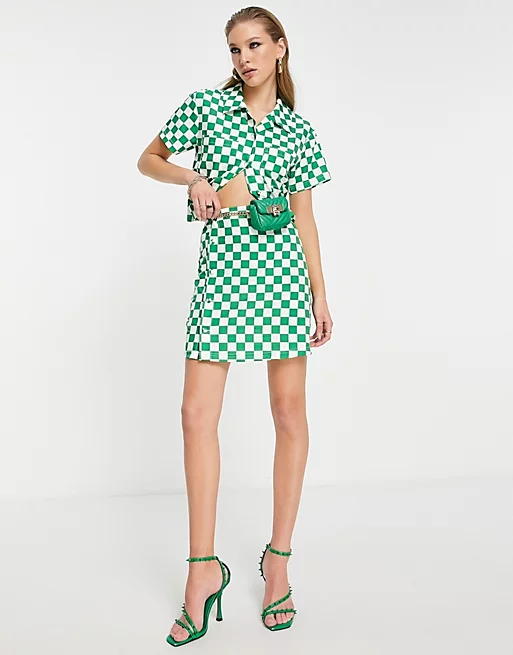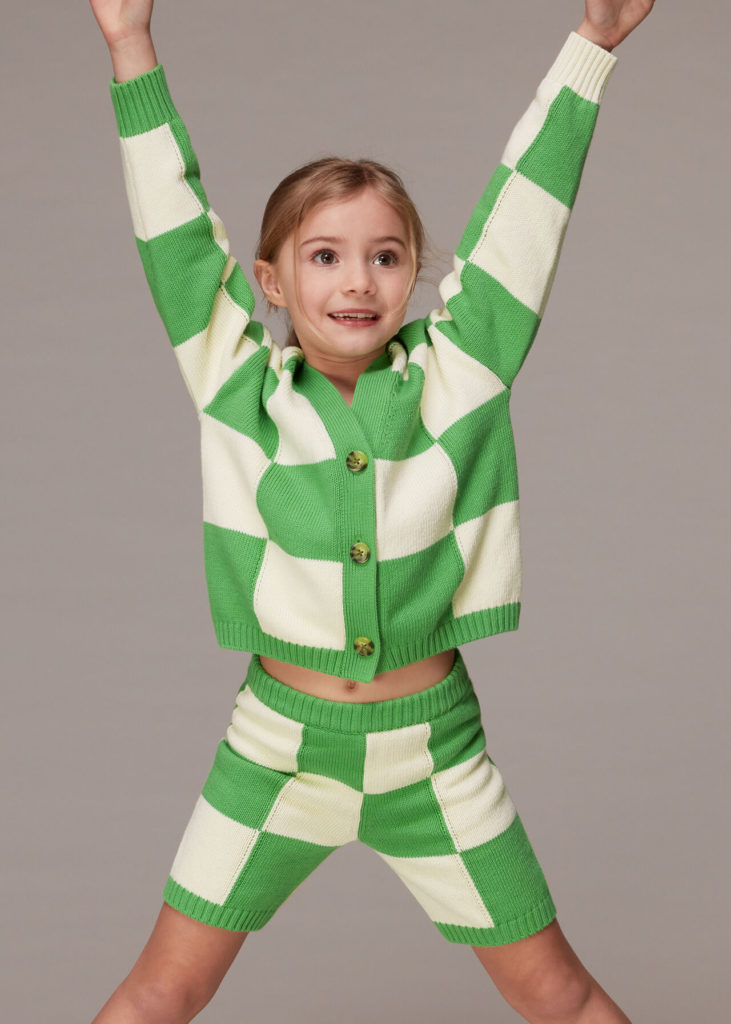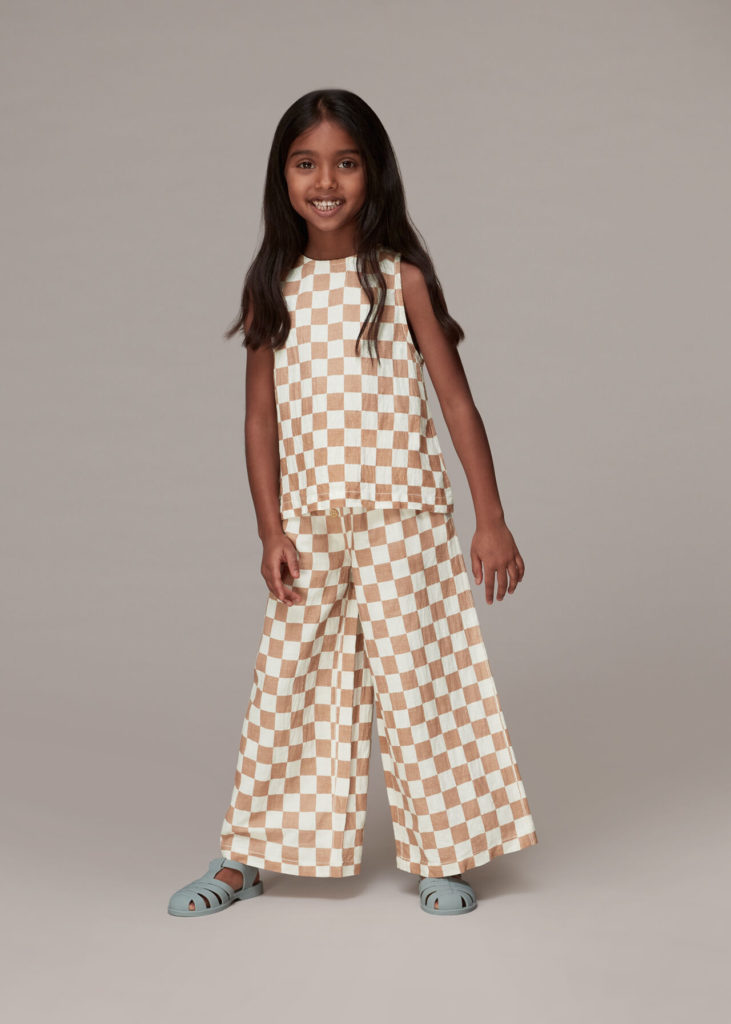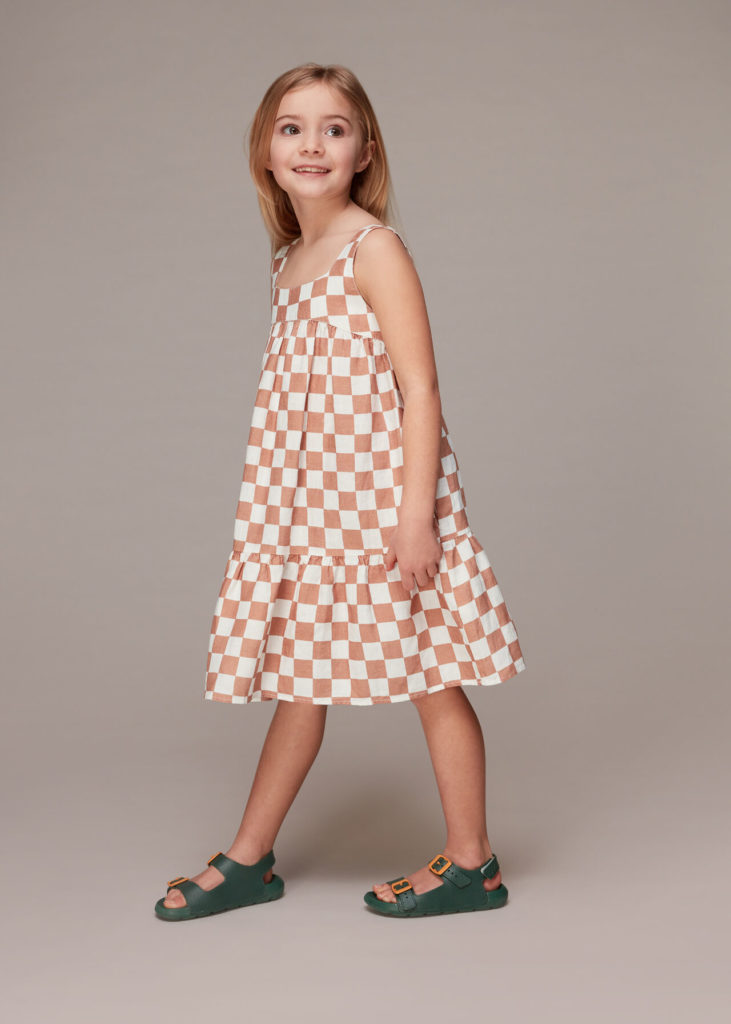 Some of the links included in this blog post are affiliate links, meaning that I may earn a commission if you click through the link and make a purchase.
In the same category