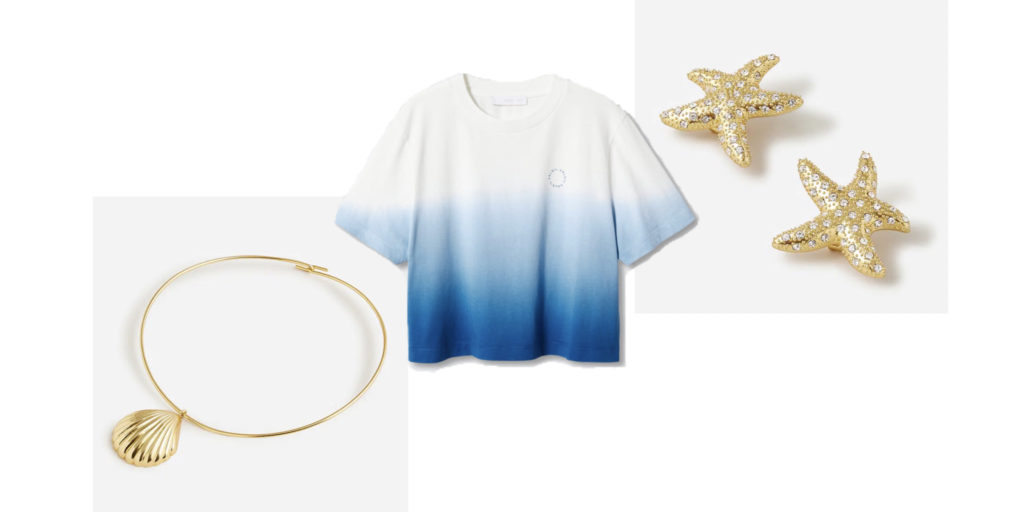 A fresh color palette of blue clothing and seashell jewelry will transform you into a natural beauty stepping out straight from the sea. This summer 2023 mermaidcore fashion trend is easily wearable and cool.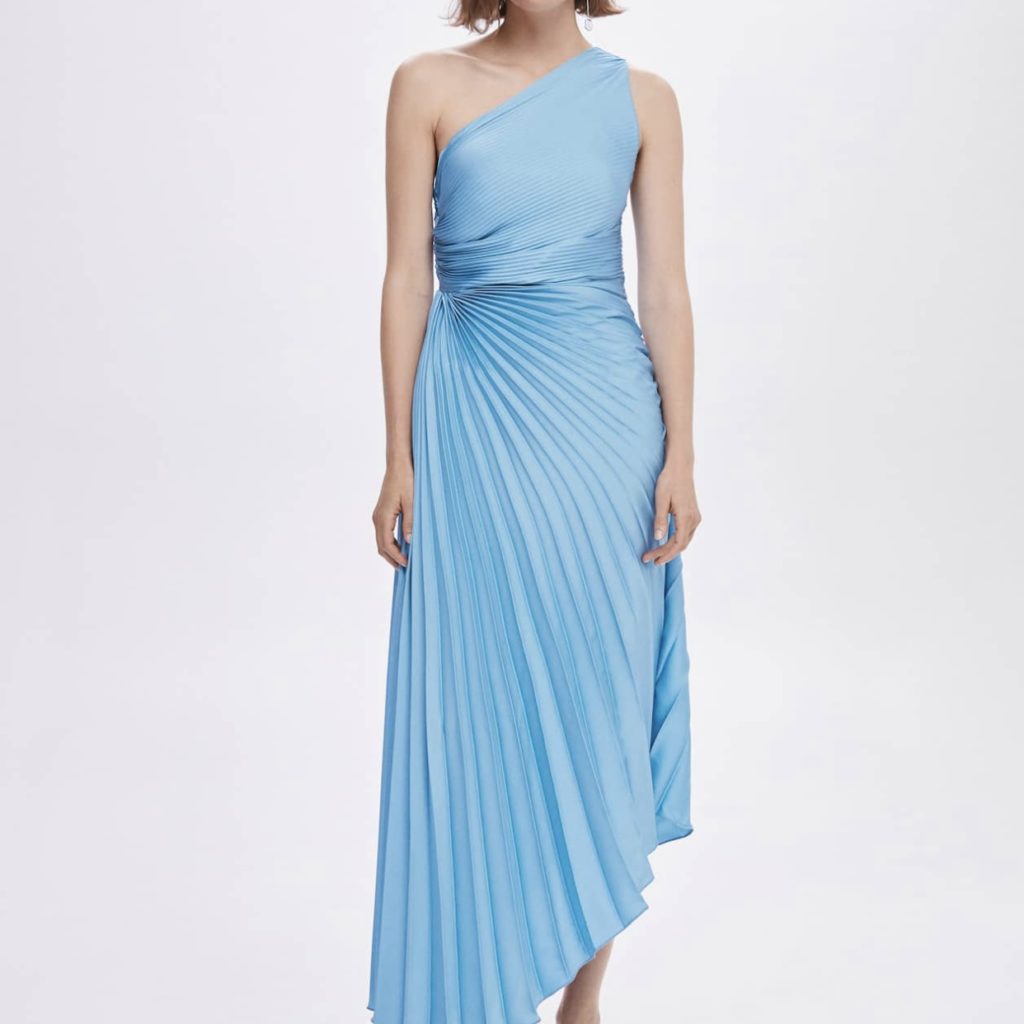 Last Friday we were thrilled my bff and I to watch the 'The Little Mermaid' movie.

That day I was up to dip entirely in this magnificent sea world and I interpreted my own modern mermaid look. I felt incredibly comfortable, pretty and in a good mood in airy luminous clothes spiced up with shiny gold starfish earrings.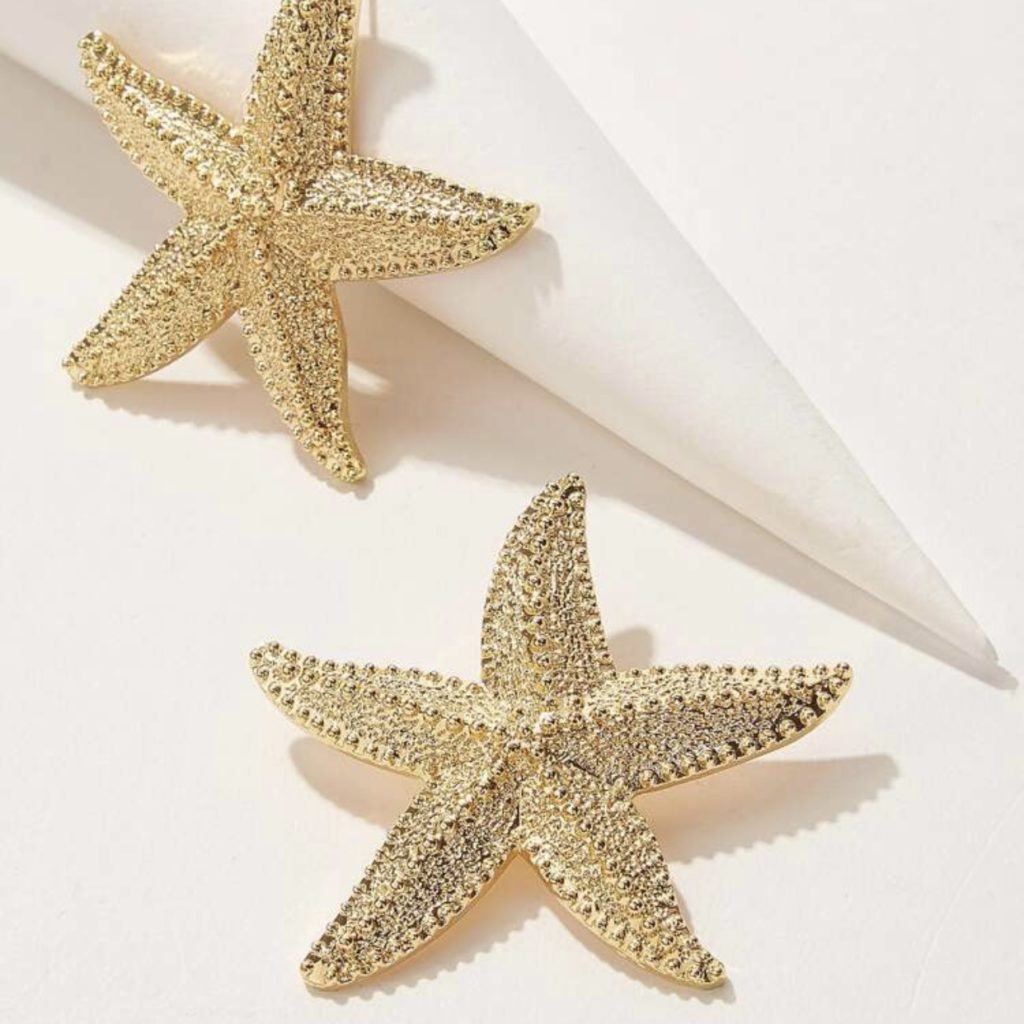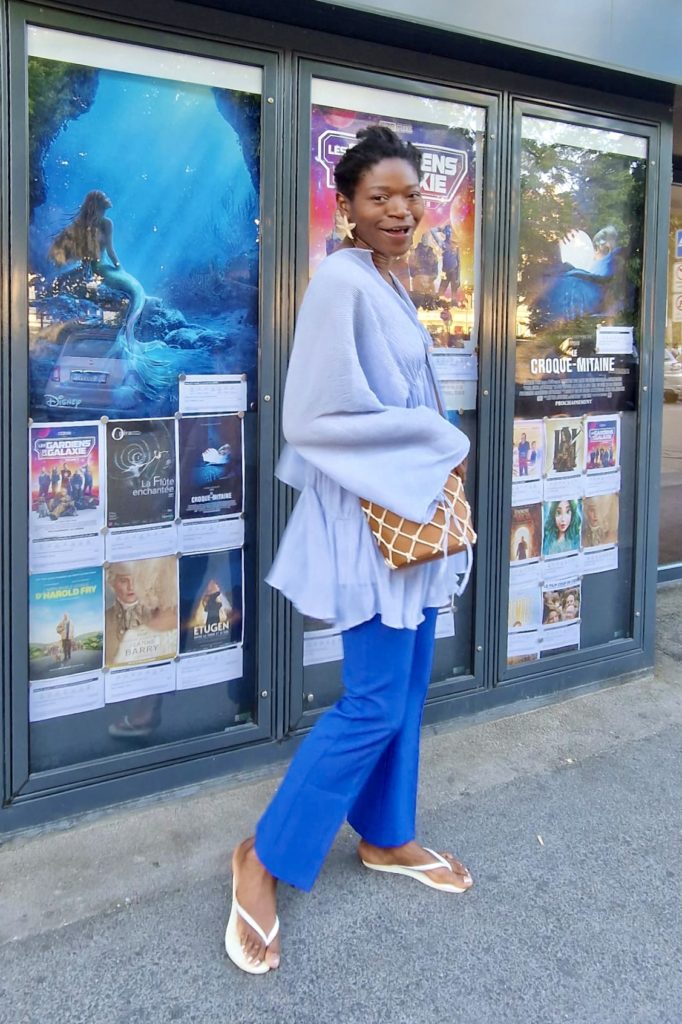 I even received some compliments from my husband before leaving home. Here are some of my picks that can define a marvelous ocean fashion look!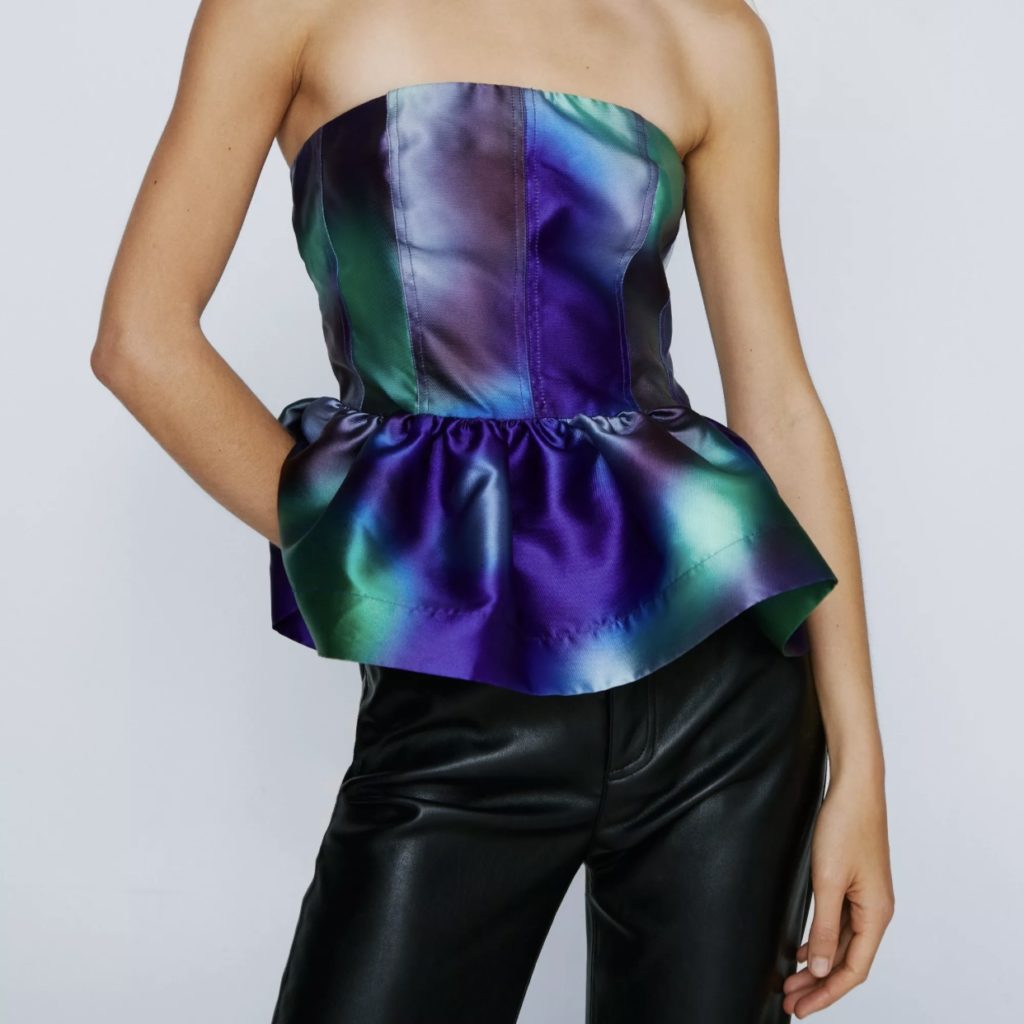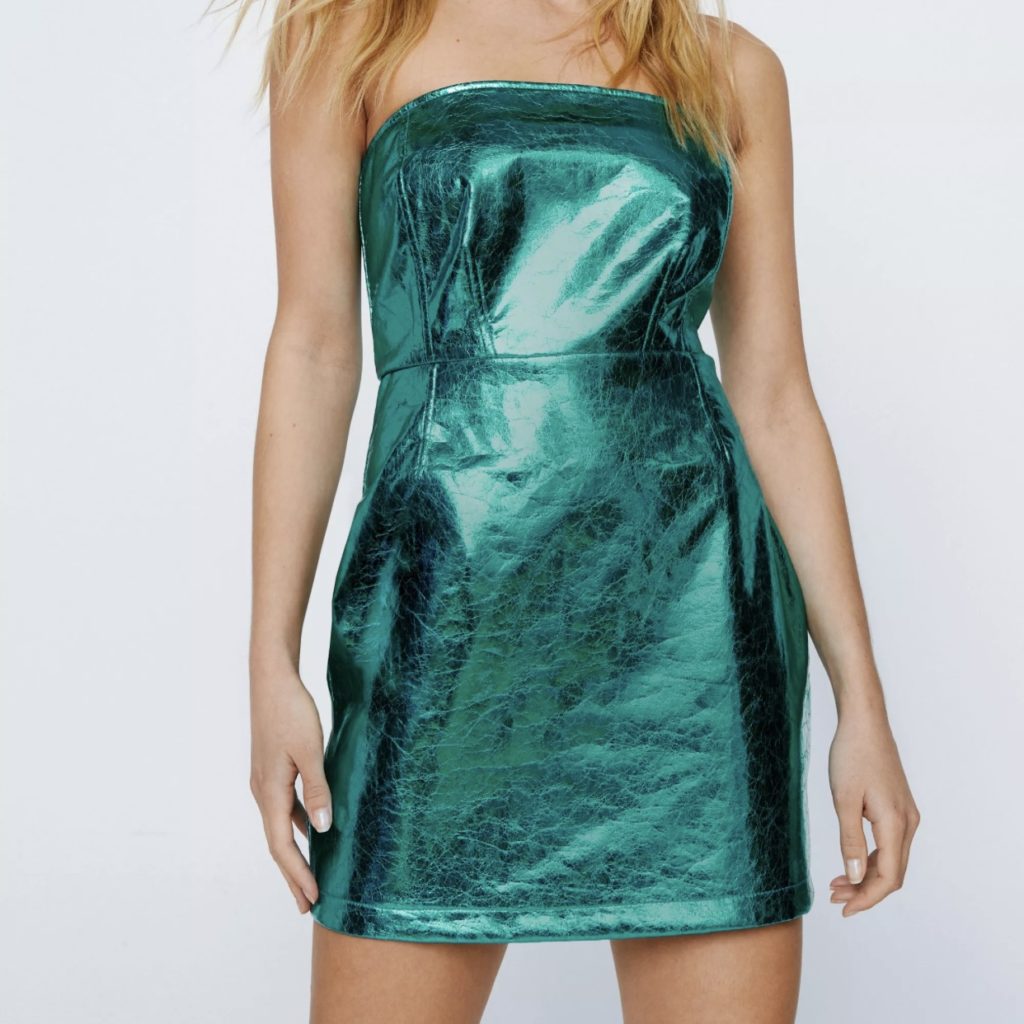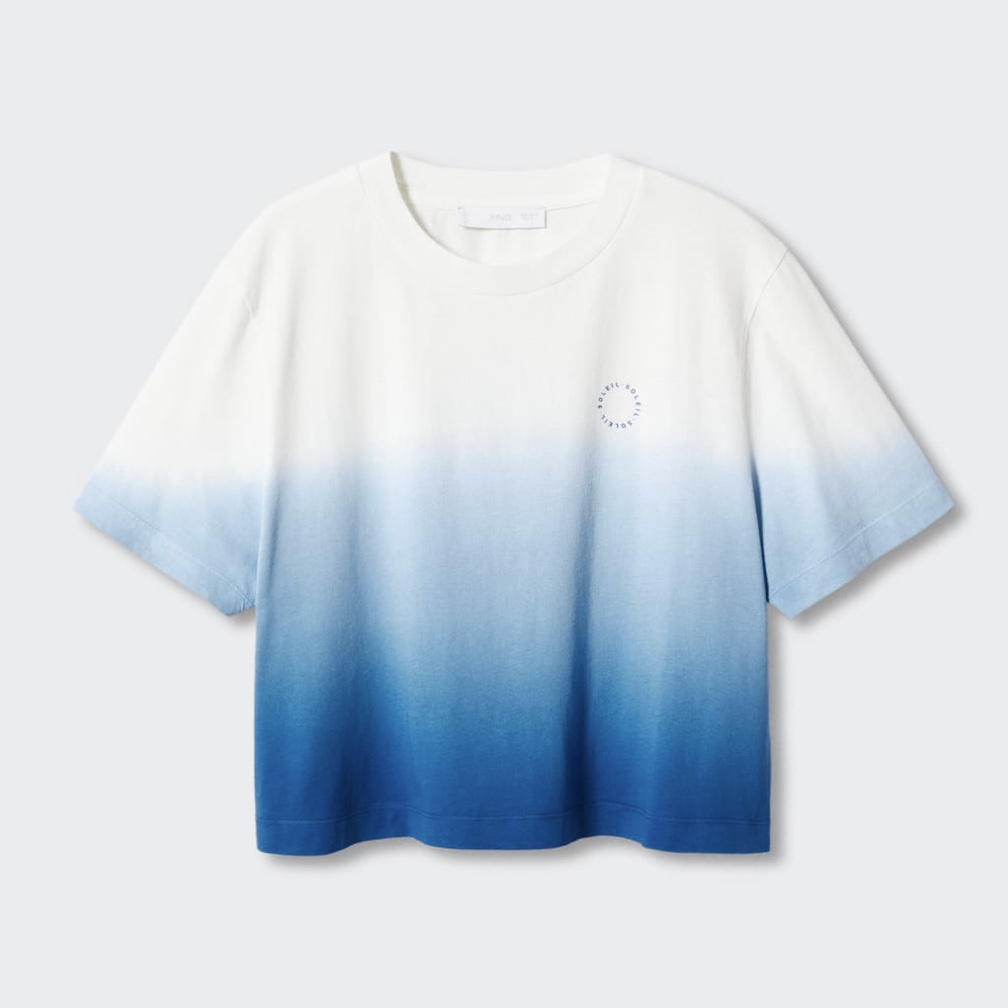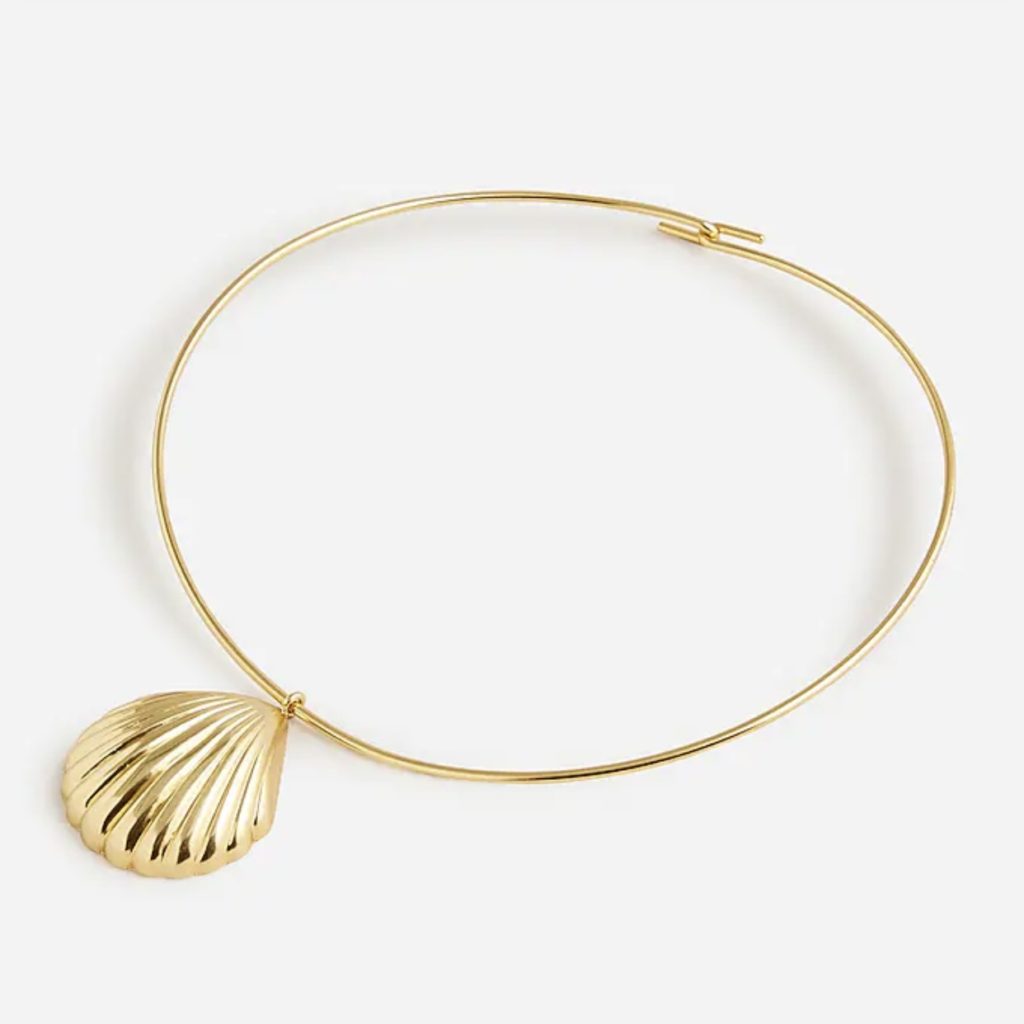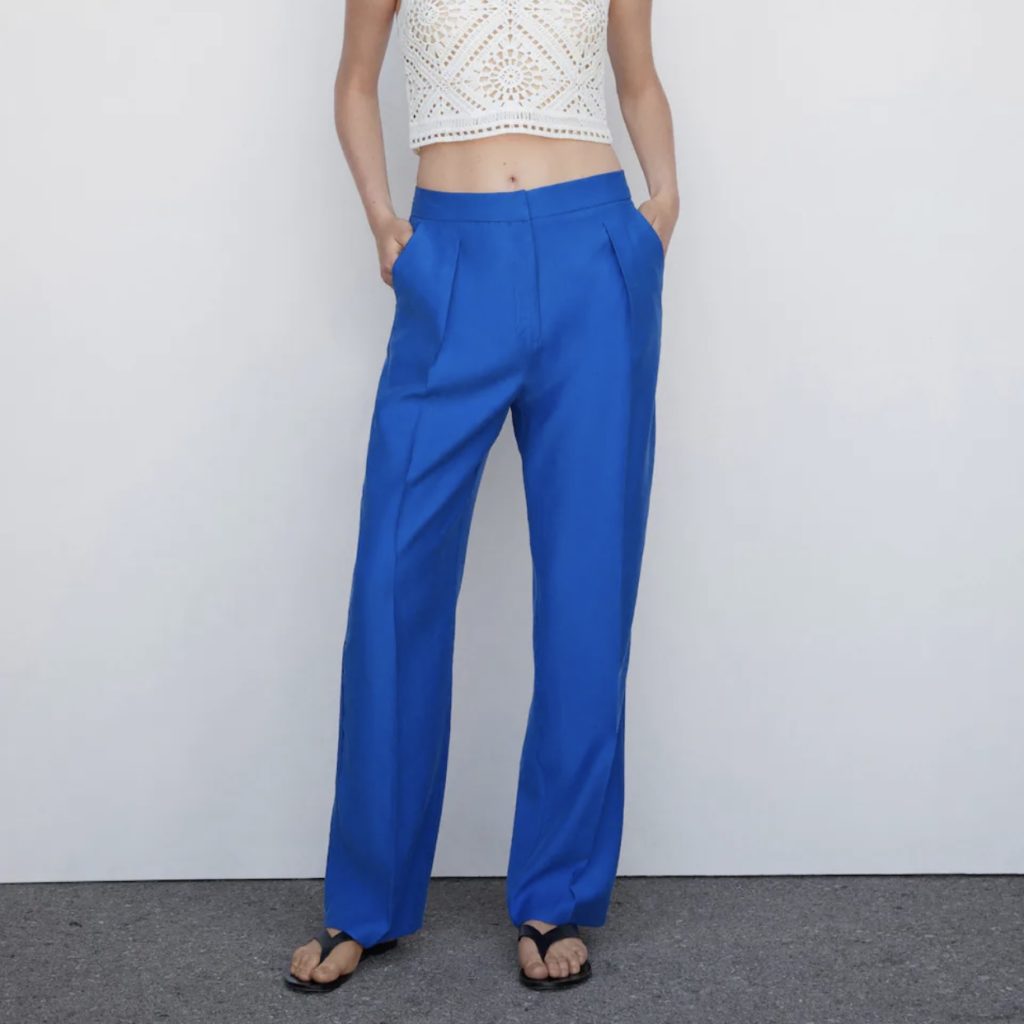 Some of the links included in this blog post are affiliate links, meaning that I may earn a commission if you click through the link and make a purchase.
In the same category