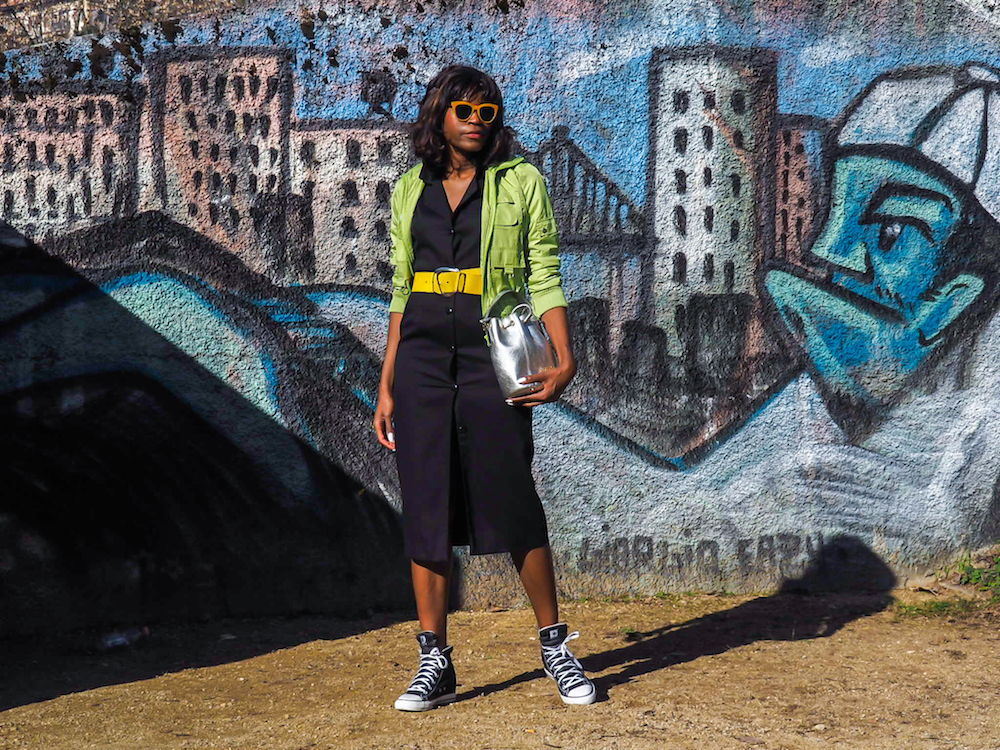 Neon trend is getting big and will be even more fun to wear for warmer days. Leader hues right now is neon green then orange and pink. See further what are the best neon pieces right now and how to wear neon.
Photography J. Carrera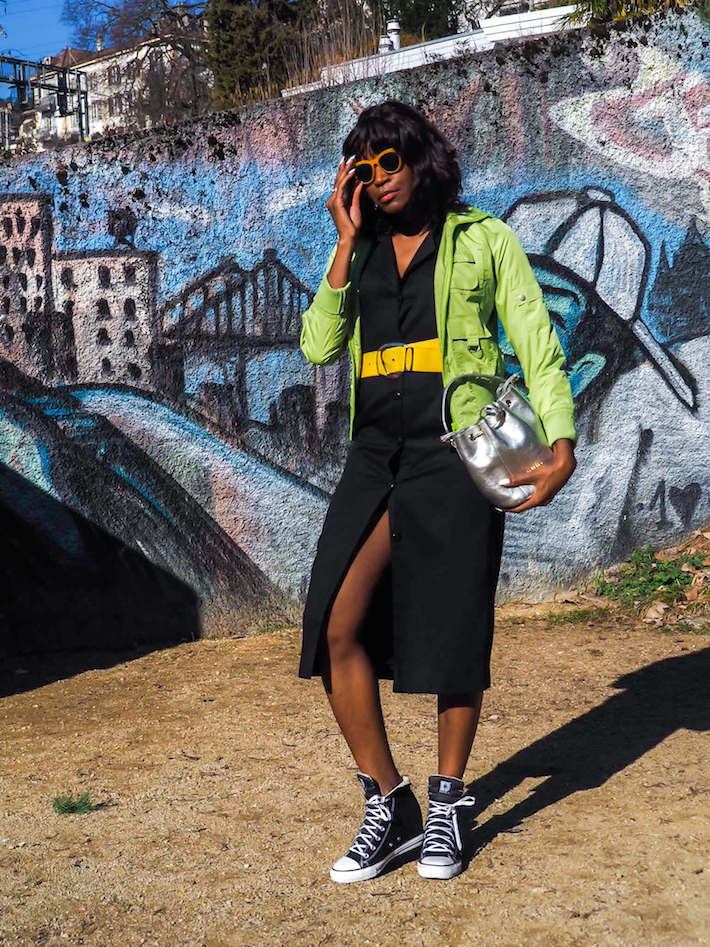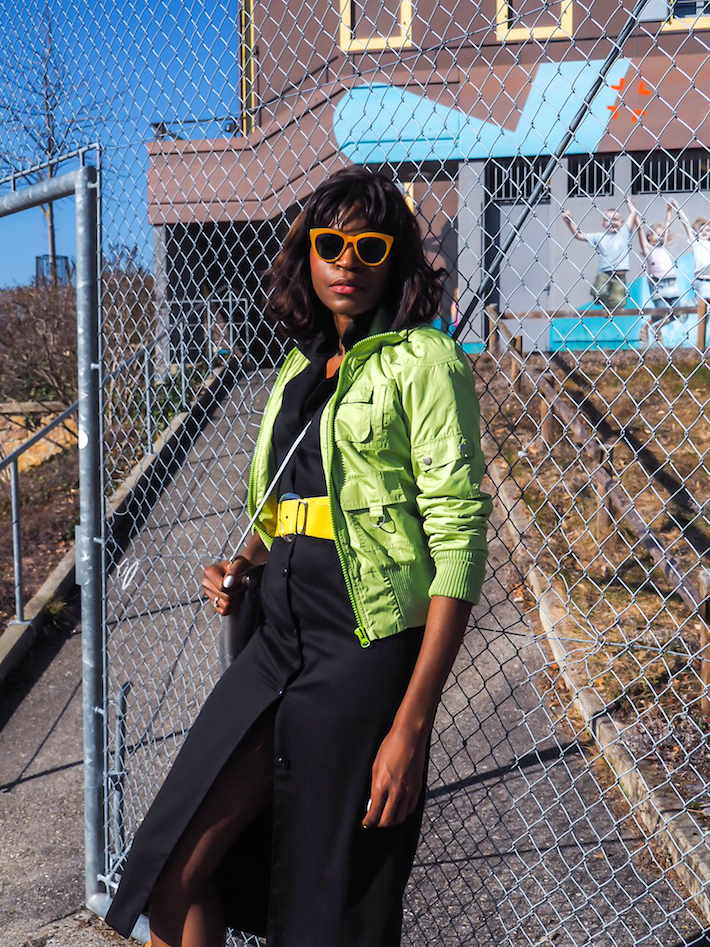 For not looking t00 high shine I love to pair neon pieces with sober colors like black or and neutrals. Plus I pick elegant structured clothes to balance and get a casual chic render. I love suiting pieces like blazers, vests and tailored pants. Here I'm wearing a vintage long vest as a dress. Sometimes I dare something less minimalistic and so the opposite with a full neon outfit, more with eveningwear so to get noticed in the dark! I received lot of compliments with that neon green tulle evening dress and neon pink earrings I wore for a date. My boyfriend love that outfit. Surprisingly this outfit looks very elegant.
This post may contain affiliate links, which means I may receive a commission if you click on a link and purchase something.
In the same categoryDans la même catégorie