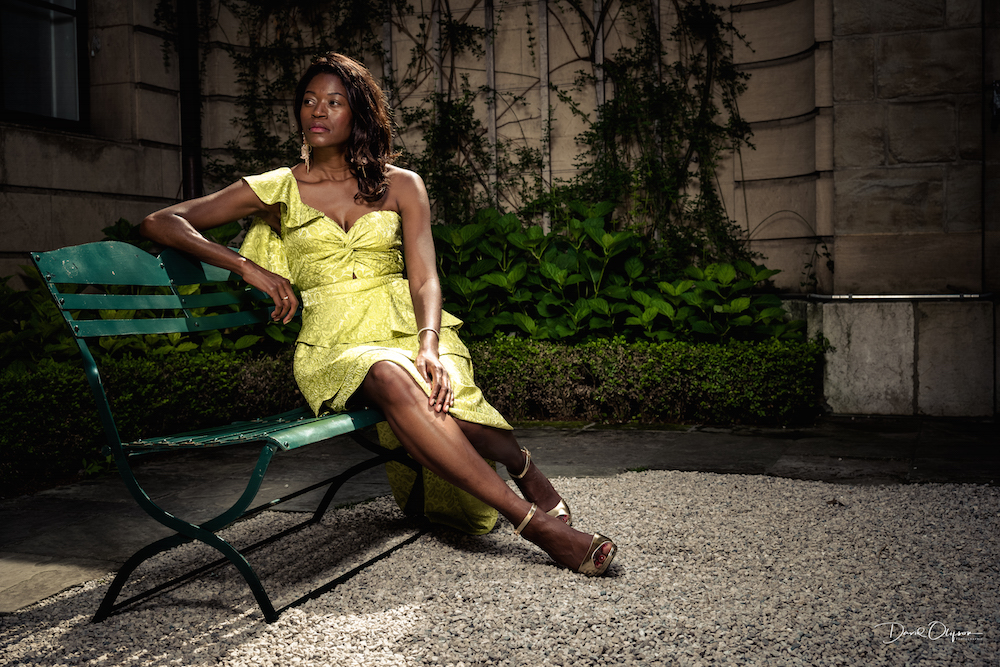 This is how I wear a silky satin dress for evenings but note satin dress outfit are not only reserved for weddings, special occasions or any other party events.  The model I'm wearing is very sophisticated but to transition a slip dress for a day out I love to wear it with flats, white sneakers and with a crisp white tee knotted in the front or under the dress (both a blink to 90's style). Another good point, it is very easy to wear from summer to winter so it's a good investment piece.
Photography David Olifson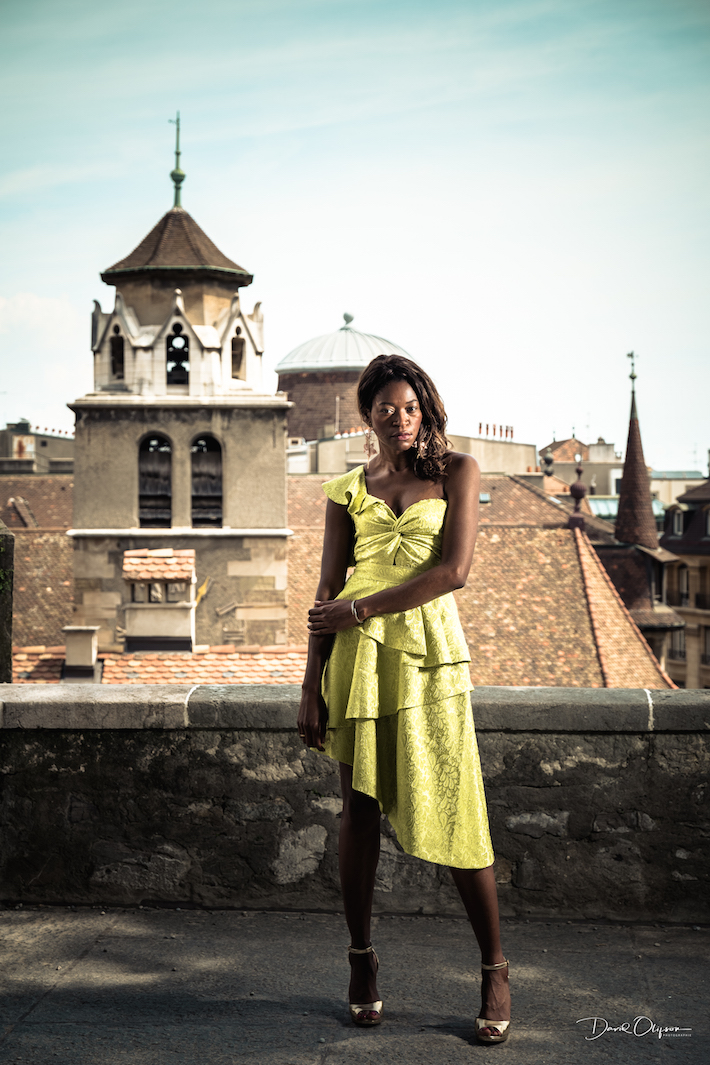 The Best Colors to Select Now

Pick bright colors! Red satin dress, emerald green, yellow or orange are very hot right now even though black is timeless. The colors are also great for things listed further below.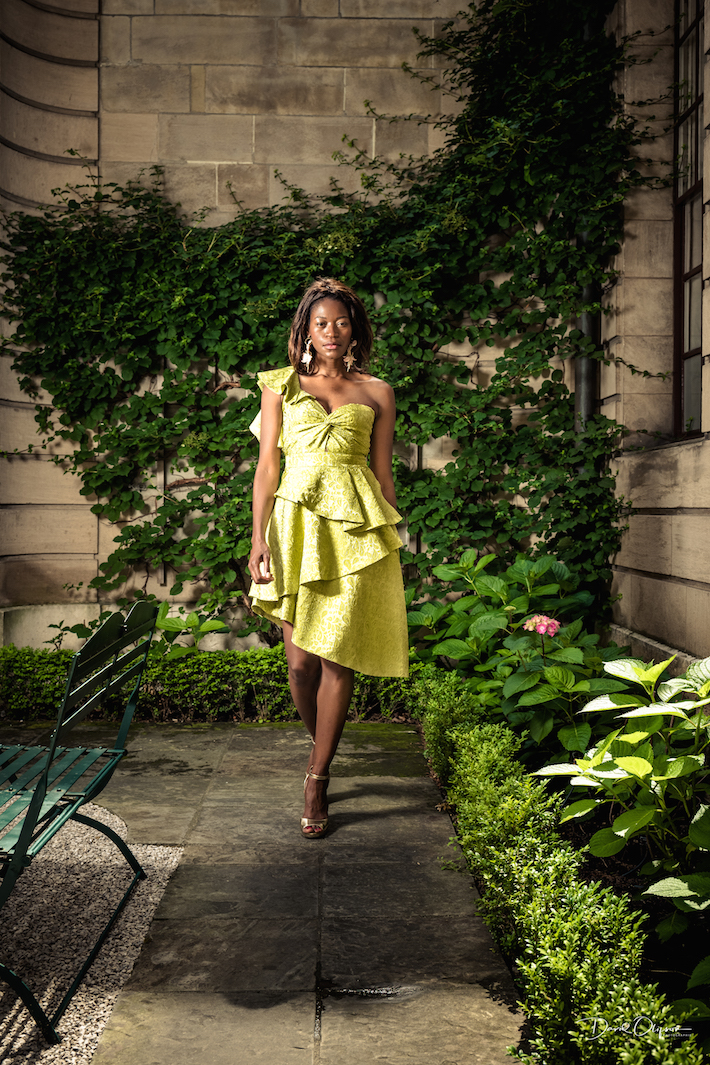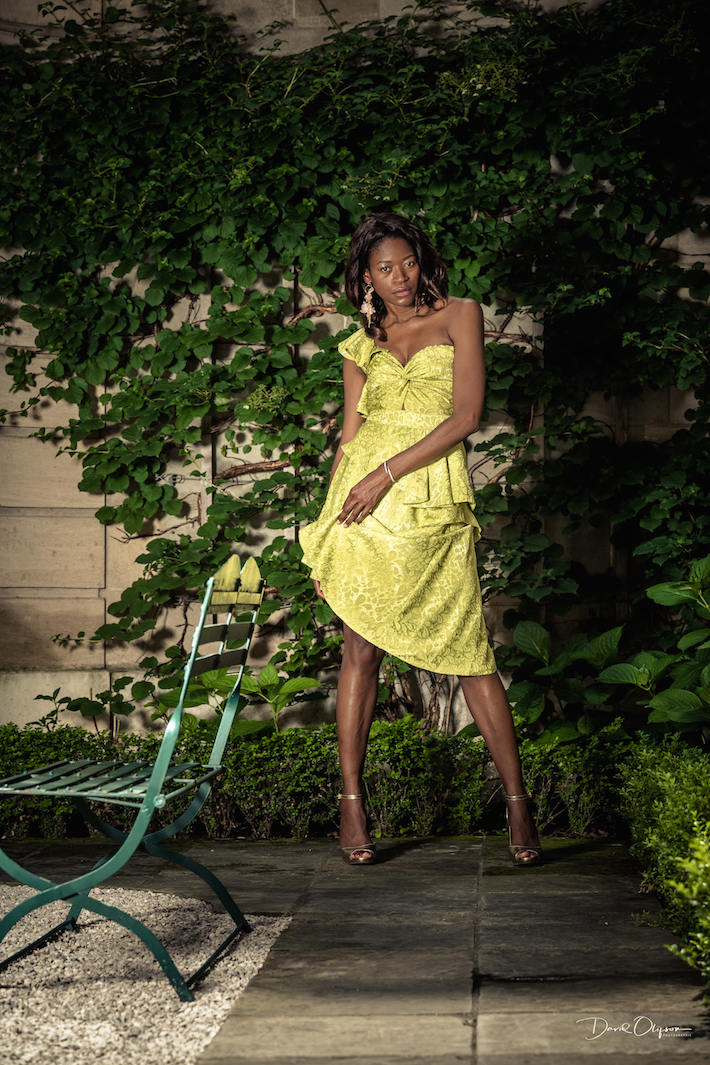 More Satin Items on Trend
Cha cha skirts like the incredible Johanna Ortiz 2019 resort collection are one of my summer must have. I found a similar yellow ruffles skirt with gold accents and more (affordable) at online H&M shop that is just incredible!
Silky Pajamas for a summer night out is great and for daywear as well. Careful with the cut and fabric. It must look chic and not one like you just get out bed. So pick one that people think it's too chic for sleeping with. For pants I prefer narrow shapes at the ankles. It looks more elegant and dressed up.
Front knots tops, again spotted at Johanna Ortiz 2019 resort collection. Pick a satin blouse or top with long sleeves and a deep cleavage, add statement earrings and you will kill it! They also look great with jeans
Below, some items under $100 and what to wear with satin pieces

In the same categoryDans la même catégorie