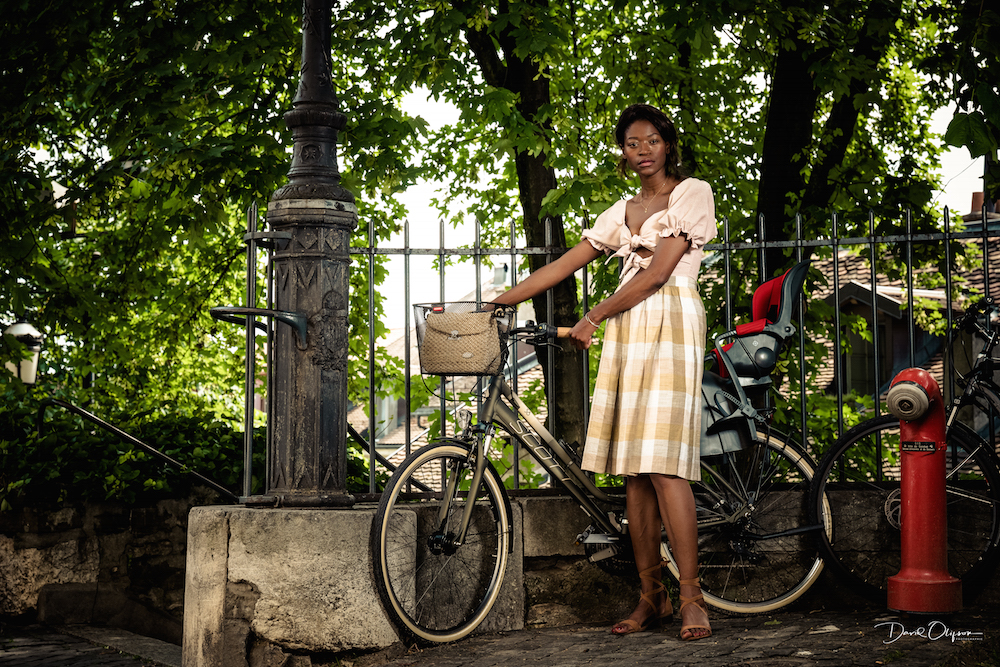 Here's the amazing result of my new collab, photographer and blogger with the talented photographer David Olifson!
We shot last Sunday in Geneva old town where I love strolling and have a drink during the week-end. This is a peace and quiet area in the middle of the city with nice boutiques, bars and restaurants that liven up  adorable alleys.
Photography David Olifson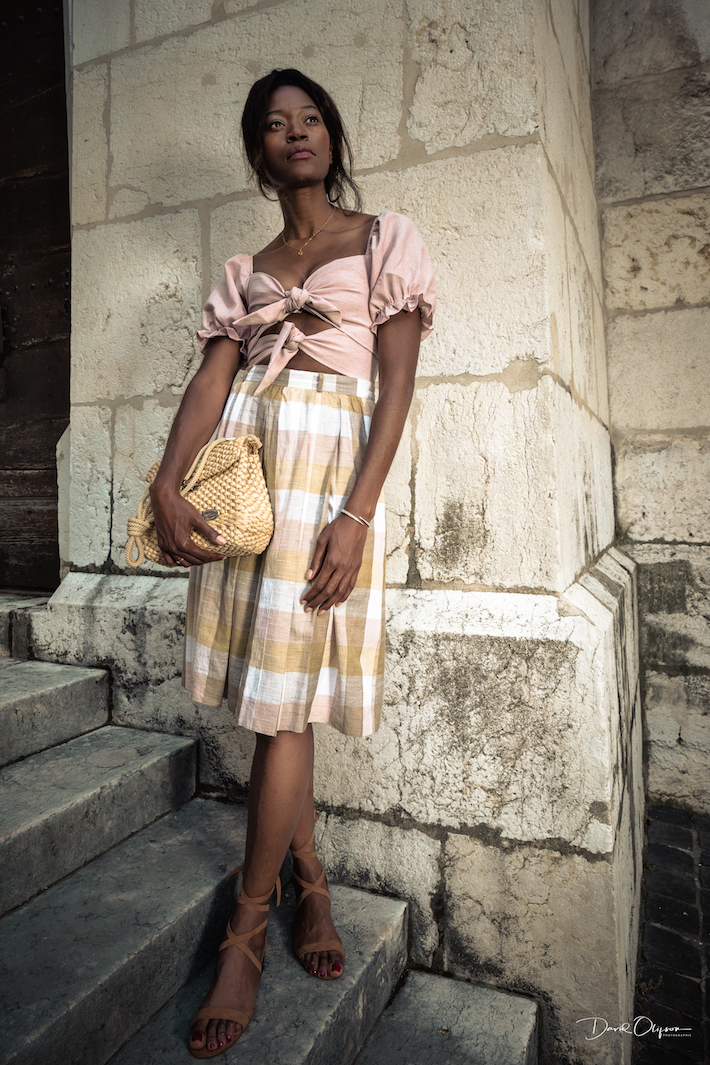 I spotted and get to know David Olifson through Instagram. I immediately love his work. I would describe his photos very authentic and natural compare to fashion photography.
His photos show human portraits in real everyday life, sometimes tough when they highlight life's marks and physical traits of women and men living in precariousness. Though some images emphasized people joy despite their arduous life situation. You can admire his work on his Instagram here and more photos on his website www.olifson.ch.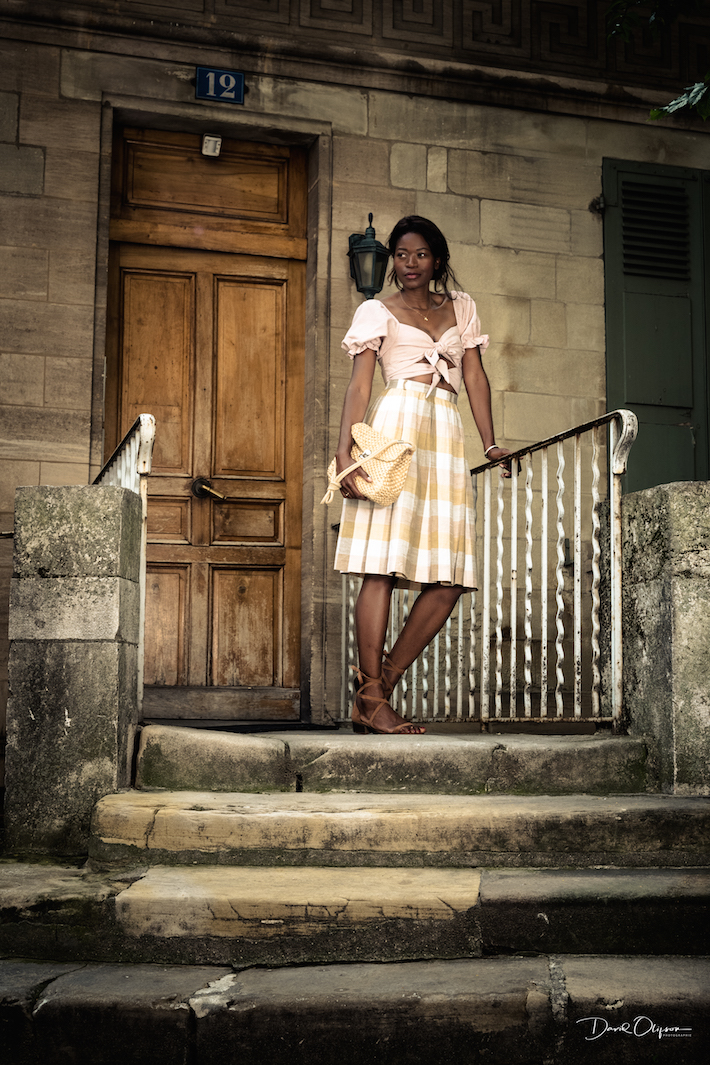 For this particular photo shooting, I picked two outfits. The first one is in this post, very romantic, easy and urban. A great outfit for the weekend in a city. The second look will be available on the blog at the end of the week .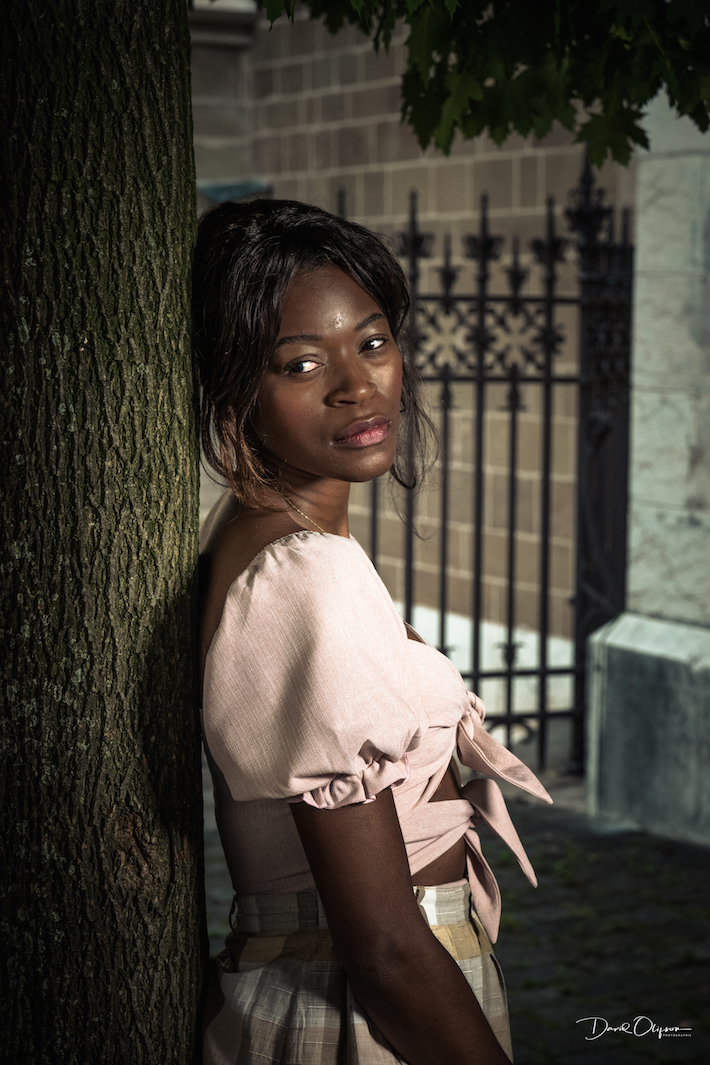 This look highlight the current puff sleeves trend and front knots I love. Now it's better to pick puff sleeves with volume at the shoulders or close to your elbows. For front knots, make sure to use appropriate bra. Another trick here, I layered my mini dress under a midi skirt as my dress was too short for the city it was the perfect combination. Therefore we think I wear a top and a skirt.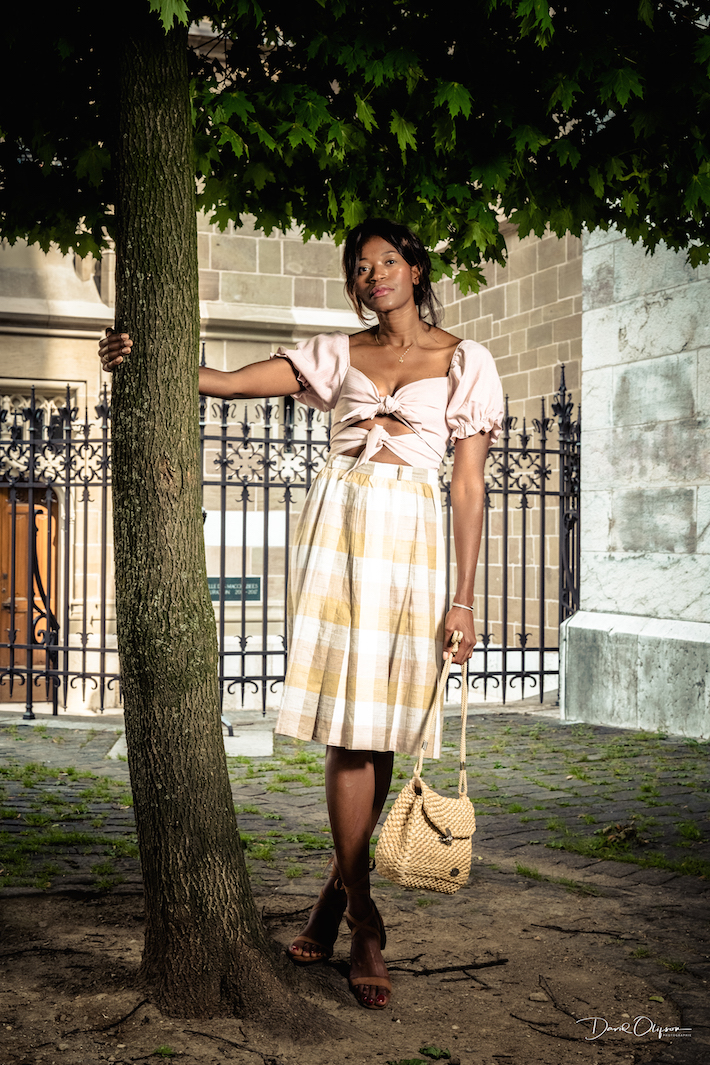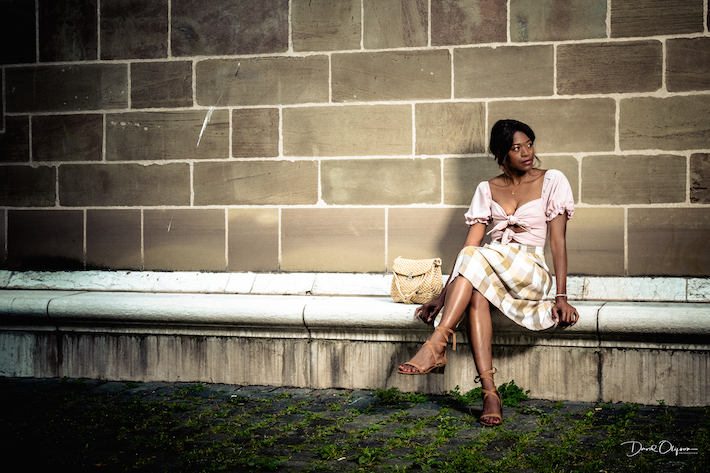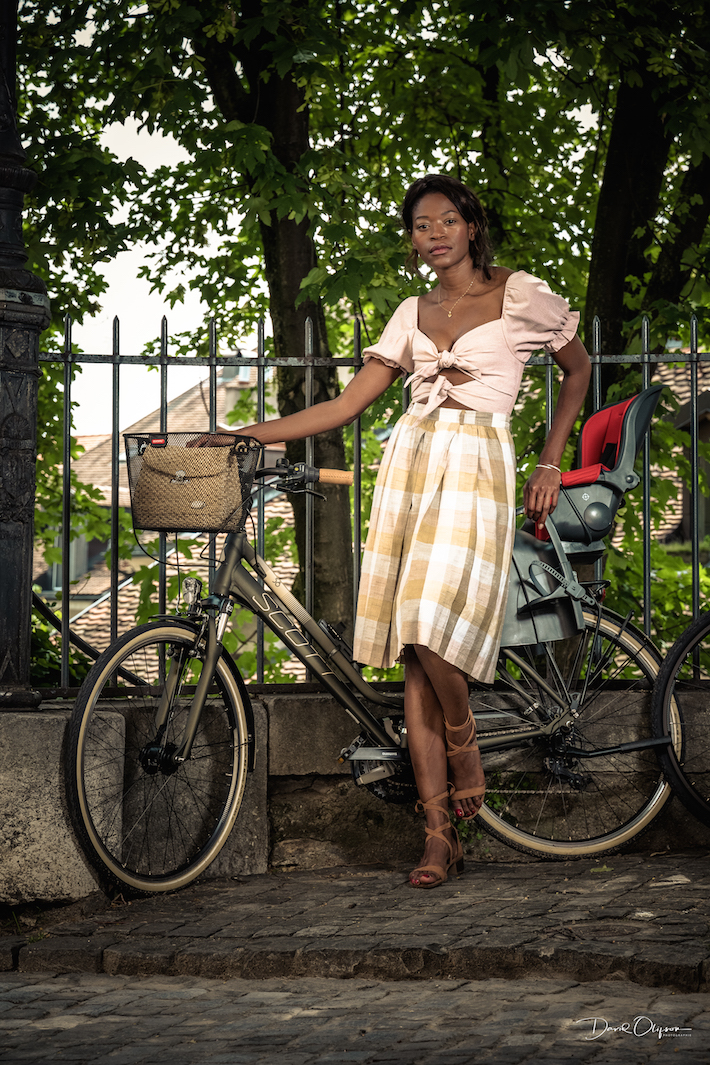 More outfits ideas and similar items
Special thanks to David Olifson for his great job, kindness and sense of humour that kept me relax in front of the camera.
In the same categoryDans la même catégorie