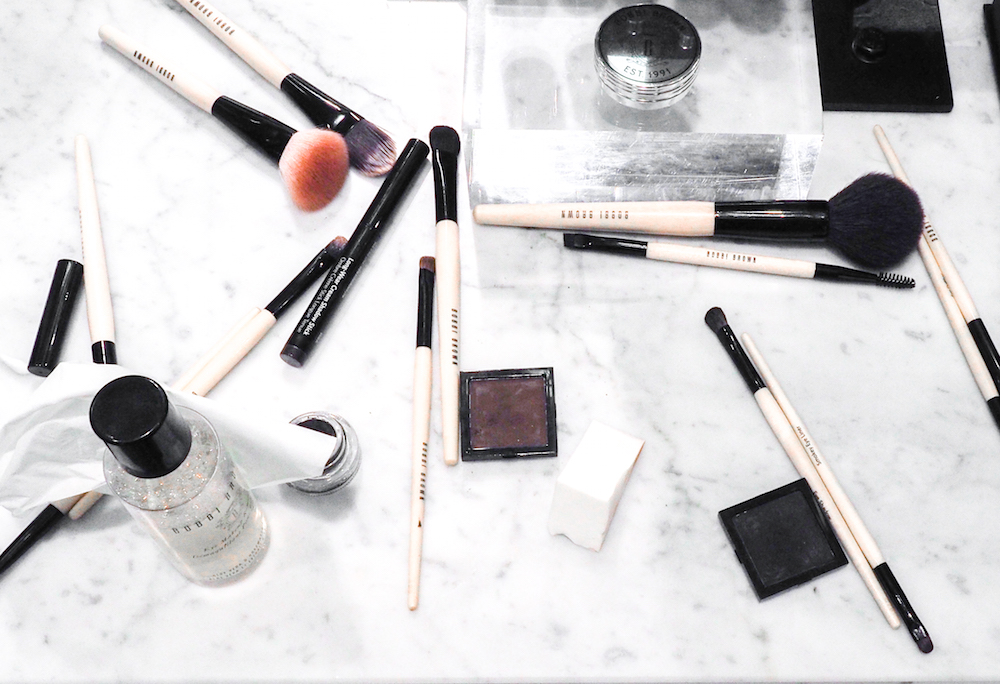 Finding the perfect foundation that matches with your skin tone can be real challenge. It's hard to find the right shade and also to get something that will let your skin breath. I'm not a make up artist or beauty blogger but for me it was important to share my satisfaction about Bobby Brown's make up.
If you look at Bobby Brown's campaigns, I think it clearly illustrate an image of fresh natural healthy skin. That is good actually because men prefer women with not too much make up and so you can wear it everyday as it's discret. Products are expensive but they are high quality and easy to use. Quantity is enough to be use at least one year. The cherry on top is the wide range of colors for fondation and correctors. It's a dream for dark skins like me. Note that many brands does not offer darker color than toffee!
Then once you got correct make up products you need the right tools to apply them properly. Brushes are very soft and help to carefully lay product on the skin. I try to clean them up as often as I can even though it's better to do it once a week. I own two brush for foundation, two for correctors and two for eyeshadows. You will find my current favorite Bobby Brown's product below. If you want to see my make up routine with Bobby Brown products check my post here.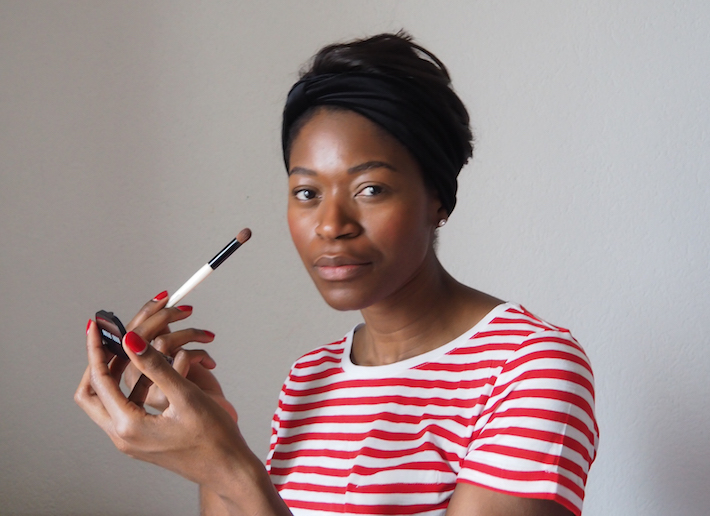 In the same category