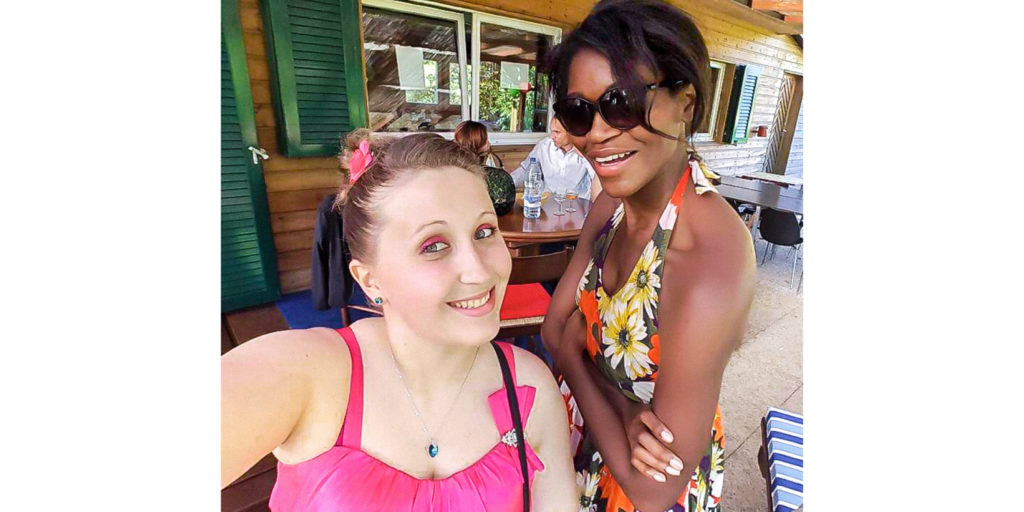 Special occasions for dressing up are getting rare so when my BFF and I have this opportunity we always do our best and enjoy it. We love shopping party outfits and often get many compliments so as we are gifted wedding guest outfit shoppers I thought I should share some of my favorite attires to inspire you with joyful prints, relax shapes, luxe textures, dreamy wedding guest dresses, fairy tales shoes and statement accessories. Whether it's for a chic intimate garden party with a handful of friends or town hall ceremony with family only you'll be undoubtedly the best-dressed guest of the next tiny celebration with my 6 looks that will give you some ideas on what to wear for a spring summer wedding.
Vibrant Pink and Festive Tulle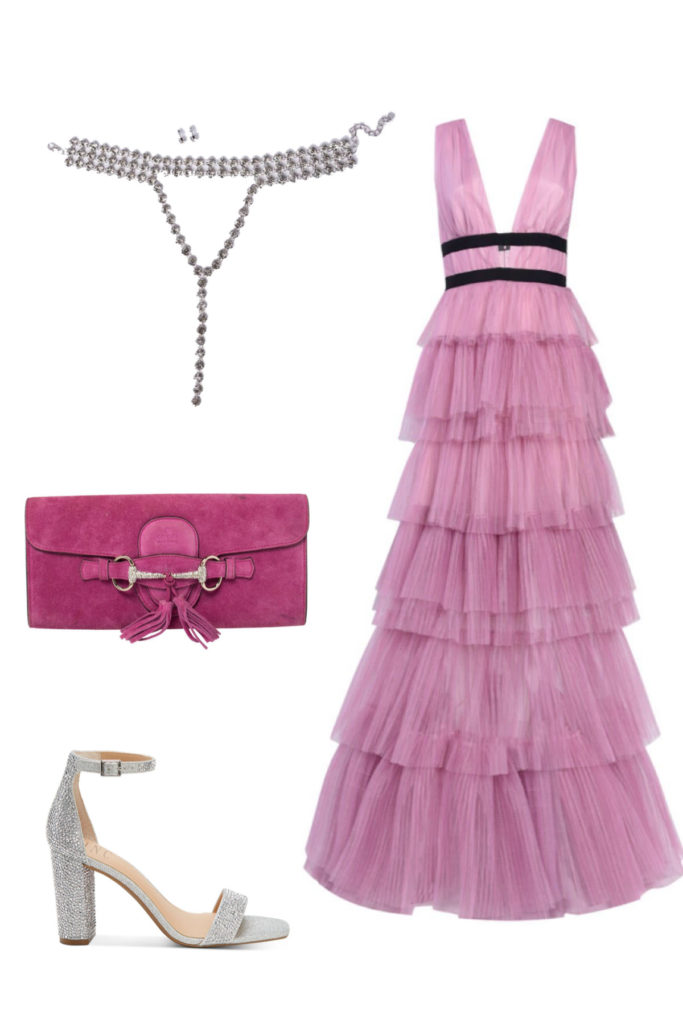 Timeless Flowing Silhouette
Romantic Prints and Feminine Details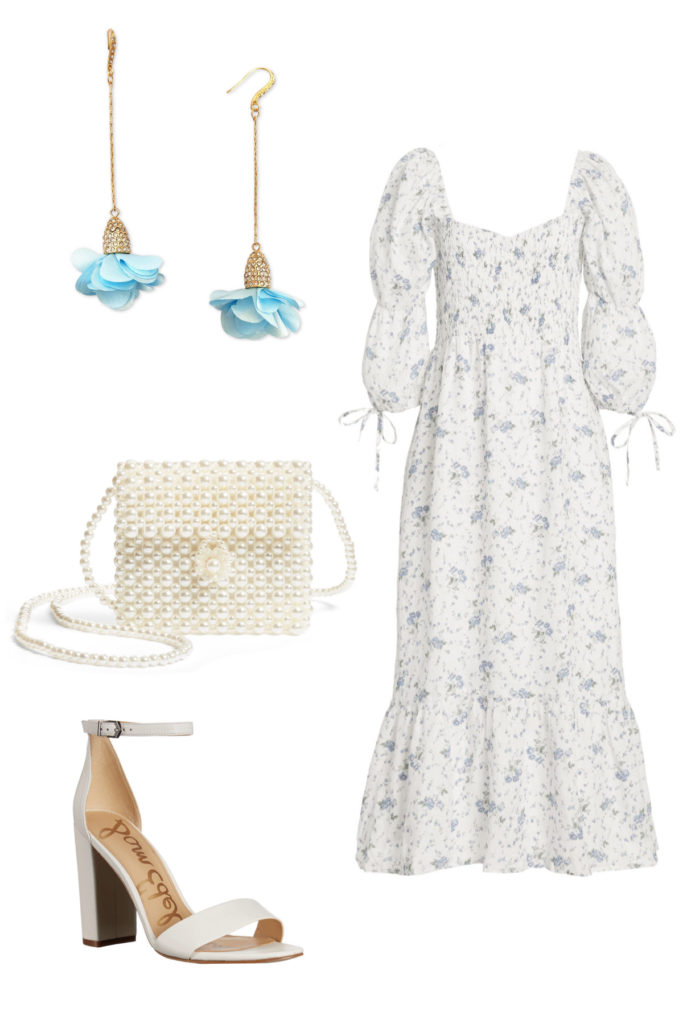 Yellow and Sparkly Gold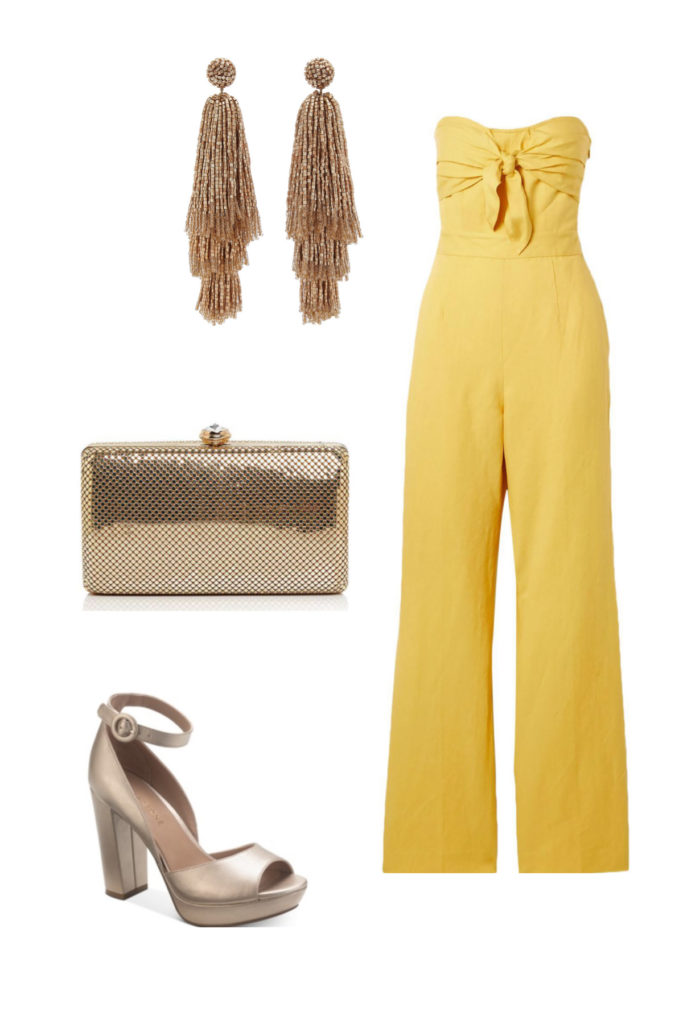 Cute in Candy Color Accessories and Dotty Prints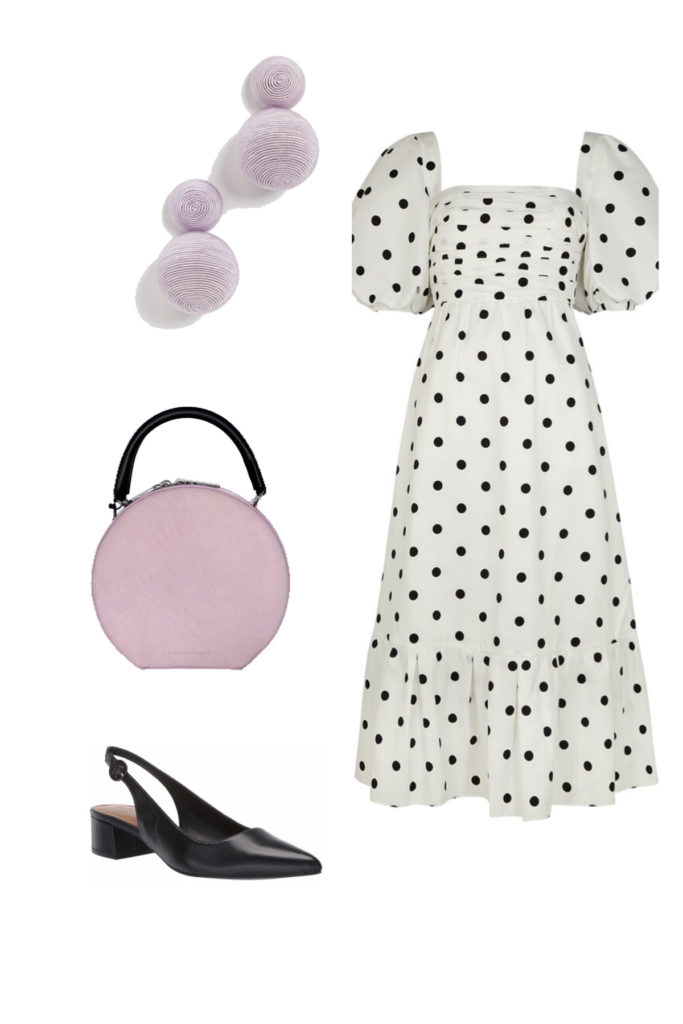 A Red Standout Dress with Low Key Accessories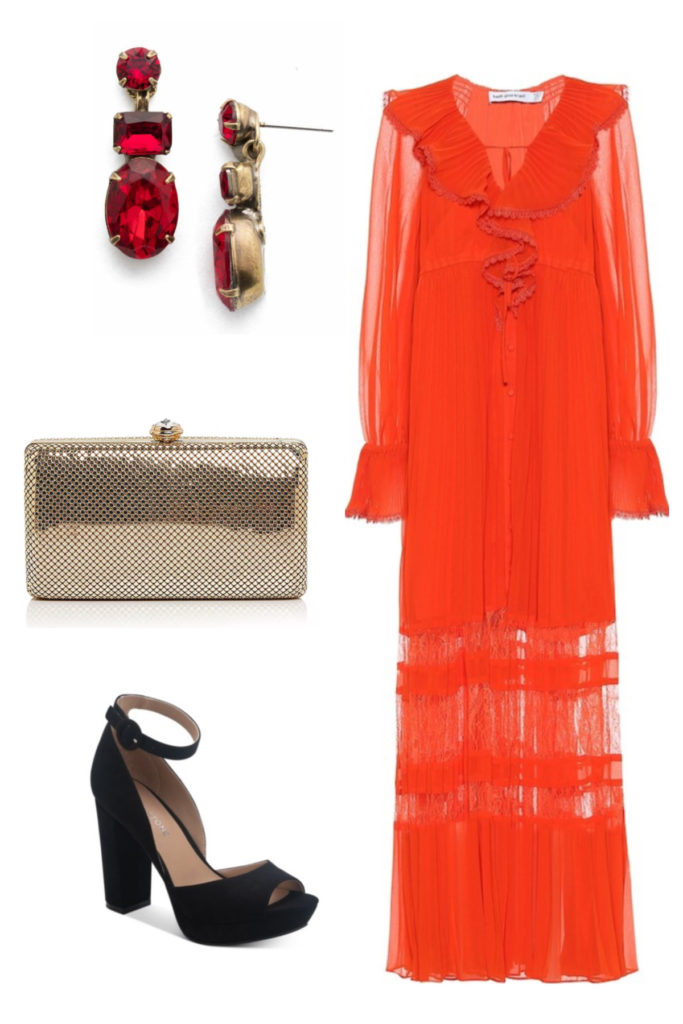 Some of the links included in this blog post are affiliate links, meaning that I may earn a commission if you click through the link and make a purchase.
In the same category