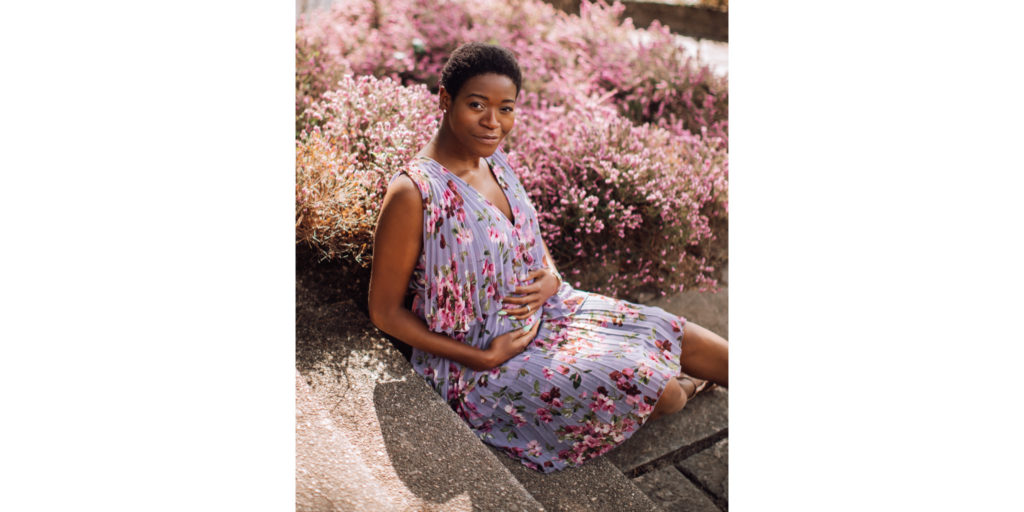 Charming day dresses for mom to be are not easy to find. Mornings, I hate wasting time for finding something roomy enough for my baby bump but these kind of dresses do the job and make my pregnancy life so easier!
They are versatile and guarantee a high level of comfort with a flared body shape.
Photography Mathilde Rietsch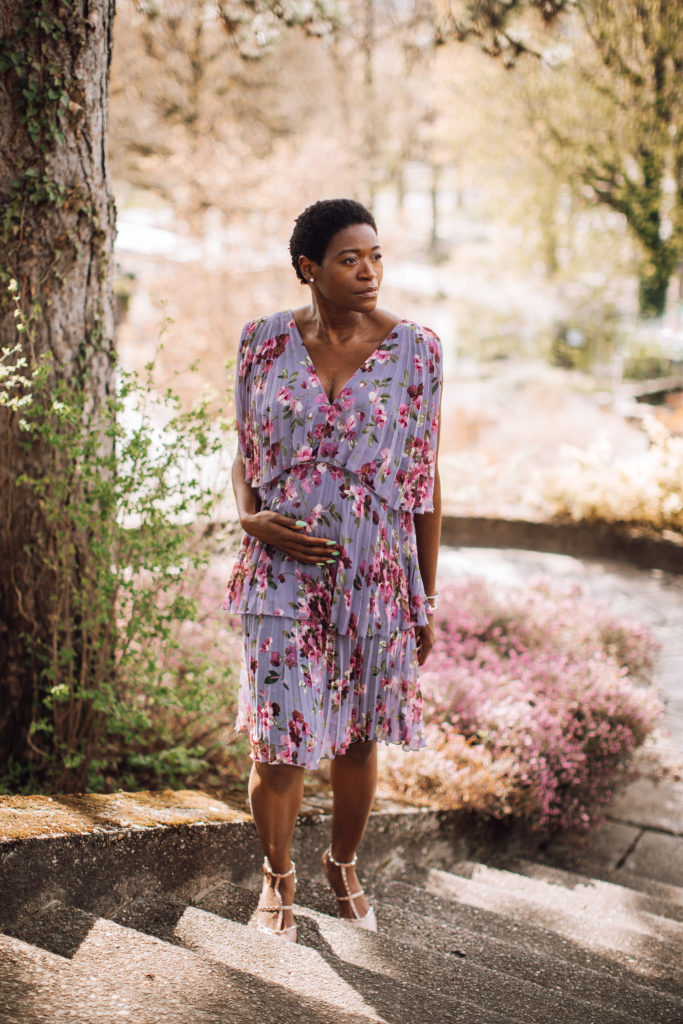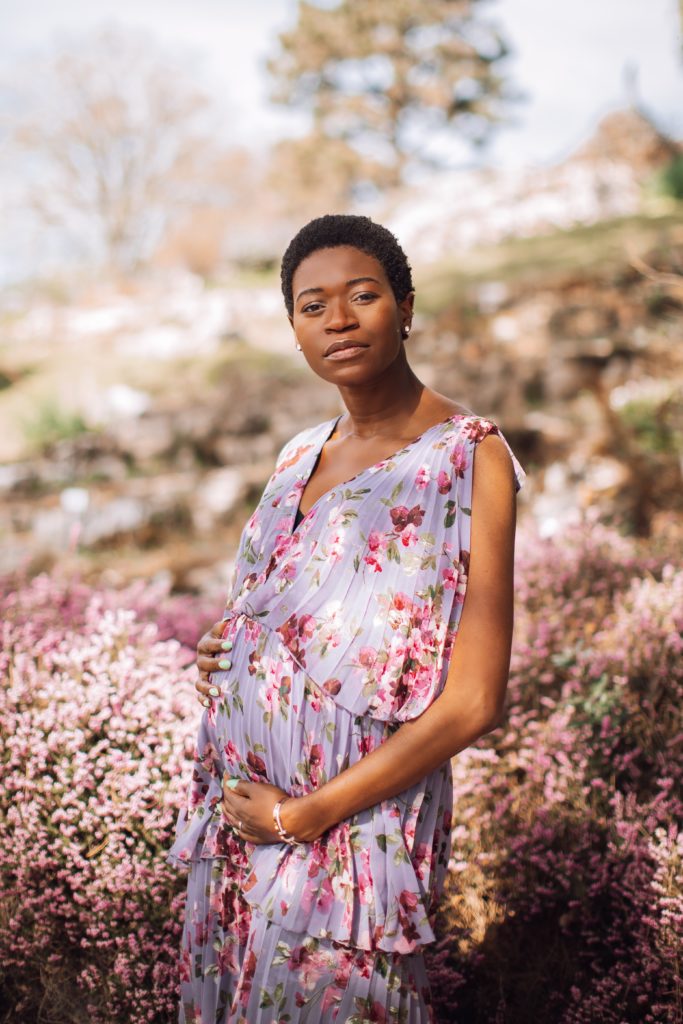 Some with candy hues make it extra lovely. I also love some square and v-neckline styles that adds a feminine touch. As you can never have too many dresses, here are the top styles I will love wearing all summer long. In my picks: romantic smocked styles, boho mini options, printed floral, and more.
Some of the links included in this blog post are affiliate links, meaning that I may earn a commission if you click through the link and make a purchase.
In the same category