Stuck for inspiration this Mother's Day? Show thankfulness to the woman you love and care with a little attention. Keep scrolling dow to see some Mother's Day gift ideas and cool meaningful DIY gifts to treat every Mum.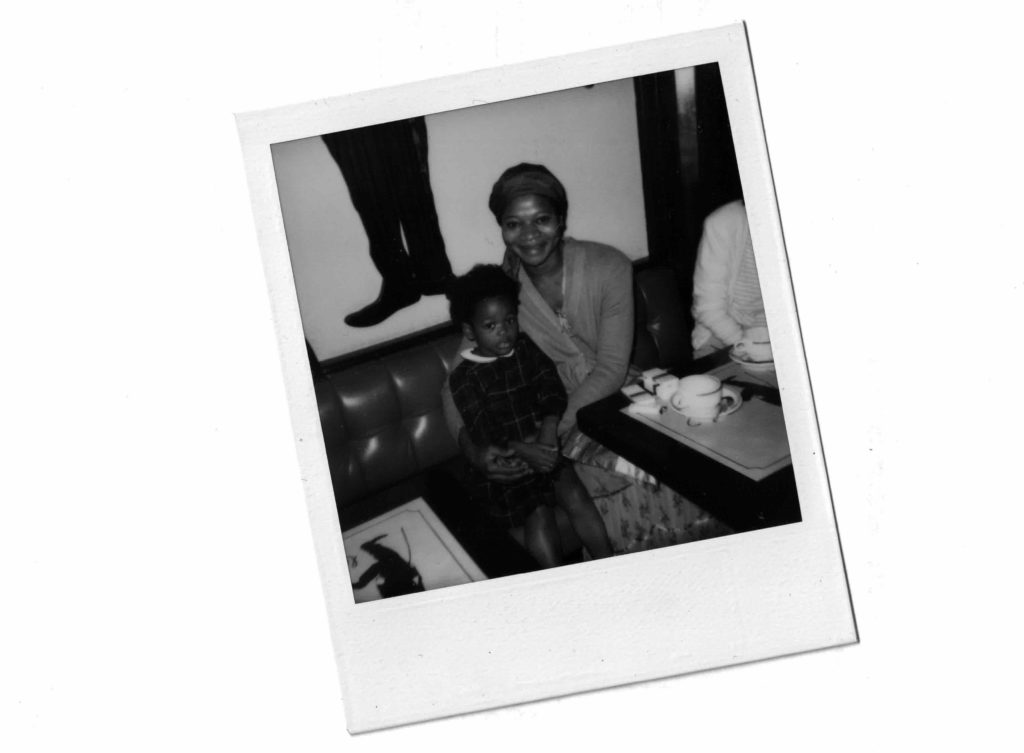 Delivering flowers is one the thing I'm doing frequently but also meeting up for a picnic and doing outdoors activities with family or combining all is even better. Spending time with people we love by creating great memories are I think the most powerful gift. However your mom, auntie, grandma any kind of mom you love will appreciate to receive a special gift. Check out below my gift ideas for her.
Last Minute Gifts Ideas
3 Cool DIY Crafts I found on Pinterest
Make sugar scrubs with natural ingredients
If she loves organic and natural beauty products and wants a beautiful glowing skin she will be delighted. It's easy to make, it smells delicious and it's affordable. Tutorial on countryhillcottage.com
Make a ring display
I would love to receive this too. It's practical and pretty! Tutorial on cheryl-comfort.blogspot.com
Make a statement pillow case from a vintage designer scarf
Vintage shops offer lot of beautiful scarves at a very low prices. How to and Video Tutorial heytherehome.com
Some of the links included in this blog post are affiliate links, meaning that I may earn a commission if you click through the link and make a purchase.
In the same category