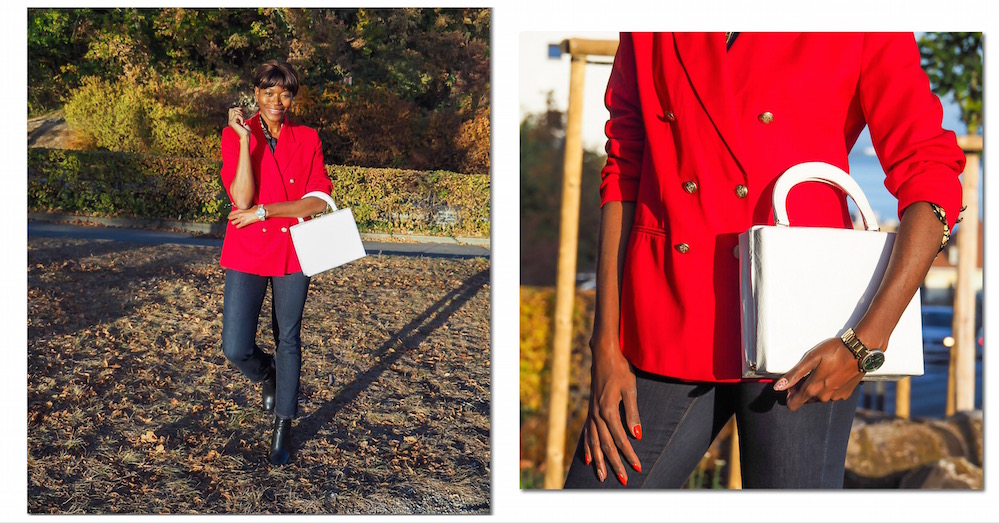 It is a key piece that absolutely needs to be in your closet. This timeless and chic clothing can be worn in countless ways, from day to night. I just can't imagine my wardrobe without blazers. They hold a major space especially those with gold buttons, with a slight oversized cut.
The blazer dress
Now the new trend is to wear blazer dresses. I love the short length paired with pointy toe pumps or heeled ankle boots for a night out.
I love also corduroy and velvet blazers for the cold season both back in fashion. They look great with a crisp white t-shirt or with a delicate blouse that have super long sleeves to run over the jacket sleeves.
See my blazers picks below:
In the same categoryDans la même catégorie