White shoes trend is raising and will last at least until this fall. Some famous stylists are not really for it as it may look bulky. However white shoes are everywhere, sneakers, pumps, booties, various types of milky color shoes are now showing up in fashion magazines and campaigns. Maybe they will take over red booties.
I must say I don't really love all types of white shoes. It depends how delicate they are and the design. In my closet I count one pair of pumps and one pair of Lacoste I really adore. Although I intend to create a look inspired by the spring-summer Zimmermann's collection where mostly dresses were worn with white sneakers similar to my Lacoste. This look mixing two styles is fresh with boho dresses and sport chic with iced white athletics.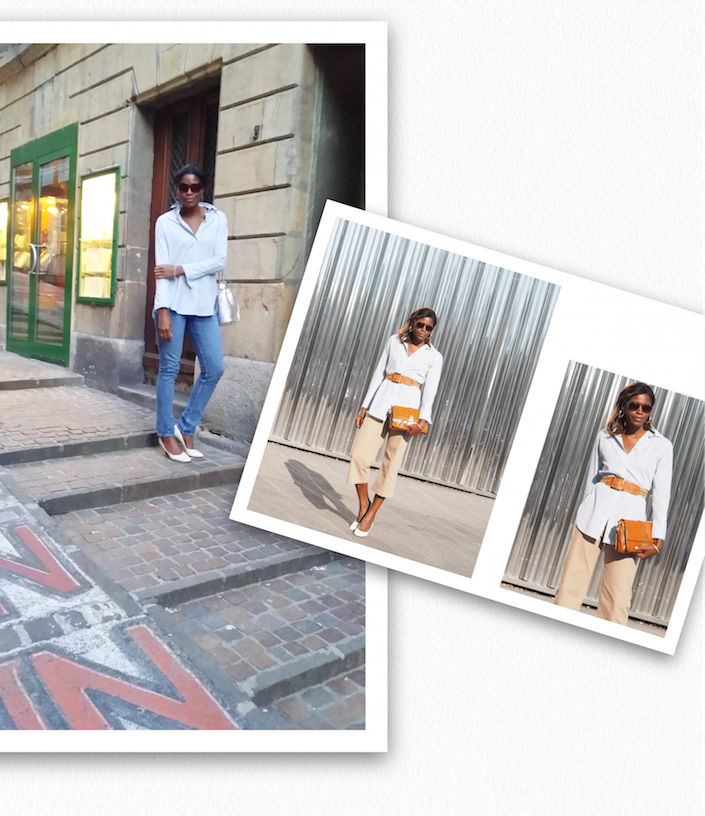 My next investment also my current shopping investigation is white booties. They are very popular! You may have seen them in many pre-fall designer's collections. They look eighties with a high and tiny heel and sixties with a block and low heel.
In this video from 1985 of Germain Jackson and Pia Zadora, the singer Pia wears white booties you can currently see in many 2018 collections. I will probably create a new outfit inspired by her in a more modern way.
My current favorite white shoes available in extended sizes:
In the same categoryDans la même catégorie