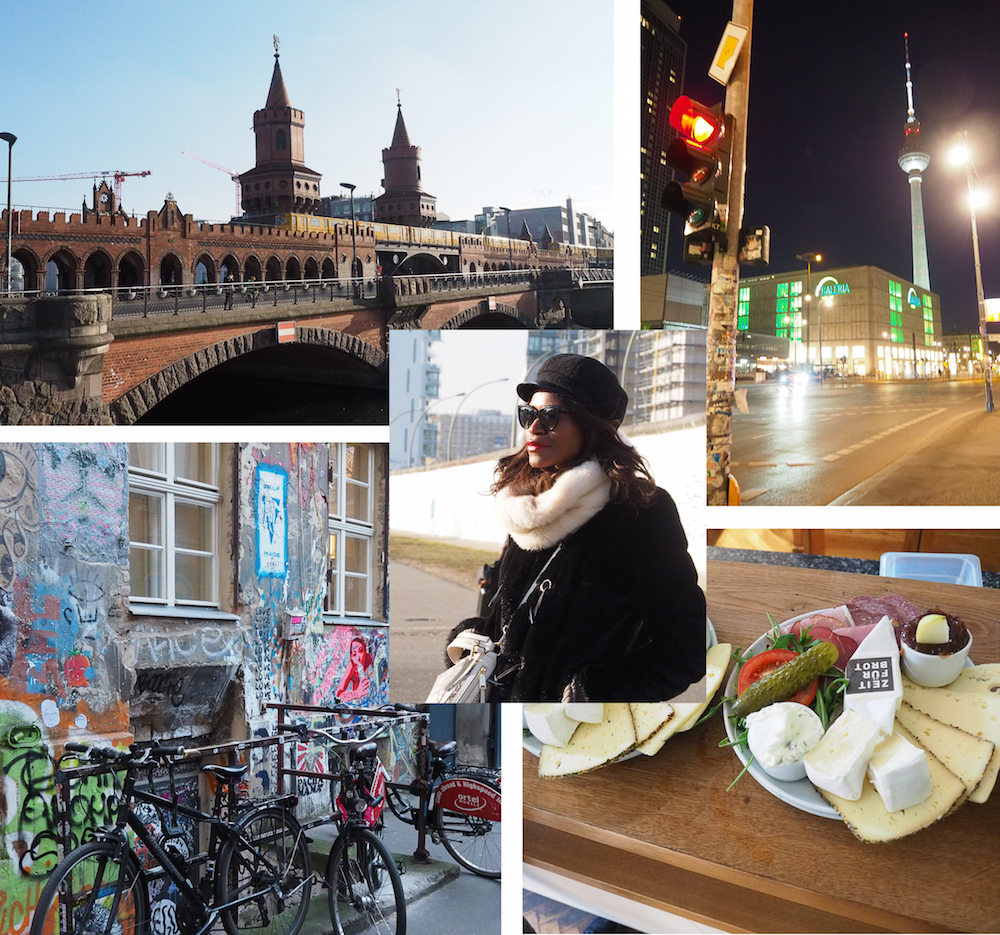 We spent three days in this city full of culture and history where people are very open to innovation, style and art. We loved to stroll in the streets to admire street art and architecture. Then on the way, we stopped several times at some great coffees, bars, restaurants and bakeries where you always have enough to eat and drink at a very affordable price. Here are my favorite spots in Berlin.
Eat a generous breakfast at Zeit Für Brot
A bakery where we loved to have our coffee and breakfast. Make sure you don't order to much different things for your meal. Portion are quite big and you may not empty your plate. Quantity are large this applies for all restaurants in Berlin.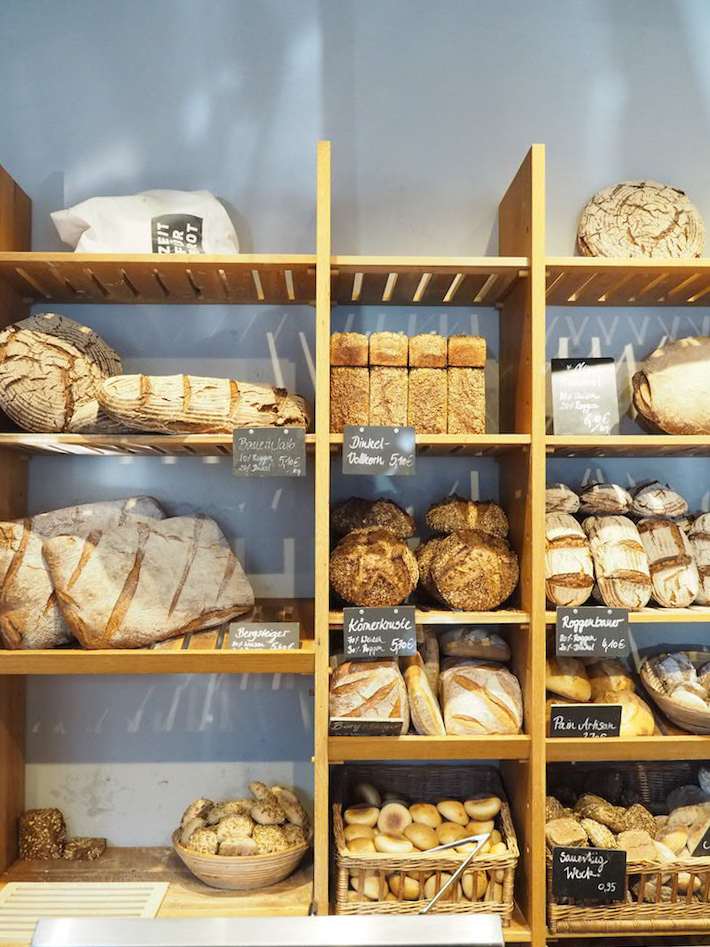 This gallery opened last year and it is free. There are mostly colorful contemporary works you usually see more in the streets than in an exhibition. Of course you will be able to see lots of streetart in Berlin's streets but I think it worth it to see because it is a kind of hommage to unknown artists. Furthermore according to a Berliner I met, this is located in the real Berlin and so a little outside of the usual sightseeing tours. The pros before or after visiting this  gallery is to have a walk around to see various street art.
Learn more about the wall's history at Berlin Wall Documentation Center
There are very interesting series of timeline photos, historical books and a documentary movie. It's small but very well exposed.
Go shopping around Weinmeisterstrasse
Here you will find young fashion brands like Urban Outfitters, & Other Stories, Monki, Weekdays but also designer brands like Anine Bing and Acne Studios. Vintage stores are everywhere in Berlin. On Neue and Alte Shönhauserstrasse, I stopped by Made in Berlin and Vintage Kilostore.
Take a break at Kaffeemitte
While sipping up your juice or having your coffee you can look through the wide windows. We also savored a delicious beer.
Weinmeisterstraße 9A, 10178 Berlin
Have a walking tour around Oberbaumbrücke
This bridge is very unique and the view is awsome. You can then admire paintings on Berlin Wall East Side Gallery.
Spend the night at H4 Hotel
This hotel was close to everything! It is located in Mitte and you can easily visit the city as it is close to the subway, tramway and there are many interesting things to do around just a few walking distance away.
Karl-Liebknecht-Str. 32, 10178 Berlin
Eat local and traditional at Hofbräu Berlin
This restaurant was next to our hotel and full every day. Service was great even when crowded and meals were delicious.
Karl-Liebknecht-Str. 30, 10178 Berlin, Allemagne
Don't miss the Bradenburg Gate
The gate emerged of the Pariser place and is impressive! There's horses sculpture on top and large columns supporting them.
Treat someone or you at Super Epic Store
This shop offers toys, figurines, tees of TV series and movies like for instance Harry Potter's wand.
More photos of our short stay in Berlin below.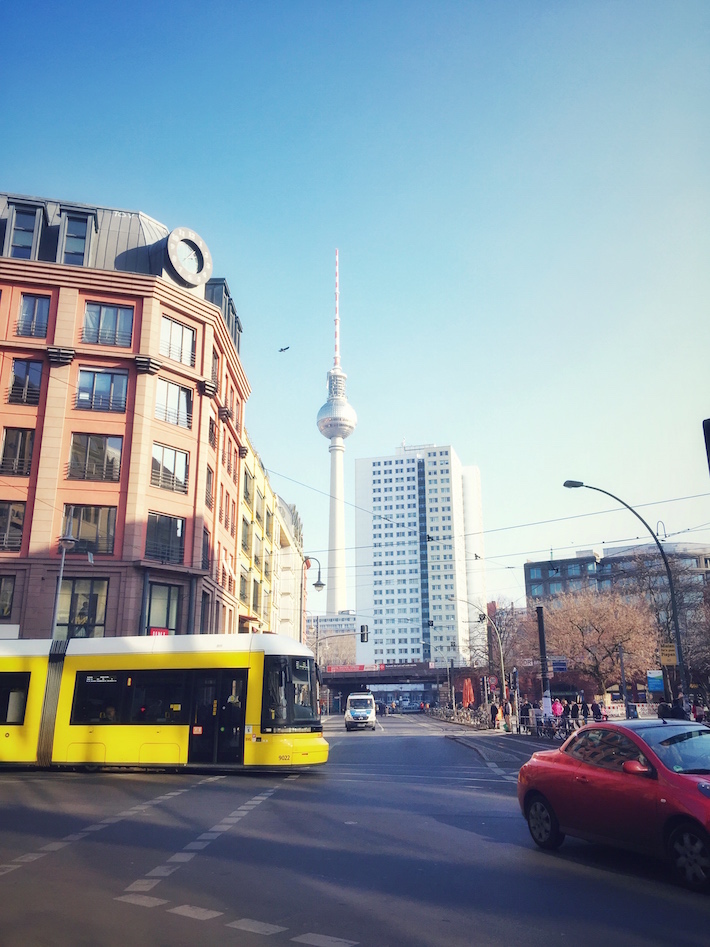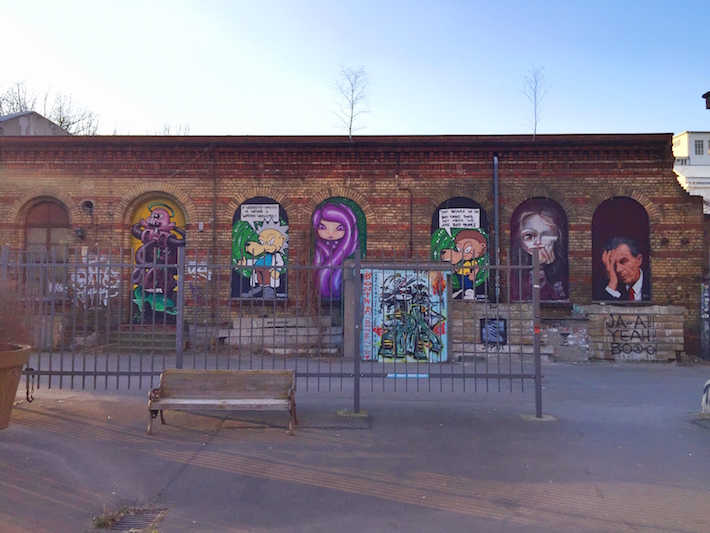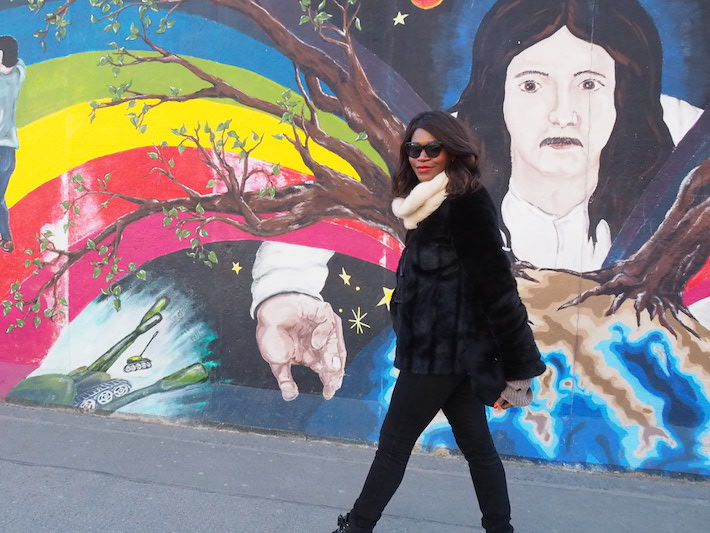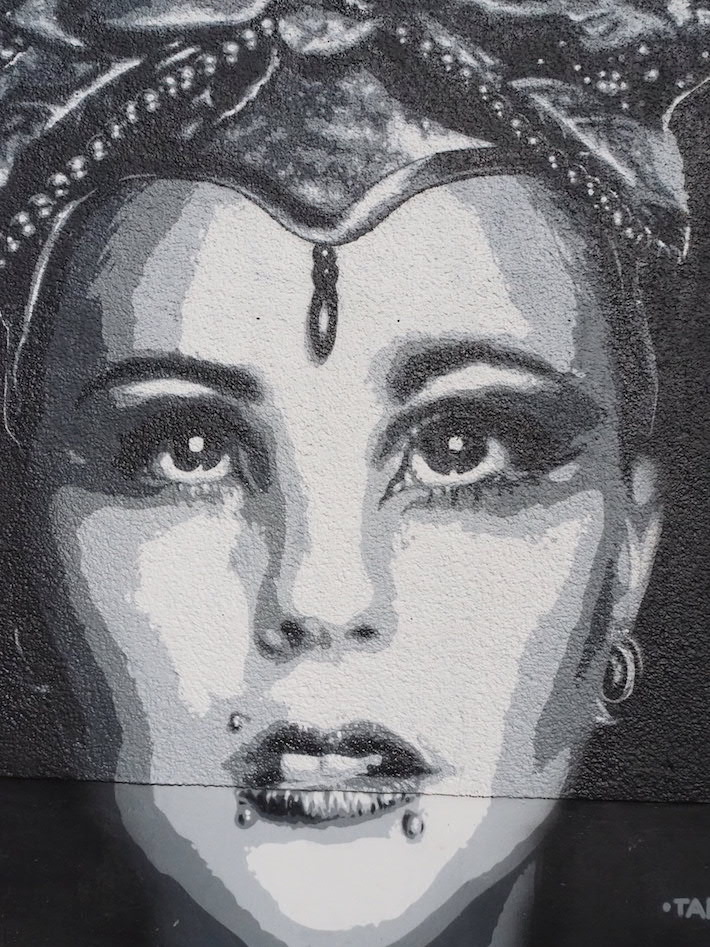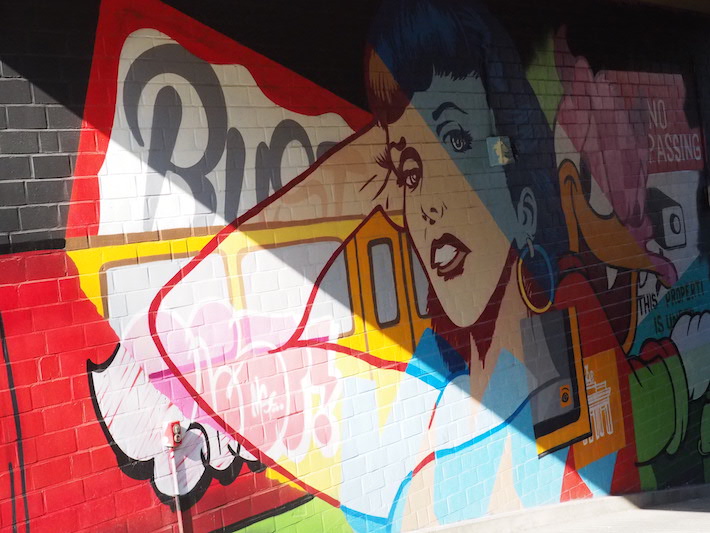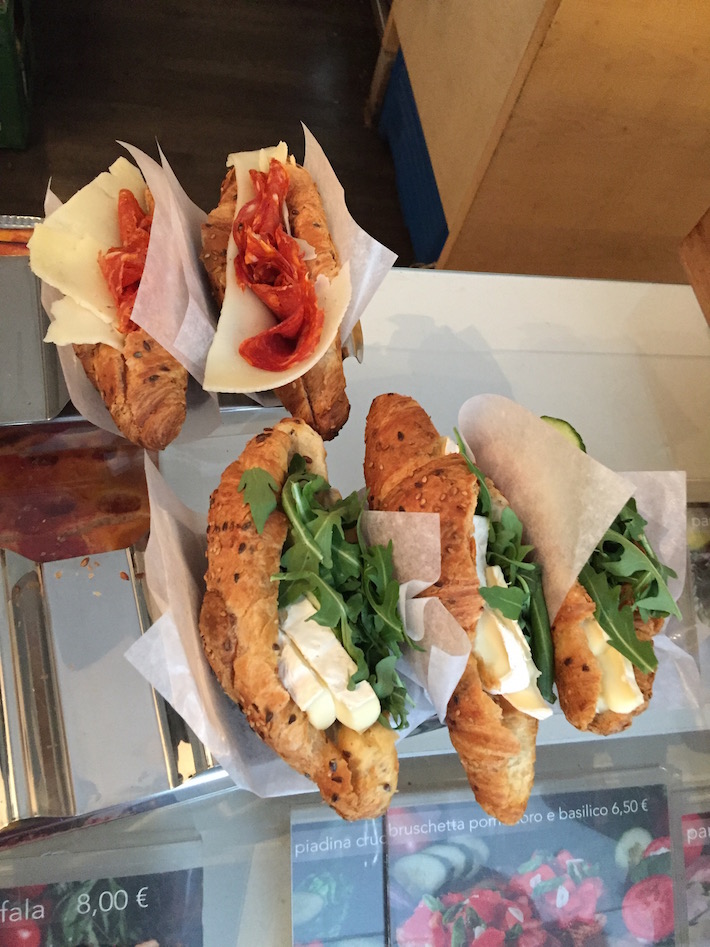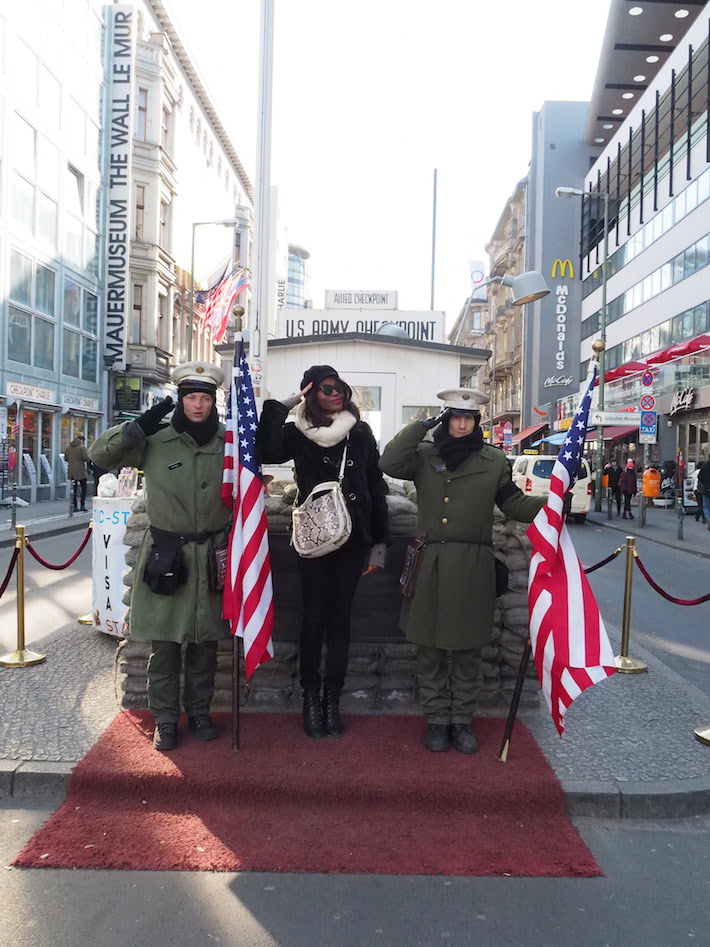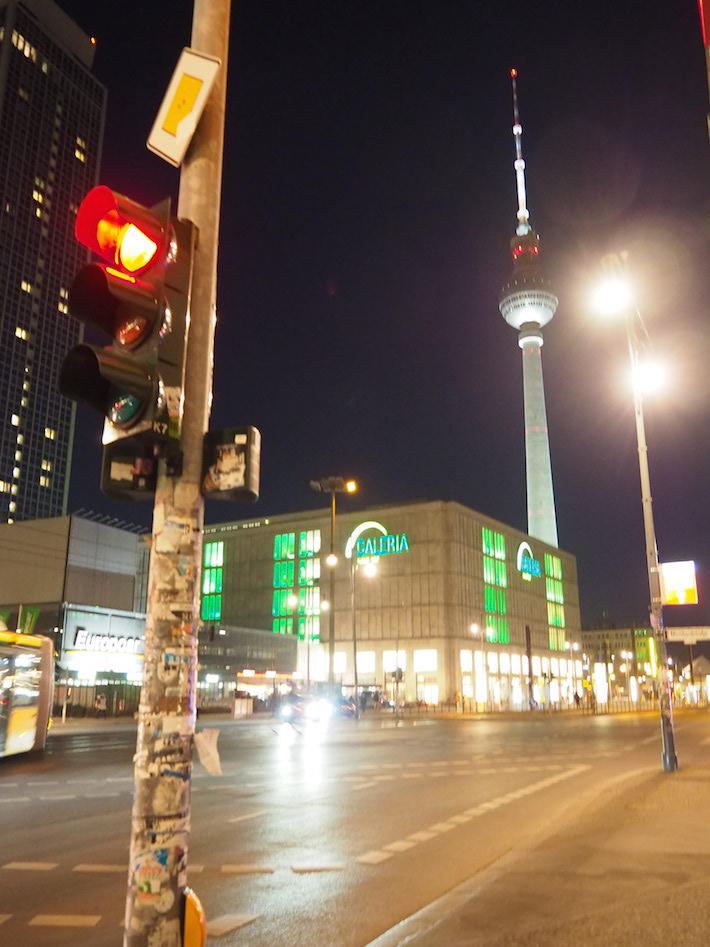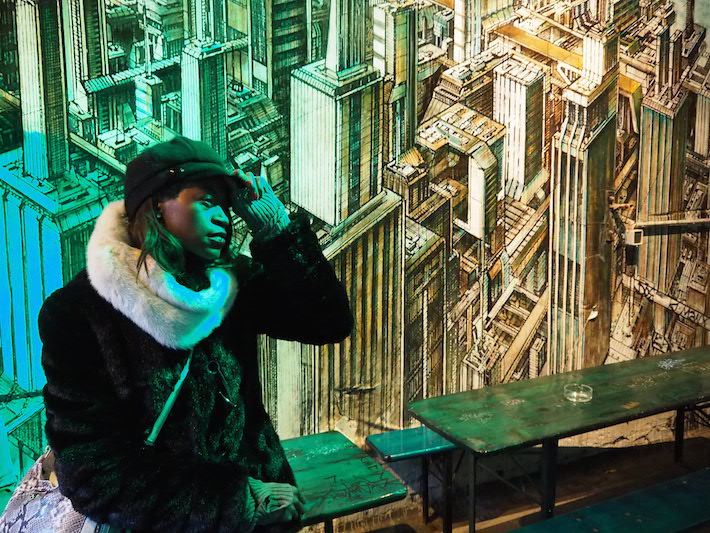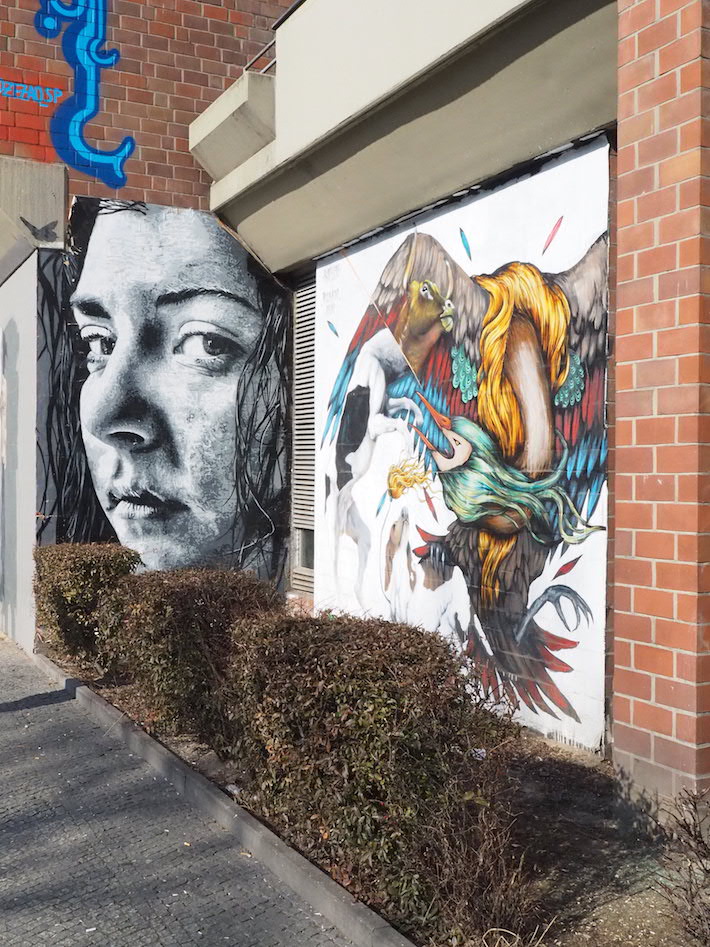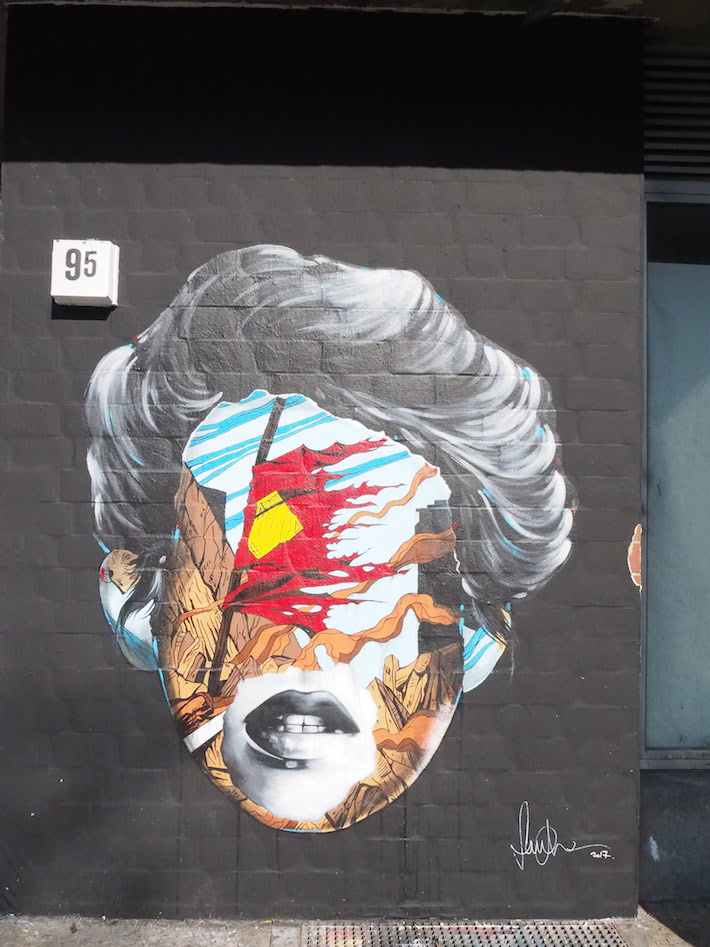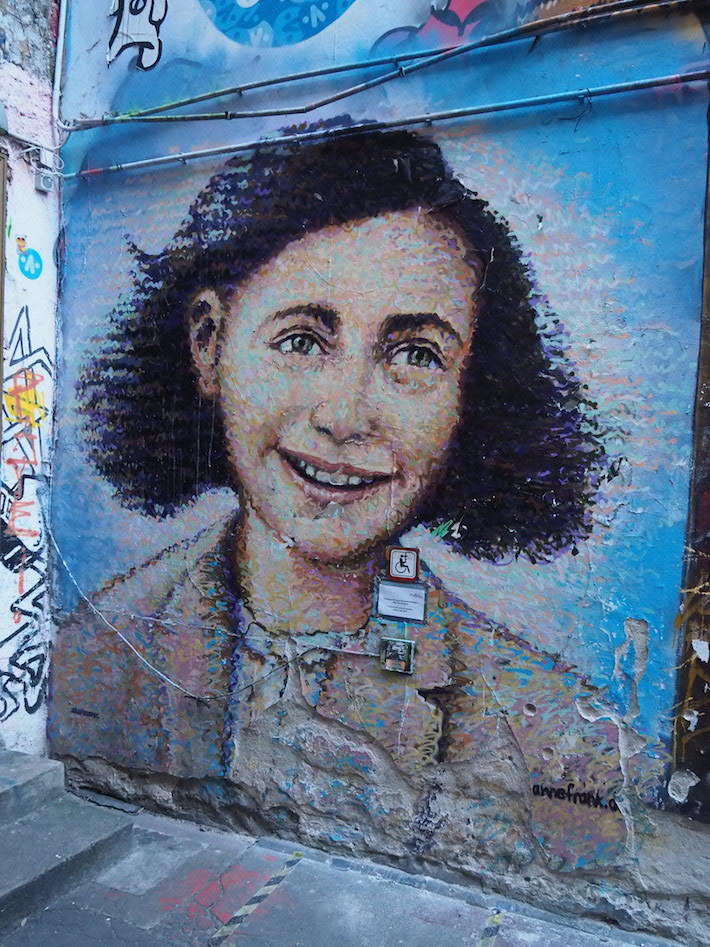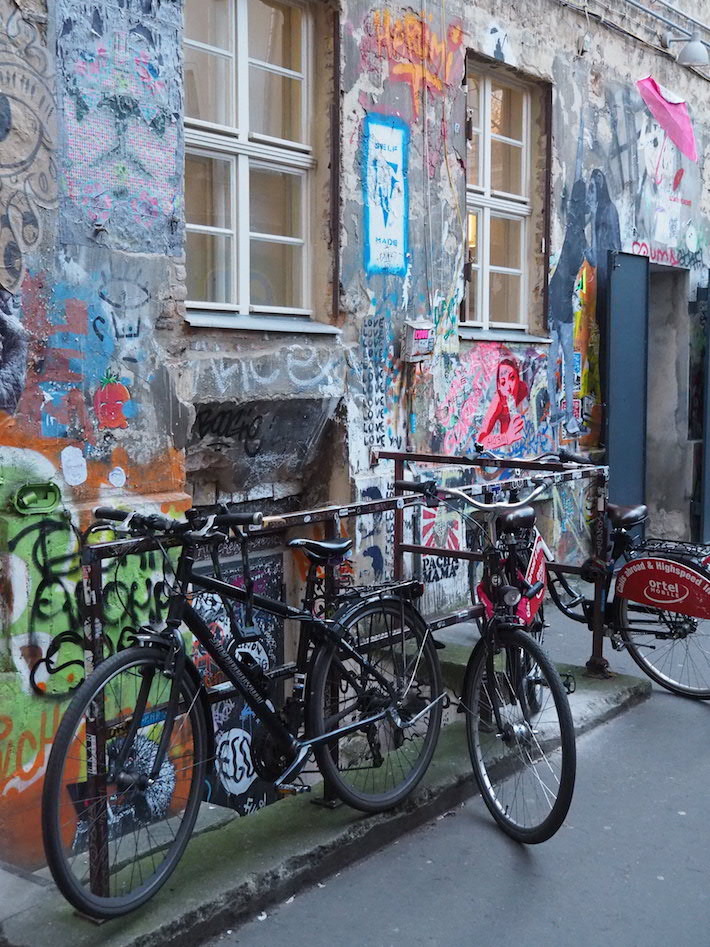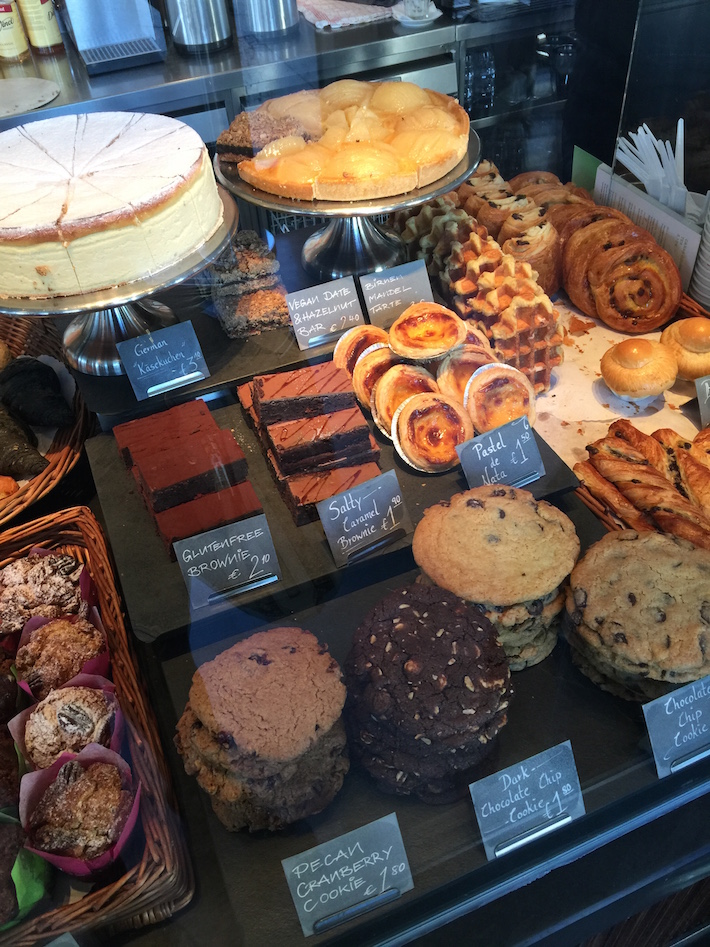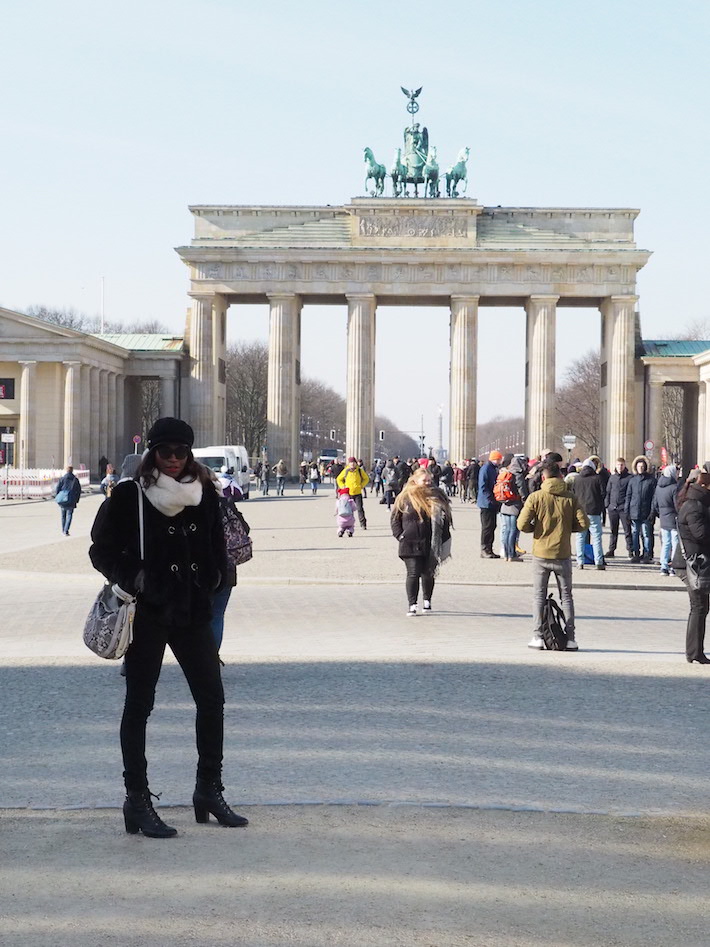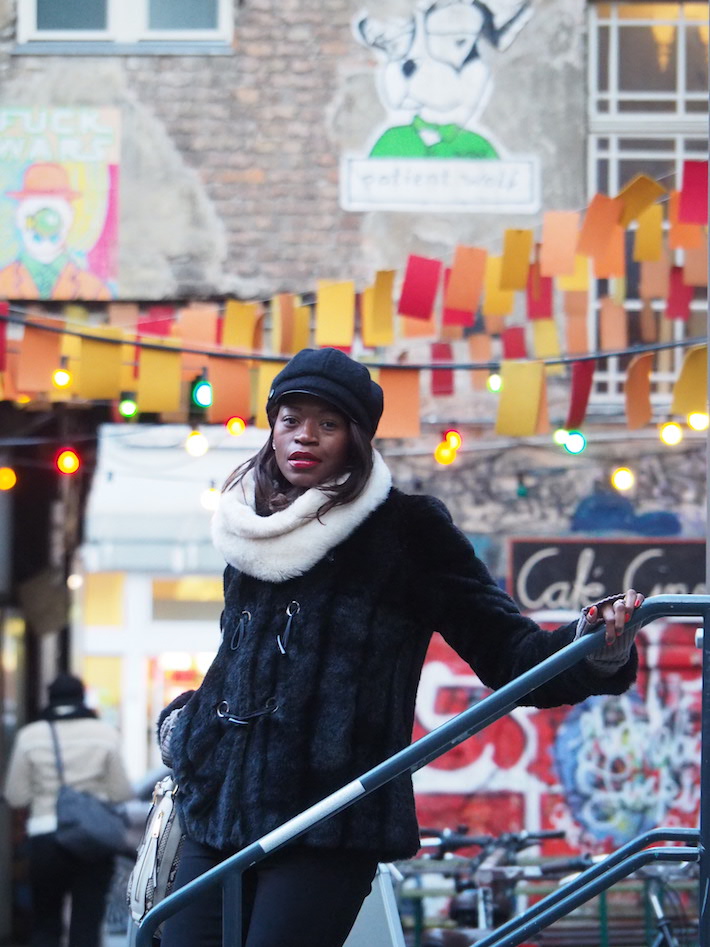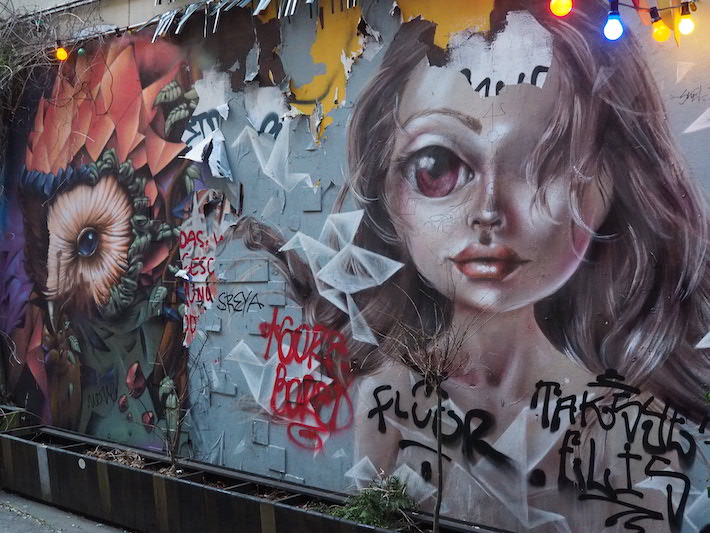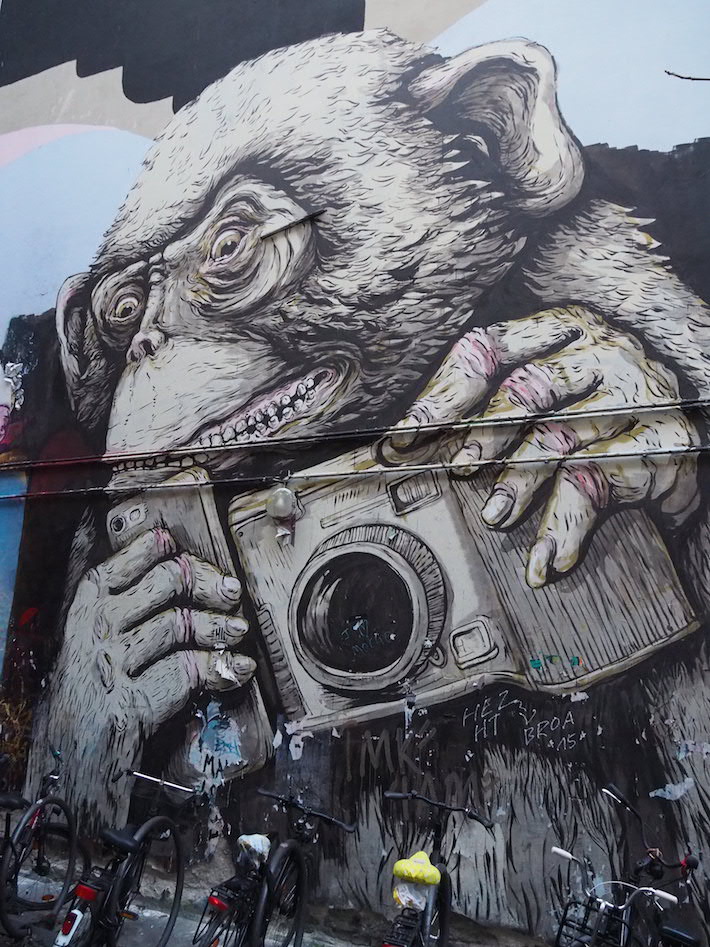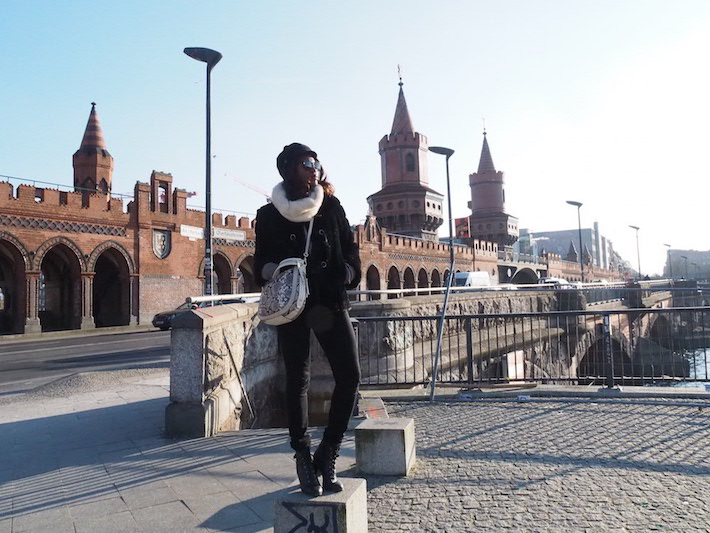 In the same category