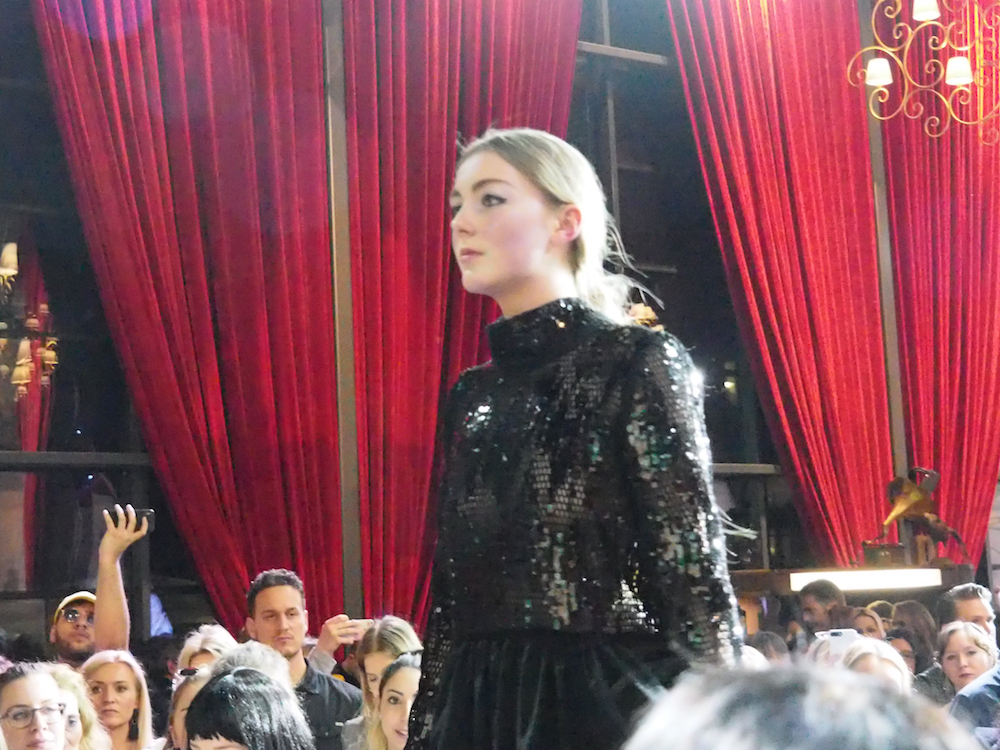 This unique and fabulous event was a pleasure to attend for its concept and its way of presentation. Hotel rooms are used by Pop up stores to introduce fashion collections, makeup, accessories and various series of activities during your visit. You go from a room to another and time flies as you are curious to visit all the rooms. This annual event is great to meet new people passionate by fashion, beauty, accessories and to watch catwalk shows.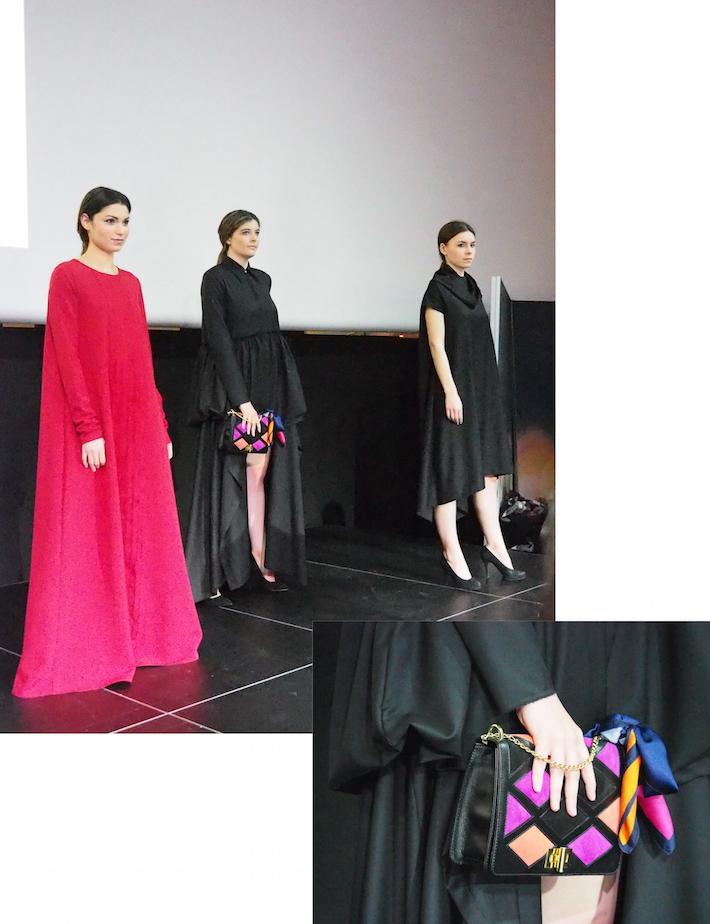 I found out original designers and boutiques you usually don't find easily and frequently during your Saturday shopping. And I noticed lots of emerging designers are now working with vegan and recycling products. This is fantastic! This transition and attention to protect environment that is definitely related to high customers demand.
During my visit at the Pre-opening I had a crush on the following shops: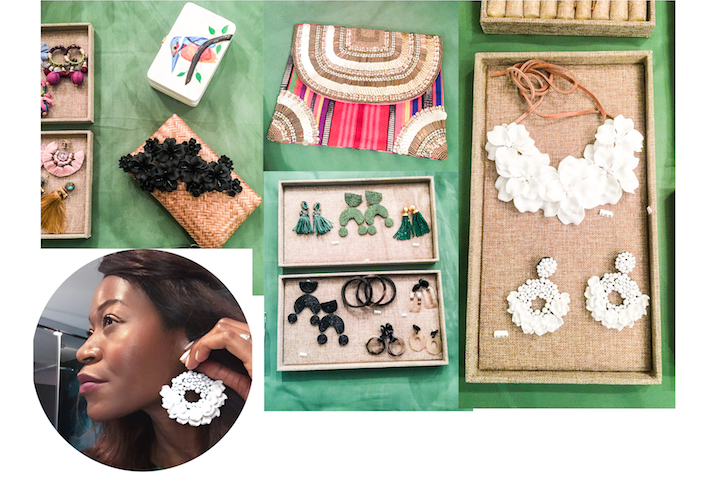 VERA
Beautiful, statement jewelry and bags made by Filipino designers and artisans. I love every-thing! I absolutely love it!
Plus, Valery the founder is so sweet and kind. It was such a pleasure to meet her.
ZOPFCHOPF
Braid lovers this is your place! Zopfchopf creates amazing braids you can admire on Instagram. I experience it and frankly I can't wait to go back to try other braidstyles with Carla. She's very talented and creative. Braids are so practical if you wanna change fast your haircut without cutting your hair. It is also great for special occasion or simply for going out on the weekend.
AGO CADUFF-AMON FASHION DESIGNER
Expect beautiful african print on modern, structured and chic clothing. I loved tuxedo jackets and pencil skirts there!
THE BOHO POTATO
Laptop bags to die for! Obsessed!
If you love as much animal prints as me you will be delighted. There are various type of skins, snake, alligator and ostrich. Colors and prints are beautiful and of course skin are fake. Note that they offer also a boho and comic lines.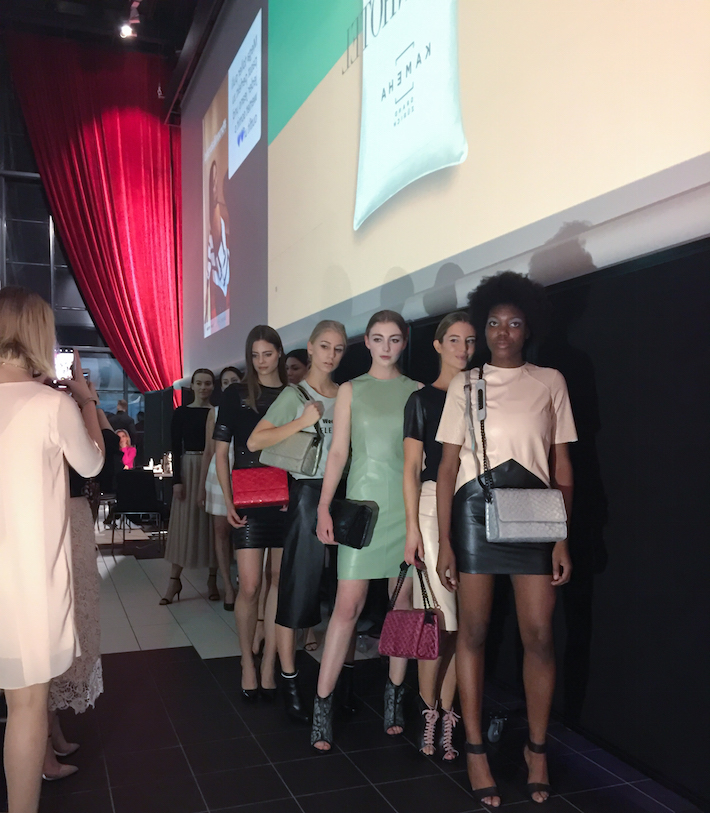 FASHIONHOTEL
16-18 March 2018
Kameha Grand Zürich
Dufaux-Strasse 1, 8152 Opfikon
In the same categoryDans la même catégorie