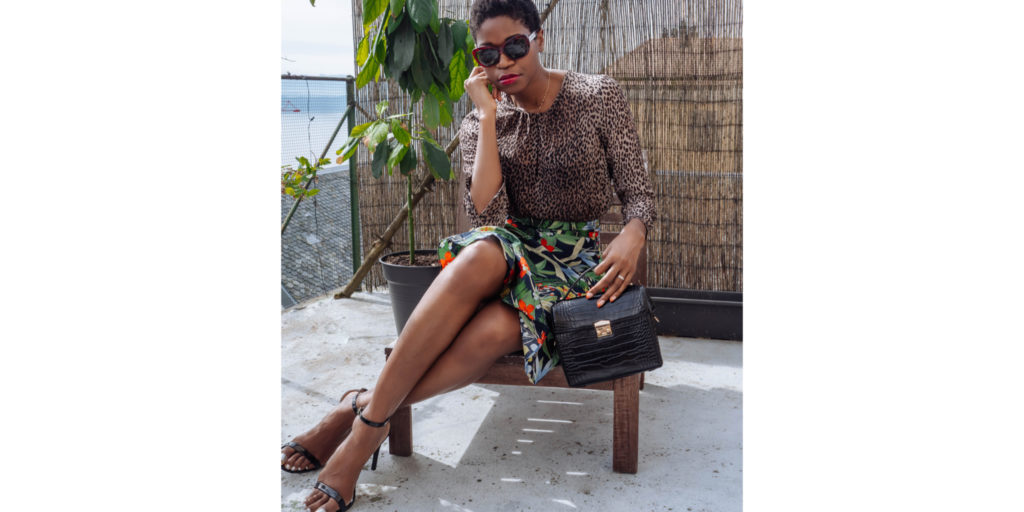 These summer prints are making many fashion magazines enthusiastic. So do I. Tropical prints bring you a great vacation spirit, and escapism feeling you're looking for without having to fly 12 hours.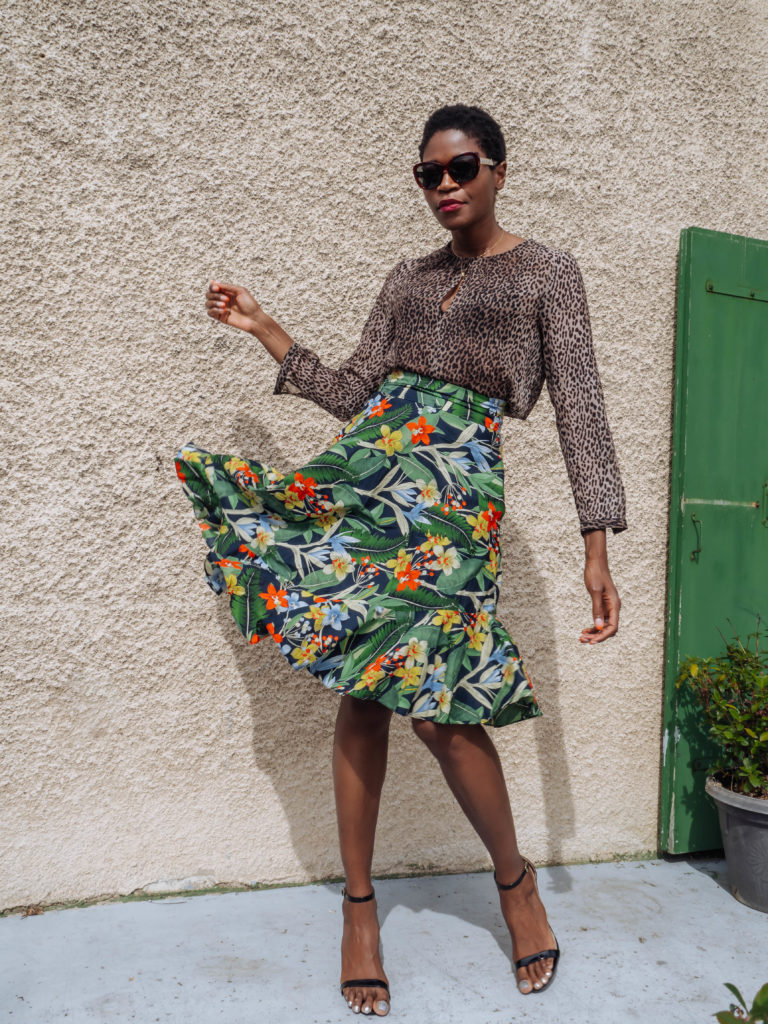 Plan ahead your pretty summer looks in the sun now by pairing tropical motifs with lot of green, safari suiting, or if you dare with wild prints. If you don't know how to wear this print or you prefer a sober outfit, you can start with accessories like bags and shoes. Note that all shoes here are available in extended sizes.
Some of the links included in this blog post are affiliate links, meaning that I may earn a commission if you click through the link and make a purchase.
In the same category