With all crazy things going on in this world right now I'm reflecting more about the way we live and how to improve it. Investing in a new chic city bike is one of my new life improvement in terms of health and environmentally friendly mode of transportation. Plus it offers a hint of freedom enjoyment and it's a good outdoor activity with family or friends.
As we won't travel this summer, I decided we will make several bike tours and why not doing it in style? I love how B.B. and Catherine Deneuve are dressed on their bikes. It's comfortable, feminine and cool. I will undoubtedly get inspiration from these two screen stars of the 1960s for my summer looks when I will ride downtown with my brand new bicycle.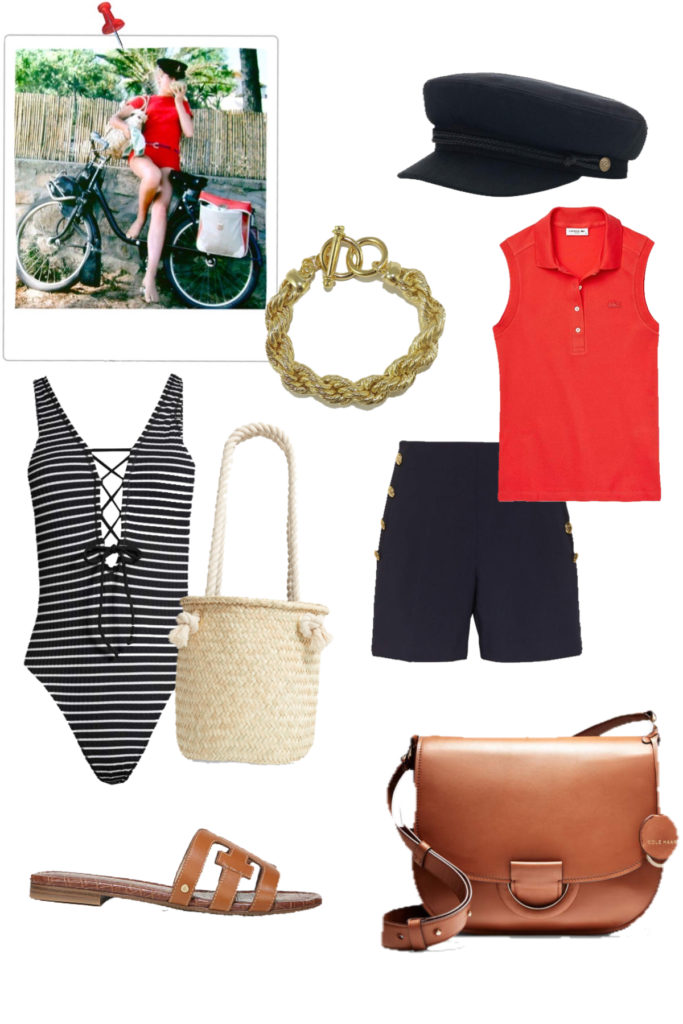 Well, now I just need a bike that can easily be match with most of my outfits. Check out these beautiful bikes I found on the web and let me know which one you prefer. I can't wait to have your feedback.
Some of the links included in this blog post are affiliate links, meaning that I may earn a commission if you click through the link and make a purchase.
In the same category