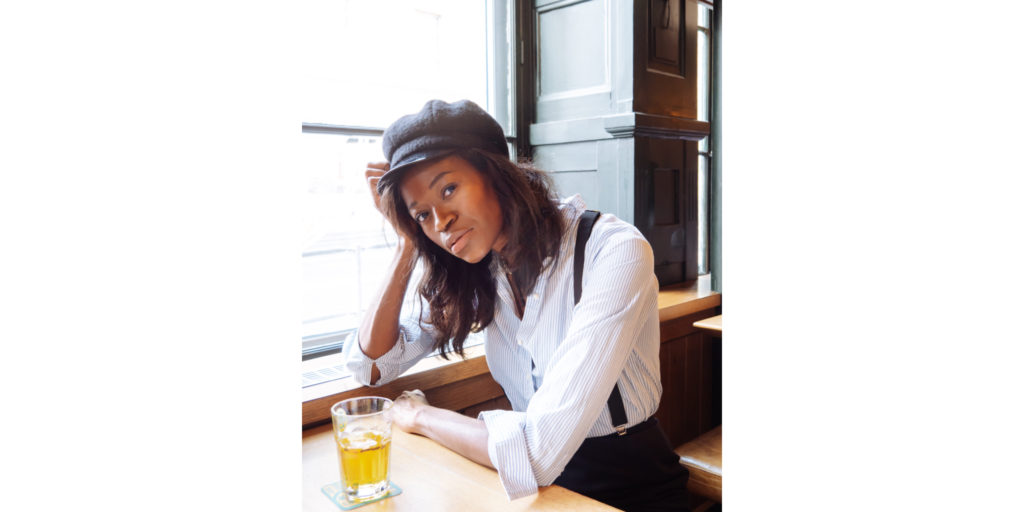 A tomboy style has not necessary have to be head-to-toe look. Add a subtle feminine element like a pencil skirt, create a cleavage by unbuttoning a few buttons of your shirt, wear feminine shoes, jewelry or if you have long hair show them on the best way.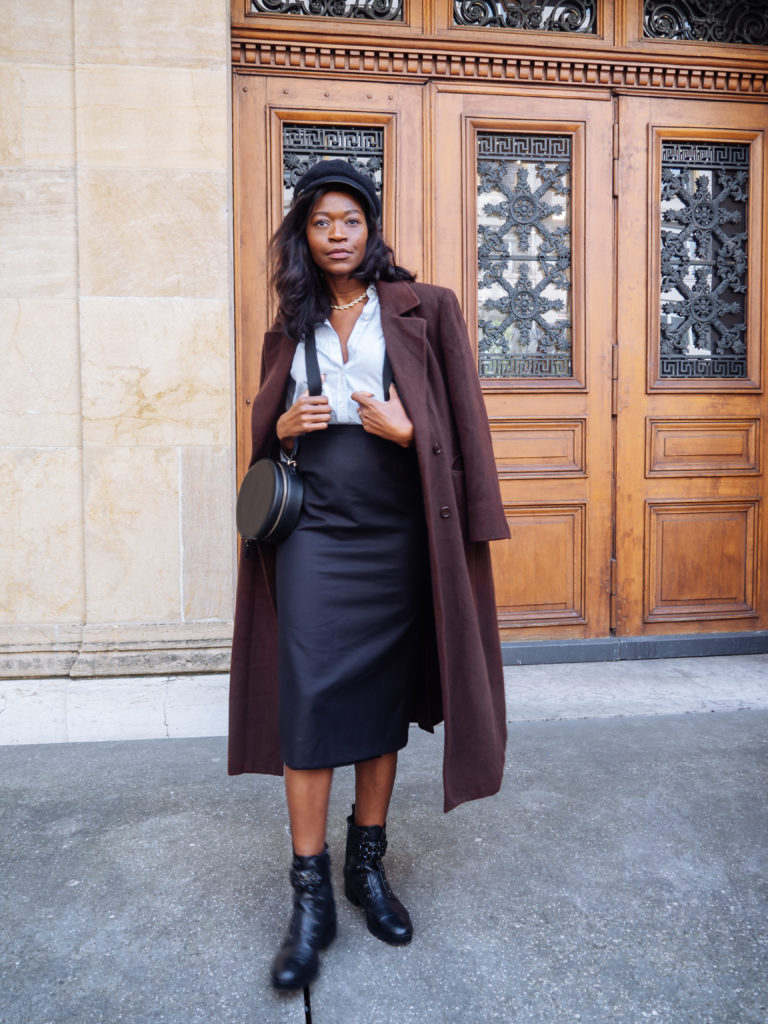 Where to get great pieces to achieve your tomboy look? Women's department has according to trends beautiful men's inspired accessories and clothing. Why still getting dress with only the women's wardrobe when you can find great accessories and clothing at men's department? 
Swipe left to shop some items for standing out of the standard tomboy style and for adding an extra layer of cool to any look of your closet.
Some of the links included in this blog post are affiliate links, meaning that I may earn a commission if you click through the link and make a purchase.
For my chic menswear-inspired looks, I decided to add some men accessories to my looks like men's suspenders, bow ties and even some men's shirts (I borrow from my husband 😊). I think pairing men with women items is like a sweet and salty mix so it makes your outfit more edgy. I don't do it everyday but just the day I feel I need something less boring and girly.
In the same category