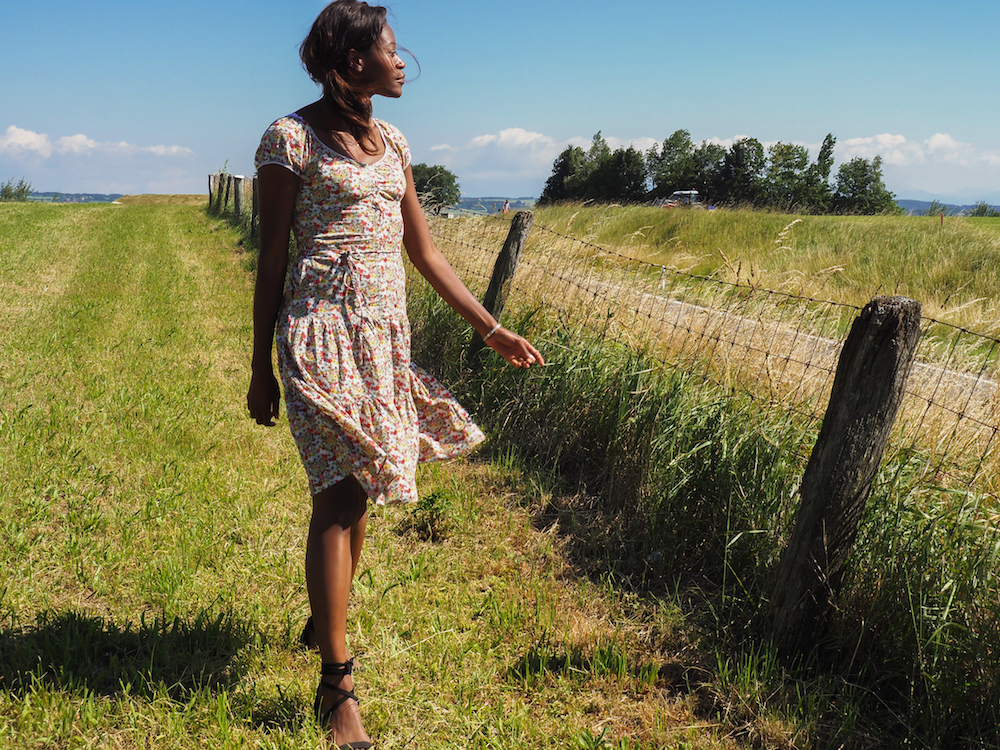 The prairie dress is often with a tiered skirt and tiny floral prints. Tiny flowers are not my style but if shape, design and prints are pretty I could reconsider my preferences. That's the case with this H&M dress. I found it in a vintage store a few year ago. I love the front buttons so I can style it the way I want. If I want it sexier I unbutton up at the bottom.
Photography A. Canelas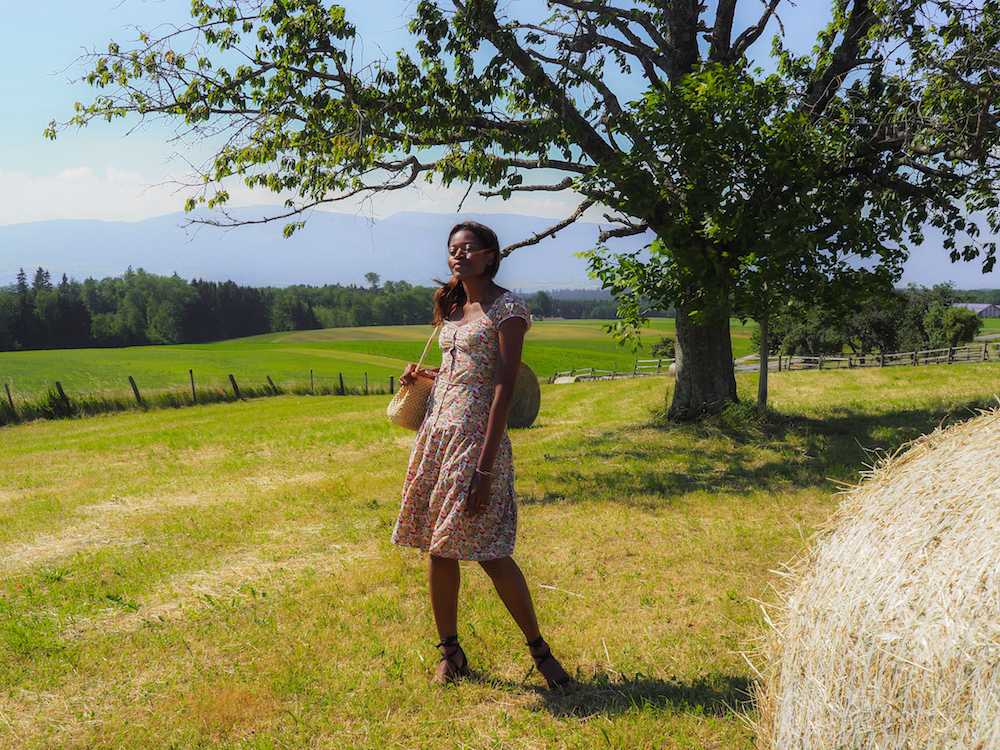 I love to wear it over the weekend and love occasions such garden parties to slip in this summer dress. This summer staple is also great for a weekend getaway in countryside. This year, I love to pair my summer prairie dress lace-up sandals and a beautiful small woven bag. To empower the look I don't use to much makeup, only some blush for a fresh complexion. And then I'm ready to run in the endless fields.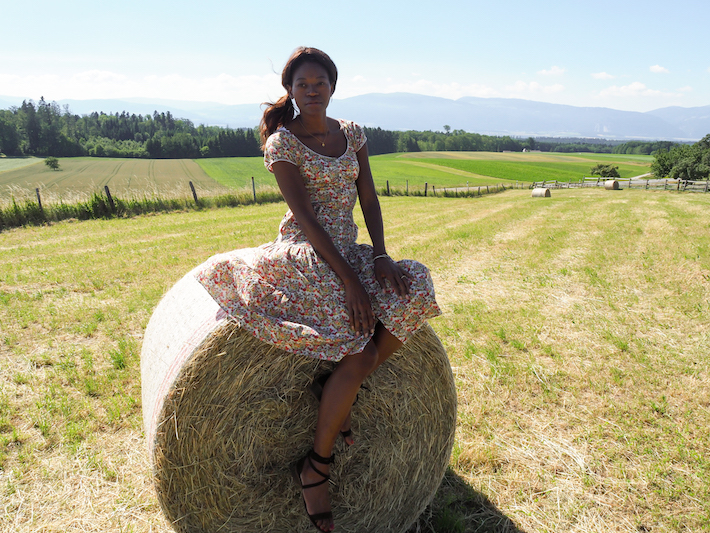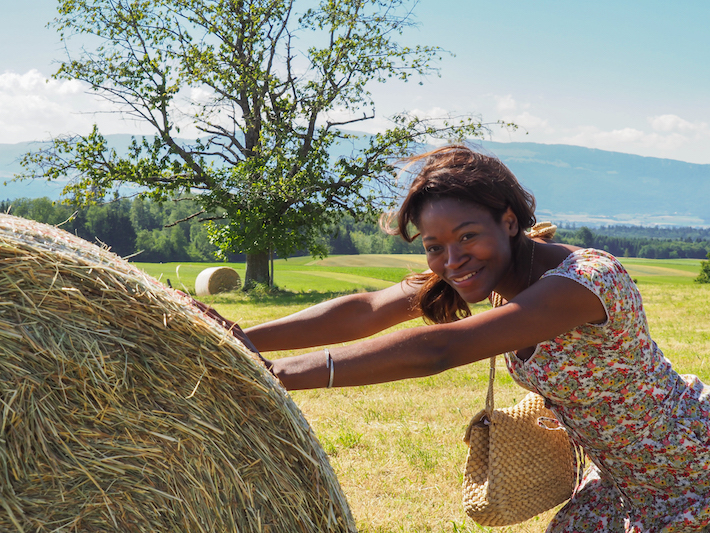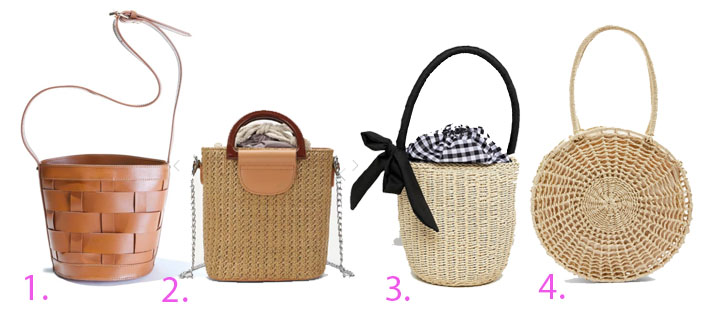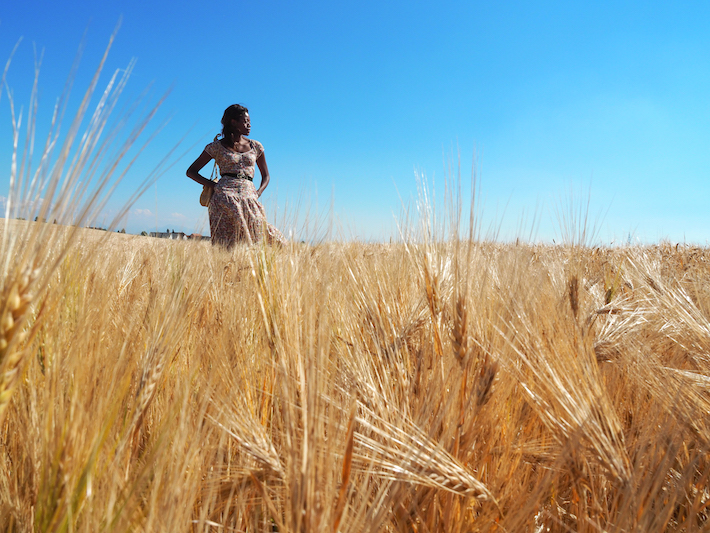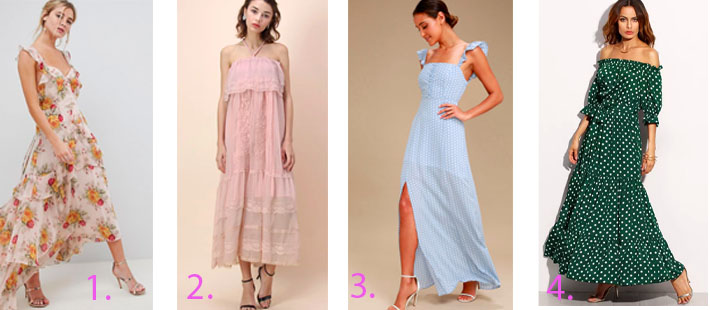 Maxi dresses that follow feminine curves and moves!
In the same categoryDans la même catégorie