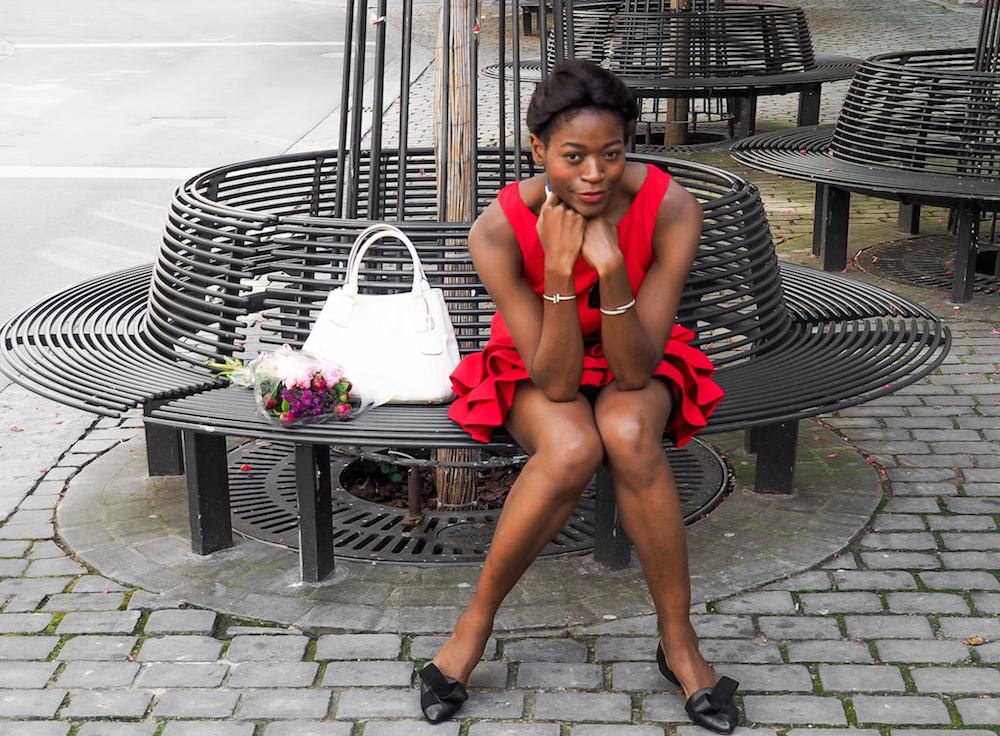 This mini dress outfit is perfect when you want to show some legs, be comfortable and stylish. A line dresses give you enough space for a good pasta and it's easy to walk in as it's not a skinny shaping. The length is very short but as you upper body is covered with a nice elegant neckline (a preference for boat or turtle neckline) it balance the rest.
My first inspiration from this look comes from late 1960's cinema icon Mia Farrow when she played in "Rosemary's Baby" movie. She such a fragile and fresh beauty. Her flawless velvet skin makes it all! I really adore her style and figure. She's quite skinny though.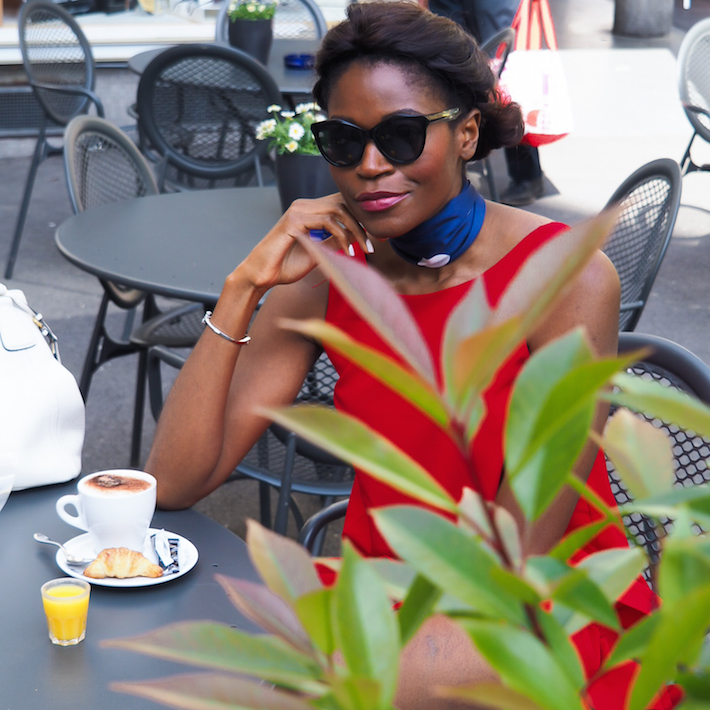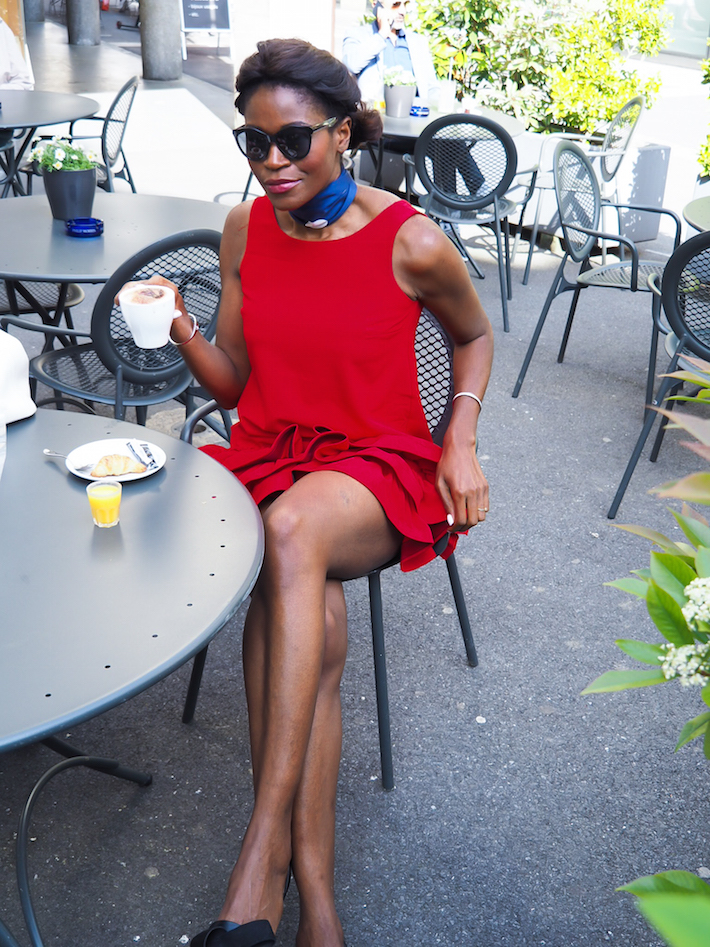 Like Mia Farrow style, I don't add lot of jewelry. I keep the outfit stylish and neat with pretty flats that don't show too much toes.
The finishing touch for a perfect mod girl style, wearing massive sunglasses (I'm so obsessed now with the round & squared shapes hard to find but they worth it).
In the same categoryDans la même catégorie