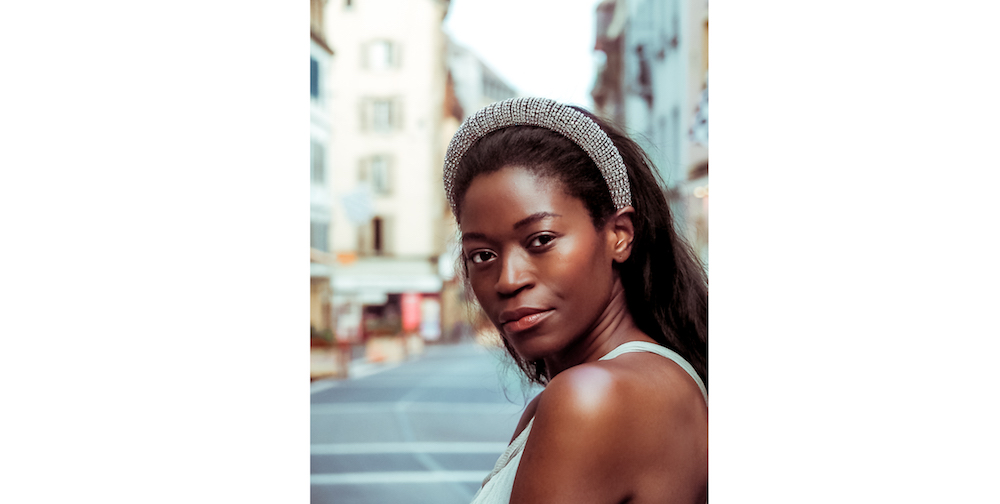 You certainly did not miss seeing girls wearing huge padded headbands that take over any other statement jewelry. If you are still wondering where to buy their fabulous hair accessory check out my list of the best headbands I found on the web.
I've been looking for big sophisticated headbands in my local stores but I found nothing as fashionable as the famous Prada which is quite not very affordable. Indeed Prada spring 2019 collection launched the trend of the massive padded headband but another one competes, the big pearl hairband from Inbal Dror Fall 2019 collection. You can find these two styles in many online stores at very reasonable prices see my picks above.
My headband on the photo by Zara is no longer available in silver but is available in gold.
In the same categoryDans la même catégorie