First, get a nice place to stay. If you want to save time and visit the city quickly, book a hotel in the center. You'll be able to visit many places on foot. I stayed in hotel 987 on Mallorca street. It's a very stylish, nice and clean hotel. There's only one inconvenient, bathrooms' doors are not hermetic.
Hotel 987
The city is full of fashion shops like Zara and Mango. Recently two Primark shops opened in city, one in L'Illa shopping center and another one in Maremàgnum mall. I suggest you to go to l'Illa because this one is much more bigger and interesting for purchasing basics. For accessories, try Parfois' shop also in l'Illa, they've got amazing jewellery and bags. Just splurge on accessories!

For Recessionista
Don't miss outlet stores on Girona street.
[su_row]
[su_column]My favourite: Mango Outlet Girona[/su_column][su_column size="1/2″]
The find: Looks like Givenchy Lucrezia Croc Print Bowling bag
[/su_column]
[/su_row]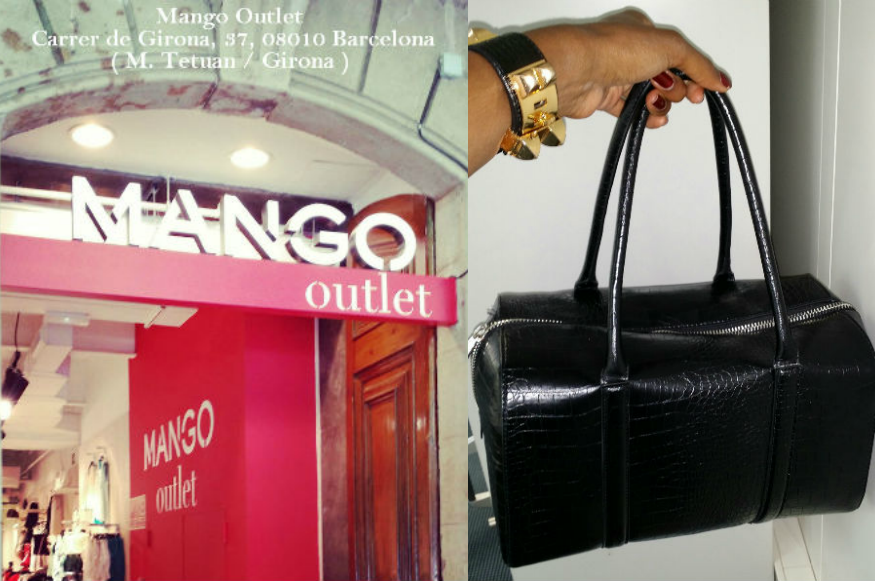 Another option,  vintage's shops. If you are like me and you prefer to buy something more unique, something you won't see in all the shops. Go for vintage's shops on Taller street, Castella Place and on Riera Baixa.
Here are my two favourites:
Holala Plaza!
Flamingos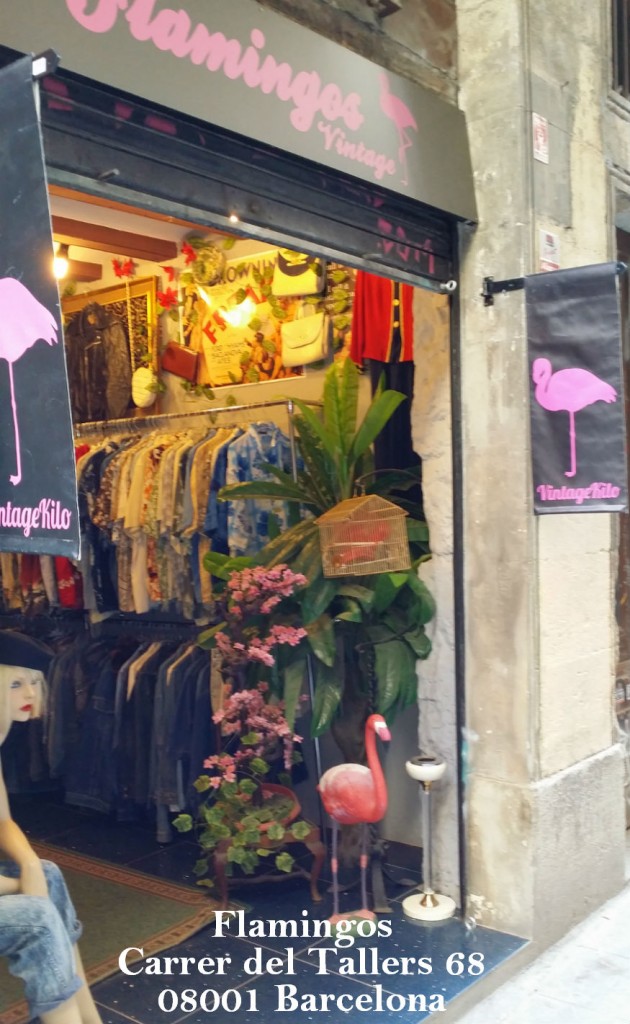 Thirsty?
Try the Icebarcelona. The bar is fun and known for its icy decor. Take some pics!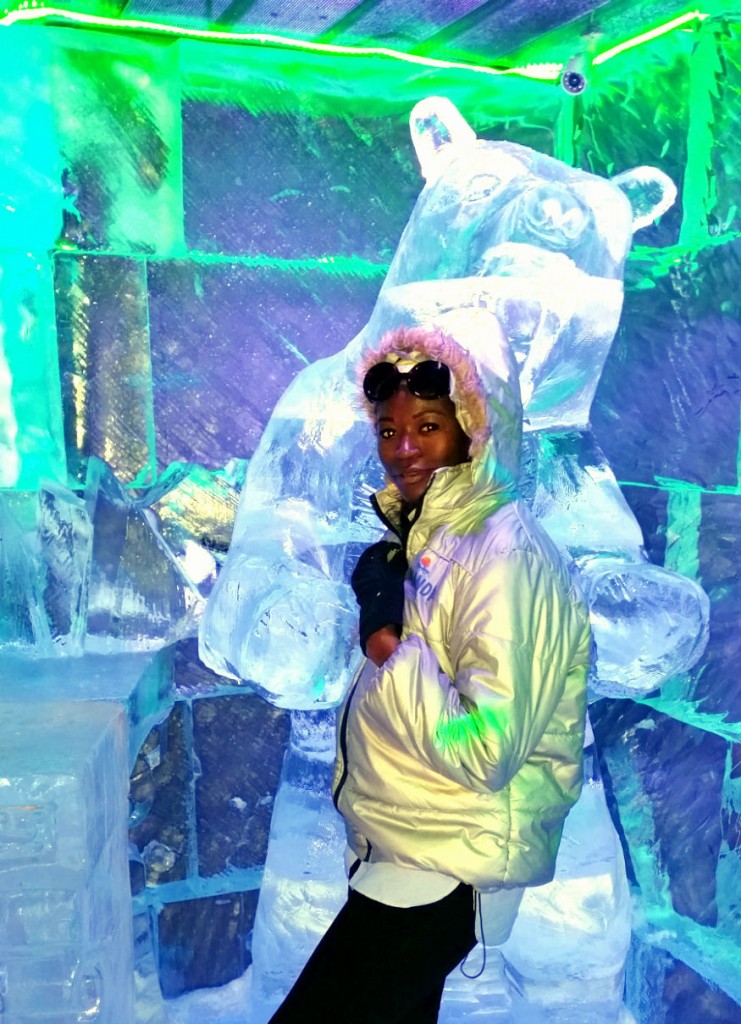 Hungry?
There are so many restaurants in Barcelona. Here are two restaurants I ate delicious meals:
Mussol restaurant doesn't look extraordinary from the front door but then when you step in, you'll be amazed by the massive eating room and the wooden decor. The food is fresh and tasty. Sangria is excellent. Prices and quantities are correct.
Paella del Arte, that's so delicious. They prepare their homemade paellas. You must count 20mins for a paella but it will be worth it to wait! For dessert, try churros with chocolate. Yummy!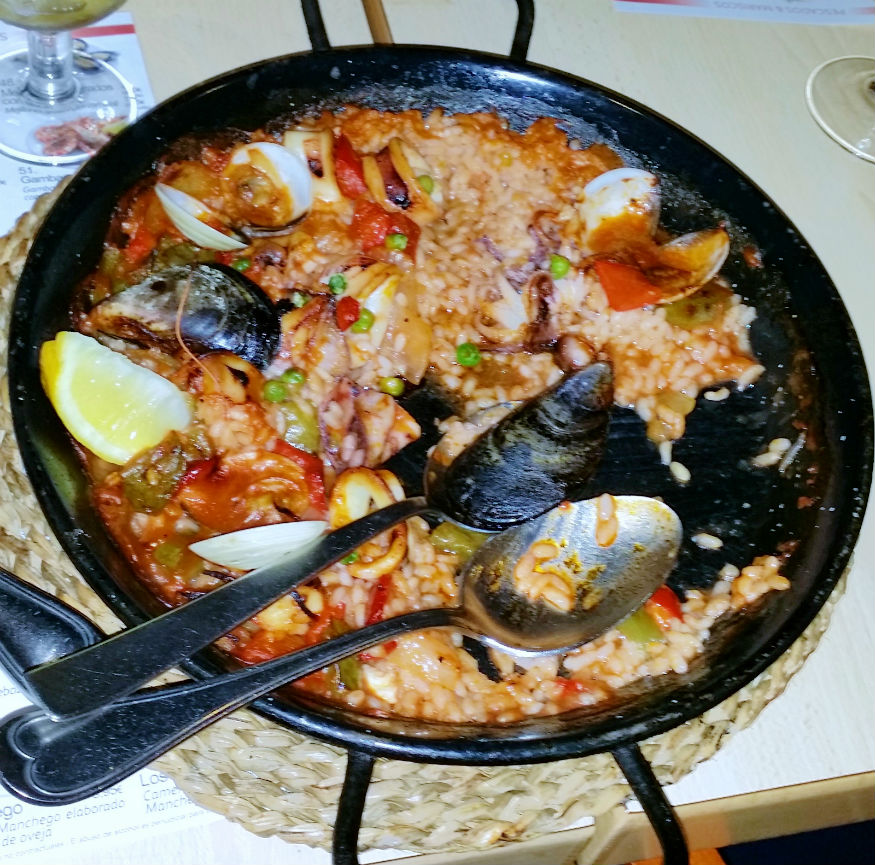 Have a nice stay!
In the same categoryDans la même catégorie