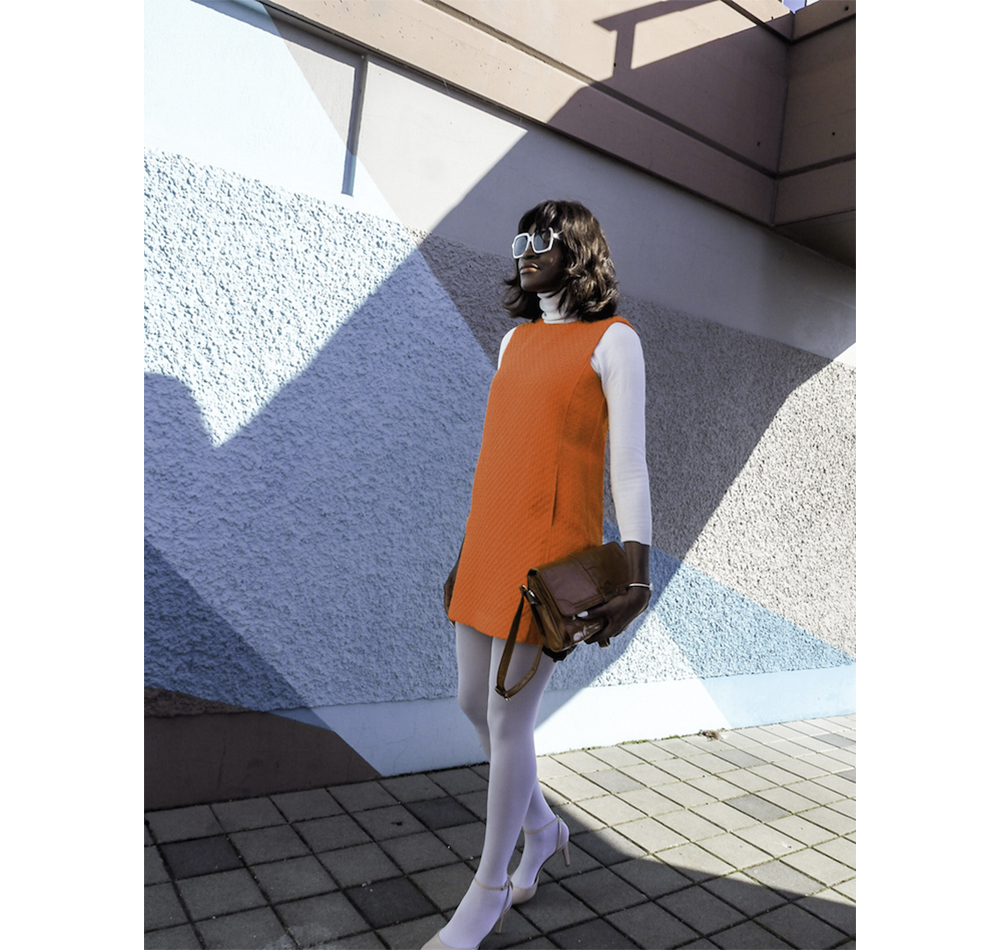 Spring is half way here and it's time to wear transitional clothing and injecting more colors in my outfits. Right now I love citrus hues because they give a real mood boosting effect. Here I picked an orange dress but I think I could do the same outfit with yellow or green. Right now I love 60's fashion full of white, popsicles hues, shift dresses plus it's a great source of inspiration to create new trendy outfits. This modern mod also reflects in the fabulous Michael Kors spring/summer campaign with mini shift dresses, pointy flats, bucket hats and with saturated colors like exotic fruits that make the outfits cool and fresh.
Here some of my favorite citrus colors clothing and accessories to get the perfect 60's mod silhouette for now and next seasons:
Bright colors are I think easier to wear on the weekend for parties, city sightseeing, shopping or getaways. I dare more to play with lengths, textures, fancy hues and prints.
Photography J. Carrera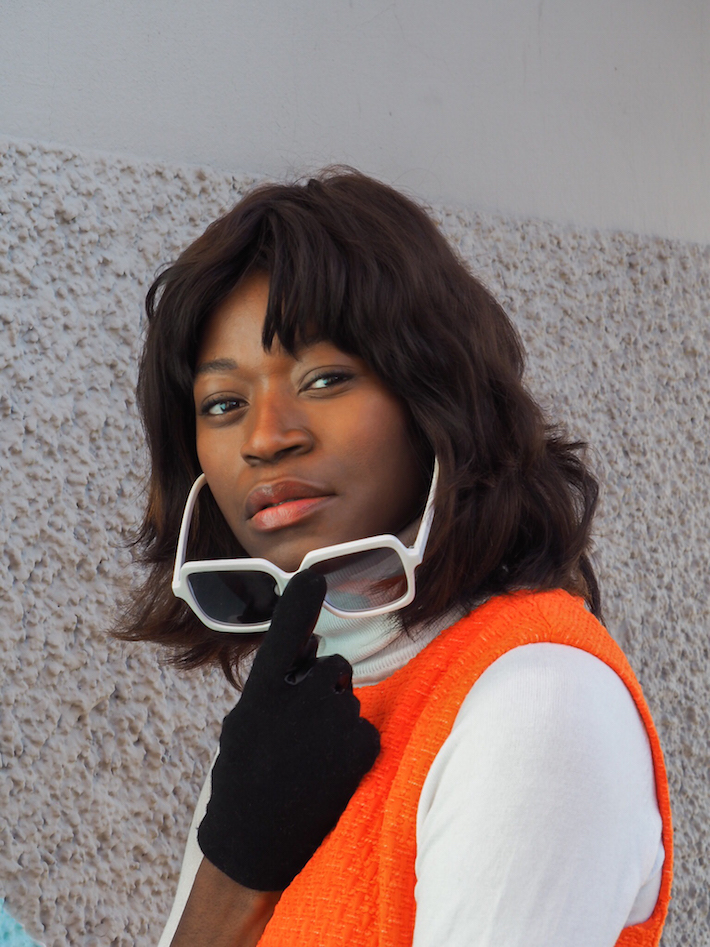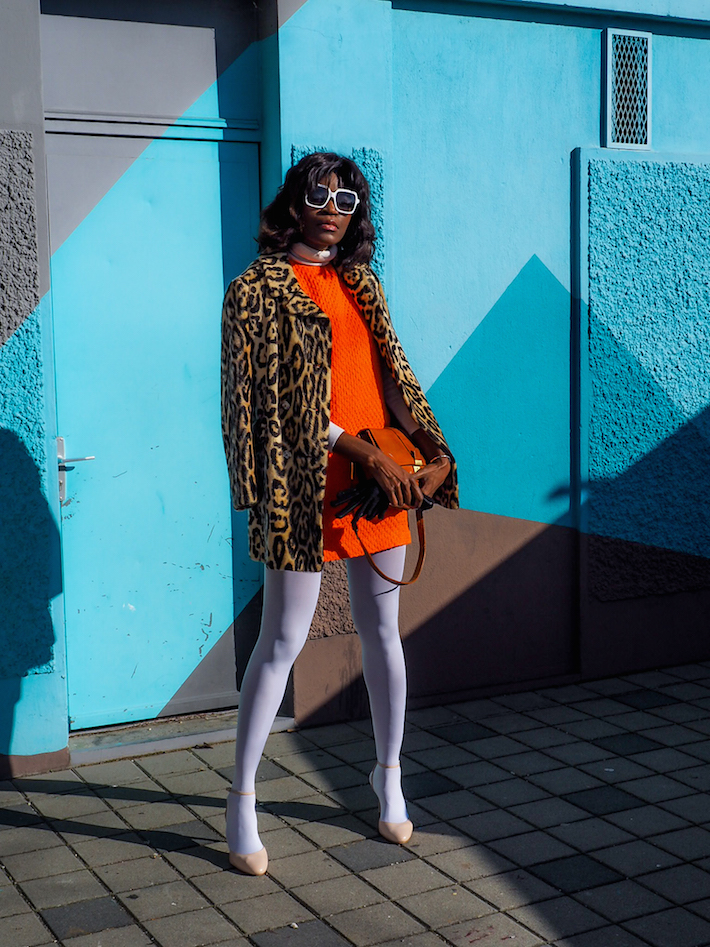 In the same categoryDans la même catégorie