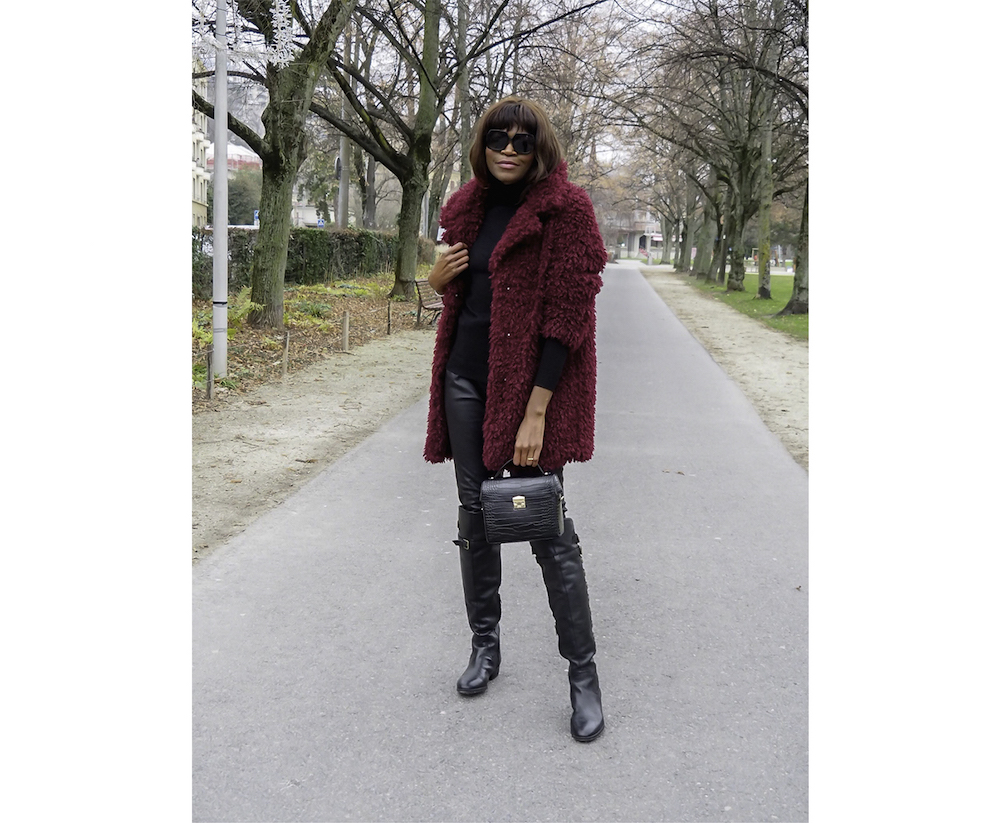 Crocodile leather is about to dominate exotic skins and maybe this is announcing snake trend end as snake print has dominated prints trend for a while and now fashionistas are looking for something more exclusive, something you don't see in every stores. Of course these crocodile leather accessories have to look chic, luxury and in a way less accessible to stand out of the crowd.
This new trend is very timely. I always loved croc-embossed accessories. Maybe this comes from my addiction to reptilian skins.
Here are similar outfit products and some of my favorite crocodile leather accessories:
Why crocodile leather will maybe be more popular? Well, after looking at pre-fall collections and seeing abondance of crocodile accessories and also after reading this post on thezoereport.com where crocodile leather boots are getting big, I've been convinced of this emerging popularity. It's really too bad I gave my black croco-embossed boots to charity a few months ago. I thought they will never get back on trend. So next time I will give only things too small and throw damage clothing and shoes.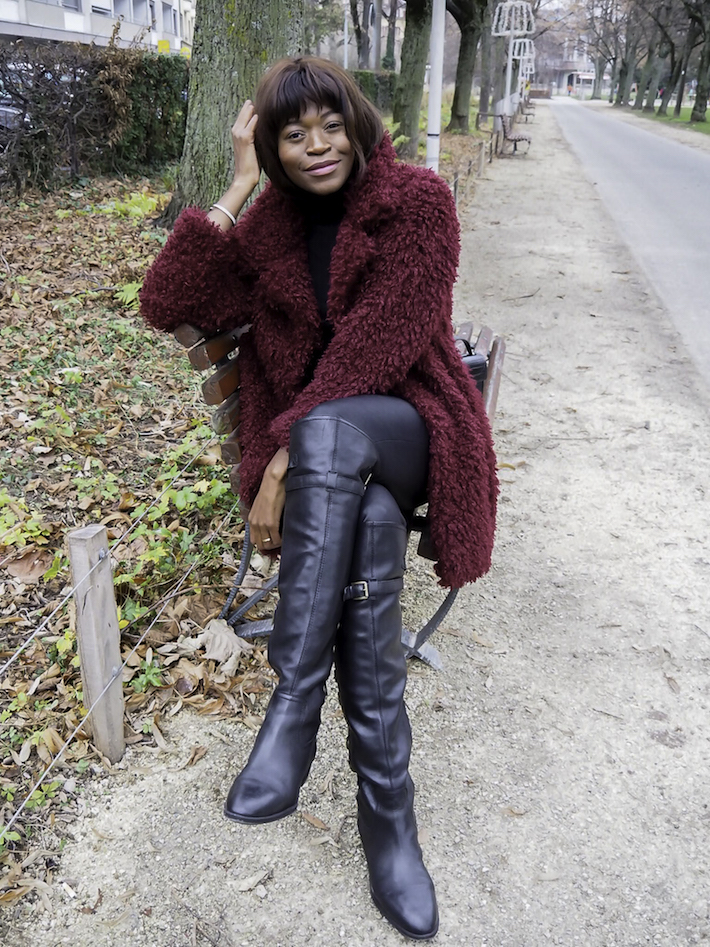 My last crocodile leather crush are these tow bags, one is a cute black box bag big enough to put my purse and all other things necessary. The other one is a bucket bag in baby blue hue also big enough that my bff offered me for my birthday. Both bags are on sale.
BEST CROC ACCESSORIES
In the same categoryDans la même catégorie