When you think bermuda shorts you probably think about beach and vacation but this year you can definitely wear them at work and even before spring. Keep reading I'll tell you why and how.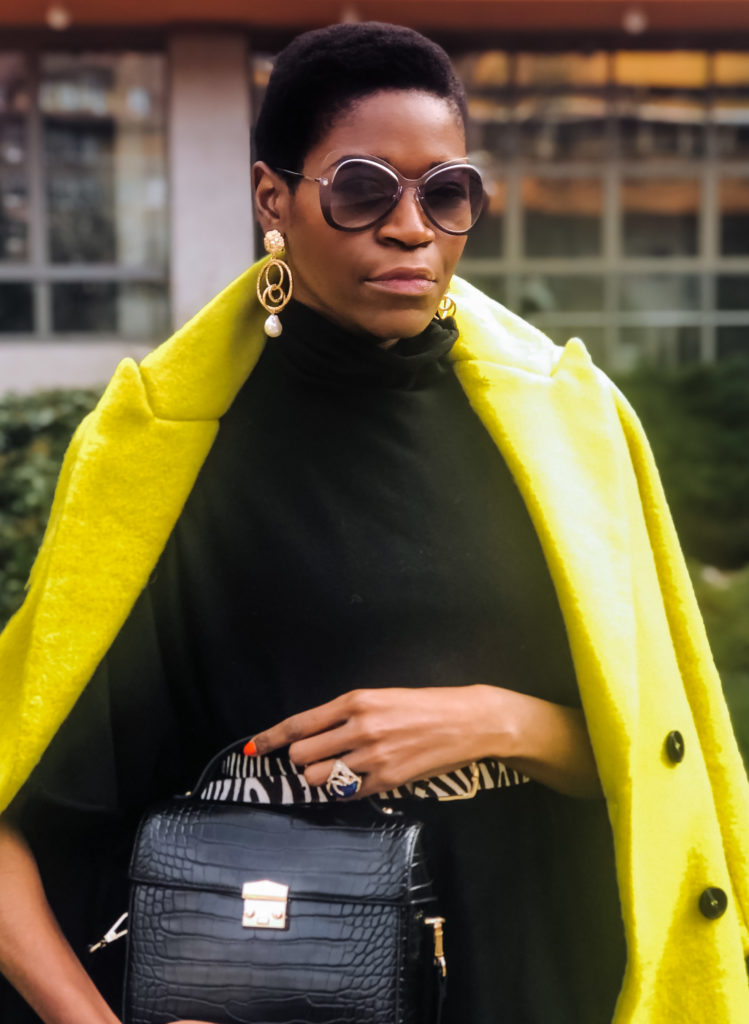 The new suiting trend now is no longer only a jacket and pants. Now trending is to wear your blazer jacket with long shorts. The length makes it more appropriate when your are working in a office. I suggest wearing one in neutral tones, eventually in light pink for warmer days or in black. It's more elegant and easy to mix and match.
For the leather version, you can also combines bermuda shorts trend with the all leather trend as I did here. To balance proportions, make sure to accentue your waist by either wearing a belt over a wide top or with a skinny turtleneck, anything very fitted on top. See below some suggestions to embrace the trend.
In the same categoryDans la même catégorie