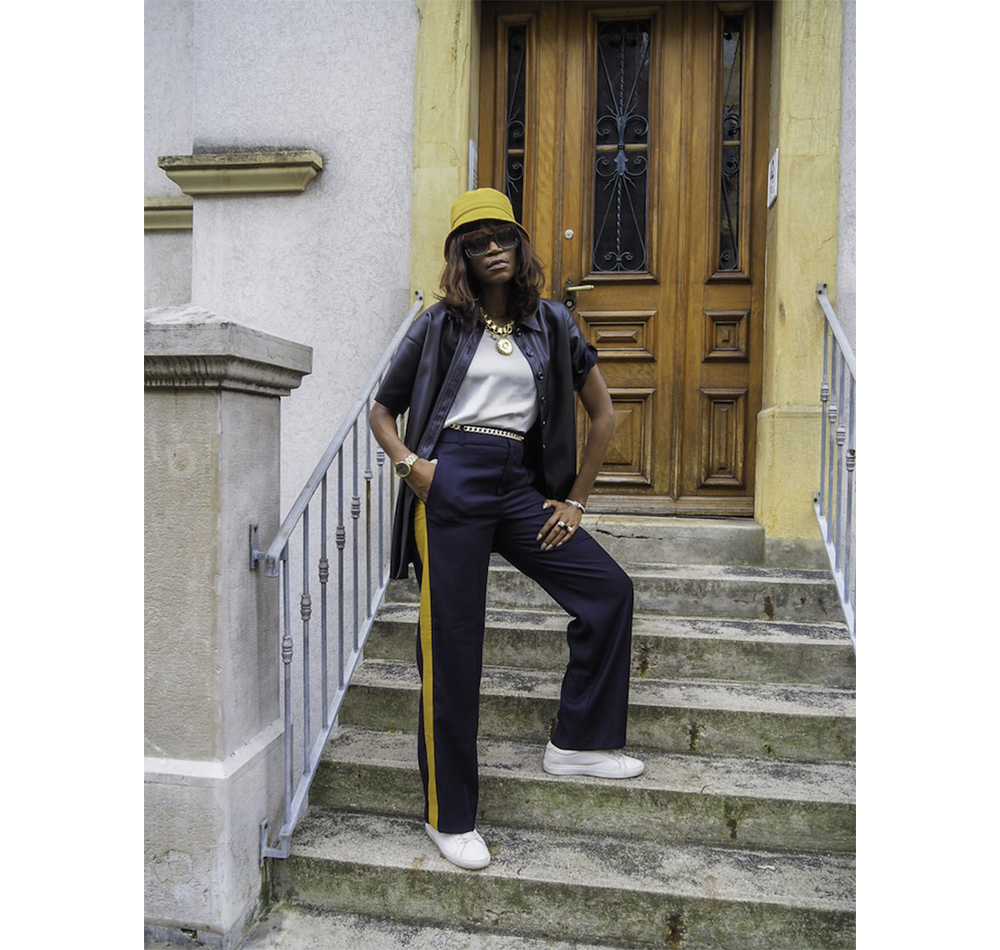 Harlem is one of my favorite NYC neighborhood. I'm a big fan of movies filmed in this uptown area. I always loved the Harlem's street style and architecture even before I've really been there.
Photography J. Carrera
I had the chance to explore this place for the first time with my mom for Martin Luther King's Day. That was perfect timing she loved him and we did not plan our visit for that day but we were surprised by the parade and stalls full of great things to buy for souvenirs or fashion accessories. I found a nice signet ring, a black beret and a t-shirt with a "Black Panthers" image at a very affordable price.
Today I don't have the chance to stroll in NYC streets anymore but keep and find many inspirations from my last weekends rides. I love how they people wear sportswear in a elegant and sophisticated way. Massive jewelry is a must! Here I got some inspiration from eighties hip hop groups like "RUN-DMC" and "Grandmaster Flash".
Check out my picks to get the perfect "Harlem" inspired look version 1980s: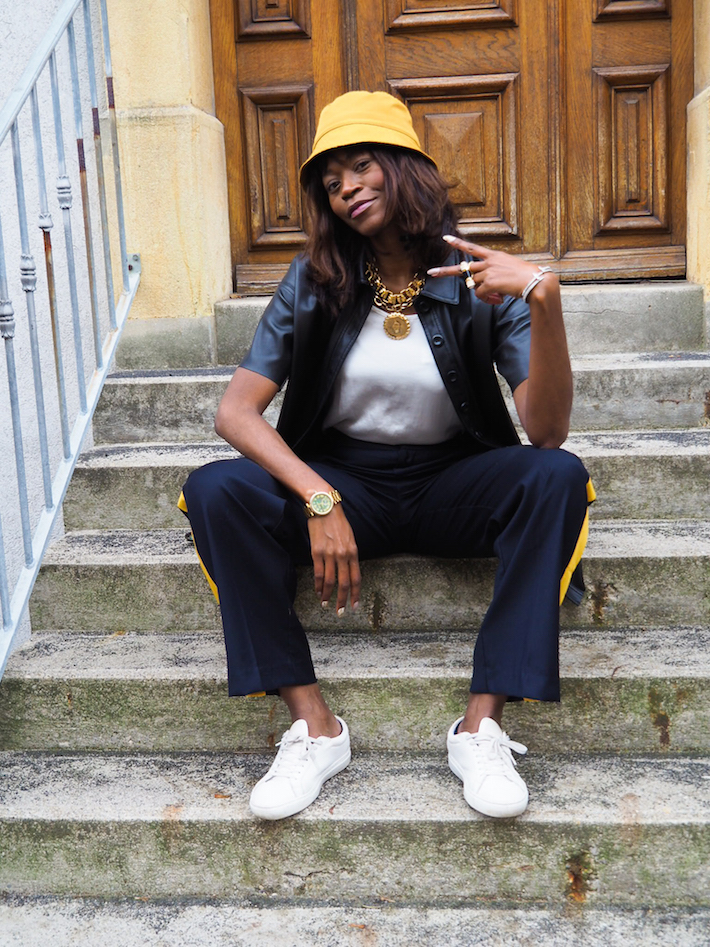 In the same categoryDans la même catégorie