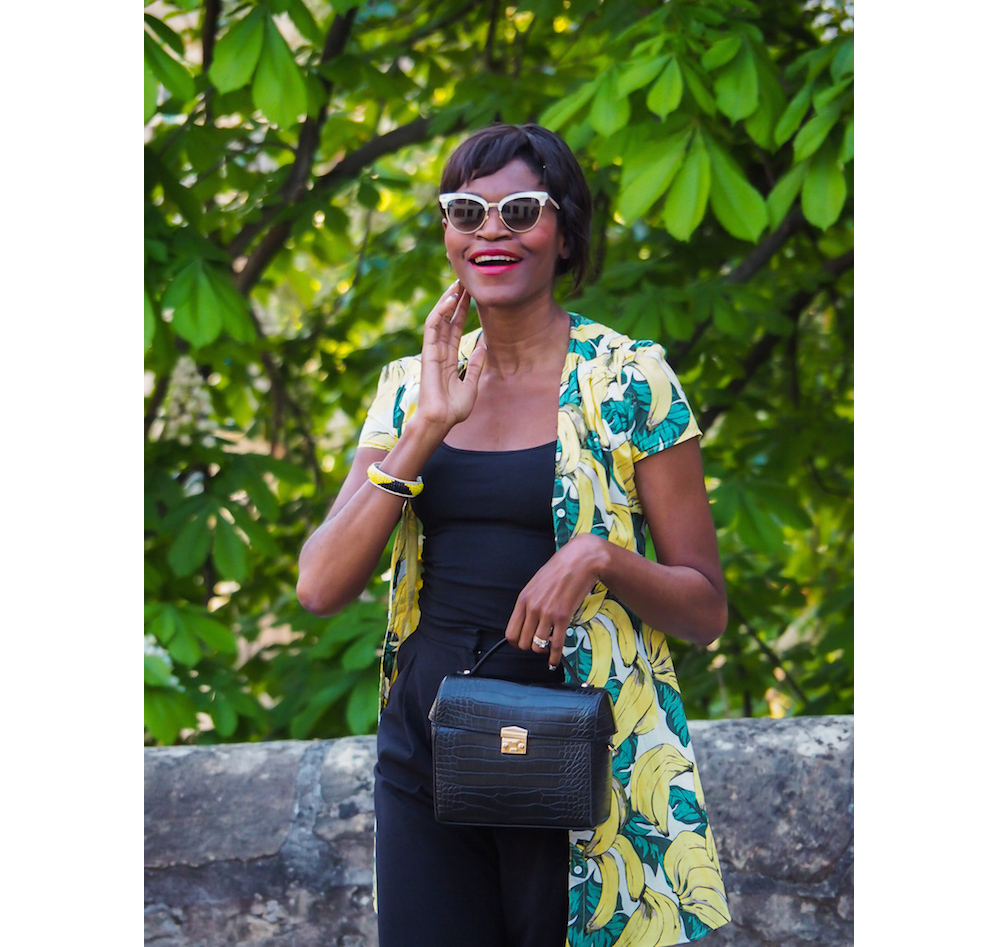 Some colors and prints make you dream of sunny and warm destinations and they straight give you positive energy, they make you feel like your were already on vacation. These pieces with tropical inspired prints will add some punch to your warm weather looks.
Photography J. Carrera
Swipe left to see more beautiful picks.
I love Joséphine Baker photos with her iconic banana look. She looks a bit crazy but in a good way. I mean crazy and happy with full of good vibrations. I wanted to have this result with my banana print shirt dress with a pinch of retro. So I added this Gucci cateye sunglasses and wore a cropped pants as they used to wear in 1950's and a vibrant red lipstick is mandatory for a perfect retro look! I know my look is more casual than Ms Baker but it is much more wearable and casual.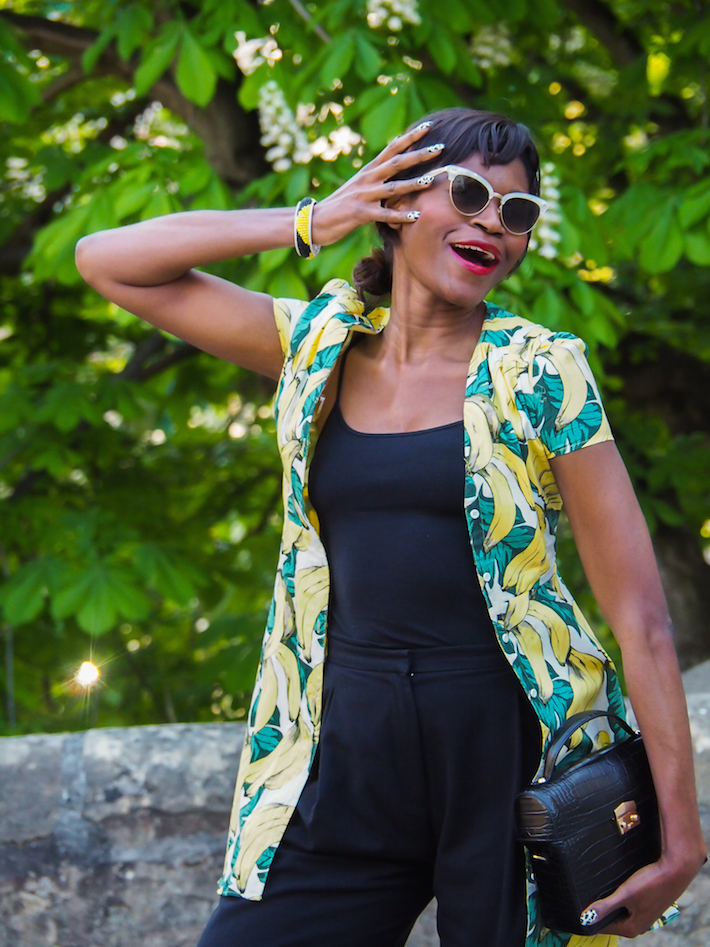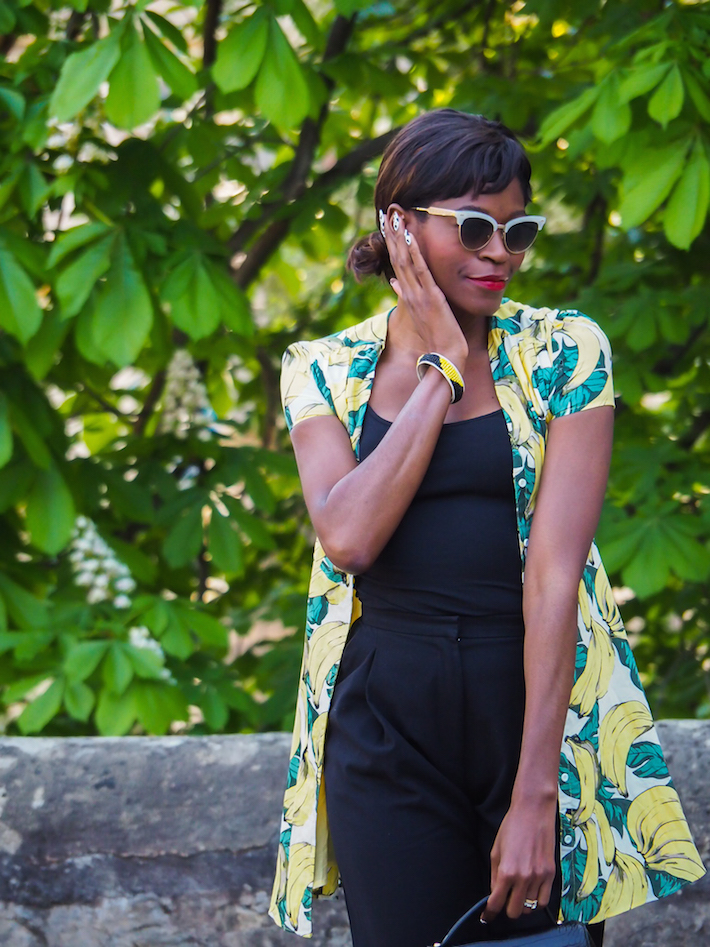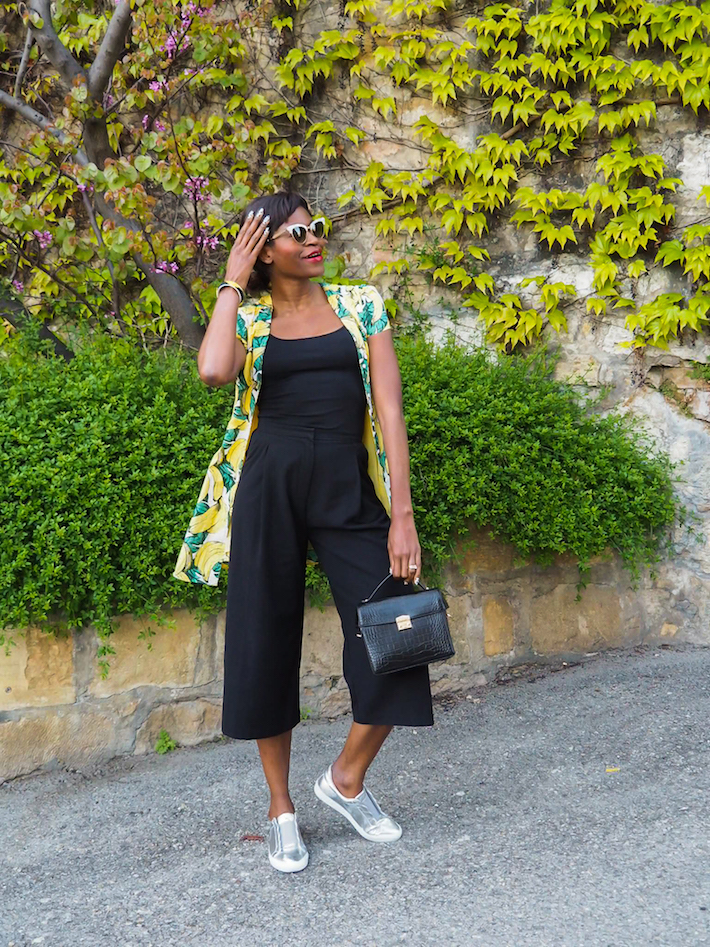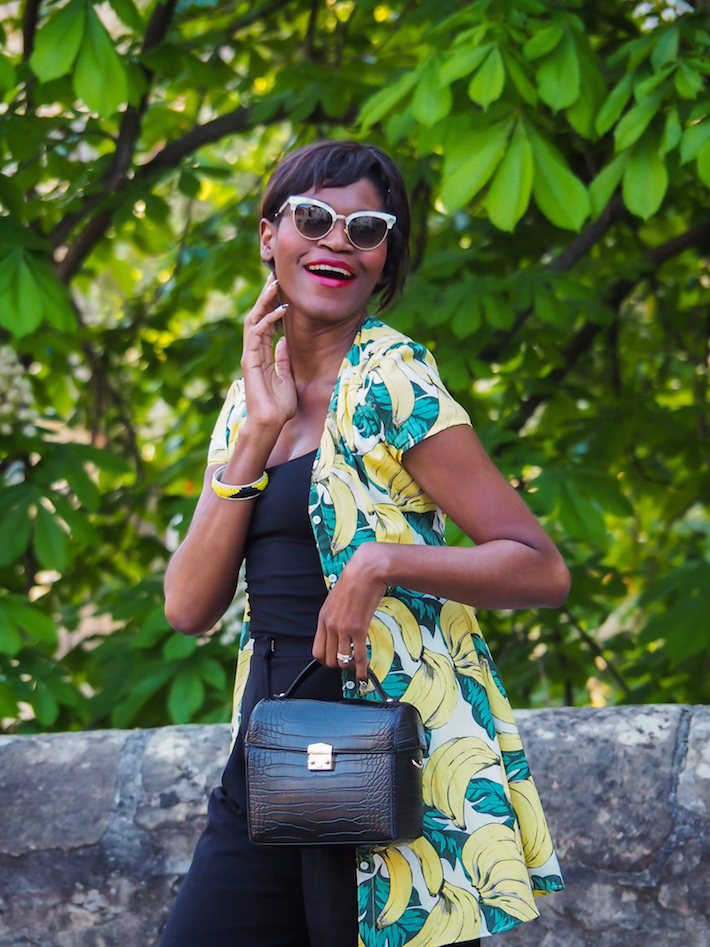 In the same category