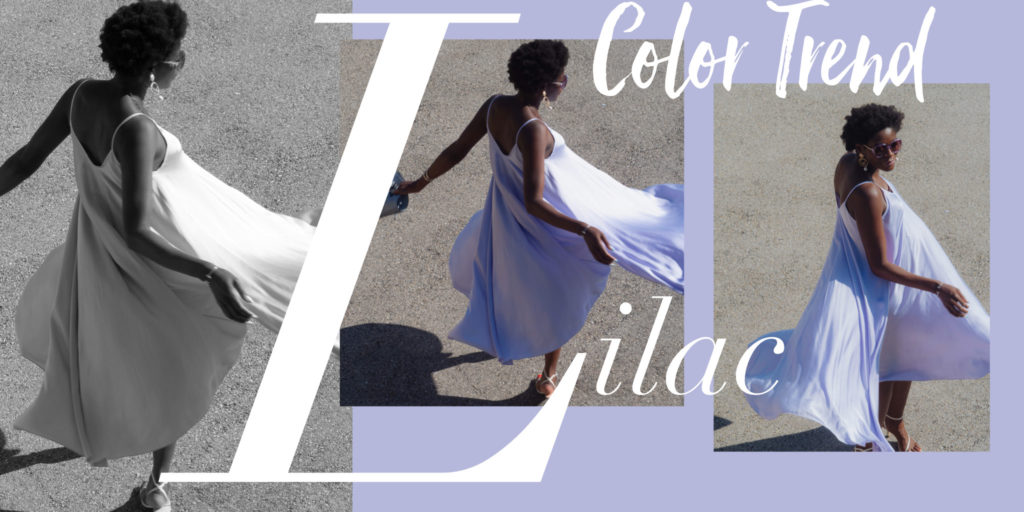 This is one of the it color of the season I am drawn for almost everything! My husband also love me wearing purple clothing because it looks nice with my skin tone. I particularly love this lilac cami dress because it's crafted from lustrous satin, it has a flattering A line shape and falls to a maxi hemline. Here I accessorized with a pastel evening bag and white square toe sandals.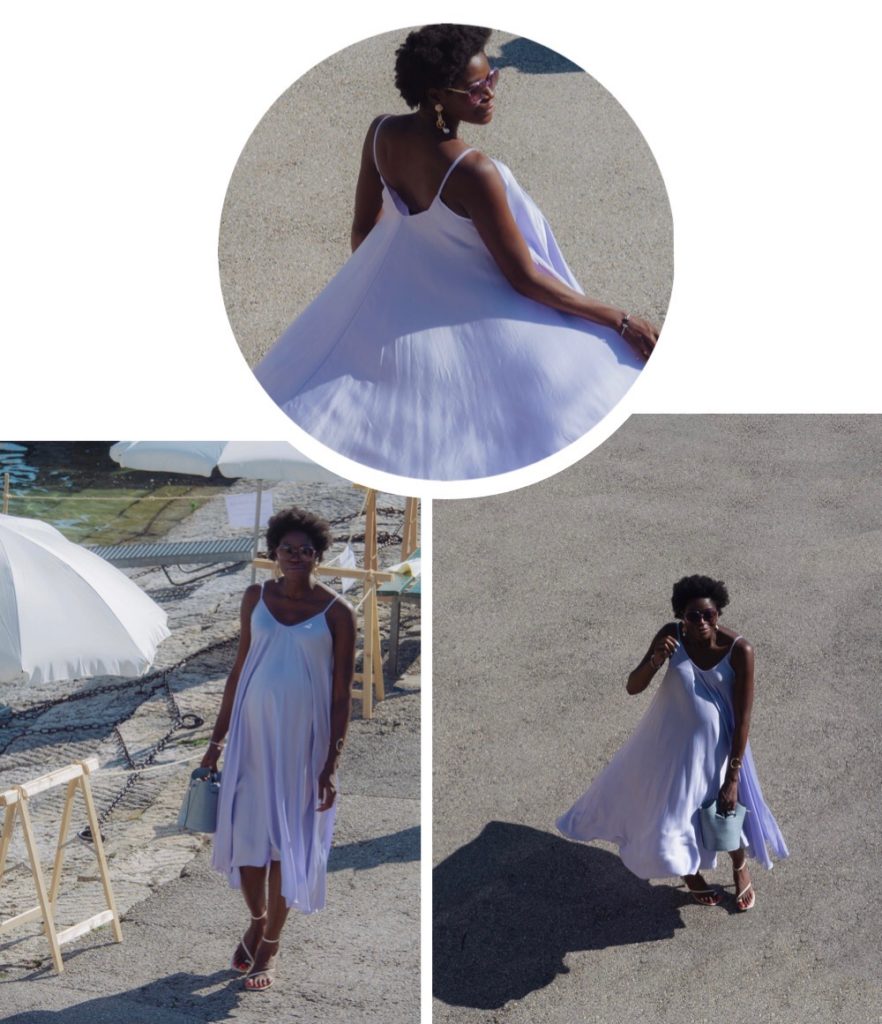 Even if my closet is full of purple pieces, I think each and every one of them are different. This stunning airy dress in sunset shades perfectly matches golden hour and already makes me excited to go out!
Top Lilac Pieces To Shop Now
Some of the links included in this blog post are affiliate links, meaning that I may earn a commission if you click through the link and make a purchase.
In the same category