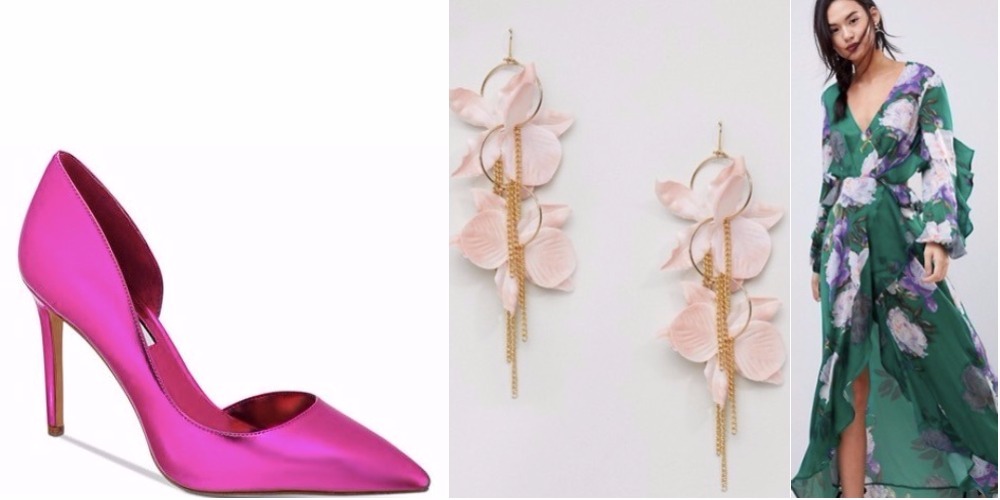 Before sales I usually look around every shops to find next season trend pieces I want to get at the more affordable price. It is not an easy task because some are not yet available or quite expensive.
Above, things I already purchased for fall-winter and for spring-summer 2018.
Below, things I'm coveting for weeks and I would love to wear next season. Some are way too expensive so I'm trying to find similar items or I'm waiting for sales. It's risky because items might be out of stock or not available in my size.
In the same categoryDans la même catégorie