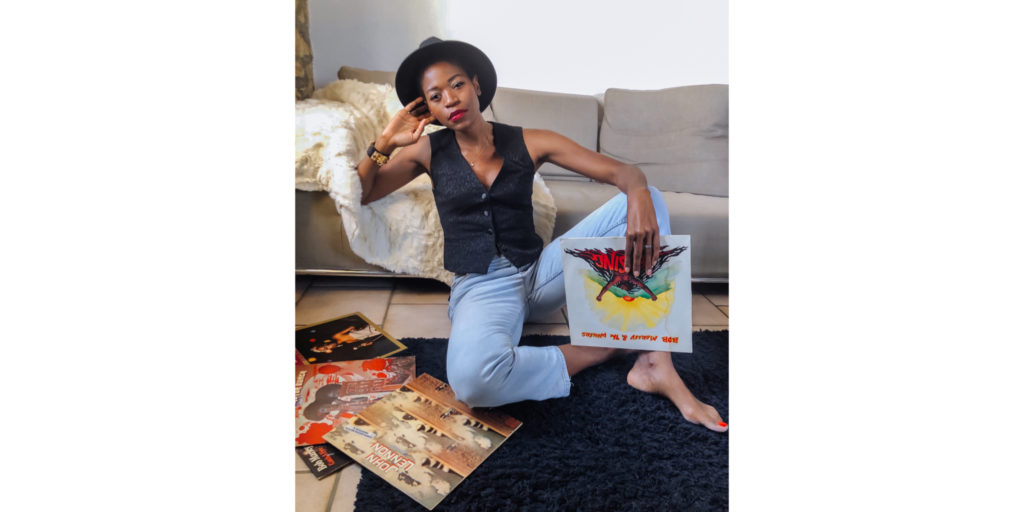 Back in fashion the waistcoat is now for me a fashion staple. I can wear it all year around in many different ways. Check out below some of my favorite stylish examples on how to wear the vest trend now.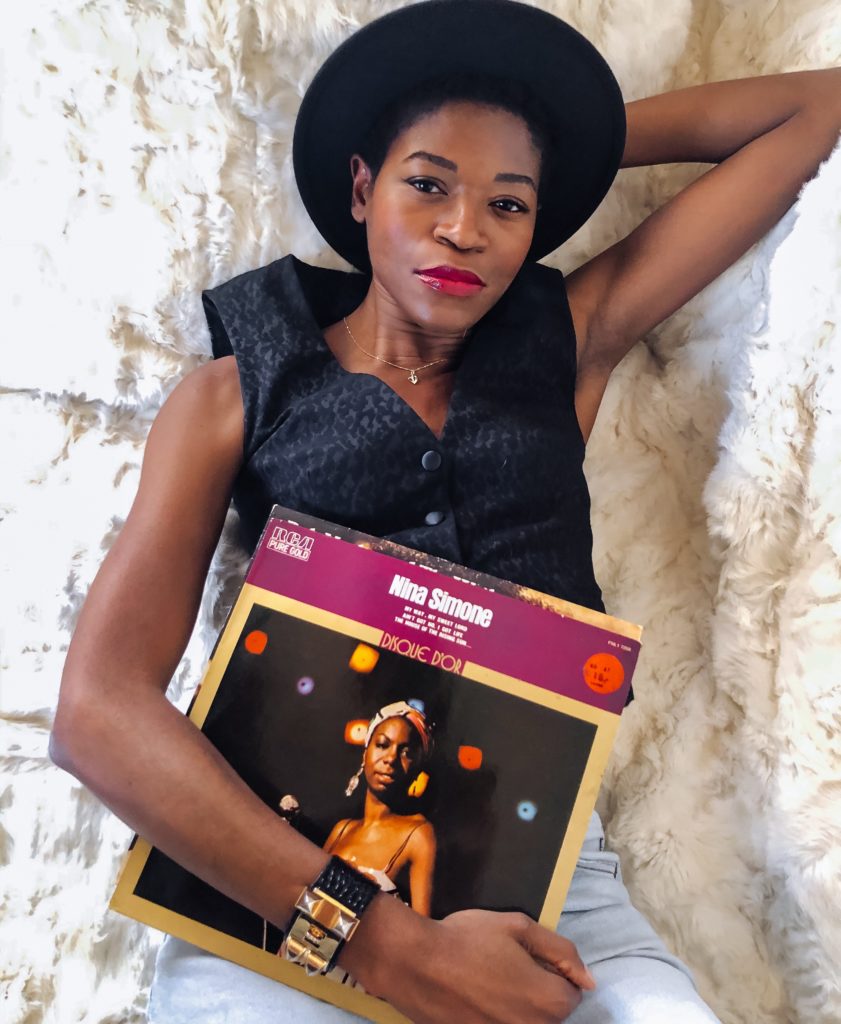 LIKE IN THE NINETIES
I found this black button down vest at Zara from a previous collection and I noticed it sells out fast. It's very hard to find vests now at a very low price and I don't find the reason why. I found a few at accessible price point but as I said it's a very covetable items so if you find one get it. Here I styled it like in the nineties so I'm wearing it like a top. It's usually layered over a floating thin fabric like a blouse, a long sleeves dress or a skinny turtleneck. You can have a look at my outfits here and here with a waistcoat worn under a blazer and also scroll down to see two more ways to wear it inspired by different decades.
LIKE IN THE SEVENTIES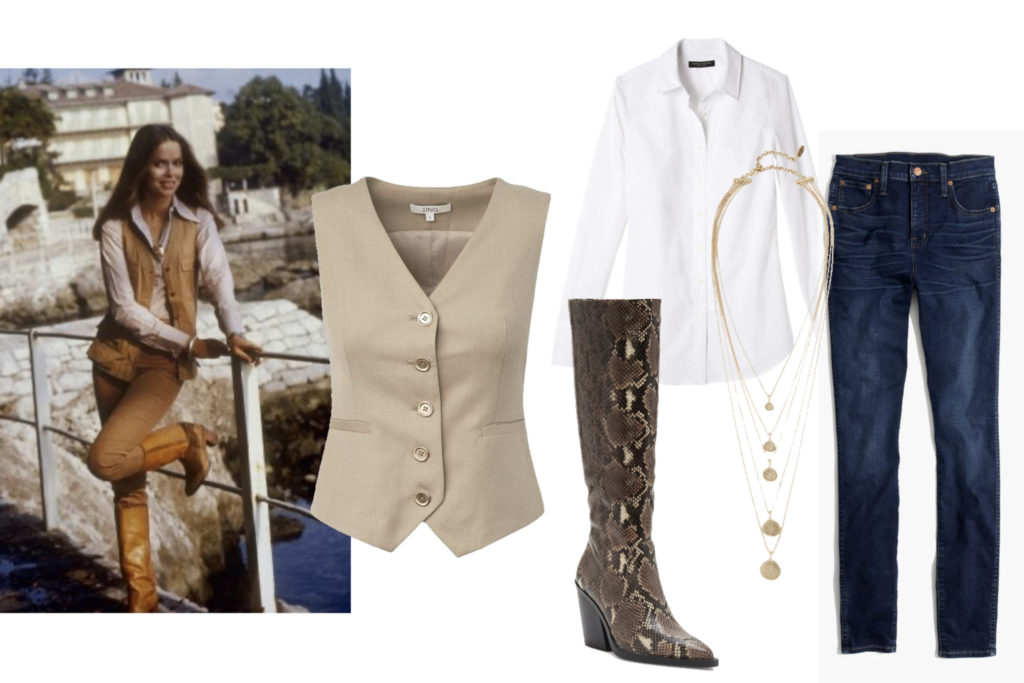 LIKE IN THE SIXTIES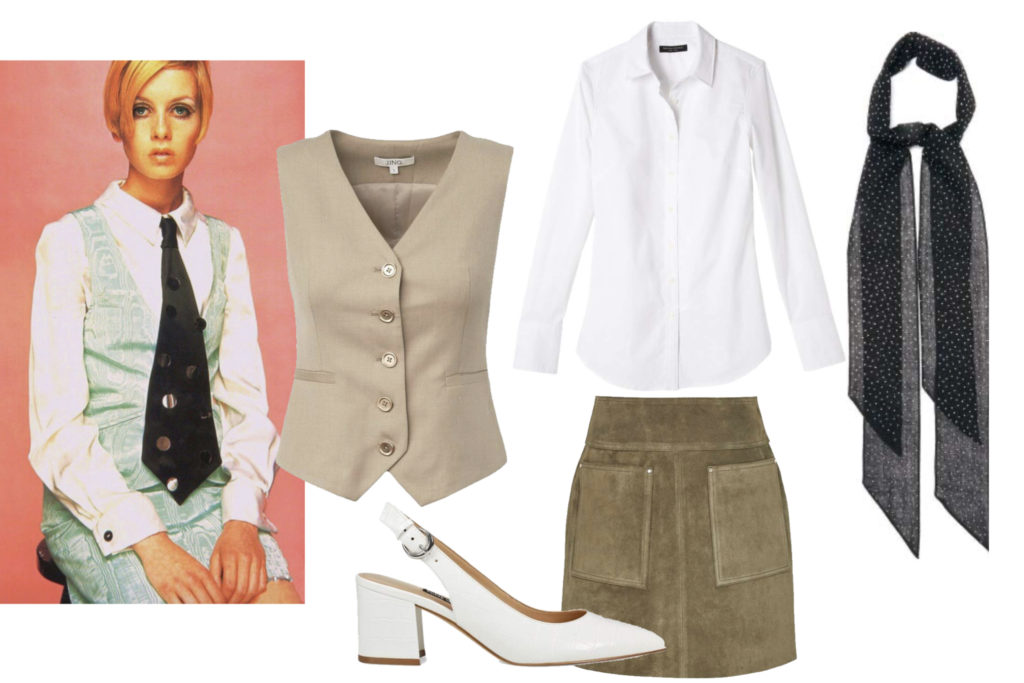 Some of the links included in this blog post are affiliate links, meaning that I may earn a commission if you click through the link and make a purchase.
In the same categoryDans la même catégorie