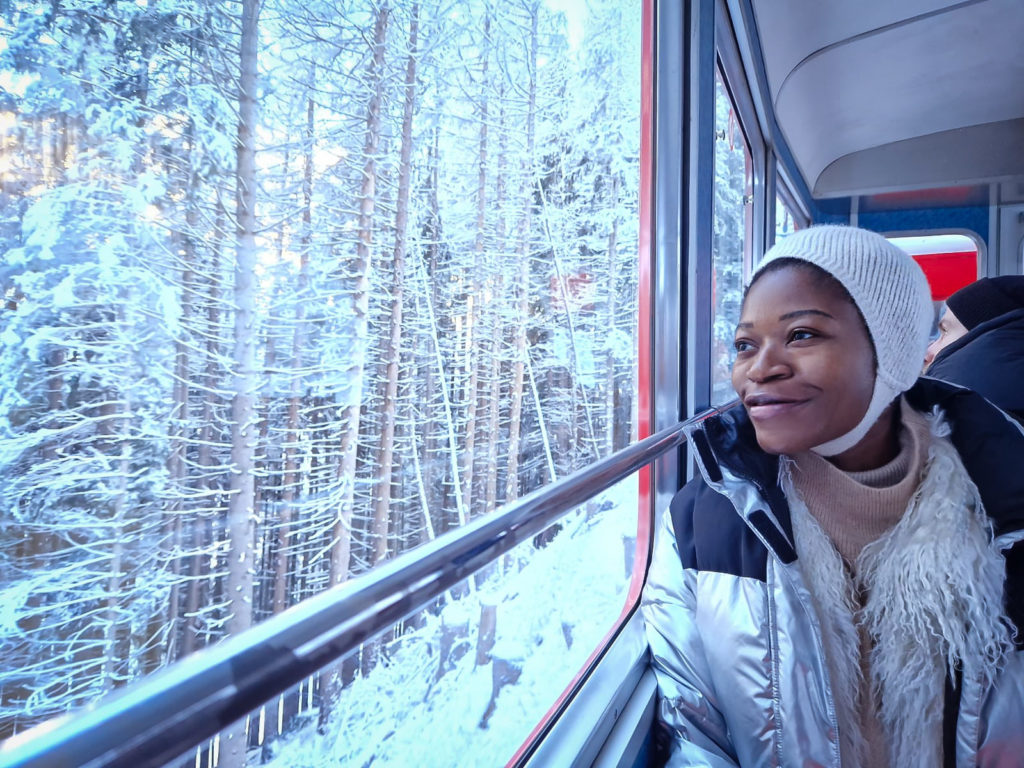 Last year already I looked for this knitted hat everywhere but I didn't find lot of affordable options. Indeed, it's a 2021 winter trend that is back this season. The task was even harder because I wanted a white balaclava like the one I loved from Miu Miu fall winter 2021 collection and also from other designers such as Simone Rocha with embellishments. Once you get yours you need to know how to wear your chic ski mask. Just look at some fashion shows and icons that will also give you ideas to wear a balaclava with sunglasses. Scroll down to buy the best balaclavas and to get inspiration for your cold weather looks.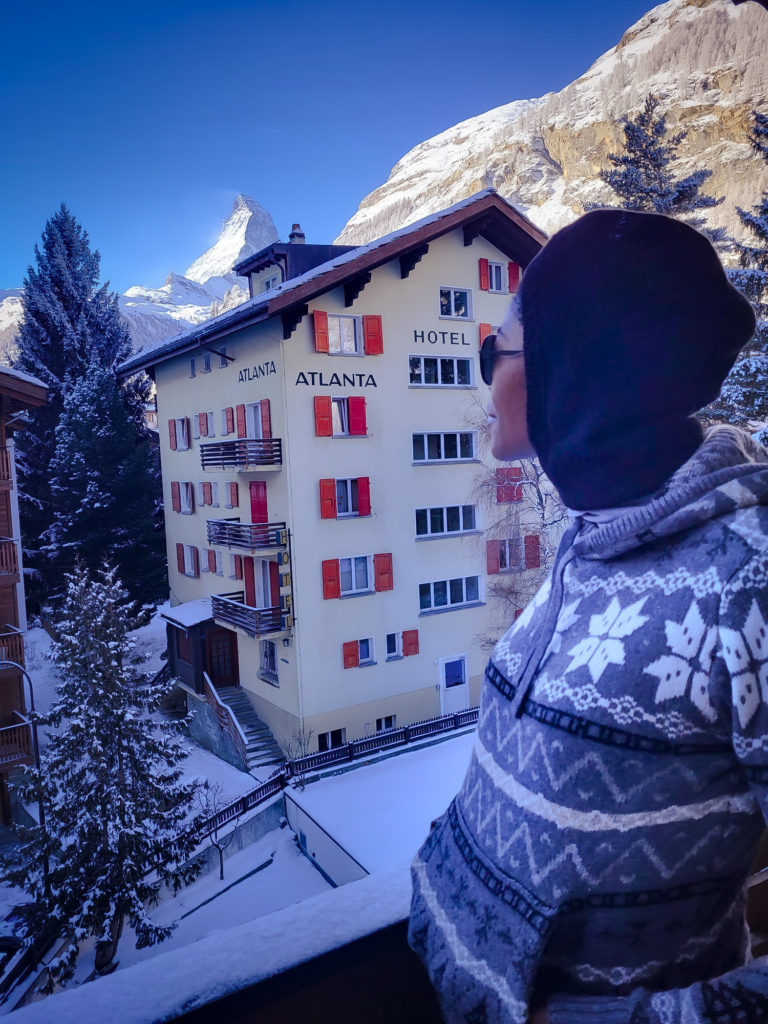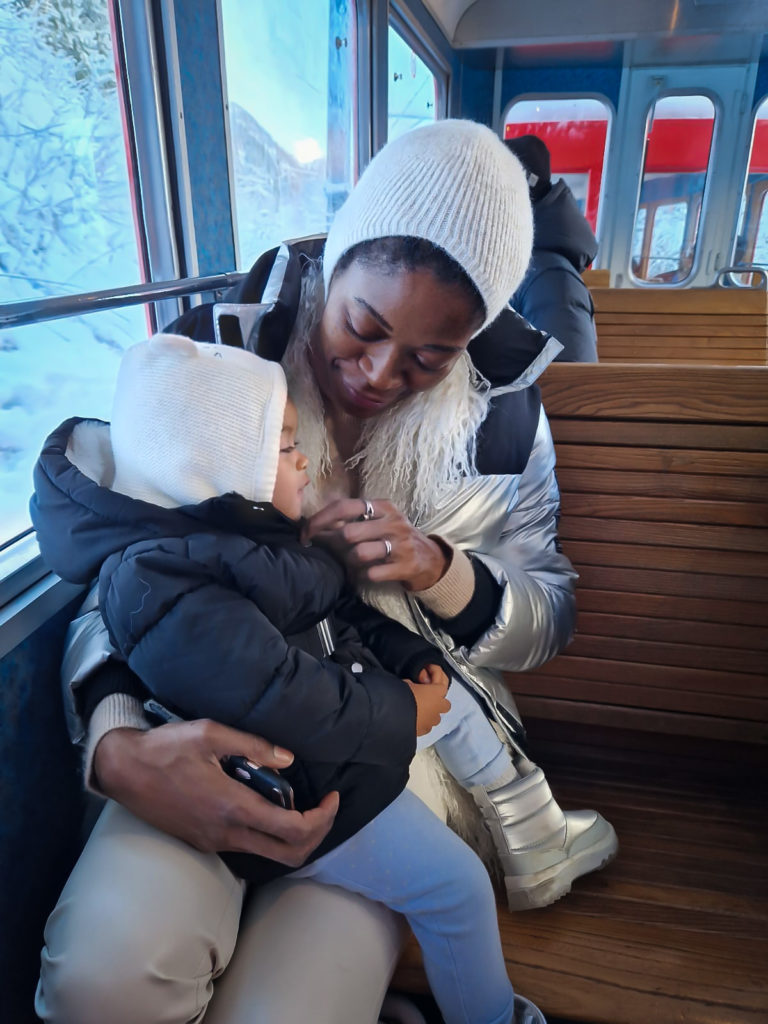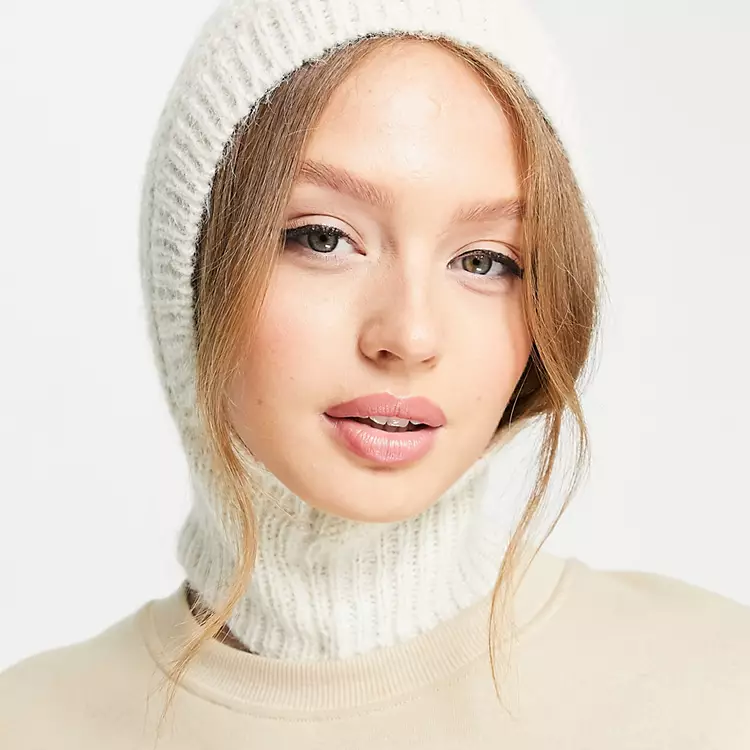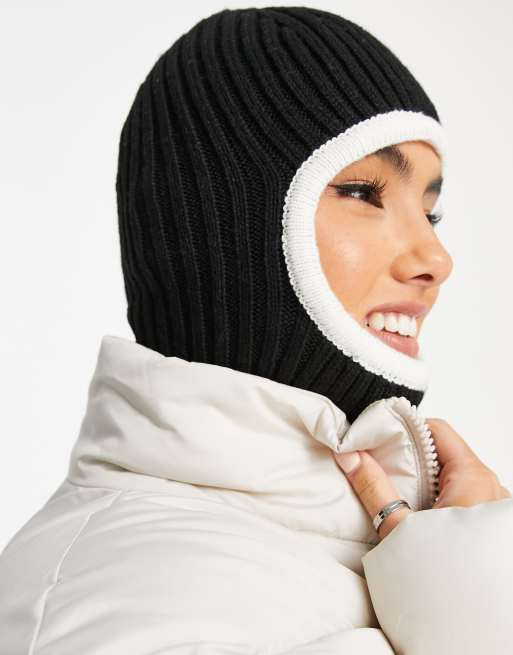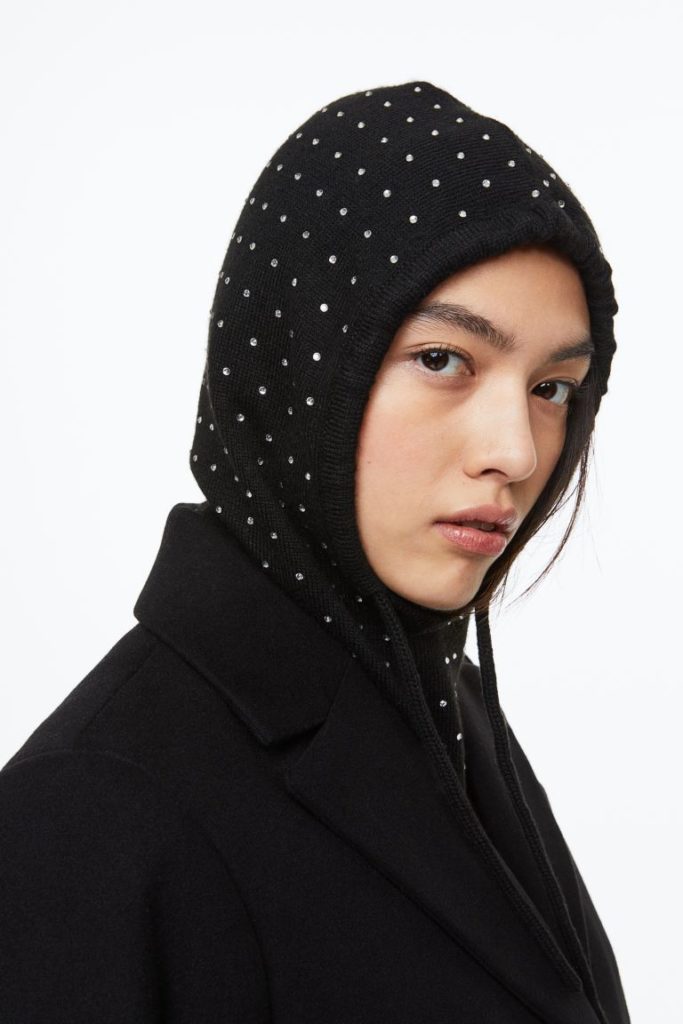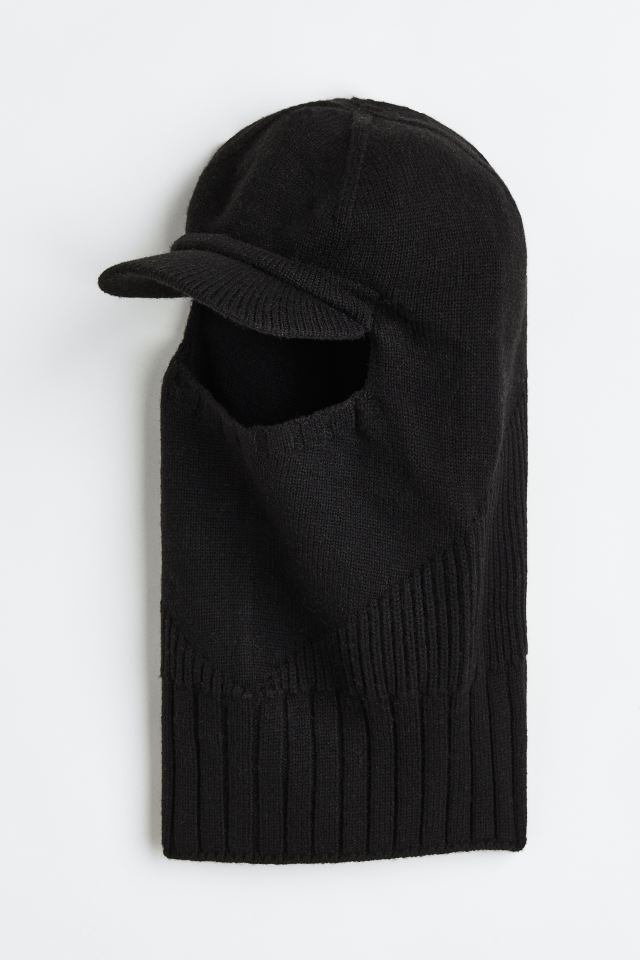 RELATED READING
7 Warm and Stylish Boots in Extended Sizes
How to Get Chic Après-Ski Style
Some of the links included in this blog post are affiliate links, meaning that I may earn a commission if you click through the link and make a purchase.
In the same category