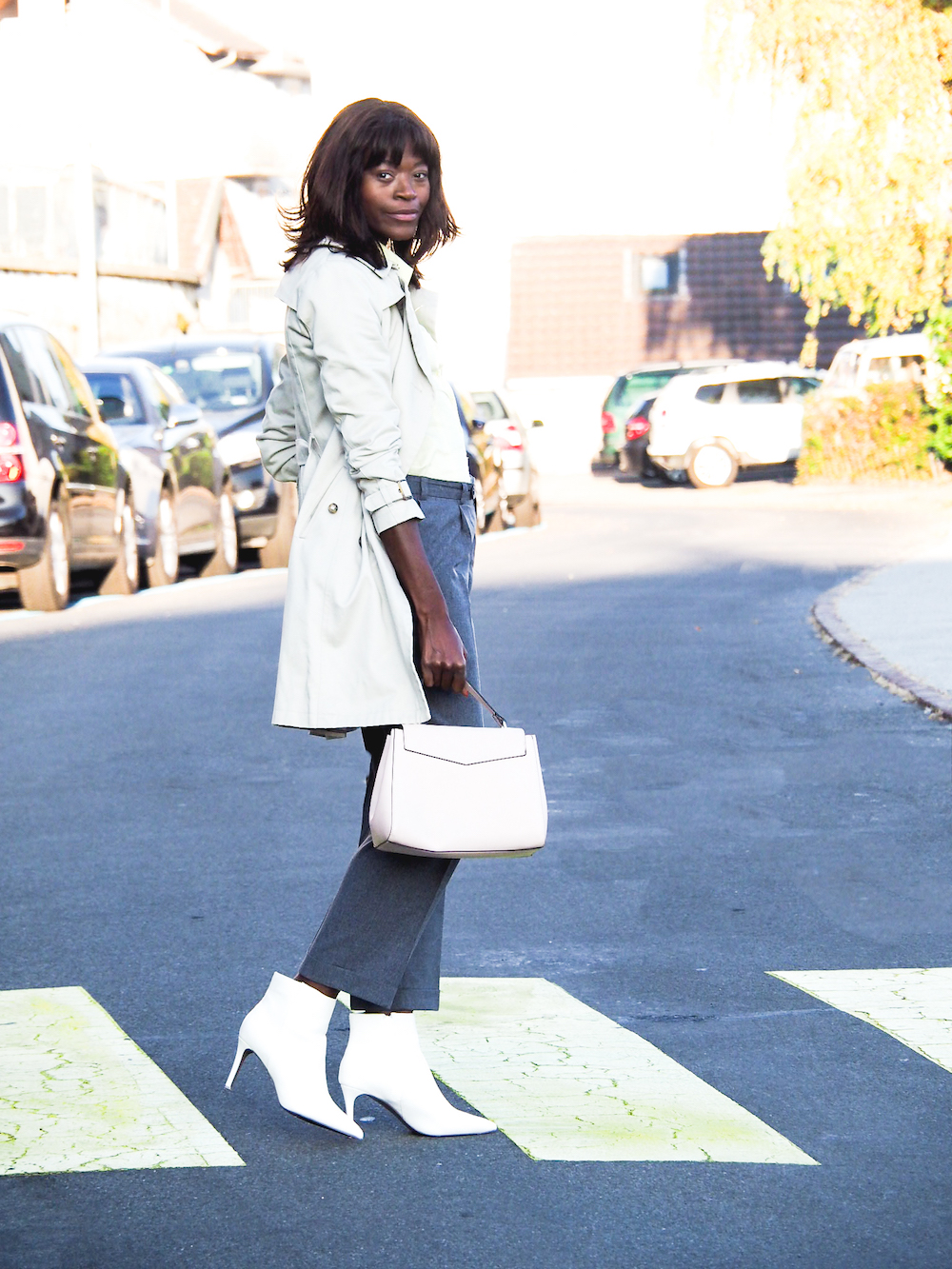 Trench coats are great for spring season they are just warm enough for showers and capricious weather and you instantly look so chic wearing it even in denim.
This a coat I think every woman should have in her wardrobe so it's versatile and elegant. If you aren't familiar on how to wear a trench coat, check out this video on 'How to Style a Trench Coat by Rachel Zoe'. She's a renowned stylist so she gives amazing tips. I really adore her.
It worths to invest in a high quality piece. I bought mine more than 10 years ago and it still looks like I bought it today. So I think you should consider this and if you are on a budget look for a coat from around $150 to $300. However if you can afford to there are some of course many much more pricey. See below my beautiful finds I found on the web, many are very accessible.
In the same category